Top stealth action Steam PC games worth checking out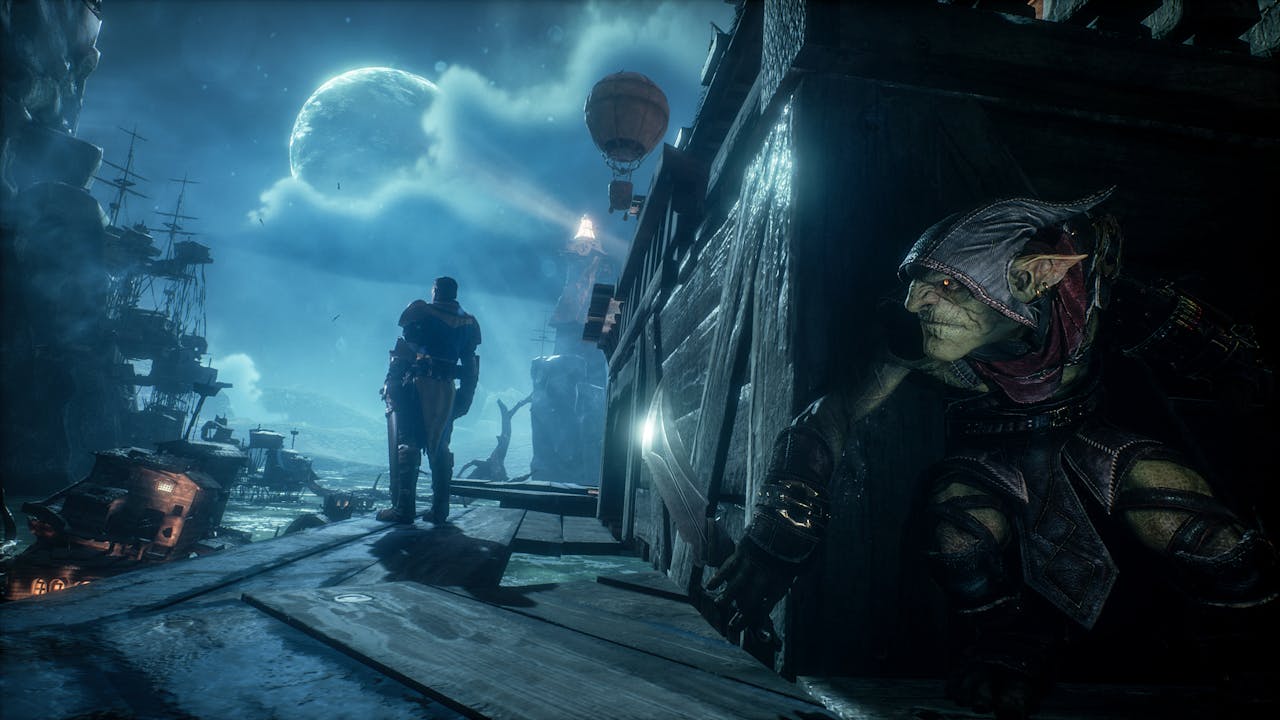 Sure, barging into a room full of guards and causing havoc is fun, but knowing how to sneak past them takes true skill and determination.
For those of us who enjoy testing our ability to avoid confrontation and huge brawls or gunfights, stealth action games provide a suspenseful experience - relying on simple yet effective distractions, moving through the shadows and perfectly time your movement from one location to the next.
Whatever avenue you take, however you confront the enemy that lies ahead of you, games featuring this genre provide a variety of opportunities.
Here, we've rounded up our top pick of stealth action Steam PC games that you need to check out.
HITMAN 2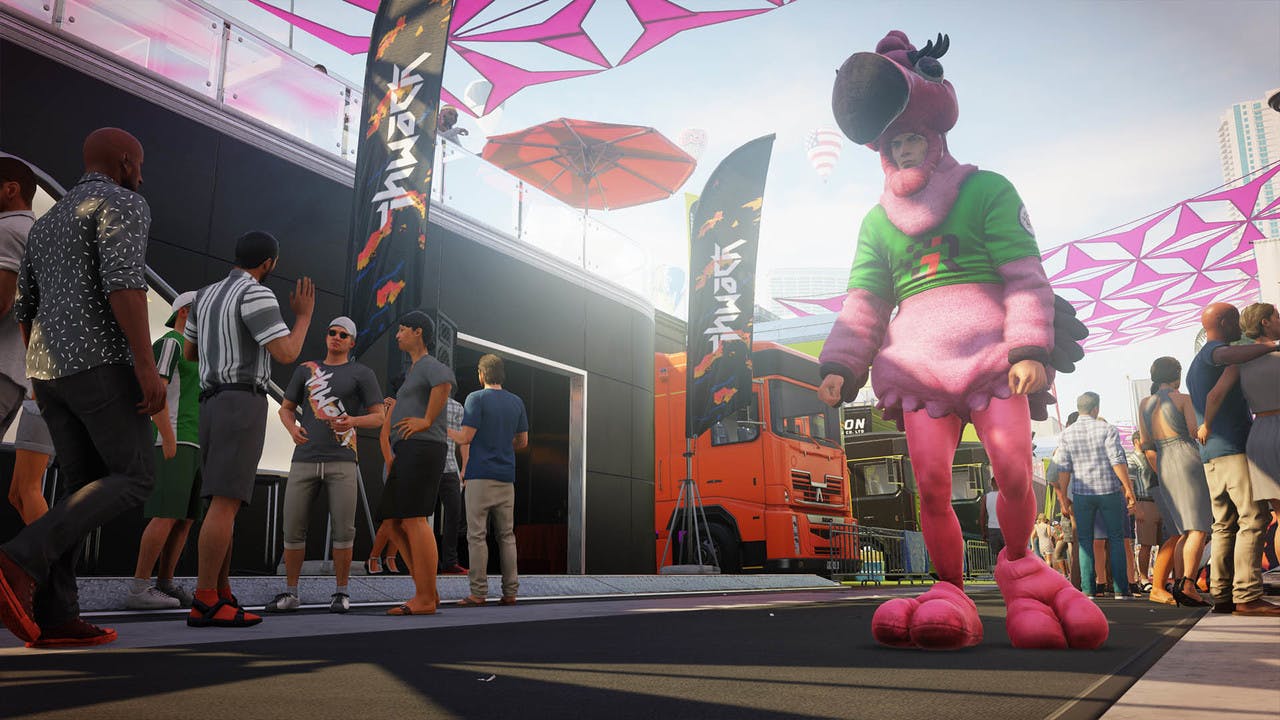 He's back... one of the game industry's most deadliest assassins returns in stealth action HITMAN 2. You'll reprise the role of Agent 47 on a new set of challenging missions in an attempt to take out contracted targets without making a mess (well, you can make a mess, but anyway...).
Travel to some of the world's most exotic locations and hunt down targets in crowded and secluded zones. Use your initiative to sneak into inaccessible areas with distraction, disguise or aggression.
HITMAN 2 introduces new ways to play, new game modes and new features, including the new Sniper Assassin mode with franchise first co-op play. Take on fellow players in the brand-new competitive 1v1 Ghost Mode, where you'll race to assassinate a number of targets before your opponents within the same level.
In addition to the main contracts, they're are hundreds of missions to experience - including special time-limited contracts.
Shadwen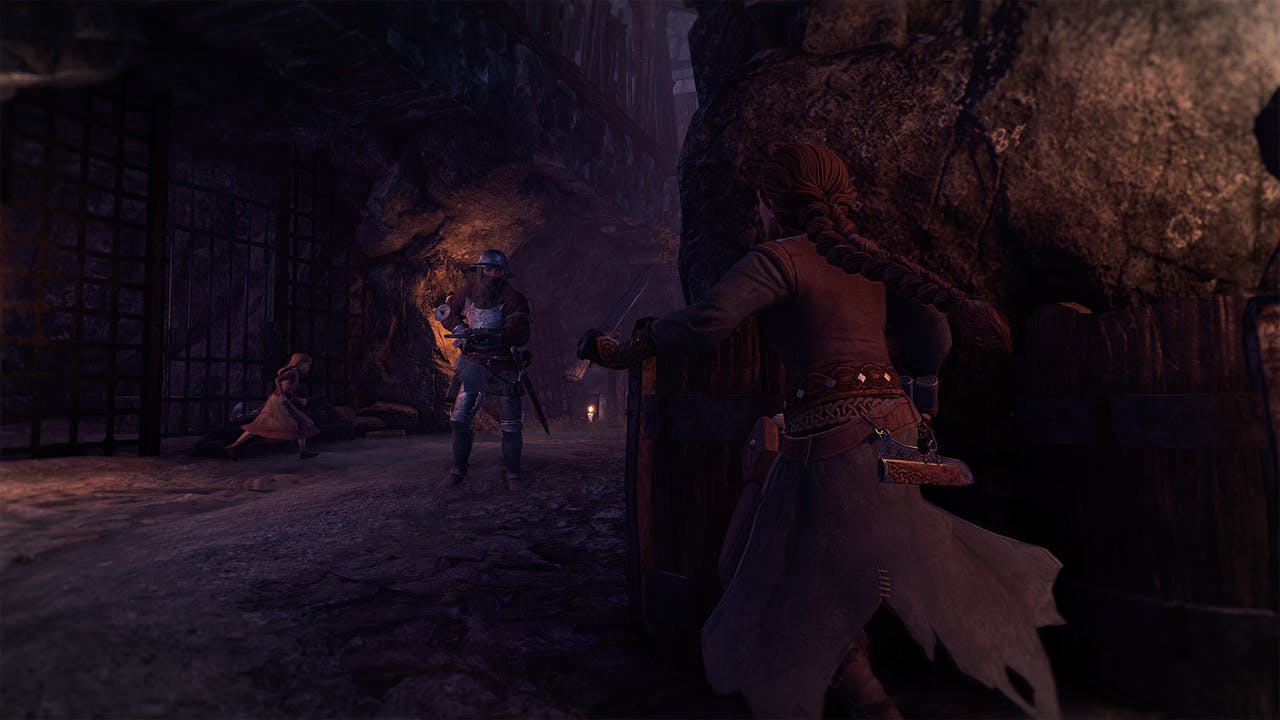 The only rule in stealth action Shadwen is, shockingly, to remain unseen. You'll need to stay hidden or the ruthless guards will kill you on sight!
Sneak and explore around the dark and gritty medieval province using the environment to your advantage. Use your rope to grapple onto rooftops, silently drop from ceilings, or veil yourself in the shadows.
Set up traps and hazards to lure guards towards their untimely demise; discover new ways to eliminate or distract your foes by crafting items into deadly surprises, including poison traps, spike devices, decoy toys and more.
Don't fret, time is on your side... in Shadwen, time stands still when you are not moving Shadwen, allowing you to stop at any point mid-motion. Rewind time to manipulate your past and present actions.
Styx: Shards of Darkness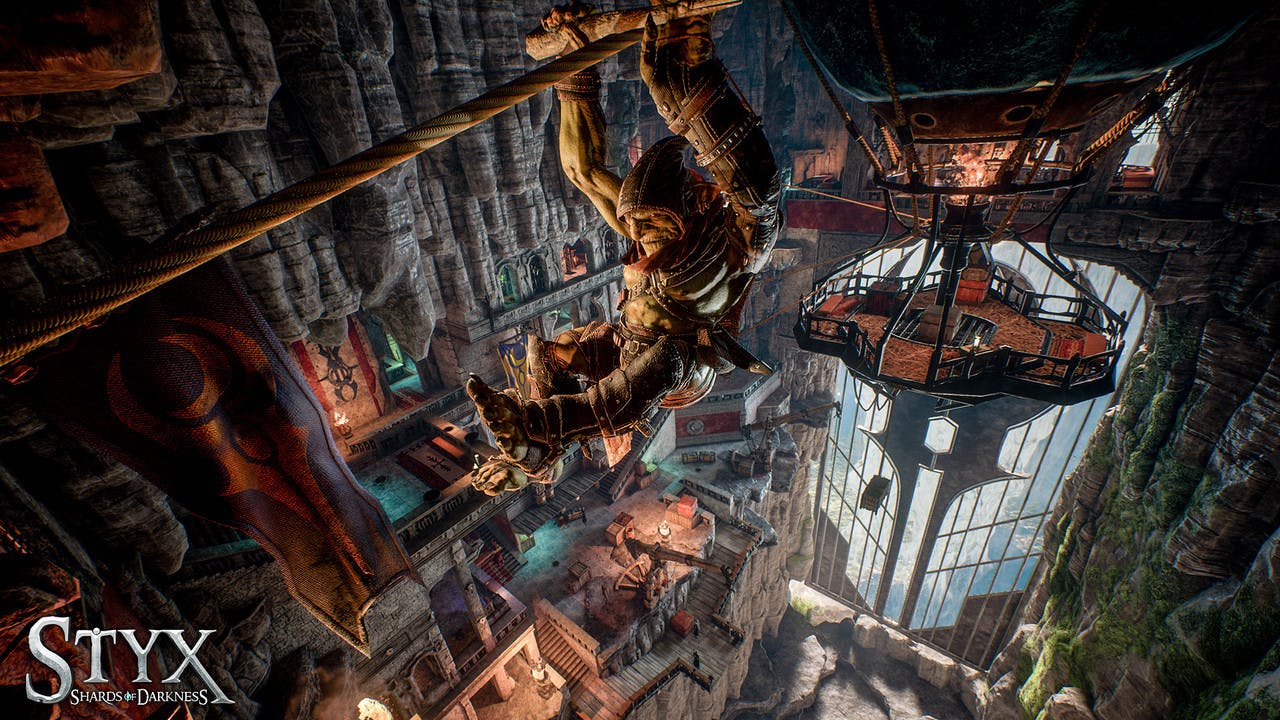 A fantasy world of assassination awaits in the stealth action Styx: Shards of Darkness. In this game, you'll guide Styx into the Dark Elven city of Korangar to uncover secrets behind the dark elves' alliance with the dwarves.
Sneak your way alone, or with a friend in co-op mode! Climb the dizzying city, traverse across perilous territories and survive vast unexplored lands filled with lethal dangers to fulfil your mission… failure to succeed could have huge consequences for your kin.
You'll also get to spend experience points on assassination, infiltration and magic to learn new skills and abilities. Explore the world to recover valuable artefacts, find ingredients to craft deadly traps and useful items, and create clones of yourself to distract and deceive the many types of enemies on your way - the choice is yours!
Dishonored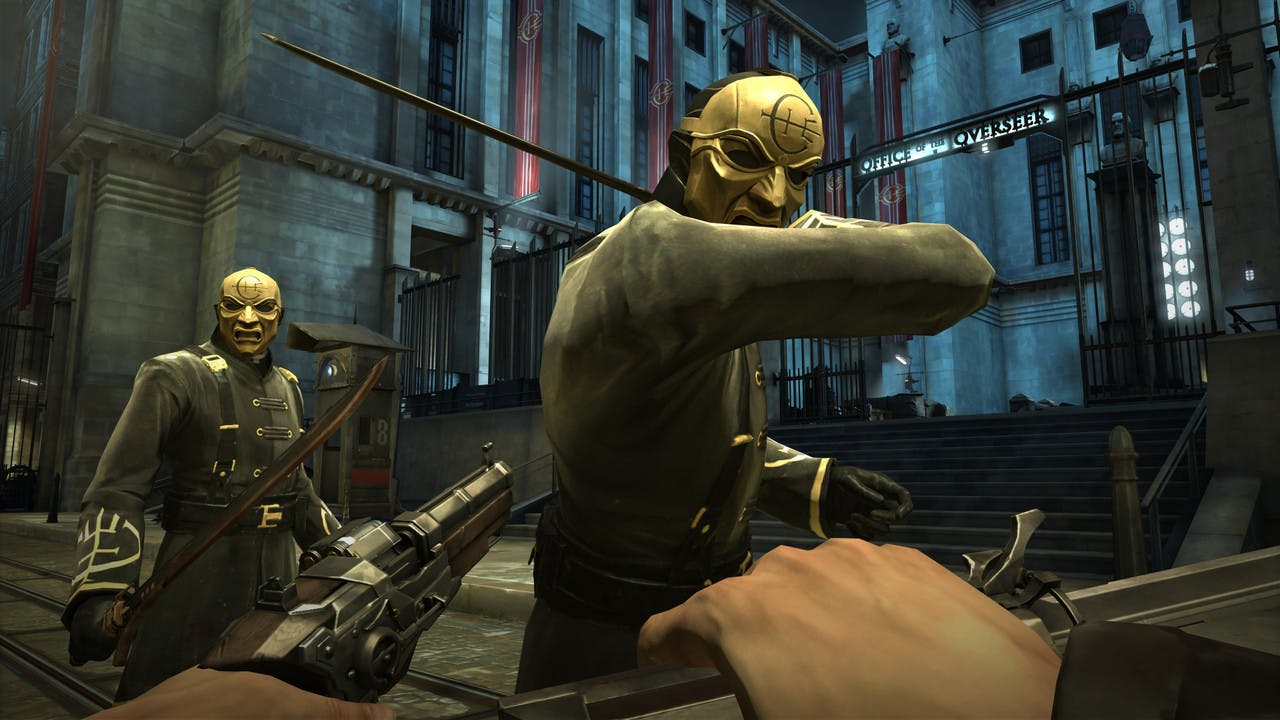 Immersive immersive first-person stealth action Dishonored arrived in 2012 and captivated a large audience with a strong narrative, vast exploration and a stunning steampunk- inspired game world. The franchise to date has received multiple awards, with the original game receiving 'Overwhelmingly Positive' reviews on Steam.
The story follows protagonist Corvo Attano, who is framed for the Empress' murder and the disappearance of her daughter, Emily. After escaping your cell and your near execution, you'll embark on an adventure to track down the mysterious assassins being the Empress' death and locate Emily.
Dishonored lets you use shadow and sound to your advantage, making your way silently through levels unseen by foes, or attacking enemies head-on as they respond to your aggression. The flexible combat system allows you to creatively combine your abilities, supernatural powers and gadgets as you make your way through the levels and dispatch your targets.
Teleport for stealth approaches, possess any living creature, or stop time itself to orchestrate unearthly executions. How you act will determine how the world and outcomes alter along the way.
Mark of the Ninja: Remastered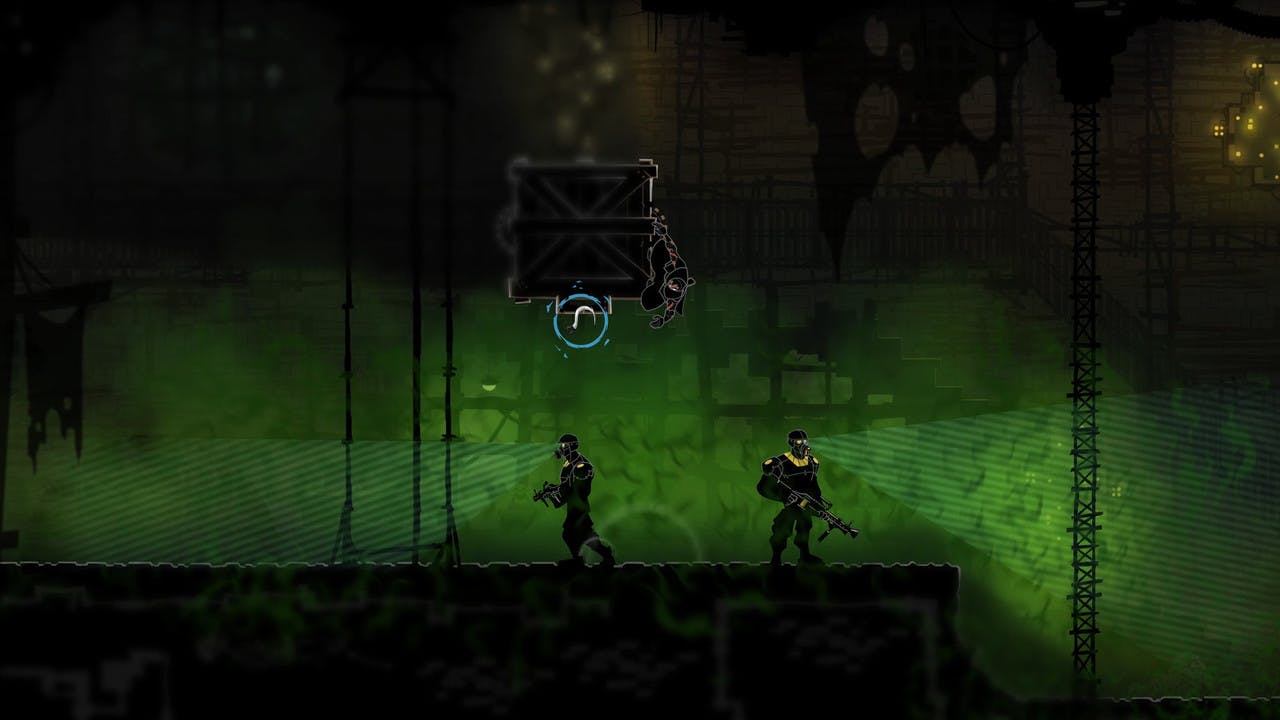 Rated 'Overwhelmingly Positive' on Steam, Mark of the Ninja: Remastered sees you outwit your opponents in a world of gorgeous scenery and flowing animation. Being silent, agile and clever will allow you to advance past enemies with ease, while also being aided by new tools and techniques to fit your playstyle.
Once you complete the main story, you'll unlock a New Game Plus mode with even more options and challenges. With the remastered edition of this highly-rated Steam PC game, you'll receive a ton of upgrades.
These include 4K resolution support, remastered characters & background art and cinematics, new 5.1 hi-def audio and the special edition content, which adds the new 'Dosan's Tale' story.
METAL GEAR SOLID V: THE PHANTOM PAIN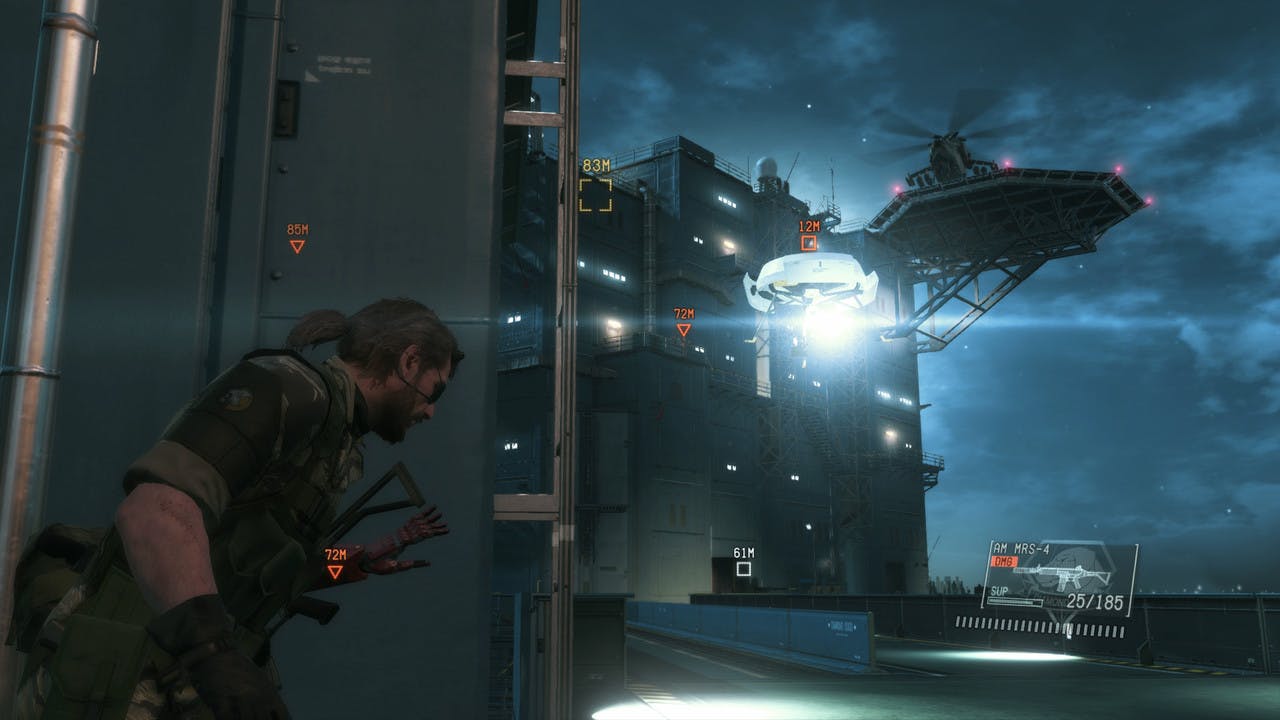 Snake's back and he's out for revenge in the action-adventure METAL GEAR SOLID V: THE PHANTOM PAIN. In this game, you reprise the role of Snake with tactical freedom to carry out open-world missions in 1980s Afghanistan.
Waking up during The Cold War, Snake must team up with his own private army, the Diamond Dogs, and hunt down the shadow group known as XOF - commanded by Skull Face.
Transport enemies and random animals in hilarious, spy-like fashion with the Fulton surface-to-air recovery system. As seen in Metal Gear Solid: Peace Walker, players will be able to use base-building mechanics to develop weapons and items for their home base – as well as recruiting enemy soldiers and prisoners.
In addition, THE PHANTOM PAIN introduces Metal Gear Online, where you can take on fellow players and AI in armed combat. You can also try your hand at Forward Operating Bases – an online base-building mode where players can attack and defend their bases against other players, with the aim of generating resources and income linked back to the single-player campaign.
---
---
Share this post