Fanatical's best Steam bundles at low prices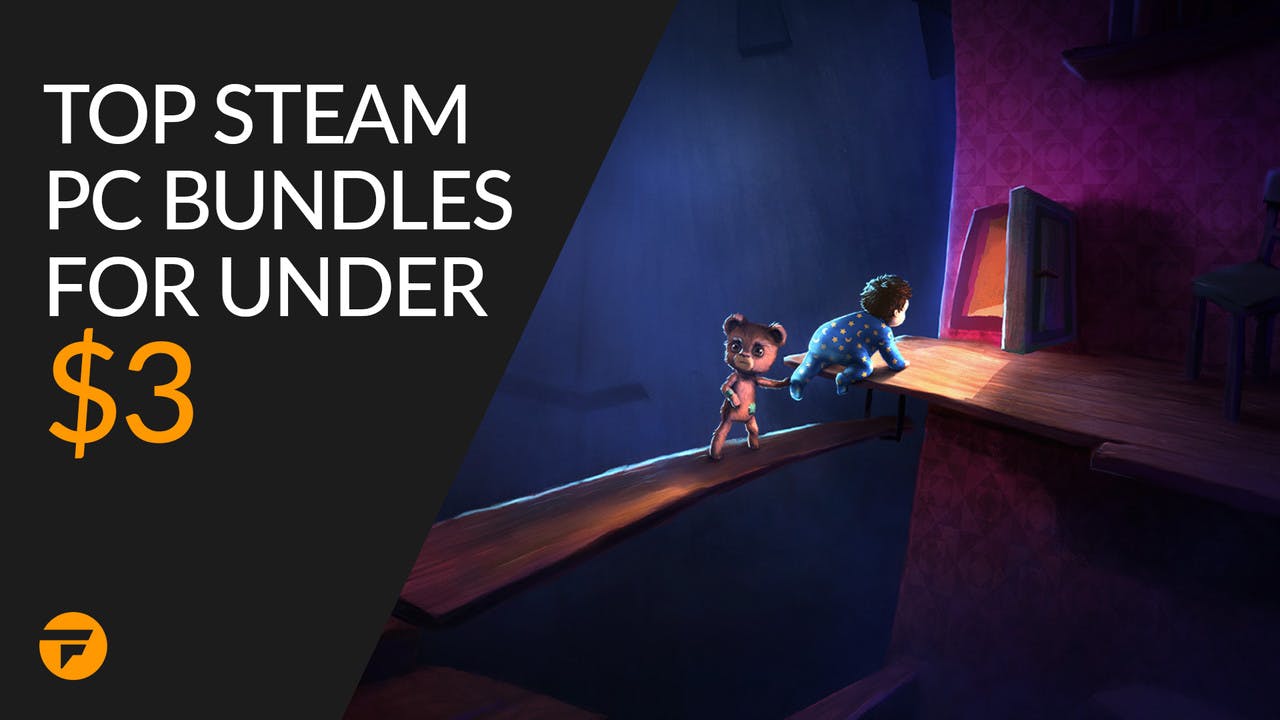 Finding the right PC games at low prices can be challenging - but here at Fanatical, we try to put both of those precious gaming eggs in the same basket.
Our strong line-up of regular bundles, featuring officially licensed keys and a range of different genre types, keep gamers entertained with hours of gameplay, as well as giving their Steam library and Trading Card collection a nice boost. There are a number of great bundles on the Fanatical Store at the moment, many with huge discounts and time-limited access, and we've put together a list of our amazing bundle deals that won't even cost you $3 each!
Fanatical Anthology Racing Bundle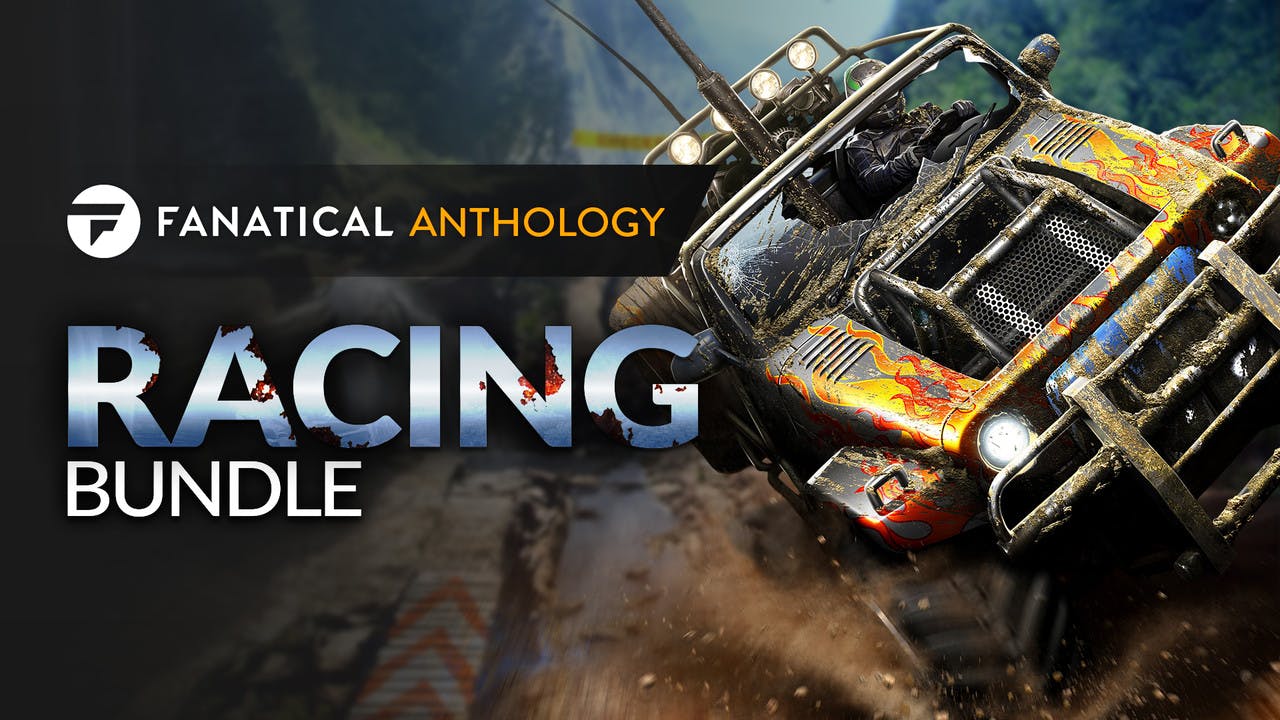 Price: $2.99
Steam games included: 15
Why we're Fanatical about this bundle: The Fanatical Anthology Racing Bundle will help you drive away from boredom with 15 high-octane Steam games. From quirky 8-bit, old-school racers to graphically stunning motors and stunt racetracks created from audio in your music library - this is one fast-paced bundle that you need to add to your library.
---
---
Share this post