Our pick of great Indie Steam PC games you can get with this collection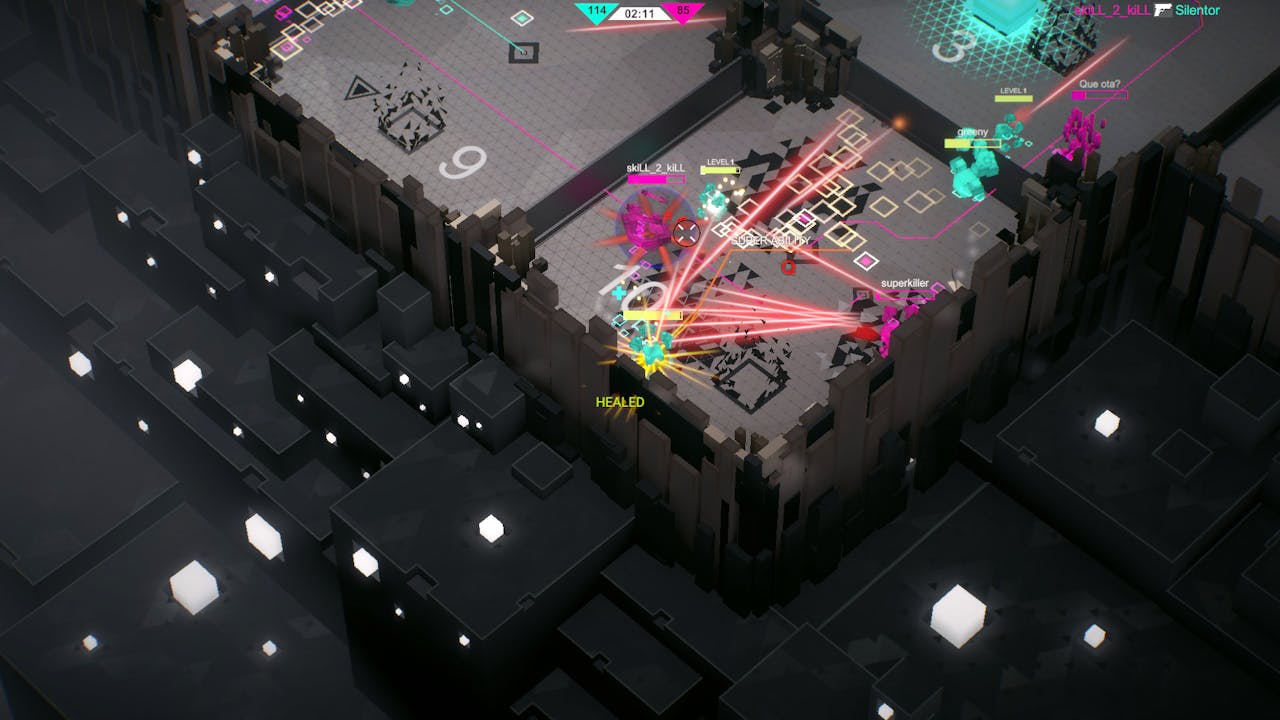 We've gone MEGA with our brand-new bundle of awesome Indie Steam PC titles - so get ready to treat yourself to a supersized selection of great games with the Mega Bundle 4!
From atmospheric stories and chilled solo adventures to gripping shooter action and awe-inspiring fantasy worlds, this line-up of 20 PC titles will bring you hours of fun no matter what game genre or playstyle you're itching to play next.
Wondering what great games are included in the mix? We've shortlisted our top picks for you below!
Men of War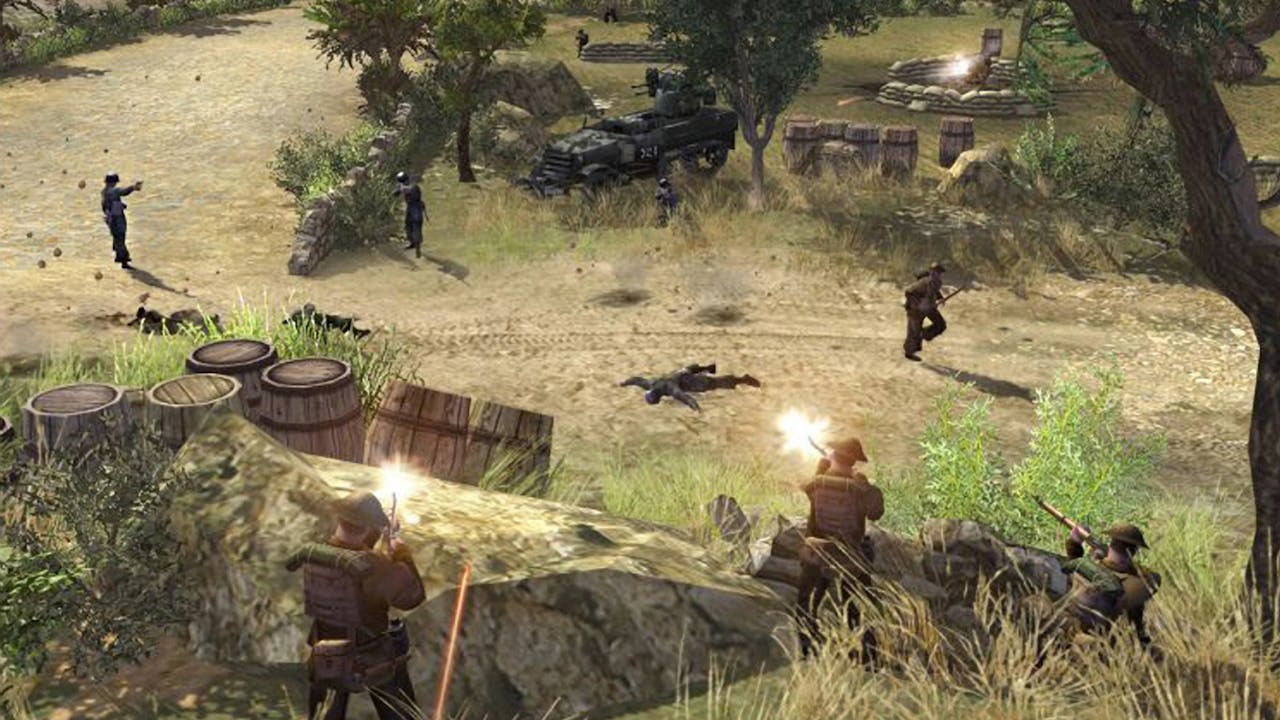 STEAM RATING: 'VERY POSITIVE'
Real-time strategy Men of War takes gamers into the heart of the action during the height of World War II. You can expect intense battles that span across Europe and North Africa as you play as Soviet, Allied or German forces in 19 massive single-player missions.
Both online multiplayer and single-player conflicts feature authentic vehicles and weapons of the era and brutal combat that will take players into the heart of the fight. In addition, online play features a unique faction (the Japanese) and numerous gameplay modes including Capture the Flag and High-Value Cargo
The game features realistic models of armament and military equipment recreated in accordance with design drawings and historical documents.
---
---
Share this post