Spine-chilling adventures you need to experience for yourself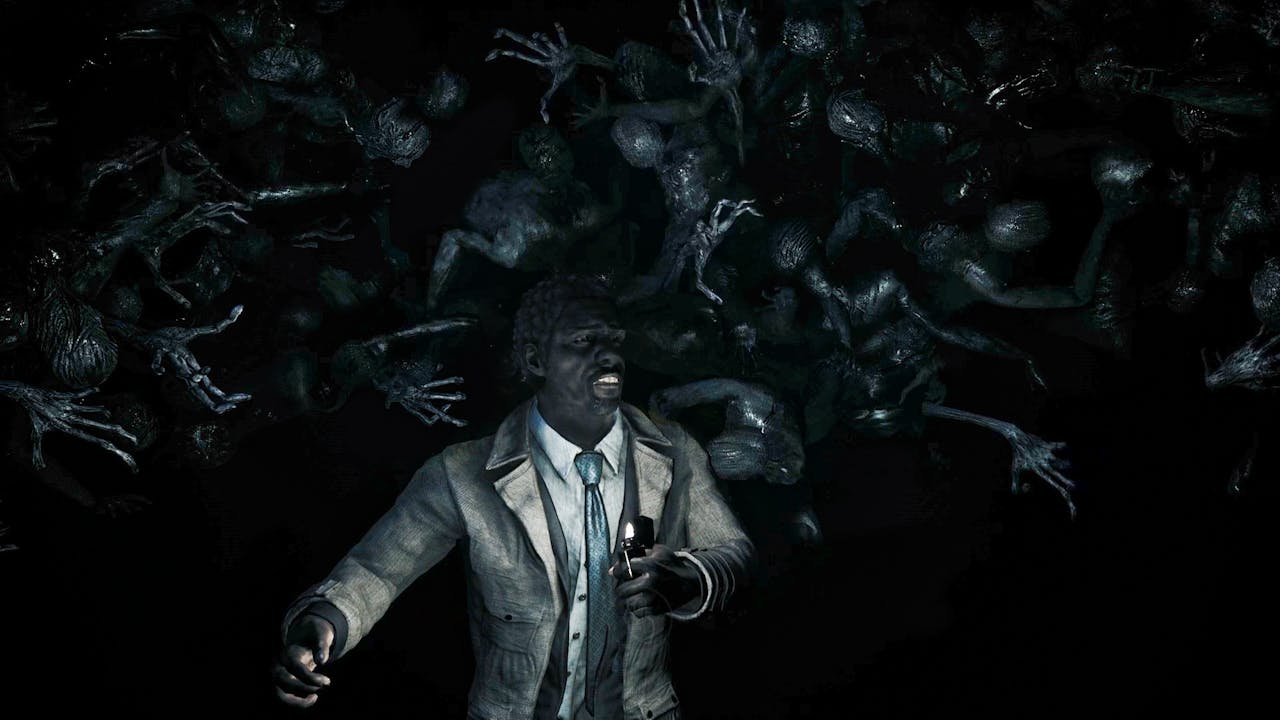 Flesh-eating zombies roam the streets for any survivors. A gripping storyline and unimaginable horrors await you! Return to Raccoon City with your Resident Evil 2 Remake Steam...
The chilling atmosphere, the build-up to what lies beyond the next door or around the corner - most survival horror games are not for the faint-hearted.
This game genre often pits players against some of the most absurd and often frightening foes imaginable, which usually results in you running around like a headless chicken searching for ammo, health packs and other essential 'don't let me die' items.
As challenging as some might be, there's also the sense of achievement when you've taken out mass hordes of monsters or killed that boss that has been frustrating you for a few days.
Here, we've picked out our top pick of the best survival horror Steam PC games that you need to check out.
Killing Floor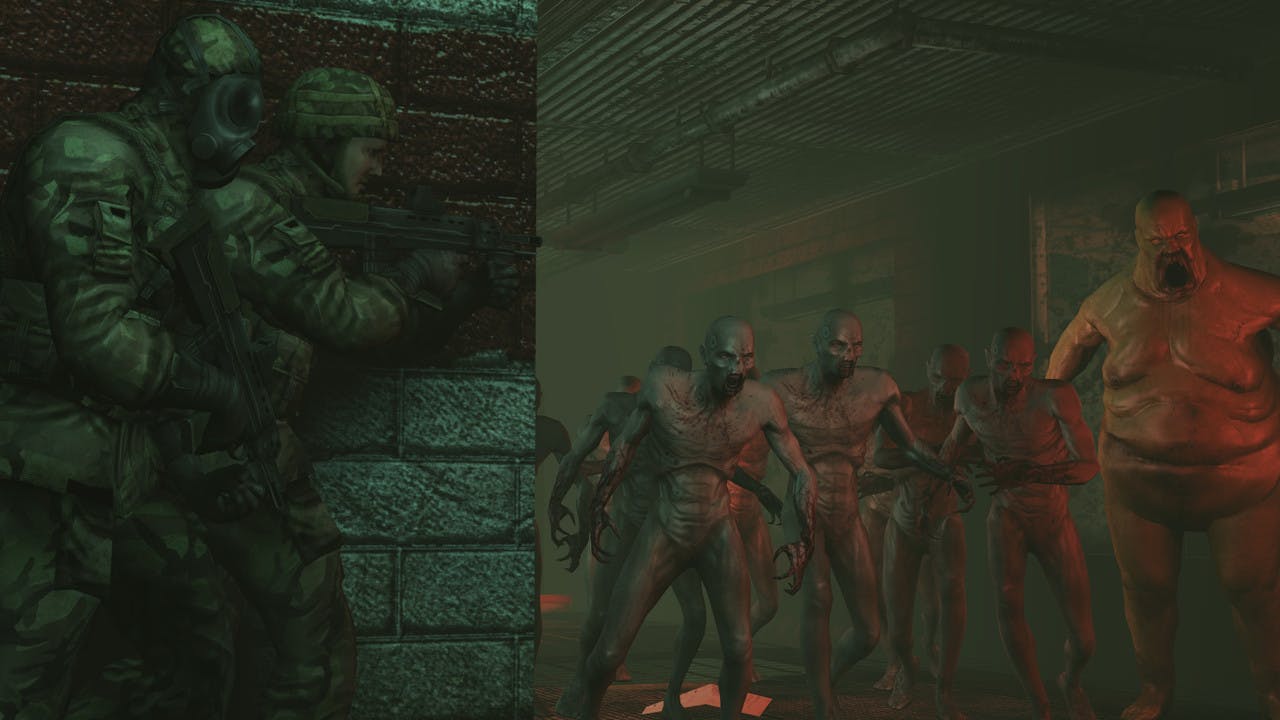 STEAM RATING: 'OVERWHELMINGLY POSITIVE'
'Cor blimey! The zombies have struck again, but this time they've hit the UK - and they're hungry. Pulsating, electrifying and intense, Killing Floor offers players many means with which to kill the hordes of undead, and then presents it in glorious slow-motion, even during multiplayer.
Choose from over 33 weapons to take into battle against the undead, ranging from knives and fire-axes to pump shotguns, rifles and even a flamethrower to toast your foes. Item perks including welders, medical tools and body armor can help better equip your team and better your odds of survival.
Convert in-game achievements into permanent improvements for your character's skills and abilities, thanks to the Persistent Perks system. Killing Floor features non-linear play zones where gamers can choose when and where to fight or, if things get a too tough, run - so don't worry about fleeing when the going gets tough.
RESIDENT EVIL 2 / BIOHAZARD RE:2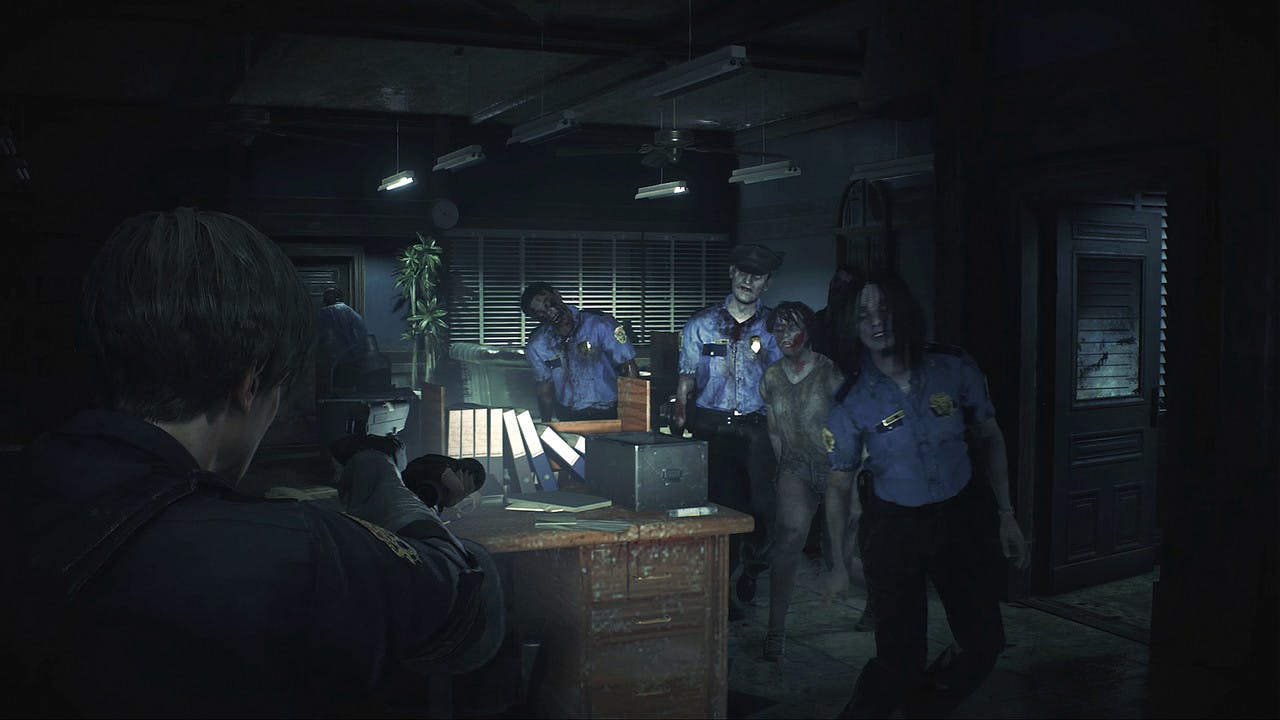 STEAM RATING: 'OVERWHELMINGLY POSITIVE'
A remake done right! Capcom takes you back to Raccoon City to experience the chilling events of a zombie apocalypse in the Resident Evil 2 Remake (RESIDENT EVIL 2 / BIOHAZARD RE:2).
The game follows the adventures of rookie cop Leon S. Kennedy and college student Claire Redfield, two very unfortunate people who've been caught up in a city crawling with undead monsters, as well as some shady secret organization and a Tyrant creature wearing a raincoat and fedora.
Featuring a combination of gameplay mechanics and camera style from the likes of Resident Evil 4 with the powerful RE Engine used in Resident Evil 7 - players will venture through a HD remastered Raccoon City and experience RE2 like never before.
Master challenging puzzles and key codes to unlock some sweet weaponry and upgrades, but just make sure there's no zombies in the vicinity trying to bite your face off.
Following on from the success of this critically-acclaimed remake, Capcom also gave Resident Evil 3: Nemesis a remastered makeover with the Resident Evil 3 Remake.
Outlast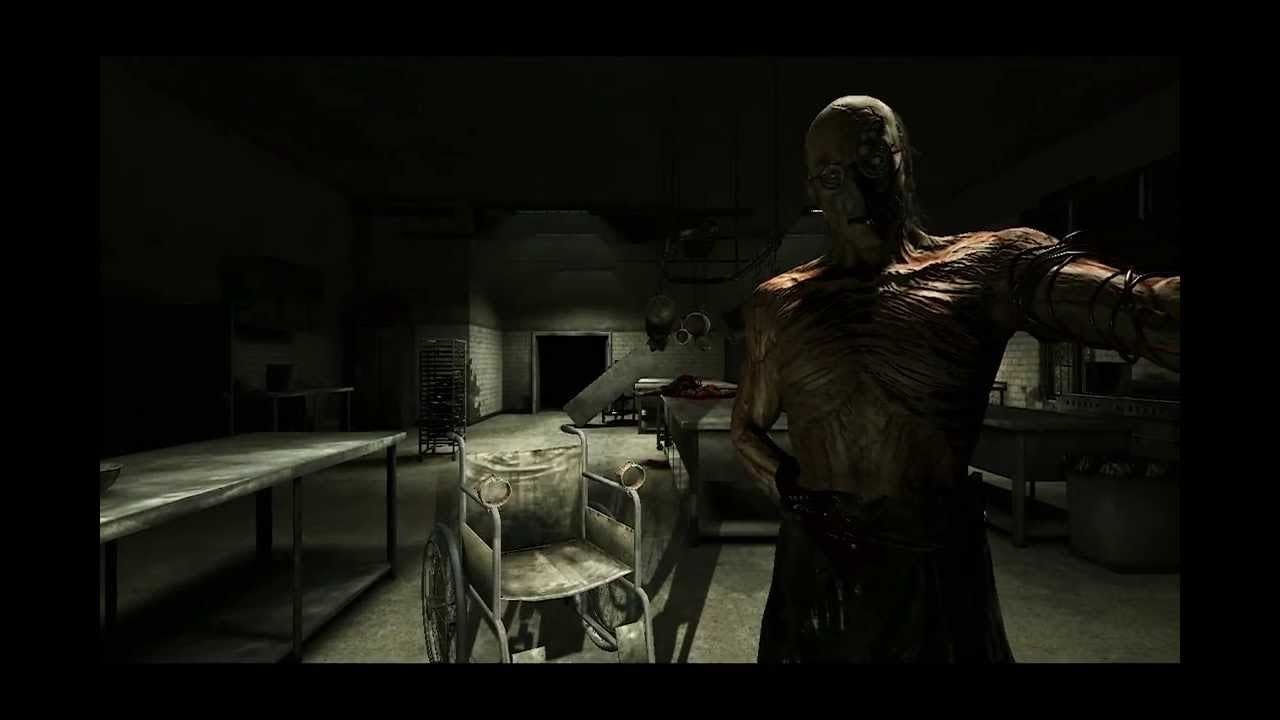 STEAM RATING: 'OVERWHELMINGLY POSITIVE'
In the remote mountains of Colorado, horrors wait inside Mount Massive Asylum. Outlast sees you take on the role of investigative journalist Miles Upshur, who receives a tip off regarding illegal and unnatural goings on at the asylum.
Equipped with no weapons and just a video camera to guide you through the dark corridors, you'll soon discover what horrifying events have taken place - and the residents and staff who are very... 'welcoming'.
Using stealth-based gameplay with parkour-inspired platforming elements, you'll need to sneak, hide and run from monstrous foes and be sure to collect batteries to keep your camera rolling.
SOMA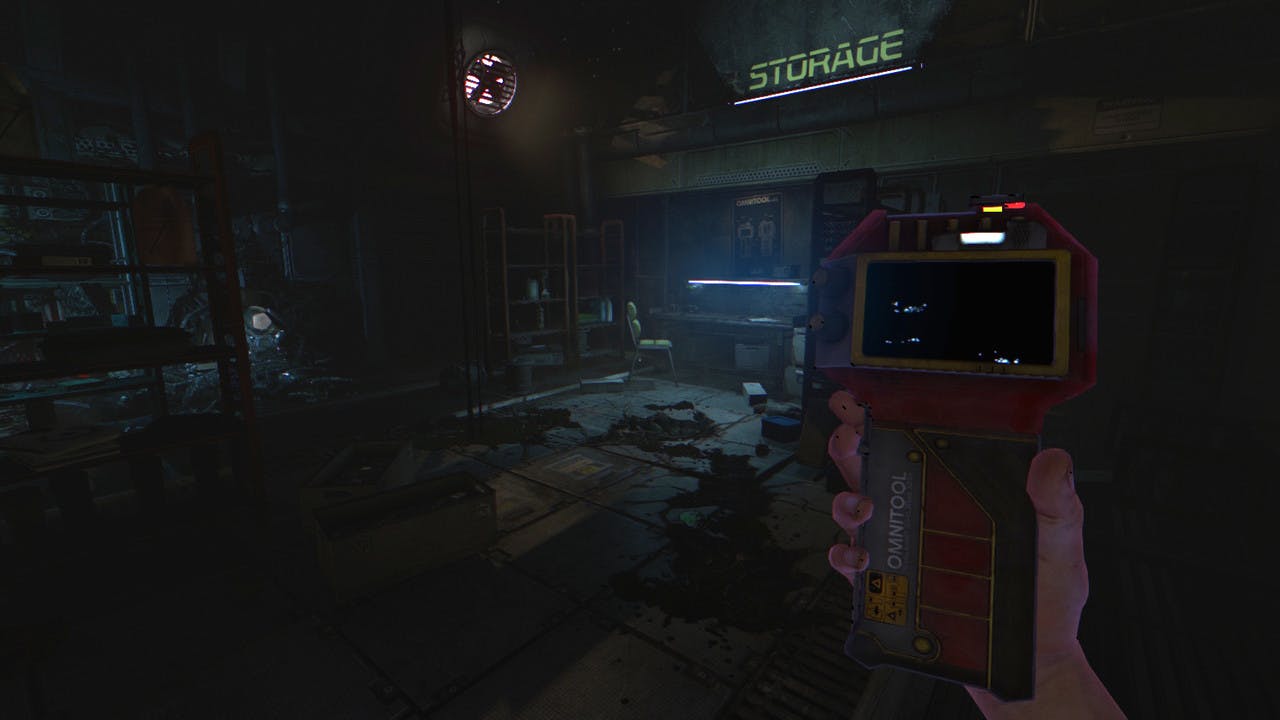 STEAM RATING: 'OVERWHELMINGLY POSITIVE'
Ready to discover horrors buried deep beneath the ocean waves? Then you're ready for SOMA. You're tasked with finding the remaining inhabitants within the underwater station, but you're not one searching for survivors.
Danger lurks in every corner with corrupted humans, twisted creatures, insane robots, and even an inscrutable omnipresent A.I. There's no fighting back, so you'll need to either outsmart your enemies and find another path or you get ready to run for you life.
SOMA is a game that focuses on an unsettling story about identity, consciousness, and what it means to be human.
Amnesia: The Dark Descent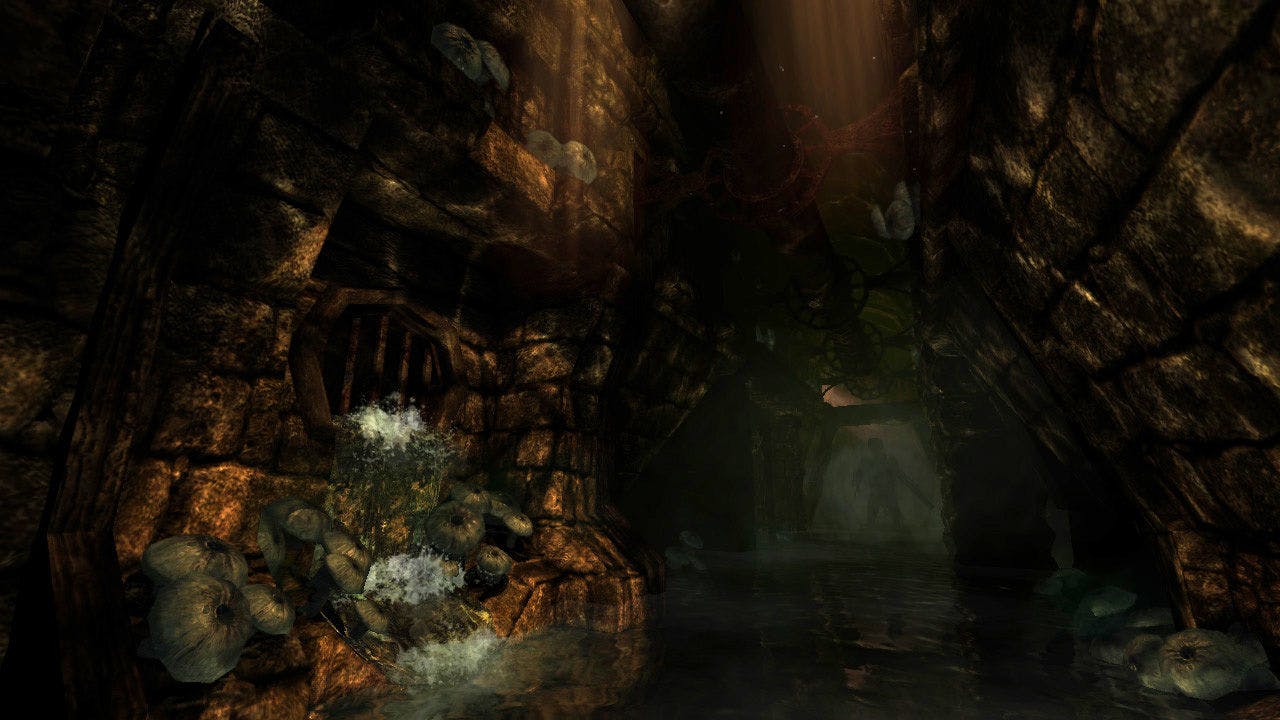 STEAM RATING: 'OVERWHELMINGLY POSITIVE'
An experience that will chill you to the core. Amnesia: The Dark Descent, created by the same team that developed SOMA, is a first-person survival horror where you must travel through a nightmarish world.
Protagonist Daniel awakes in a desolate castle, with barely any knowledge of his own past. Exploring the eerie pathways, you must also take part of Daniel's troubled memories and come face to face with evil creatures lurking within the castle, as well as living out Daniel's troubled memories on your journey.
Hiding, running or using your wits will ensure that you have a much better chance of survival, just try to stay calm when you hear a chilling noise around the corner.
Curse: The Eye of Isis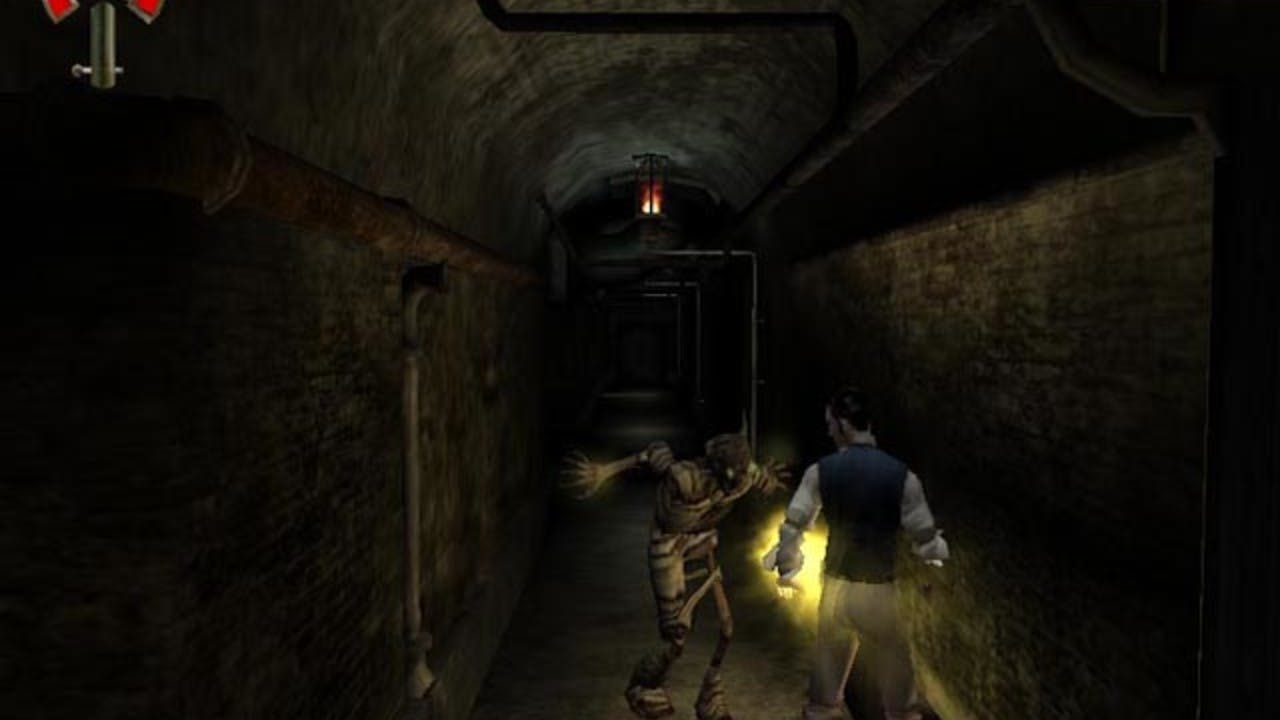 STEAM RATING: 'VERY POSITIVE'
In Curse: The Eye of Isis, you follow the journey of Victoria Sutton and her childhood friend Darien Dane, who must venture through a haunted museum and various other locations that are riddled with supernatural beings. A ruthless gang steals the Eye of Isis Egyptian statue, resulting in a mysterious fog covering the museum - and transforming those who come into contact with it.
Together, Victoria and Darien must find and destroy the source of this ancient evil. Expect eerie encounters in narrow corridors in this intense survival horror.
Song of Horror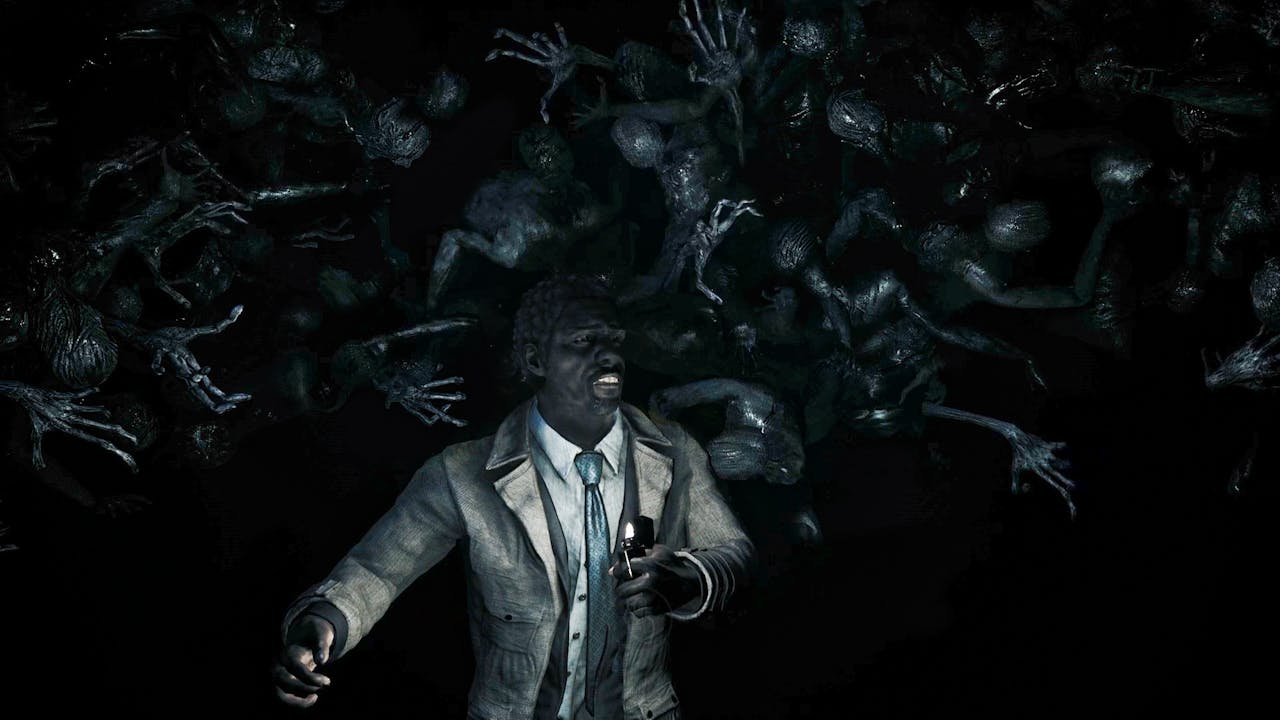 STEAM RATING: VERY POSITIVE
Song of Horror offers a truly dynamic terror experience with its antagonist, the supernatural entity known only as The Presence, being controlled by an advanced AI that adapts to your actions and decisions.
You'll experience unbearable fear as this otherworldly being responds to your way of playing and hunts you down in unexpected ways - offering a unique experience to every player and gameplay where tension builds up naturally instead of coming from scripted sequences. You can experience the story through the eyes of a varied set of characters related to the story in their own way.
Every character is different, and brings their unique point of view to the investigation, allowing them to approach clues and items differently. Their actions and decisions will shape the world - some of them will know more or less of certain aspects of the story, and some will be more effective against supernatural manifestations - but all of them can die if The Presence gets to them... and death is permanent!
When a character dies, they're gone... but the next one will follow the investigation from where the deceased left it.
---
---
Share this post