Lose yourself in this beautiful genre with our top picks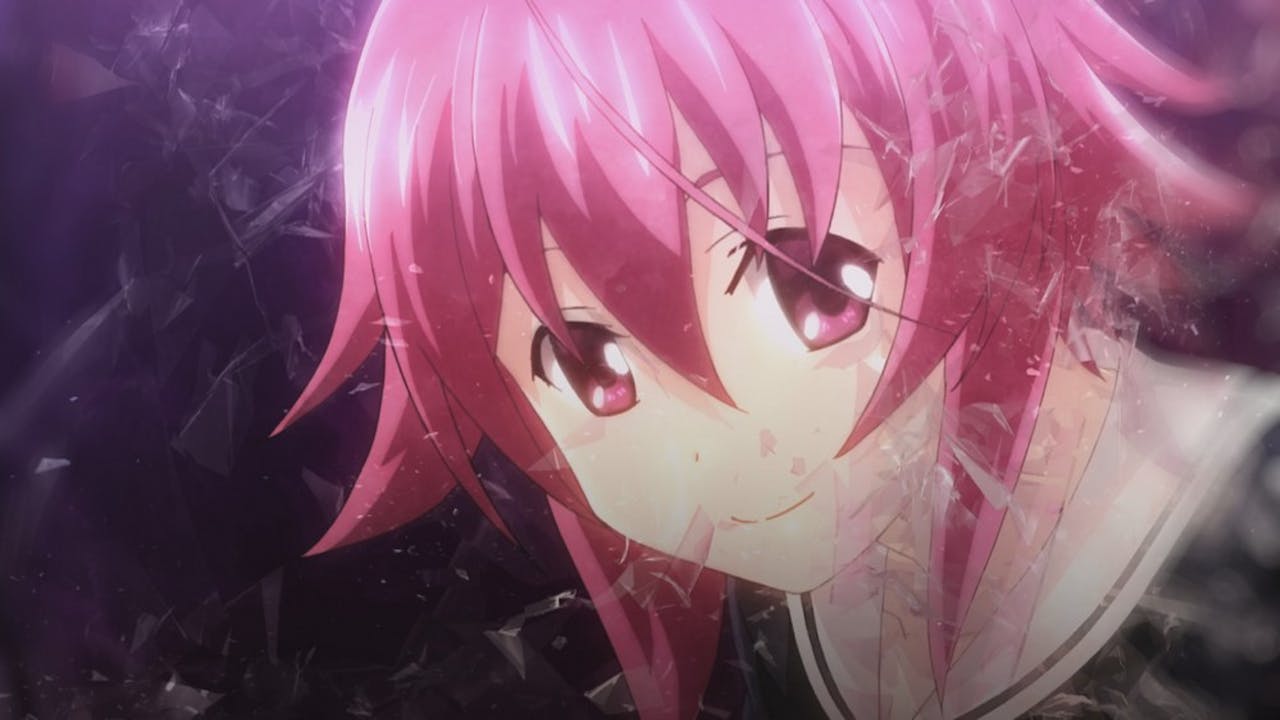 Since the world lost its balance, people have been taking to indoor entertainment to keep their focus, reading books, playing games and watching movies.
If you lack the focus to finish a whole book but want the detail, visual novels are the way to the future - often featuring beautiful artwork, voice acting, multiple endings and incredible soundtracks. You get the best of both worlds, all available within your Steam Library.
Ready to give it a go? Here's where we recommend you start with our top pick of visual novel Steam PC games.
ENIGMA: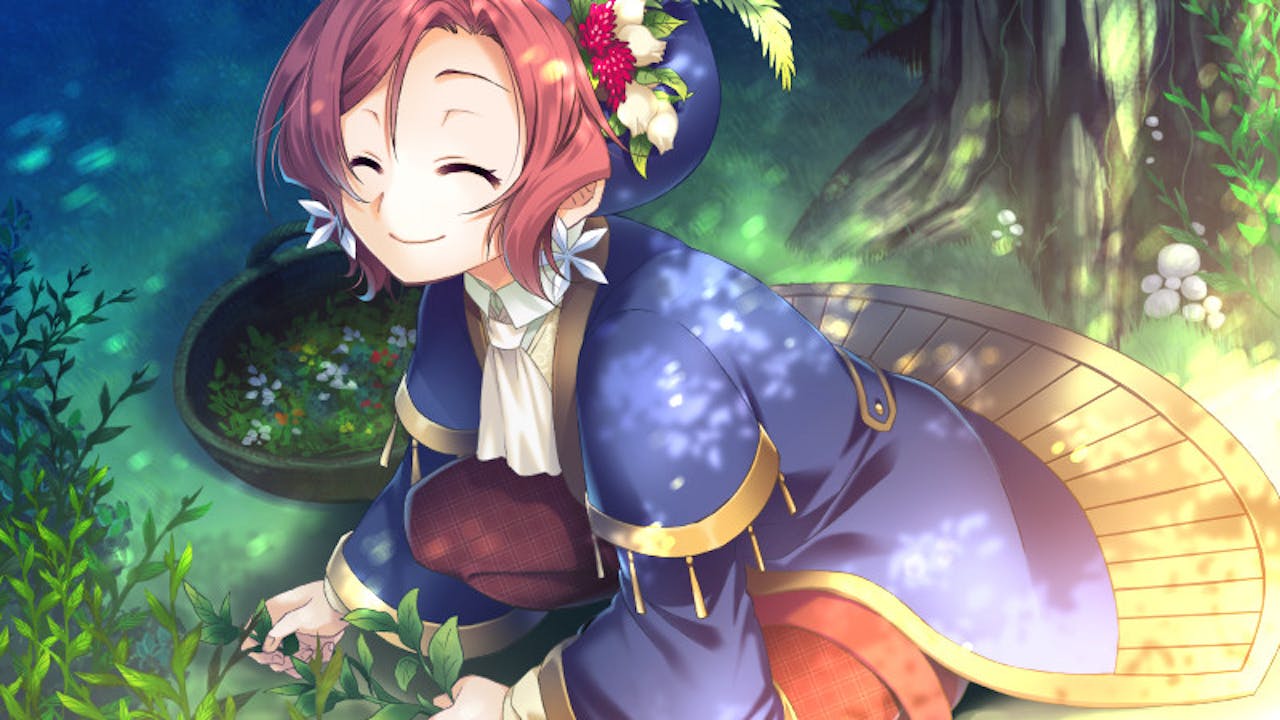 ENIGMA: is an atmospheric, full-length visual novel where you discover the secrets of Enigma, a worldwide epidemic, and a forest on a lonely island that bears its name. The game follows the journey of Chester, infected with this disease, who finds himself washed onto a lonely island, Carlyle.
As he is being given a tour of the island by the girl who nursed him back to health, Chester finds himself feeling that something is off. There are no doctors from the mainland. Not only is there no information of the outside world, but the inhabitants seem entirely oblivious of the worldwide epidemic.
Unravel the mysteries of a fantasy world with multiple endings and a beautiful original soundtrack.
Steins;Gate Elite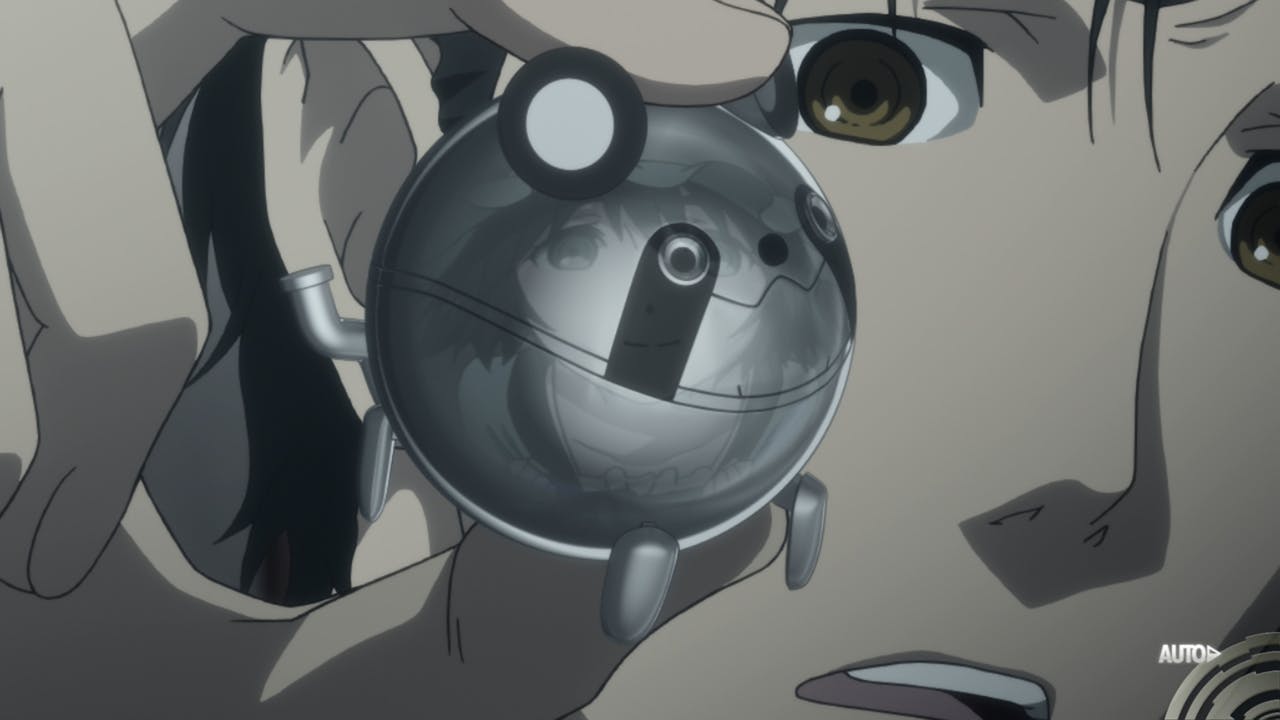 A top rated anime and visual novel around the world, Steins;Gate Elite follows the story of teenagers who discover the ability to time travel from their microwave. This dark sci-fi visual novel not only has heartwarming slice of life sections to really give you a sense of attachment to the characters, but offers you all of that within an easy to navigate choice system that branches into multiple endings; meaning your choices really do impact the story and the ending you receive.
Elite also features a unique set of artwork and scenes from the anime and a full set of steam achievements. It's the perfect place to start and expand an interest into the Science Adventure series, as there are plenty of sequels out there to quench your thirst for more details into the characters pasts and futures, if you find the series to your taste.
Zero Escape: The Nonary Games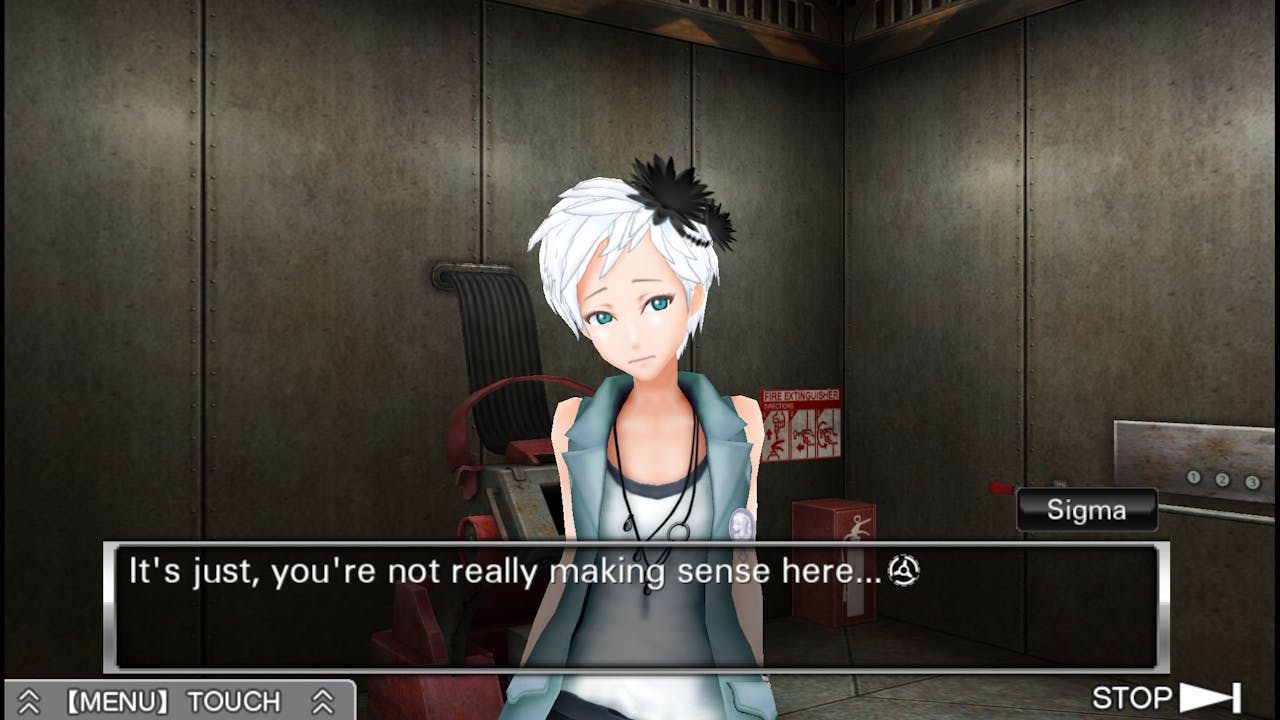 A story heavy visual novel and puzzle game, Zero Escape: The Nonary Games follows the story of kidnapped victims attempting to escape a sinking ship, each realizing they're part of a bigger game run by evil mastermind Zero (thus the title Zero Escape). The puzzle segments are simple to grasp but difficult to master and include escape the room type puzzles, as well as more traditional aspects - like sudoku, and offer a real stimulant to break up the intense, dark and driving story.
With a larger number of endings and branching paths than any other visual novel we've ever played, The Nonary games boasts incredible value - especially as the Steam package comes with two games bundled together (999: 9 Persons, 9 Hours, 9 Doors and Virtue's Last Reward) which were originally sold separately on other consoles.
Phoenix Wright: Ace Attorney Trilogy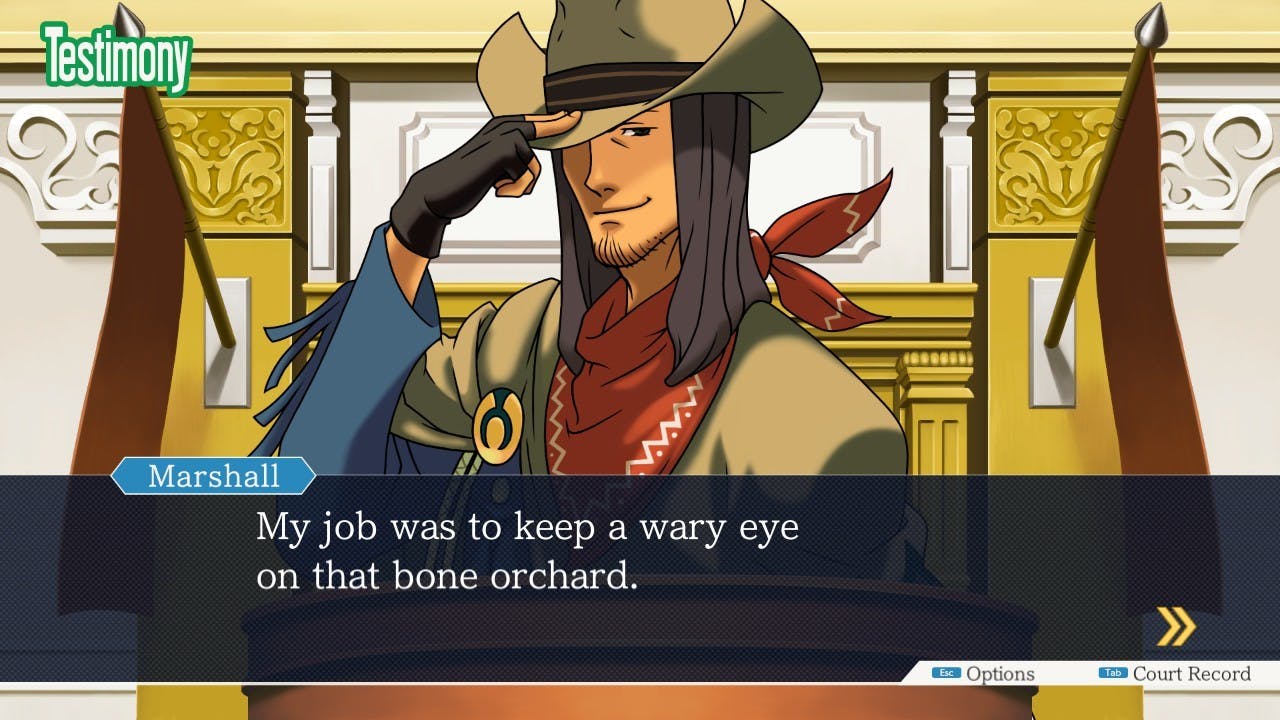 OBJECTION! One of the most well known visual novel series of all time, Ace attorney has always been one of Capcom's best sellers. Straying from the traditional branching path heavy narrative visual novel, Ace Attorney takes a more interactive approach as you must fight to defend your clients one at a time and solve the mysteries of their cases. If you're the inquisitive type that likes a good whodunit, this is definitely the visual novel to start your path on.
The Phoenix Wright: Ace Attorney Trilogy features all three of the first games within the series, so it proves to be a really good value addition to anyone's Steam Library.
Clannad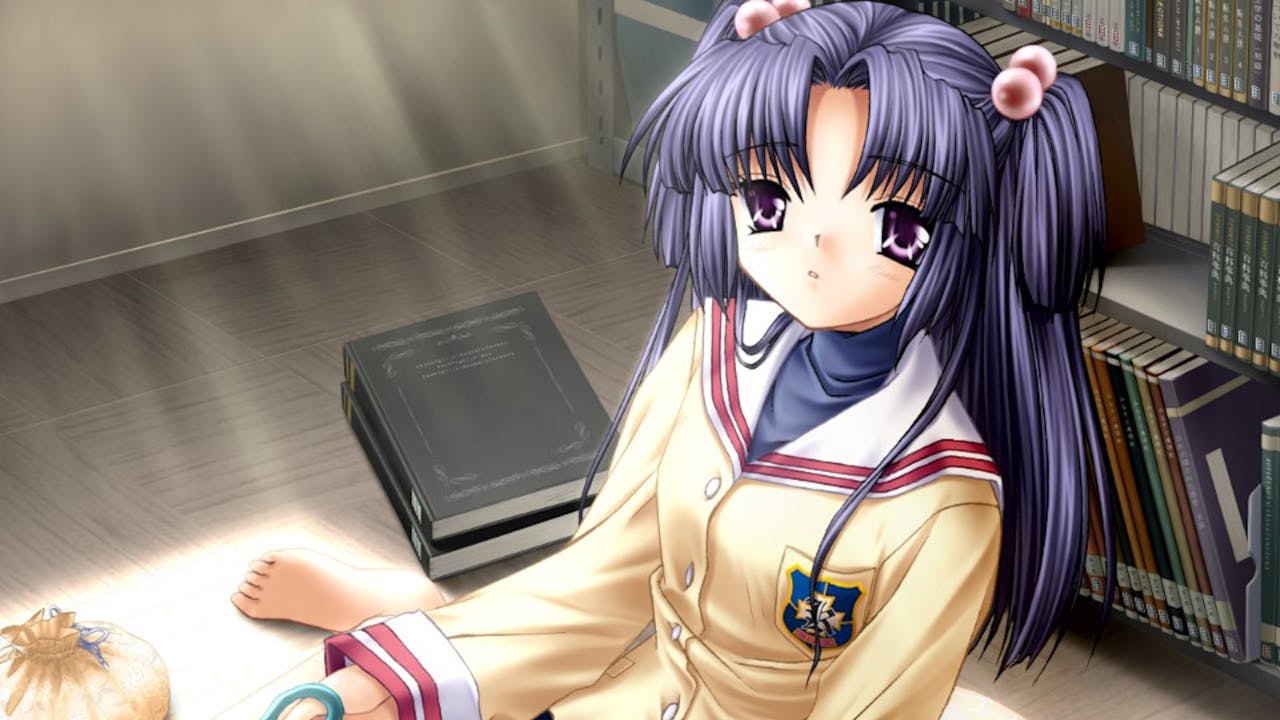 If you're after a slightly softer lengthy story, Clannad is definitely for you. Following a heartfelt tale about Tomoya Okazaki on his journey to finding meaning and friendships in life, leading to romantic options and a story that will stay with you forever.
This mammoth of a visual novel boasts an amazing word count of over one million words throughout its multiple endings, as well as beautiful artwork and a lasting impression of a story, explaining exactly why it's one of the top visual novels bought on steam to date.
Chaos;Child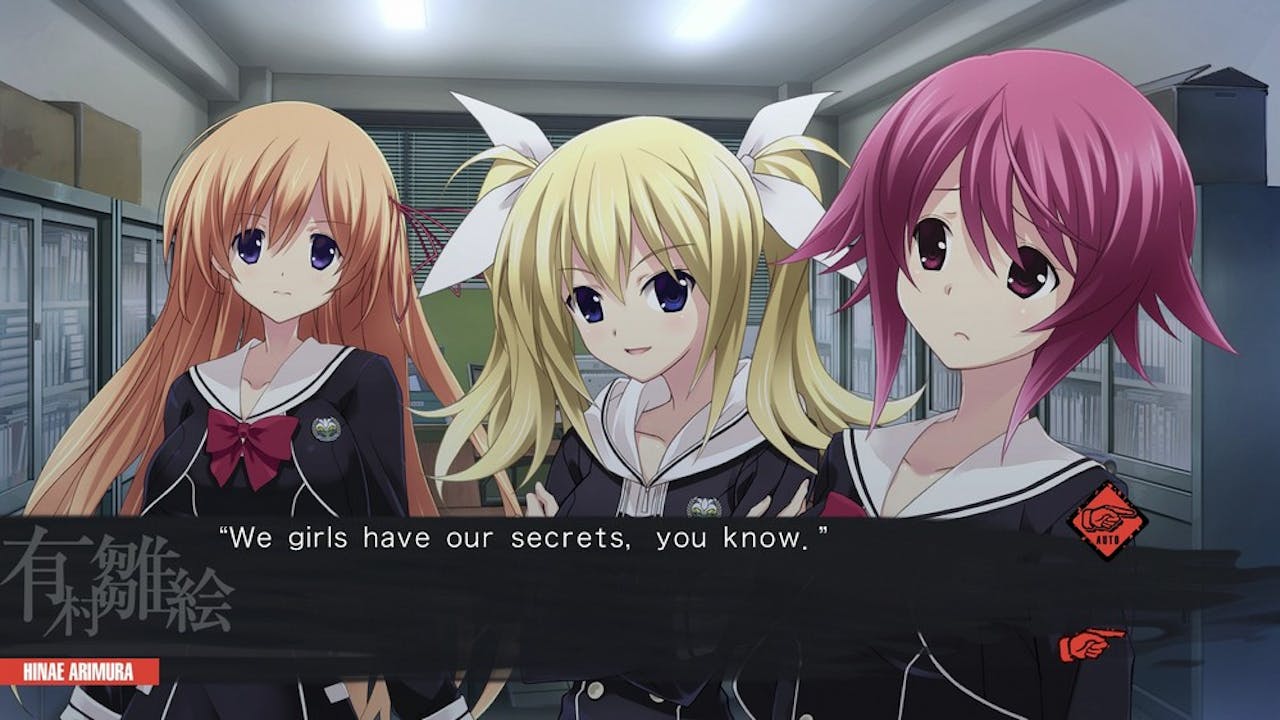 Another entry into the Science Adventure series, Chaos;Child is set around a series of grisly murders and a small group of teenage friends, who run a school newspaper trying to solve the mystery of who's committing them and why.
Choices are defined clearly, by positive and negative delusions - all leading to six different, fully illustrated endings.
TyranoBuilder Visual Novel Studio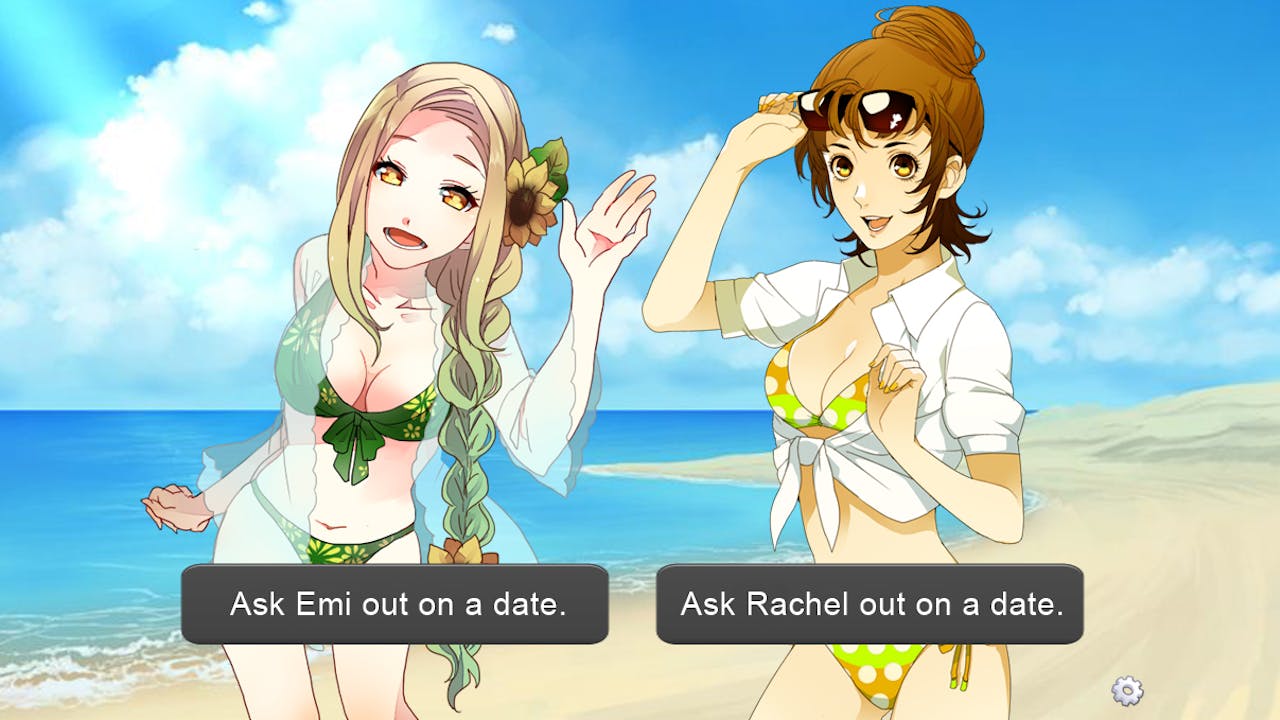 Don't just play through great visual novels, make them too! TyranoBuilder Visual Novel Studio lets you put your ideas into practice to create multi-platform visual novels, even if you're not an expert game programmer.
With easy-to-use drag-and-drop tools, the builder makes it simple to add scenes, characters, dialogue, story branches, music, movies, and more into your game. But if you do have some coding knowledge then the TyranoScript scripting language means you can take your project to the next level by injecting your own code into your game.
There are no license fees or royalties of any kind, so you'll be able to publish your game to the wider world after it's created. How good is that!?
---
---
Share this post