Great AAA Steam PC games with awesome discounts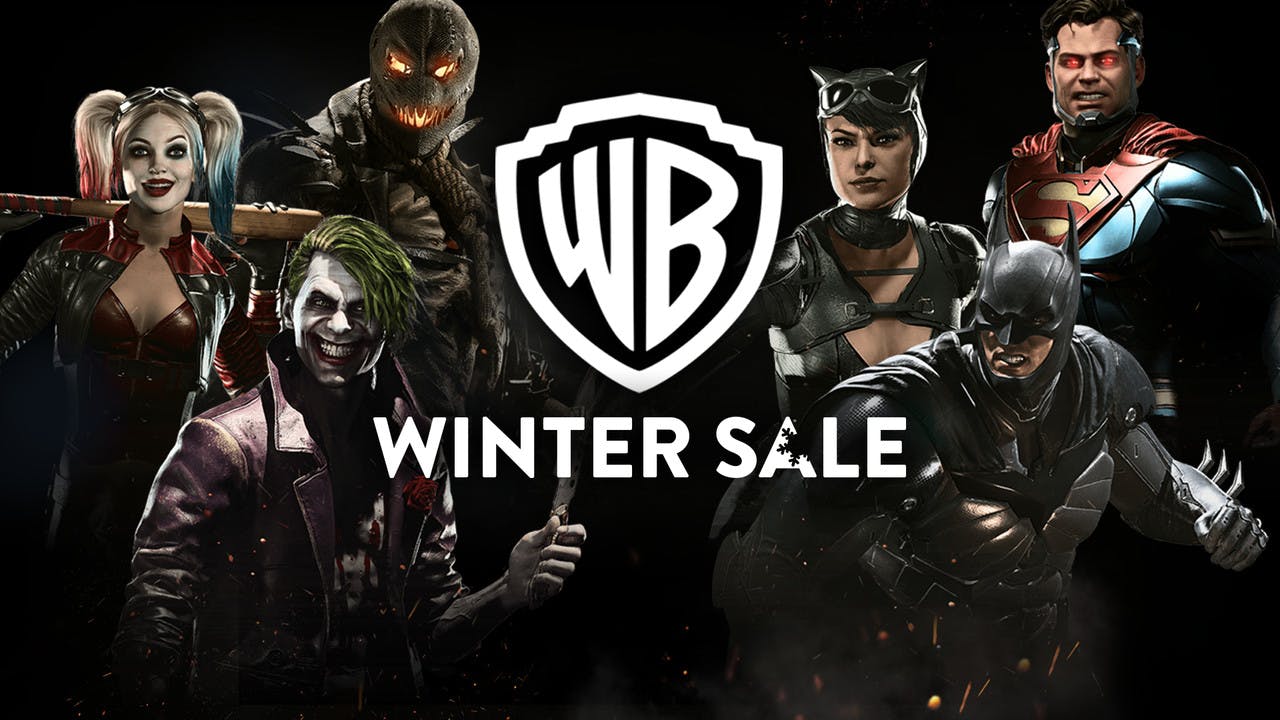 <a href="https://twitter.com/Fanatical?ref_src=twsrc%5Etfw" class="twitter-follow-button" data-show-count="false">Follow @Fanatical</a><script async src="https://platform.twitter.com/widgets.js" charset="utf-8"></script>
Big discounts and great games have been coming thick and fast in Fanatical's Winter Sale 2017 - and we're not done yet.
The sale, which launched last week, is giving gamers the chance to pick up some absolute bargains from some of the best Steam PC games on the market. With AAA and indie games included, now's the perfect time to grab a late Christmas present for a friend or family member, or simply treat yourself!
Today sees a host of Warner Bros games being added to the sale, which runs for the remainder of 2017 and into the new year, and don't forget to use the WINTER10 code to get an extra 10% off.
Batman: Arkham Origins Complete Pack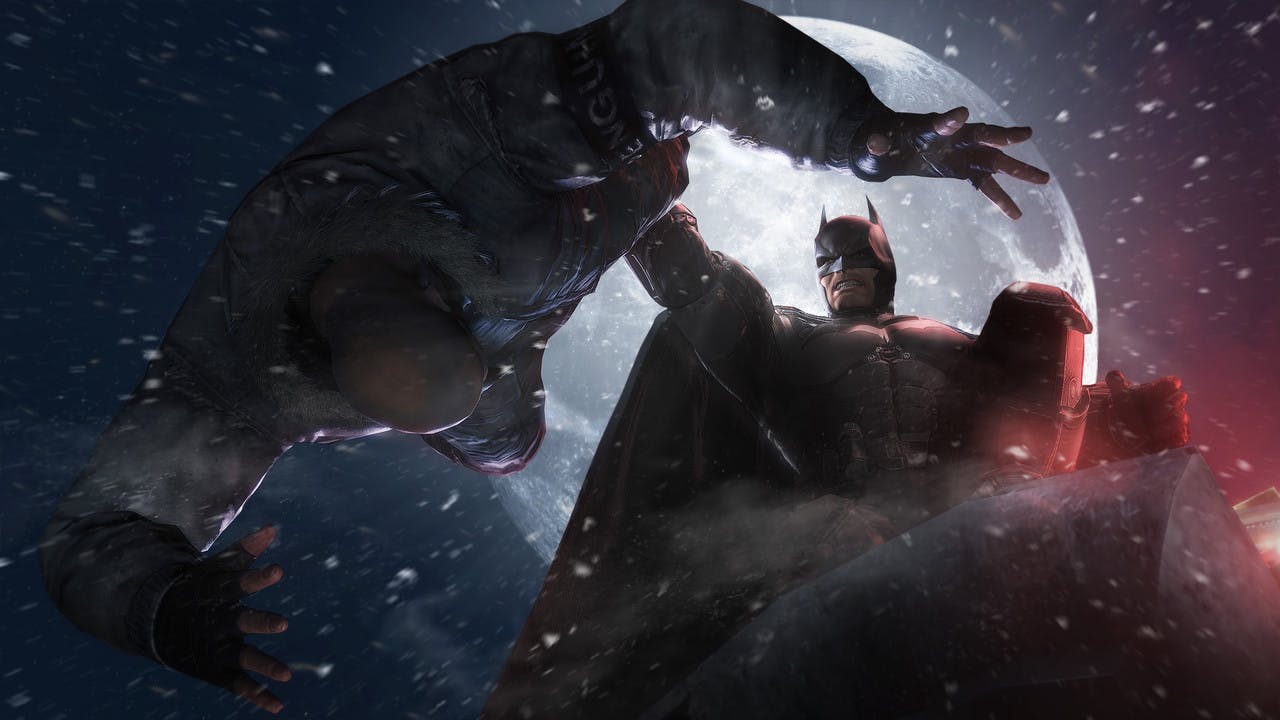 Batman: Arkham Origins builds from Arkham City by offering a heart-racing story with shocking twists and thrilling turns. Developed by WB Games Montréal, Arkham Origins is a prequel with much to offer, such as an enhanced Detective Mode and a more expansive Gotham City built for exploration and taking down thugs with the almighty power of Batman.
OUR WINTER SALE DEAL: Get 75% off the Batman: Arkham Origins Complete Pack, which includes the main game and season pass.
---
---
Share this post