Top Warner Bros Steam games on sale now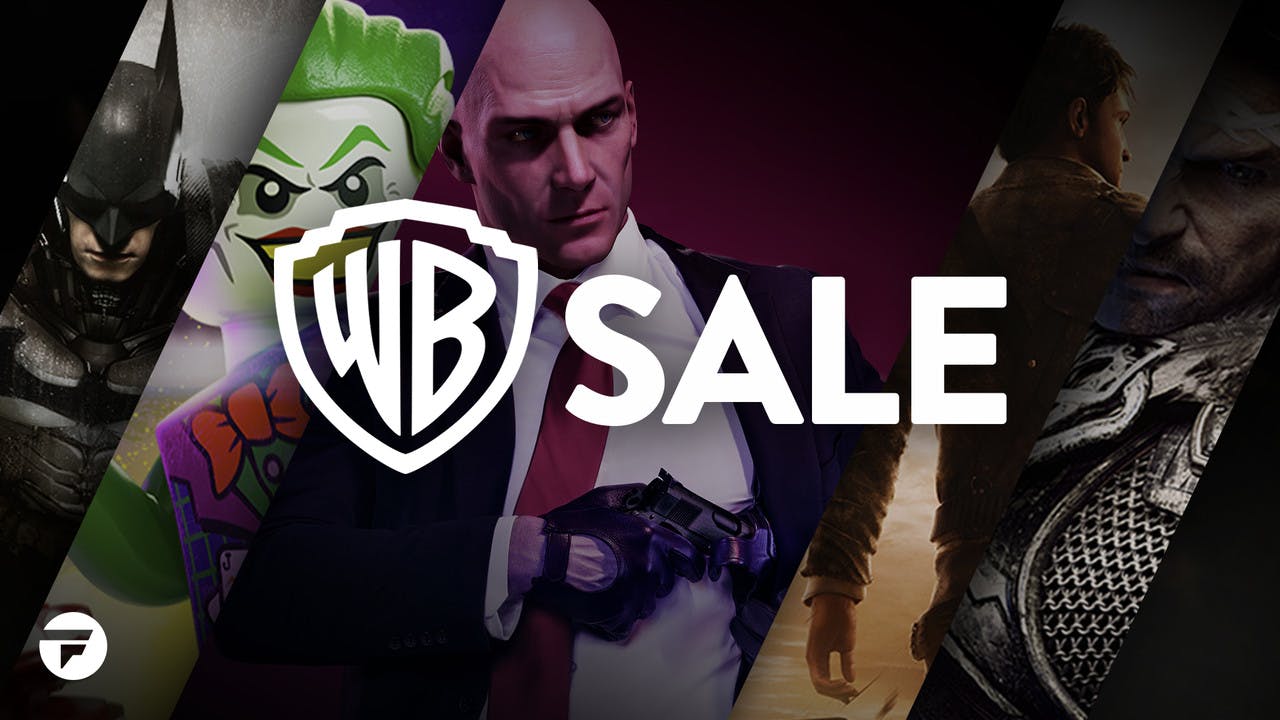 Swooping down into the streets of Gotham, exploring exotic locations to find and eliminate targets, and creating havoc in a brick-built world... there's lots to do with the awesome games featured in our Warner Bros Sale.
With up to 75% off, gamers can add AAAs of legendary status to their Steam library, showcasing popular characters and stories from comics to the big screen, as well as 'must-have' long-running franchises.
Here, we've highlighted some of the top games and deals featured in our time-limited Warner Bros Sale.
Middle-earth: Shadow of War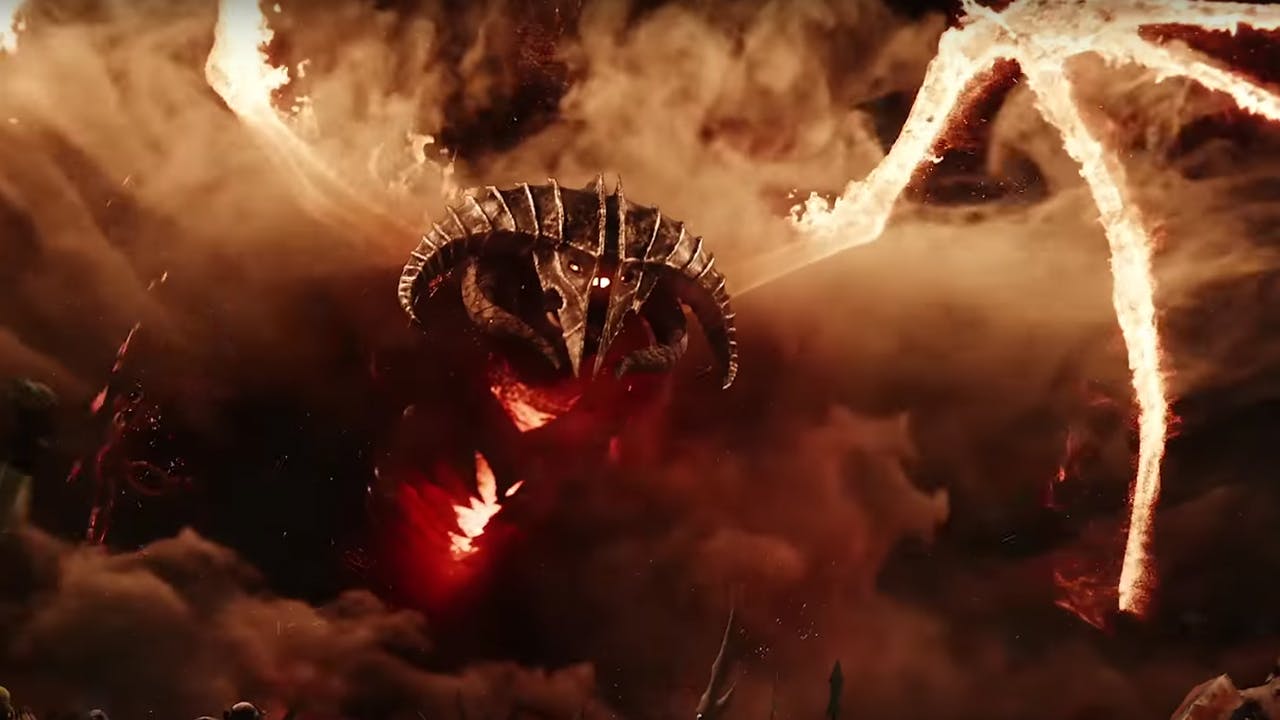 Take the fight to Sauron in Middle-earth: Shadow of War, the action RPG sequel to critically-acclaimed Middle-earth: Shadow of Mordor. Set in an open-world environment, players follow the adventure of protagonist Talion - a Ranger of Gondor - and his elven spirit lord, Celebrimbor, with whom he shares his body.
Wield a new Ring of Power and confront the deadliest of enemies, including Sauron and his Nazgul, in a monumental battle for Middle-earth. The robust Nemesis System and personalization tools used in Shadow of Mordor have now been applied to the entire world!
Environments and characters are all shaped by the player actions and decisions, creating a personal world unique to every gameplay experience. You can get Middle-earth: Shadow of War at 75% off right now - as well as the Definitive Edition of the game, including all DLCs and expansions, at 70% off (find out what's included in this edition here).
---
---
Share this post