Total War achieves milestone record - Creative Assembly becomes biggest UK developer
You gamer sure love those Total War games!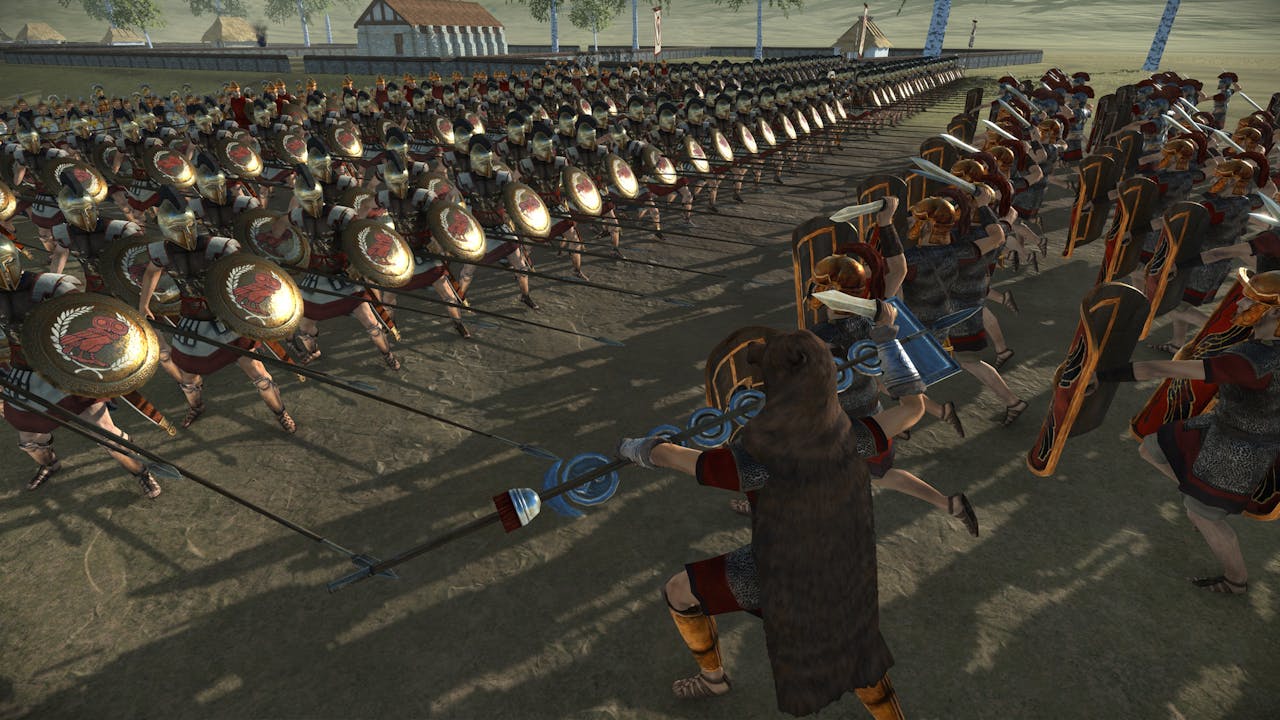 Conquer your daemons, or command them? Experience gripping action strategy with your Total War: WARHAMMER III Steam PC key. Lead new races and Legendary Lords to glory!
For the past 21 years, Total War has been a powerhouse franchise when it comes to strategy gaming - with players able to witness many historical battles and legendary leaders in action.
Of course, Total War hasn't always stuck to history books, and its fantasy-type entries including the Total War: WARHAMMER games have been just as popular. This week, the developer behind these phenomenal games, Creative Assembly, has announced that the Total War series has sold more than 36 million standalone games and sees over 1.5 million players each month - and is now one of the biggest developers in the UK!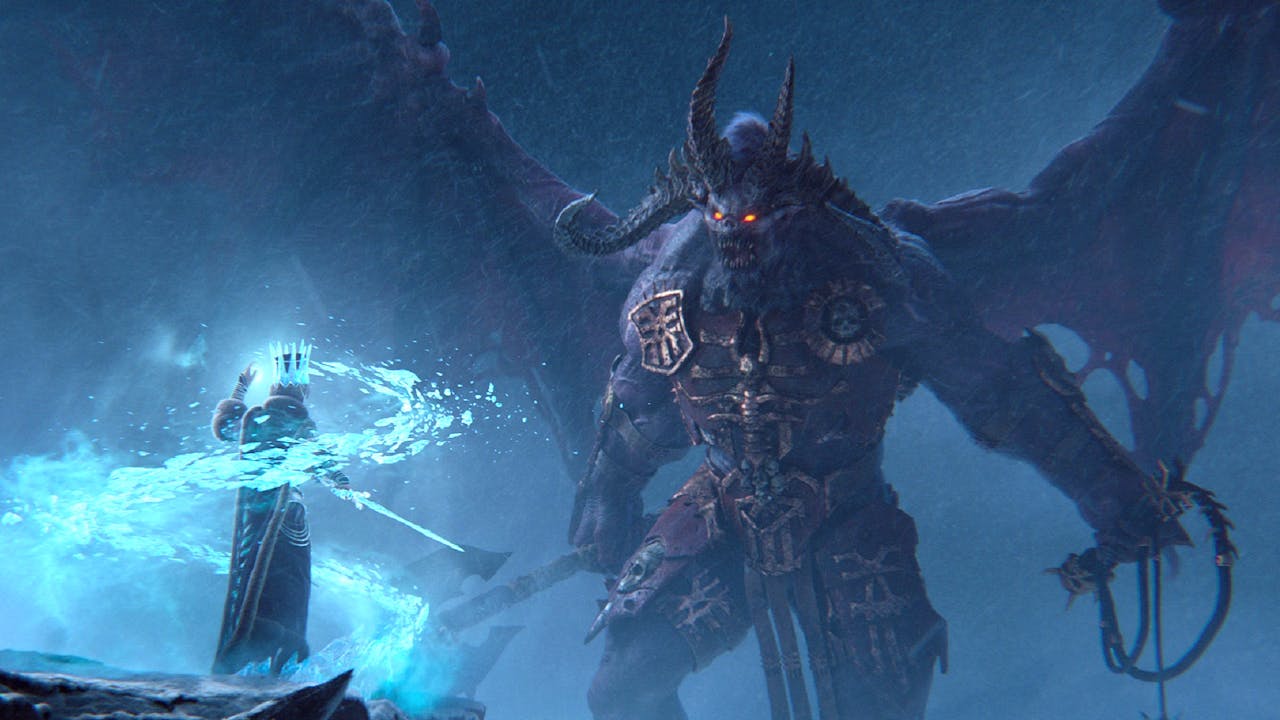 Creative Assembly's Studio Director, Gareth Edmondson said: "This is an incredibly exciting time for Creative Assembly with the highly-anticipated Total War: WARHAMMER III on the horizon and our new sci-fi-shooter IP in development. We are already home to some of the best talent out there and we are growing.
"We have a fantastic reputation for being one of the best game developers to work for with our positive approach to work-life balance. I want to continue to build on this and see an end to the traditional 9-5 in-office work model.
"In the future we'll be transforming our working model to embed flexibility as the norm, and we need the right environment to achieve that. While we want to amplify the benefits of remote working we also recognise that there is no virtual substitution to in-person creative collaboration, so we'll be redesigning our working rhythm as well as our environment to focus on creativity and innovation when we are in the office."
In addition to the success of the Total War franchise, Creative Assembly now has 800 permanent employees, with a third UK studio now open in West Sussex.
---
---
Share this post