Feel the full breadth of war in this jam-packed edition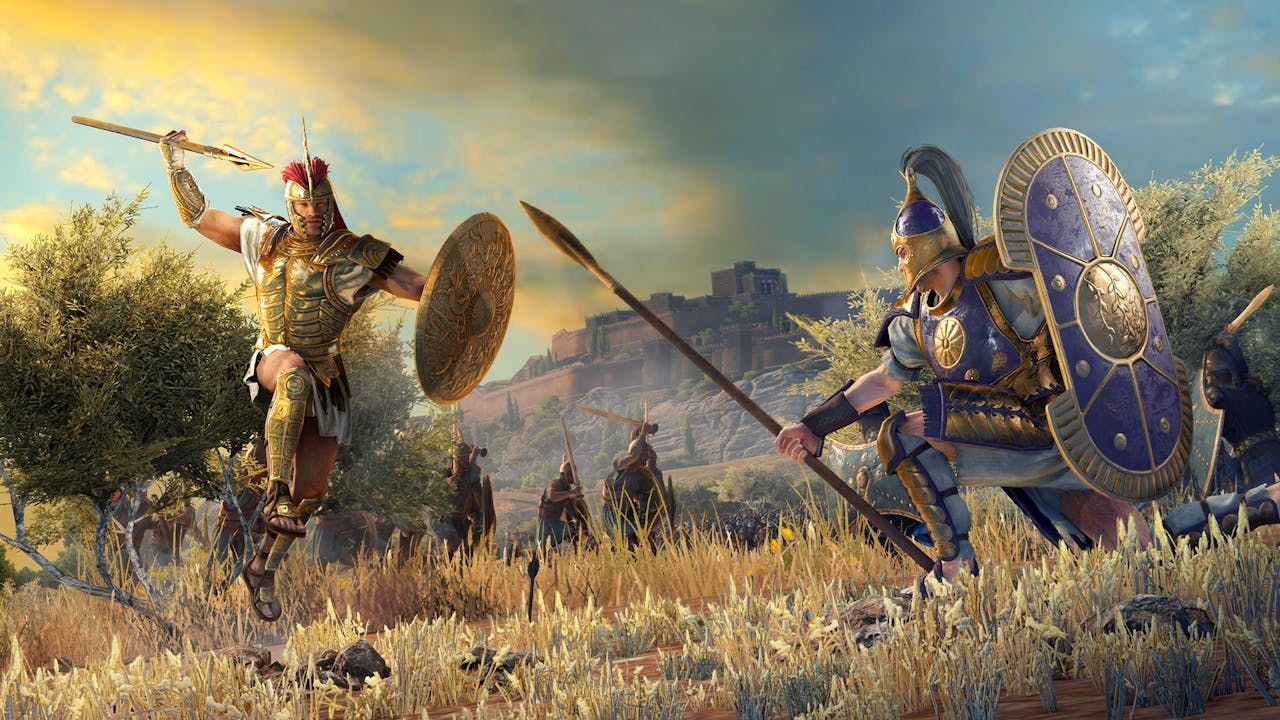 History is great, isn't it? I mean, it's not great for those who live it, in fact it's rather horrible.
But for those who are interested in discovering the past and learning from the mistakes of those who came before, it's amazing. Video games have always been fascinated with the past and history, from Wolfenstein to Civilization.
No stranger to history is the Total War franchise, that's been exploring the complex battles and depths of history since the early 2000s. Now, we're here to tell you all about A Total War Saga: TROY, and what you can get with the Heroic Edition of the aforementioned addition to the Total War series.
The actual base game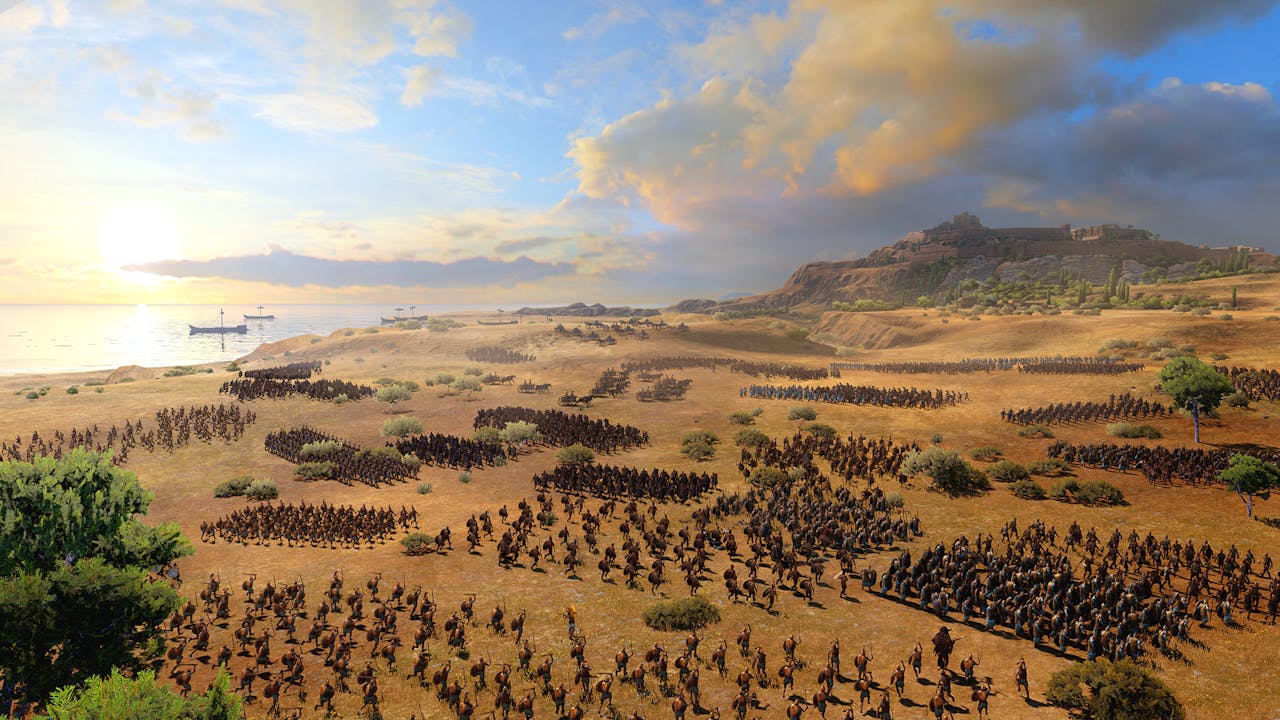 No prizes for guessing this one.
So as you might have guessed, A Total War Saga: TROY - Heroic Edition comes with the base of A Total War Saga: TROY. A turn-based strategy game that comes with real-time tactics, it's set in the Trojan War during the Bronze Age.
This is actually the very first game in the Total War series to be set during the Bronze Age and if you were one of the lucky ones, you managed to get the game for free on Epic in the 24 hours immediately after post-release. You get to fight huge battles and make your own choices when it comes to your military tactics, while still using one of eight potential heroes.
Be smart and be careful, or you'll find yourself slaughtered in the heat of the battle. ATWS: TROY lets you fight to save or conquer the kingdom of Troy as one of eight iconic Heroes, including the infamous warrior Achilles, noble protector Hector, wayward prince Paris and vengeful King Menelaus.
Upcoming DLCs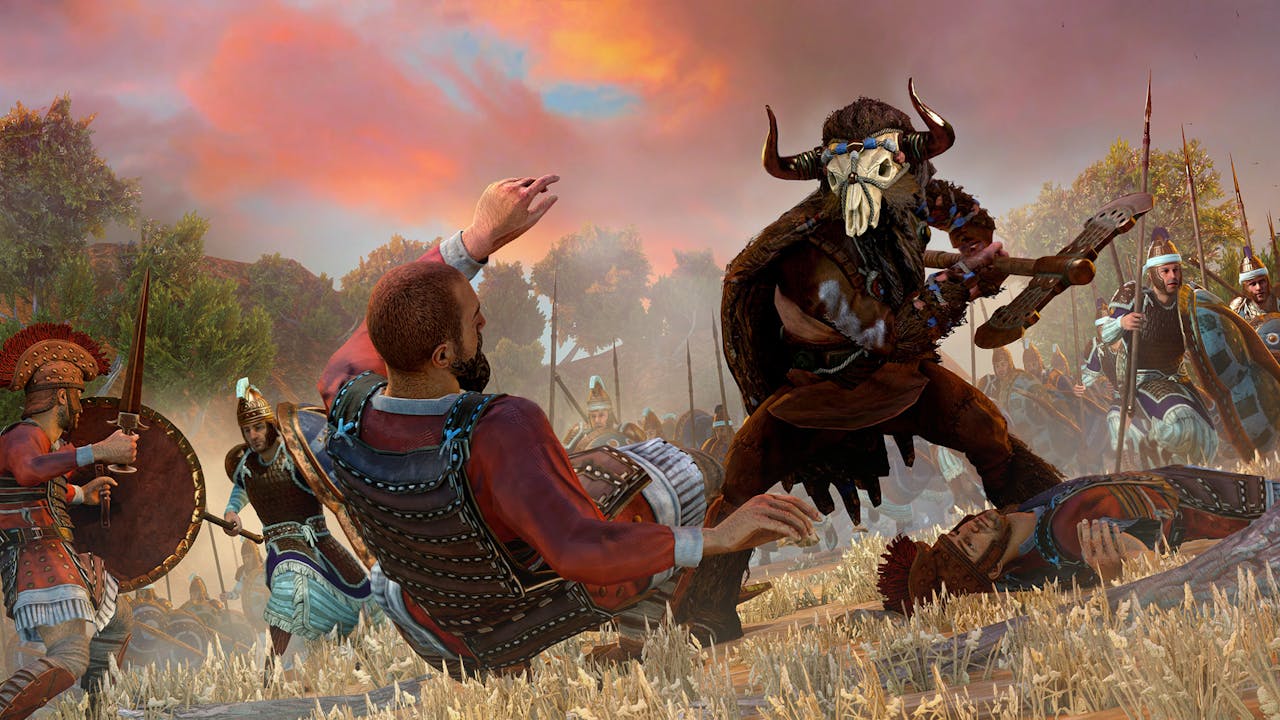 You'll also get the Mythos DLC when it releases, plus the Amazons and Ajax & Diomedes DLC's. As the title might suggest to you, a Total War Saga: Troy- Mythos adds creatures of myth and legend to the world, such as the Lernean Hydra, the Griffin Patriarch and Cerberus, dog of the underworld. Sadly, you won't get the blood & glory DLC, but you CAN buy it separately.
---
---
Share this post