What's in store for gamers in Creative Assembly's new action strategy game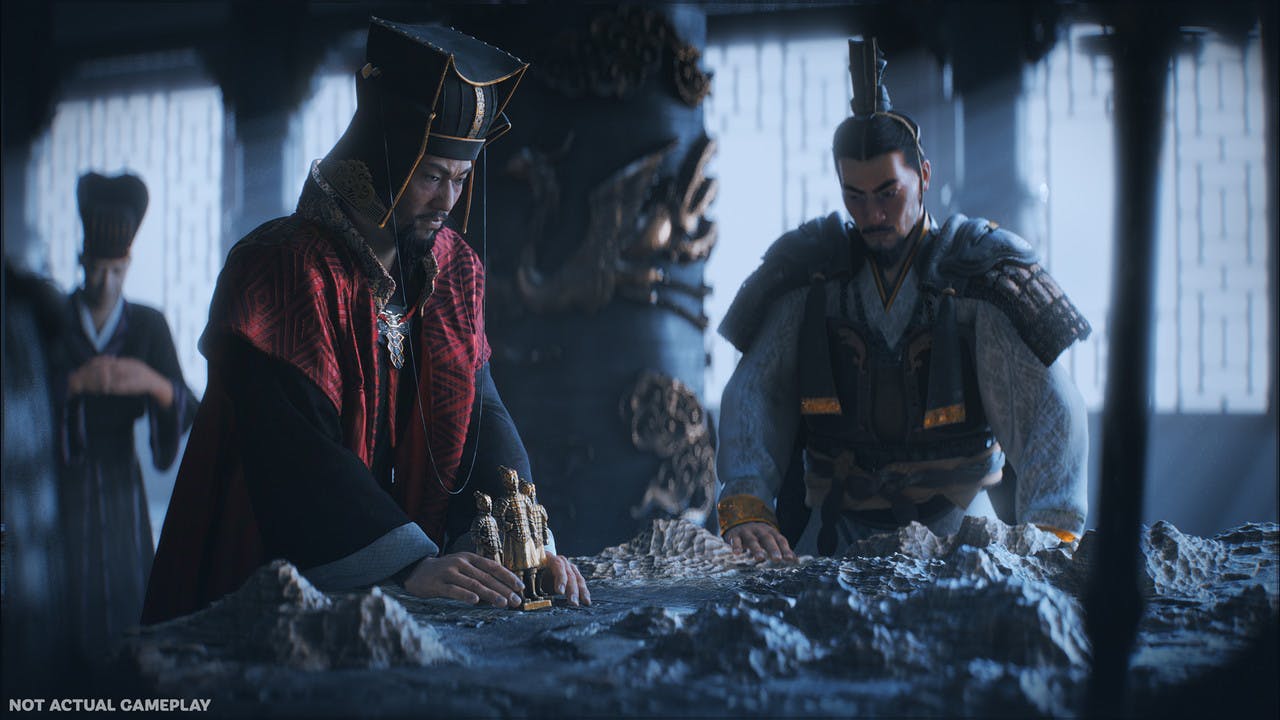 Glorious conquest awaits in Creative Assembly's latest action strategy Steam PC game Total War: THREE KINGDOMS. Grab your Steam PC key now!
The drums of war will be banging loud and clear when players head to ancient China in Creative Assembly and SEGA's upcoming strategy game Total War: THREE KINGDOMS.
Featuring a combination of turn-based map roaming and real-time combat, the game will see players embark on a conquest for glory - either by creating robust alliances or conquering all others by any means necessary.
Ahead of the game's release on March 7th 2019 for Steam PC, here's what we know so far about the next installment in the multi-award-winning Total War series.
Story and features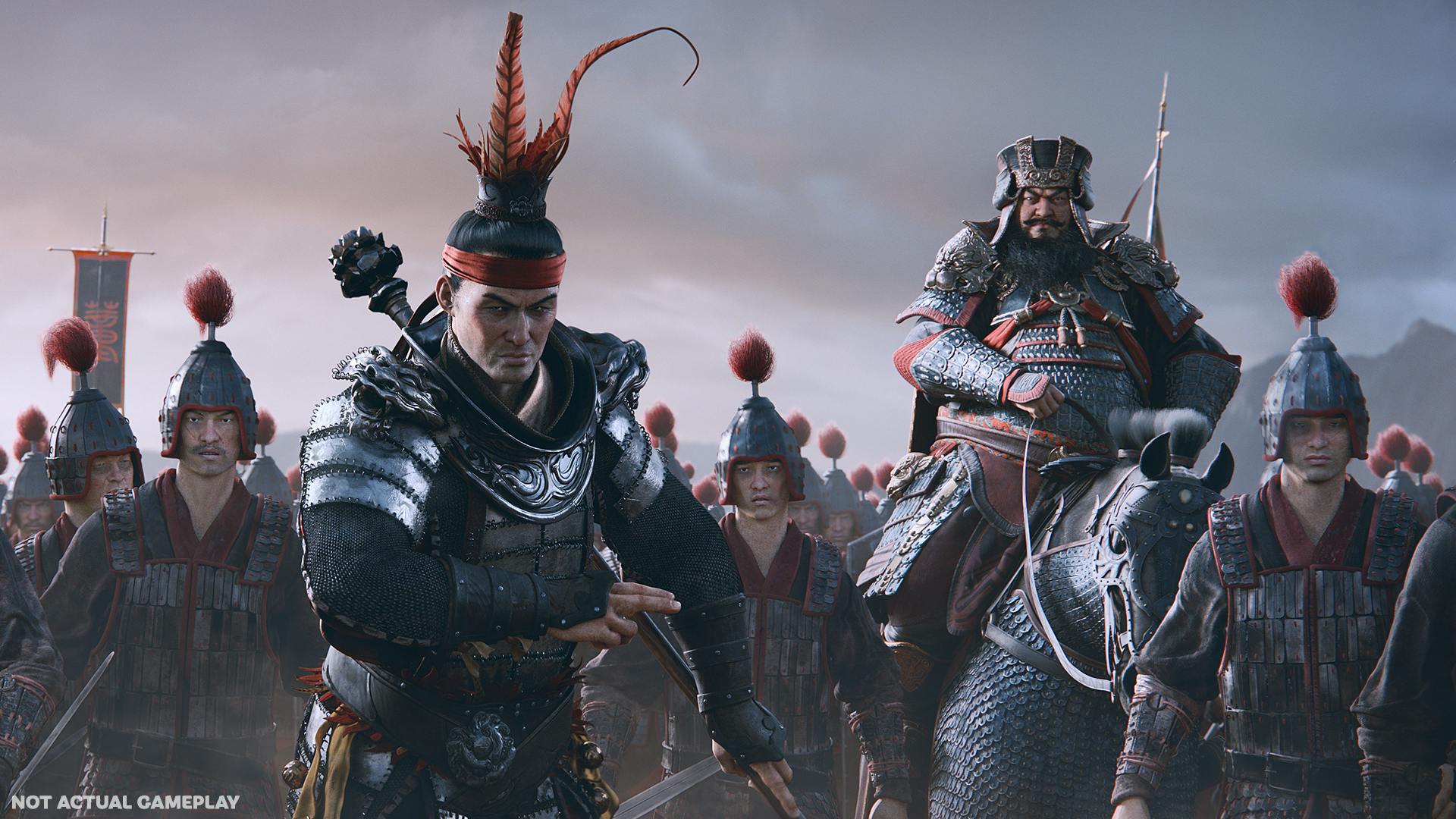 Total War: THREE KINGDOMS take place in 190CE China, where the beautiful but fractured land and its people calls out for a new emperor to lead them into a new era, and a better life (hopefully). Players can choose one of 11 legendary Warlords in their bid to conquer the kingdoms, as well as recruiting heroic characters to aide your cause, and dominate your enemies on military, technological, political, and economic fronts.
The game is modeled on Guanxi, the Chinese concept of dynamic inter-relationships, which takes a paradigm-shifting approach to character agency by using iconic, larger-than-life heroes and their relationships defining the future of ancient China. Each of these characters is brought to life with their own unique personality, motivations, and likes/dislikes.
They also form their own deep relationships with each other, both positive and negative, that shape how your story plays out. THREE KINGDOMS features beautiful UI, vibrant vistas and authentic Chinese-inspired artwork, which will give gamers a true taste of ancient China.
Gameplay and trailers
The latest trailer shows off the Yellow Turbine faction, available by pre-purchasing Total War: THREE KINGDOMS now or during week one of release.
Games similar to Total War: THREE KINGDOMS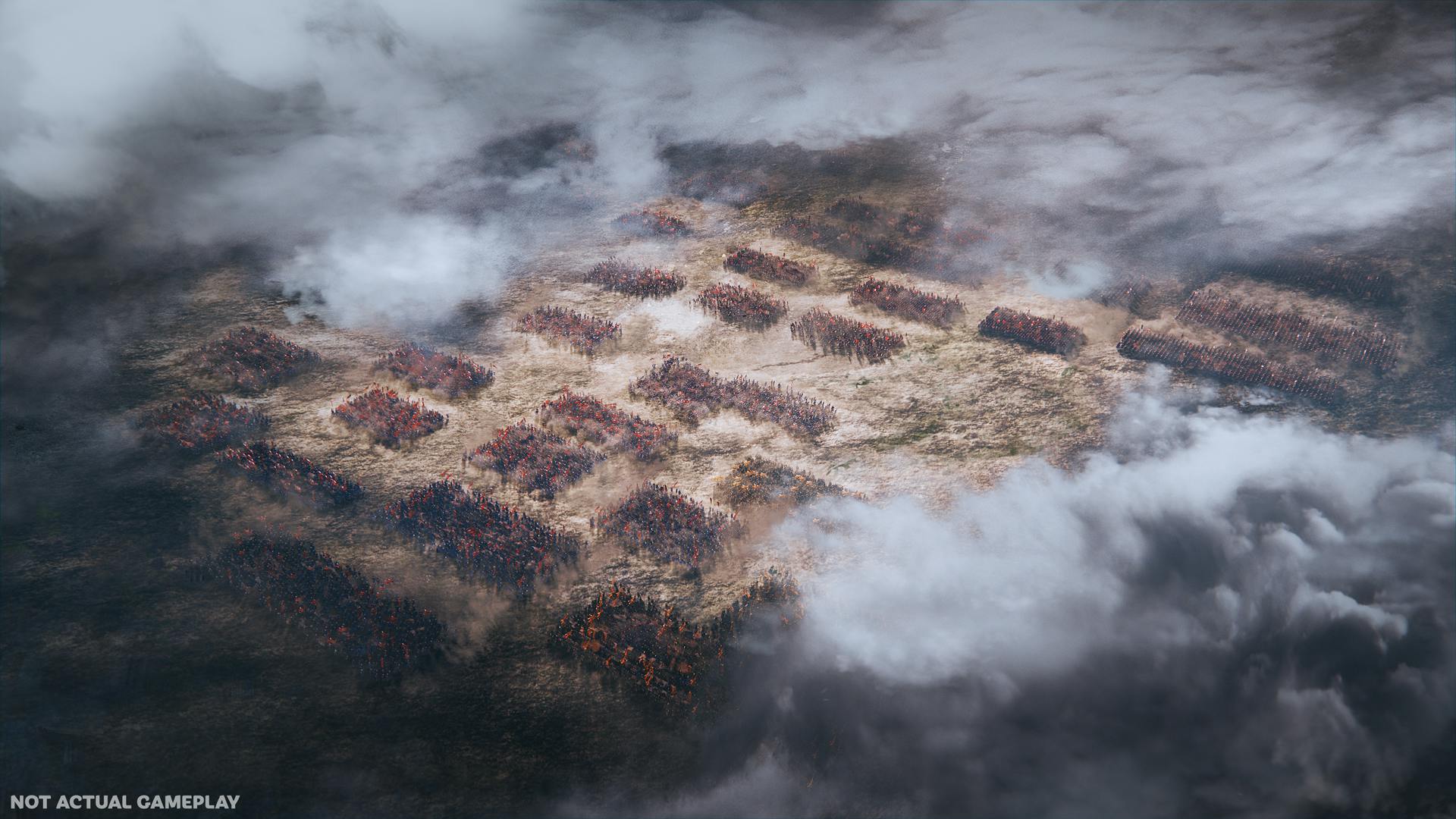 If you're looking for similar games to Total War: THREE KINGDOMS, which will keep you ticking over until launch, here are a few suggestions from the Fanatical store:
The majority of the Total War series (obviously)
Requirements and specs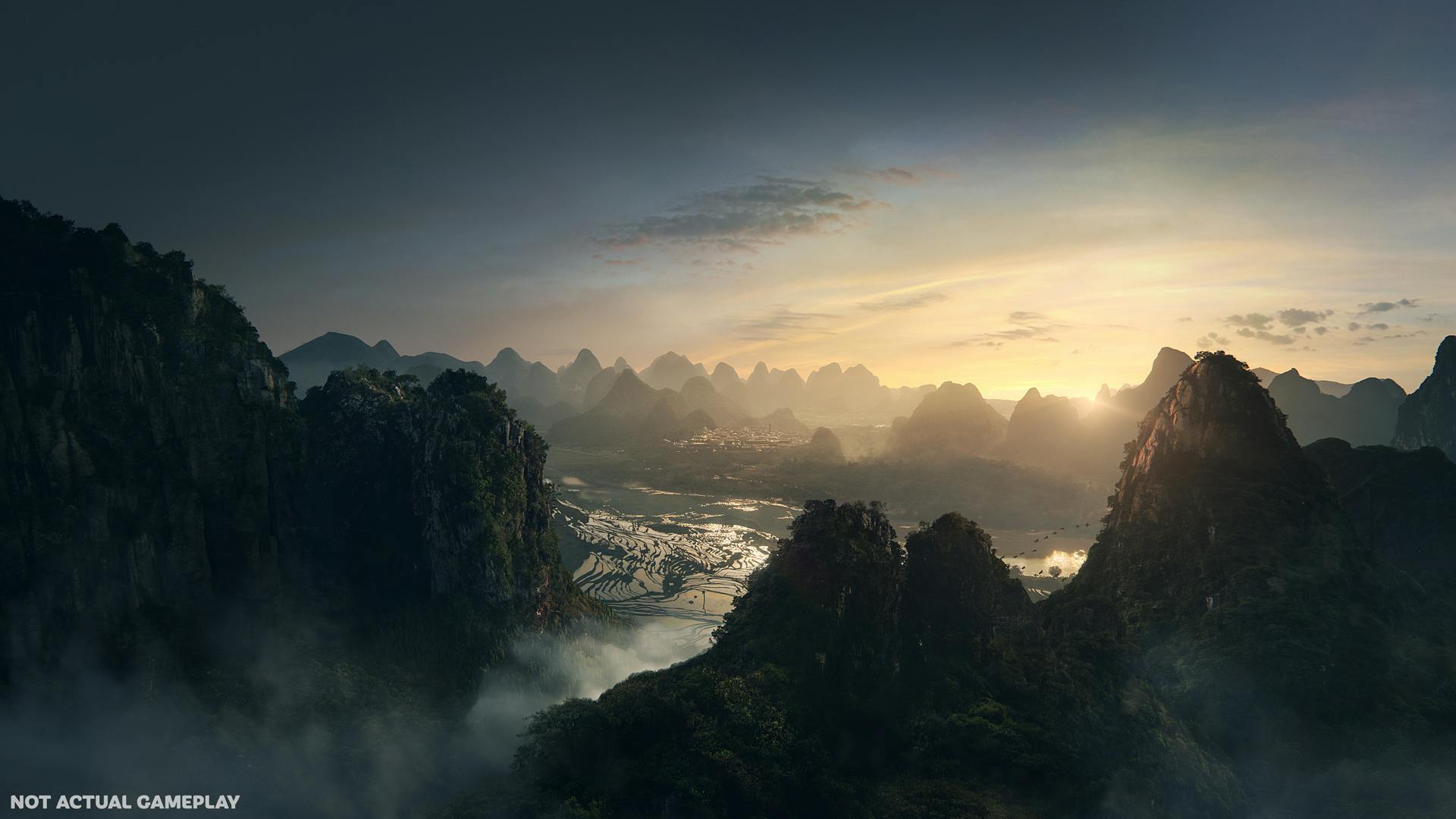 The game's official system requirements and spec will be released soon - check back later for more details!
---
---
Share this post