There will be more dramatic battles in the series thanks to these races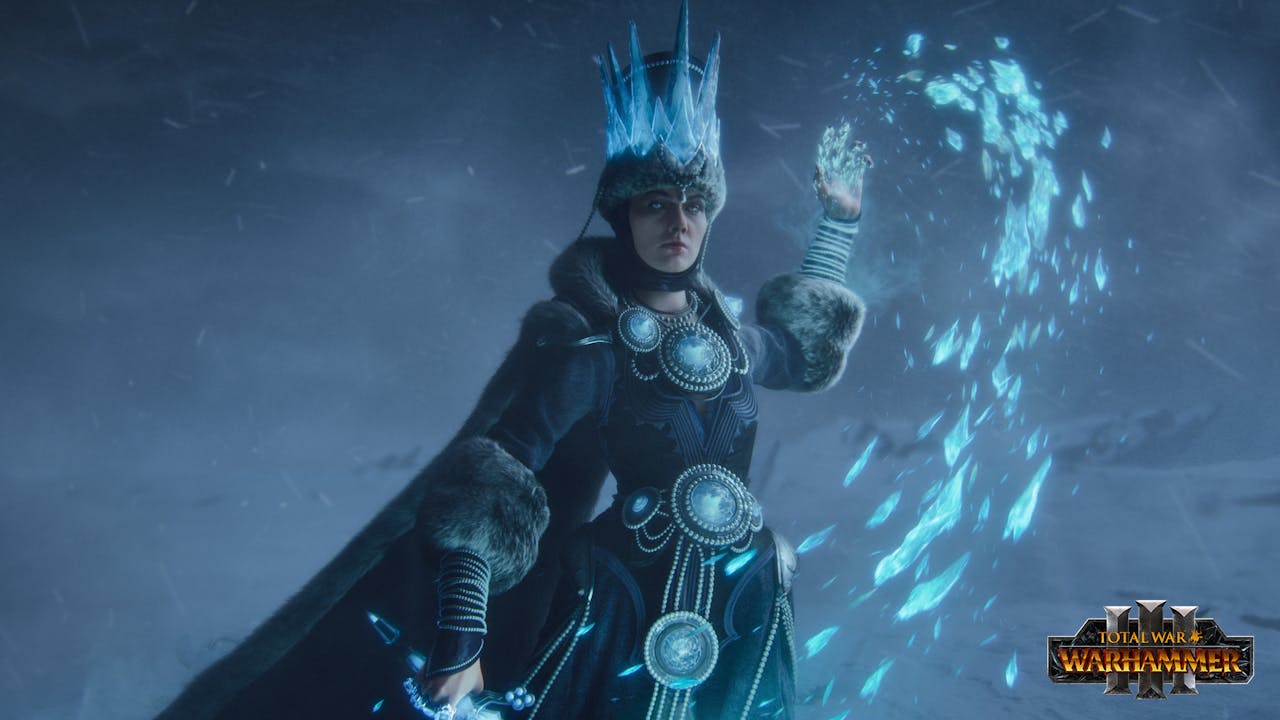 Conquer your daemons, or command them? Experience gripping action strategy with your Total War: WARHAMMER III Steam PC key. Lead new races and Legendary Lords to glory!
Total War: Warhammer III is coming in February 17th. Creative Assembly and SEGA's turn-based strategy series is back for a third installment, and I'm here to tell you all about which races you can choose to play as in the game.
Khorne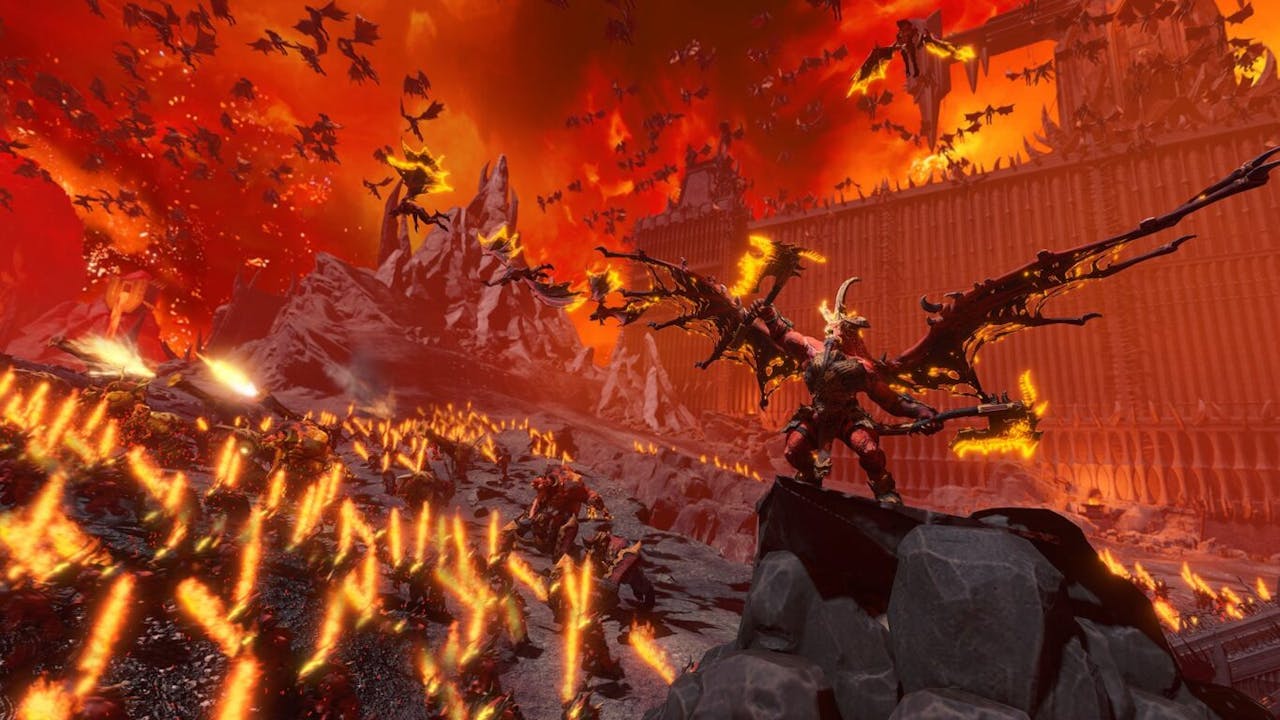 Bloodshed is the name of Khorne's game. They're all about war and brutality, which is perfect for a world as divided as that of Total War: Warhammer III. They're probably the simplest of the factions, filled with Juggernauts, Bloodletters and Bloodthirsters that only really have one goal: to kill and maim as many different people as they can, regardless of faction or political allegiance.
Nurgle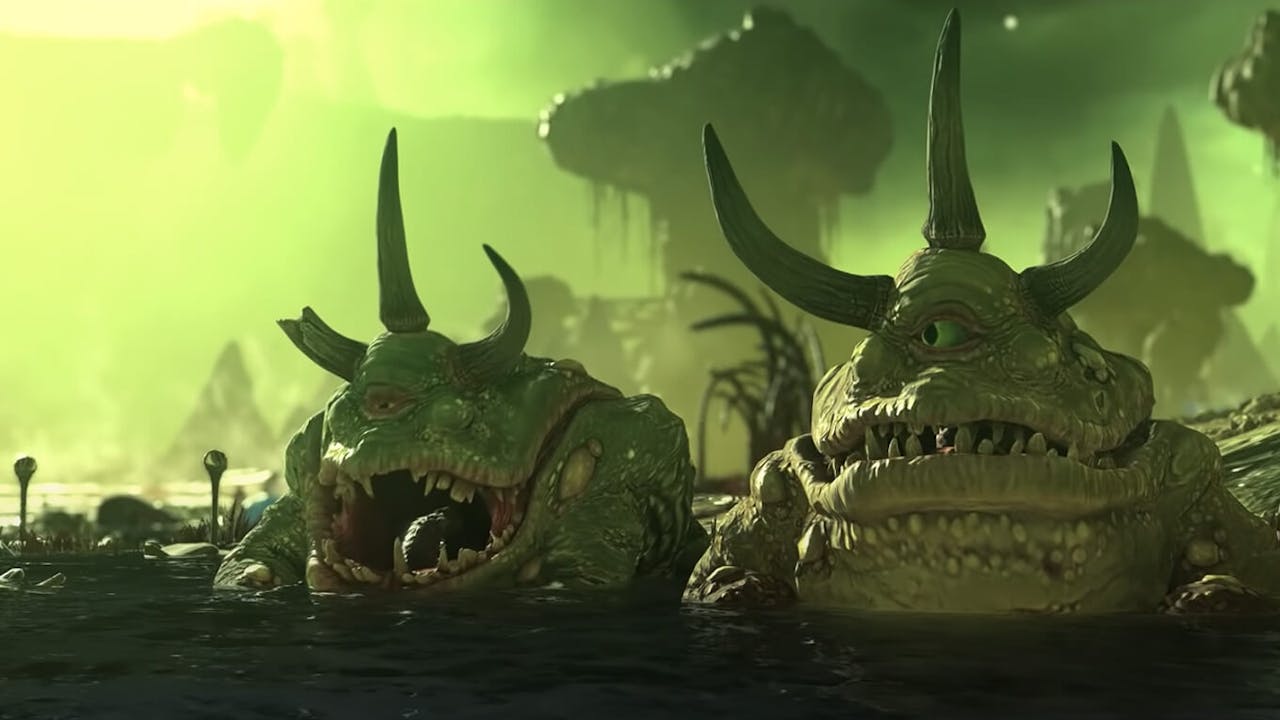 Nurgle is the oldest faction and the oldest Dark God. Controlling disease and decay, Nurgle makes their enemies weep by creating illness and spreading famine throughout their kingdoms, so it's always worth keeping an eye out for anybody who may be spreading disease throughout your basecamps.
Slaanesh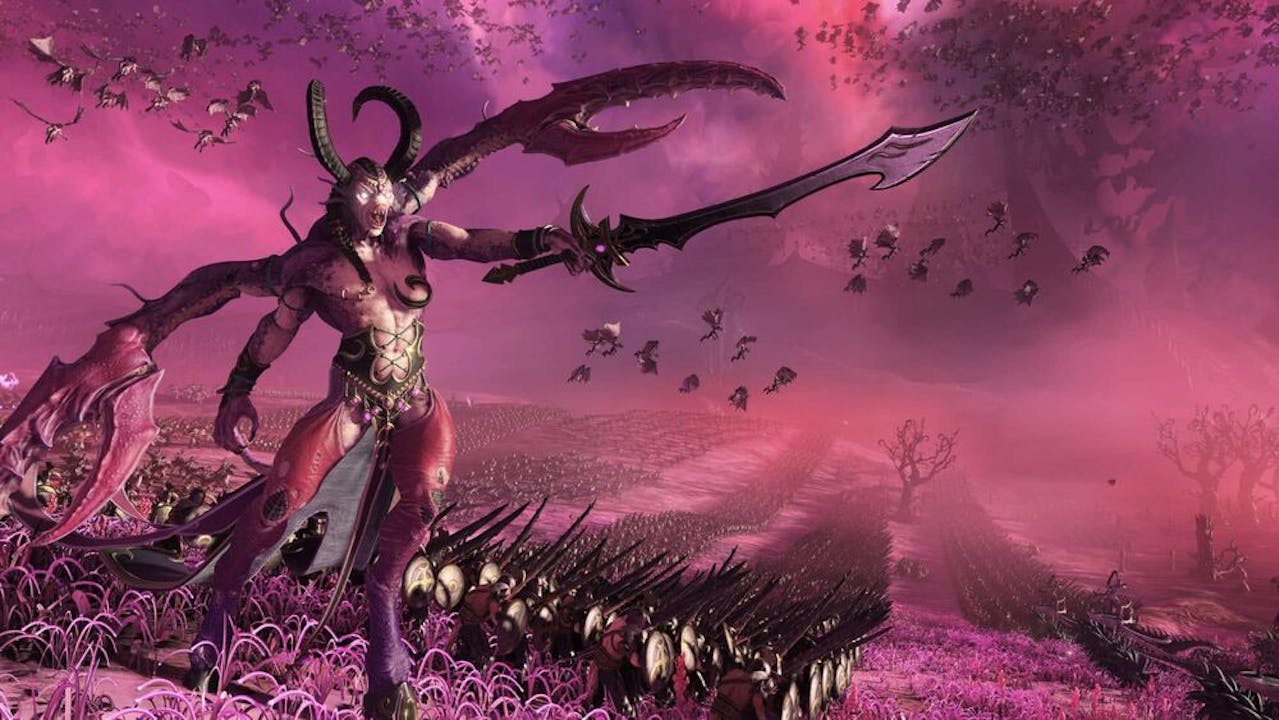 Obsession and excess is something that Slaneesh specializes in, but if you think that means he's more peaceful, you'd be wrong. Daemonettes, Hellflayers and more are part of his army, able to control and influence masses and lead them towards their slaughter. If you value your life, you'll avoid the Slaanesh because they'll kill you and make you happy about it.
Kislev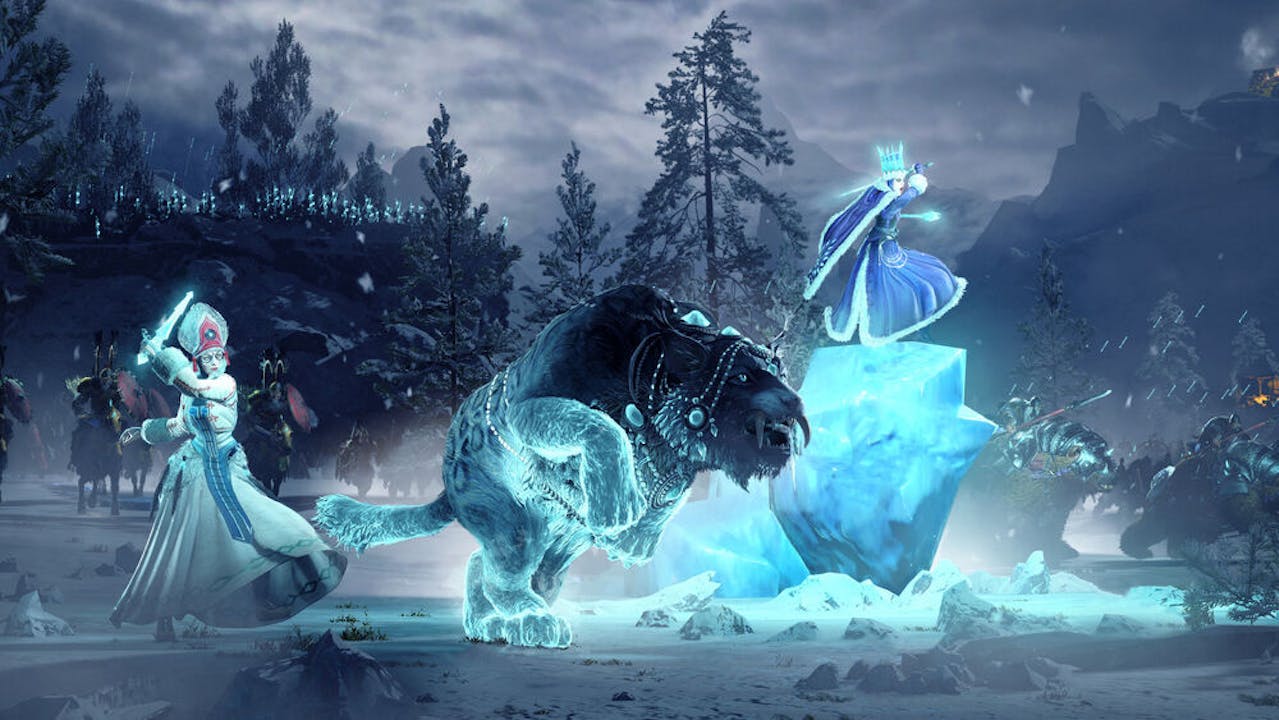 Kislev is Warhammer's version of Russia, a border to the empire and the first place to rearm themselves when Chaos rears its ugly head. It's cold up there though, but they're incomparable as warriors. Kislev is ruled by Tsarina Katarin Bokha who is stone-cold and commands the armies of Kislev with an iron fist.
Tzeentch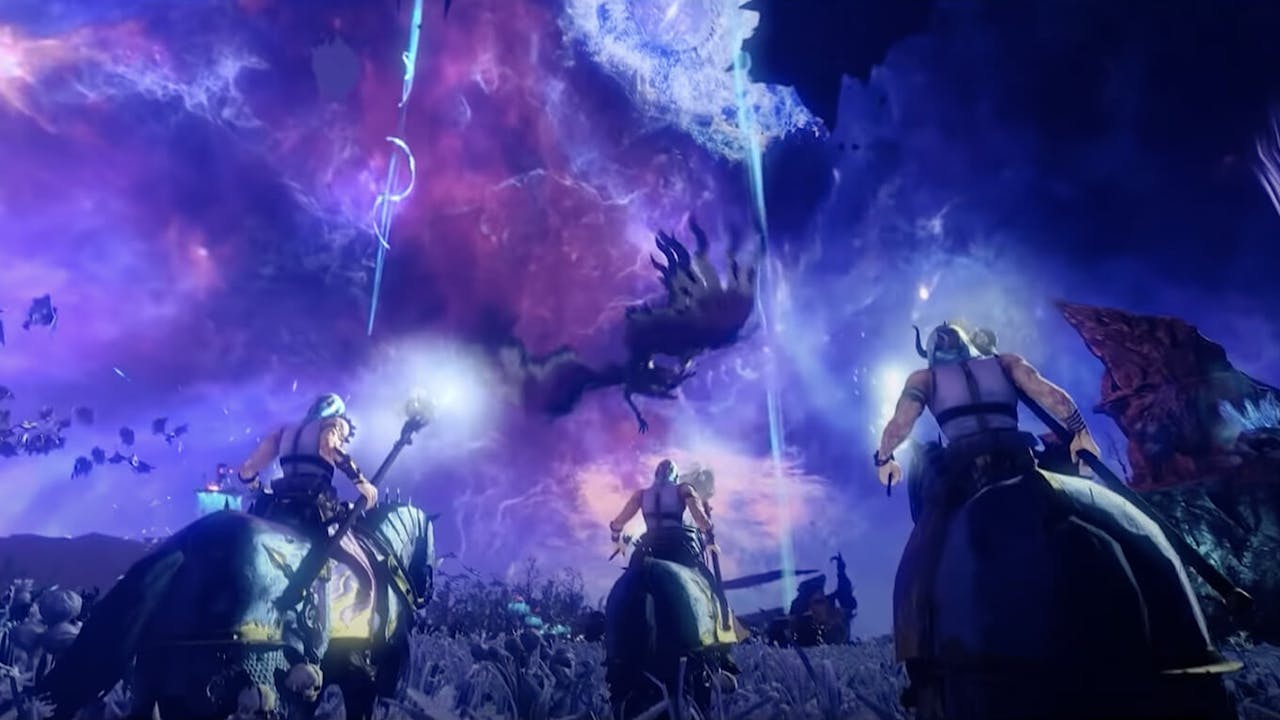 The Lord of Change is a sly liar, somebody that can convince you to turn against your own faction by whispering twisted truths into your ear and making you think the worst of your allies. They control flamers, pink horrors and more, but mainly rely upon twisting the world around their enemies and making them fight among themselves. You need to watch for anybody acting suspicious, as the Tzeentch may have already got to them.
Grand Cathay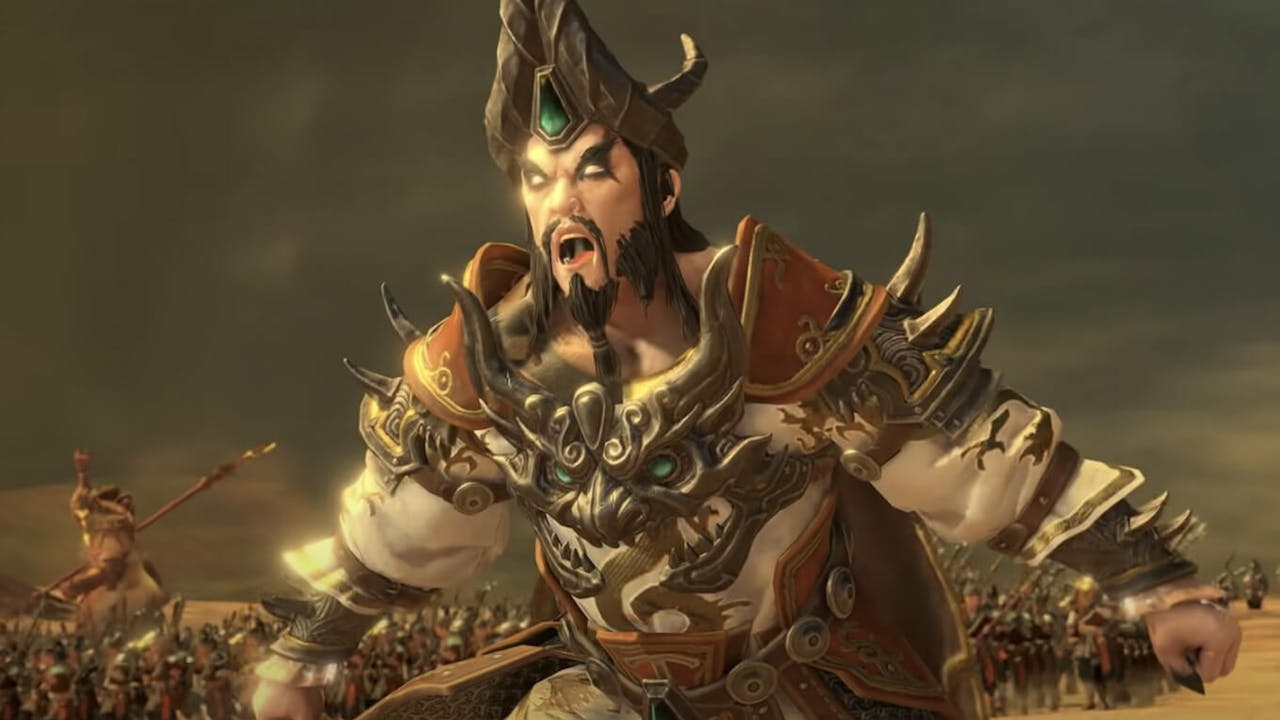 The Great Cathay are the largest human empire in all of Warhammer, ruled over by the Celestial Dragon Emperor who controls Celestial Dragon Monks, Shugengan Wizards, Jade Lions and more. They have a huge army , but in direct comparison to the other factions on this list they have less power and are thus the underdogs of the situation.
Legion of Chaos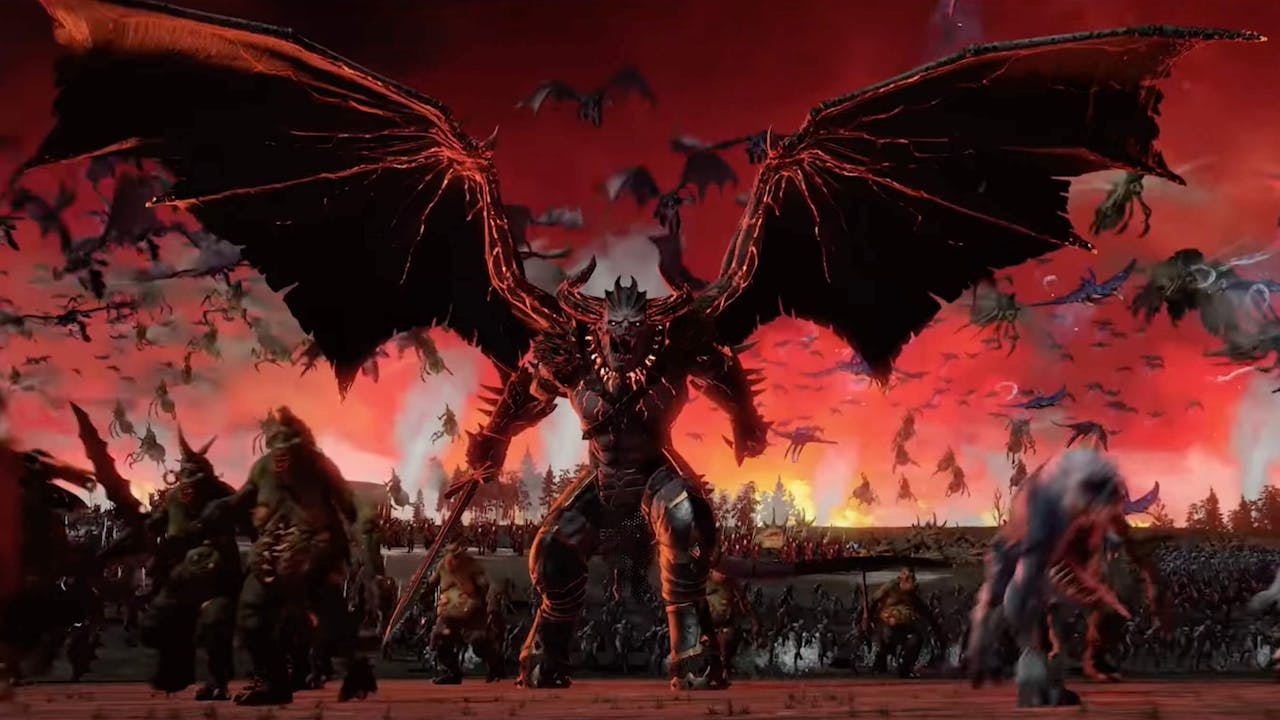 Not technically a separate race, the Daemon Prince leads the Legion of Chaos faction. Dedicated to the ideal of Chaos Undivided, you can even highly customize the Daemon Prince to make his appearance your own. Your mission will be to kill Ursun and use his blood to open a tomb, while using your favor instead of money.
Ogre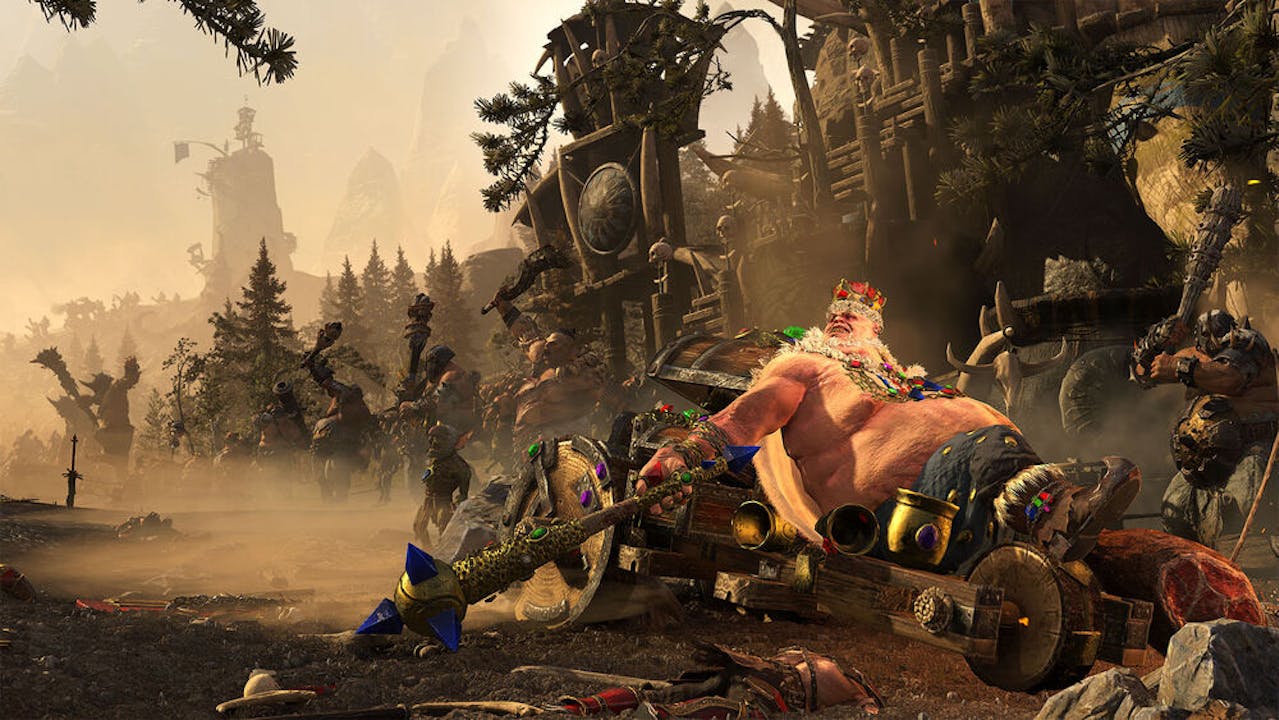 Available as a preorder bonus, the Ogres were forced to abandon their homelands in the Far East, following it being hit by a comet that turned their home in to a corrupted desert. Eventually, the Ogres settled in the Mountains of Mourn and established the Ogre Kingdoms
---
---
Share this post