Total War: Warhammer III Campaign Multiplayer News
More about Warhammer III Campaign Multiplayer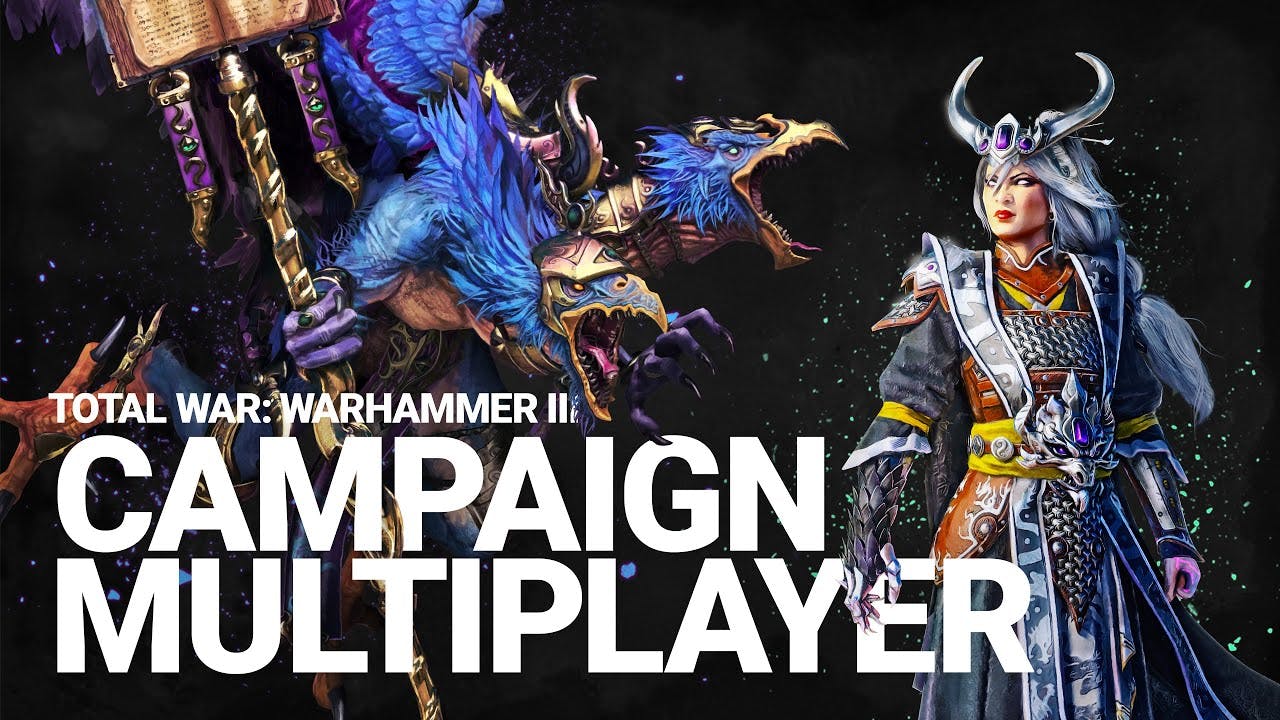 Conquer your daemons, or command them? Experience gripping action strategy with your Total War: WARHAMMER III Steam PC key. Lead new races and Legendary Lords to glory!
Warhammer is coming back to PC, this time with a slew of big changes to its online multiplayer system with three new Co-Op campaign modes for players to learn, master and delve into. The three-game modes, titled The Realms of Chaos, Darkness and Disharmony and Something Rotten in Kislev, offer players three unique ways to play the game with their friends, with differing server sizes per game mode.
Starting with Darkness & Disharmony Multiplayer Game Mode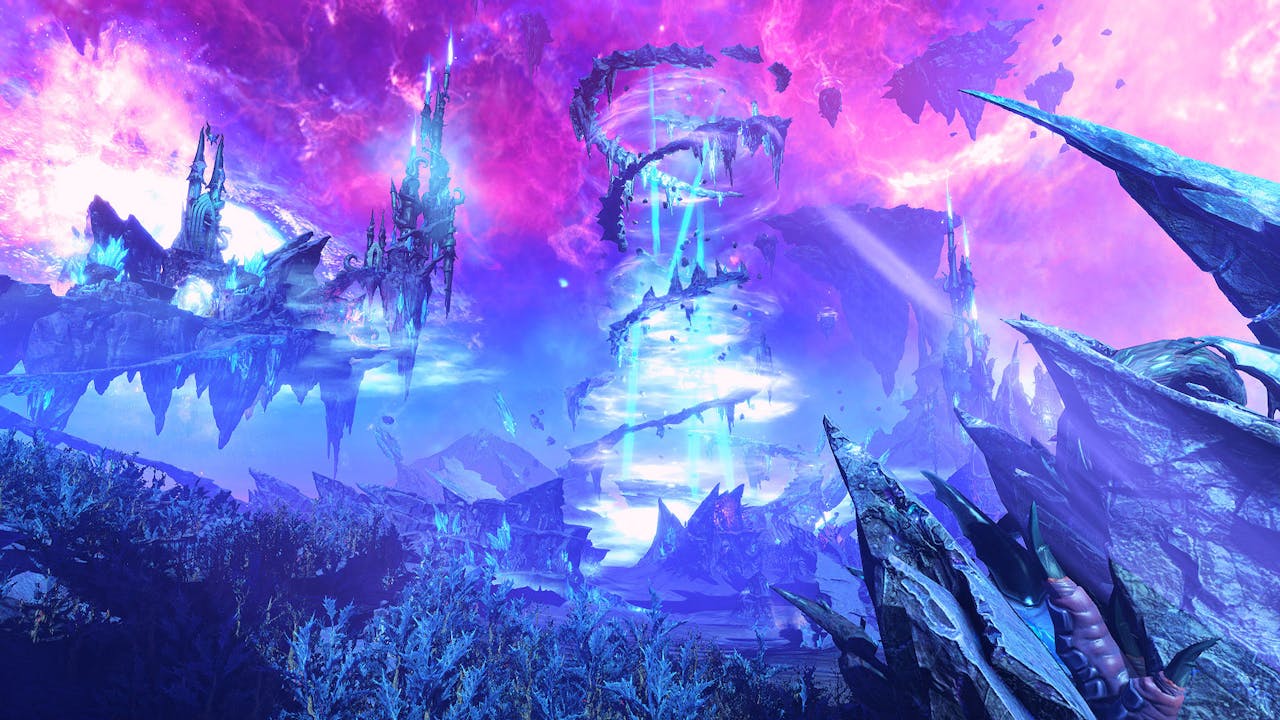 The largest game mode, with up to eight players, and most different to previous Warhammer games is Darkness and Disharmony. In this game, mode players enter a world based around Grand Cathay that has been disrupted by an uprising caused by the monkey king. This mode sees players fight to control settlements and gain victory points, the first player to earn 40 wins the game.
This game mode is hectic and concentrated and is aimed towards players who prefer to take their Warhammer doses in short, but exciting bursts, with the game only lasting just over ten minutes, as opposed to the longer campaigns that can be found inside Total War: Warhammer 3. The inclusion of multiple factions to choose from in this game mode is sure to make it a fan favorite and will keep players coming back to master every faction.
Warhammer players will be used to grinding through the levels to unlock higher tiered settlements and recruit units. However, Darkness and Disharmony allows players to recruit multiple units and use tier four settlements from the start of the game, allowing for players to skip the early grind of the usual co-op campaigns from other games.
3 Player Co-op Mode - Something Rotten in Kislev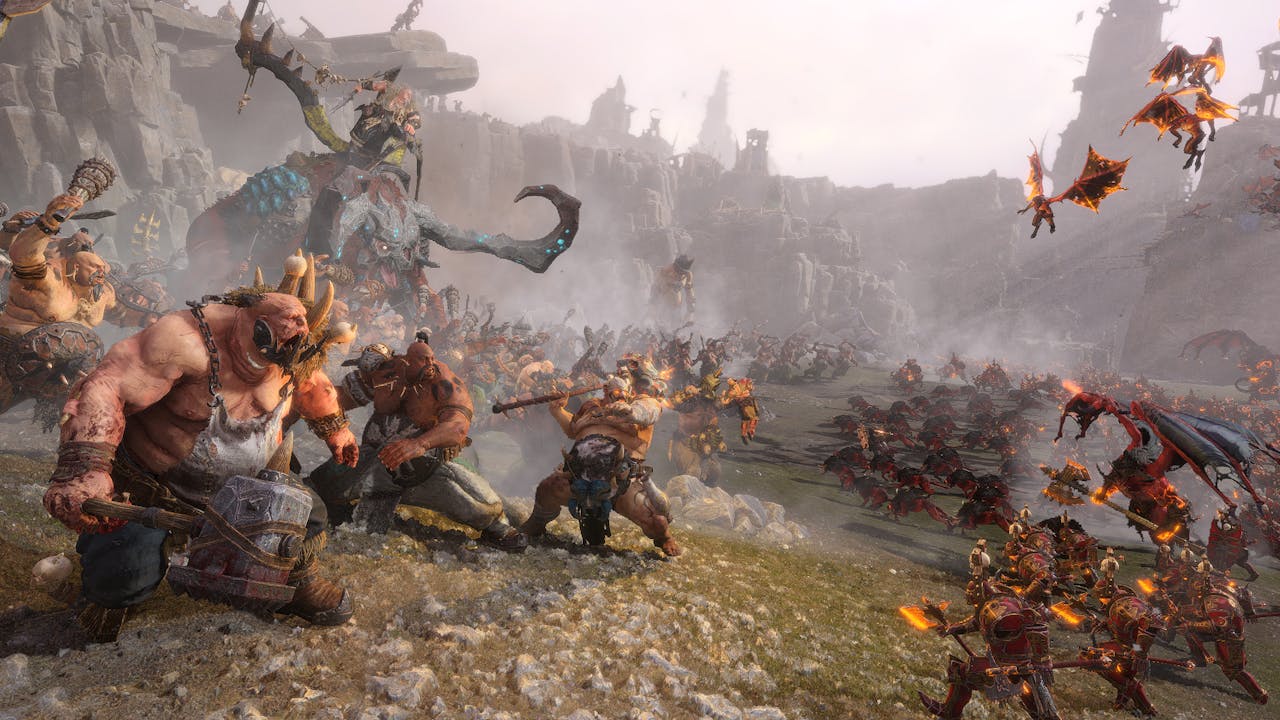 The smallest of the game modes, Something Rotten in Kislev is a three-player co-op mode, centered around three different playable characters that are fighting off a siege on Kislev. Each of the lords in the small campaign act differently and will have players itching to come back once again to try the game mode repeatedly to get a feel for the different styles of all of the legendary lords.
This mode, the same as Darkness in Disharmony starts you with a boost at the start of the game, with all legendary lords starting on level ten, with a tier four capital and a powerful army at their disposal.
The Realms of Chaos Multiplayer Co-op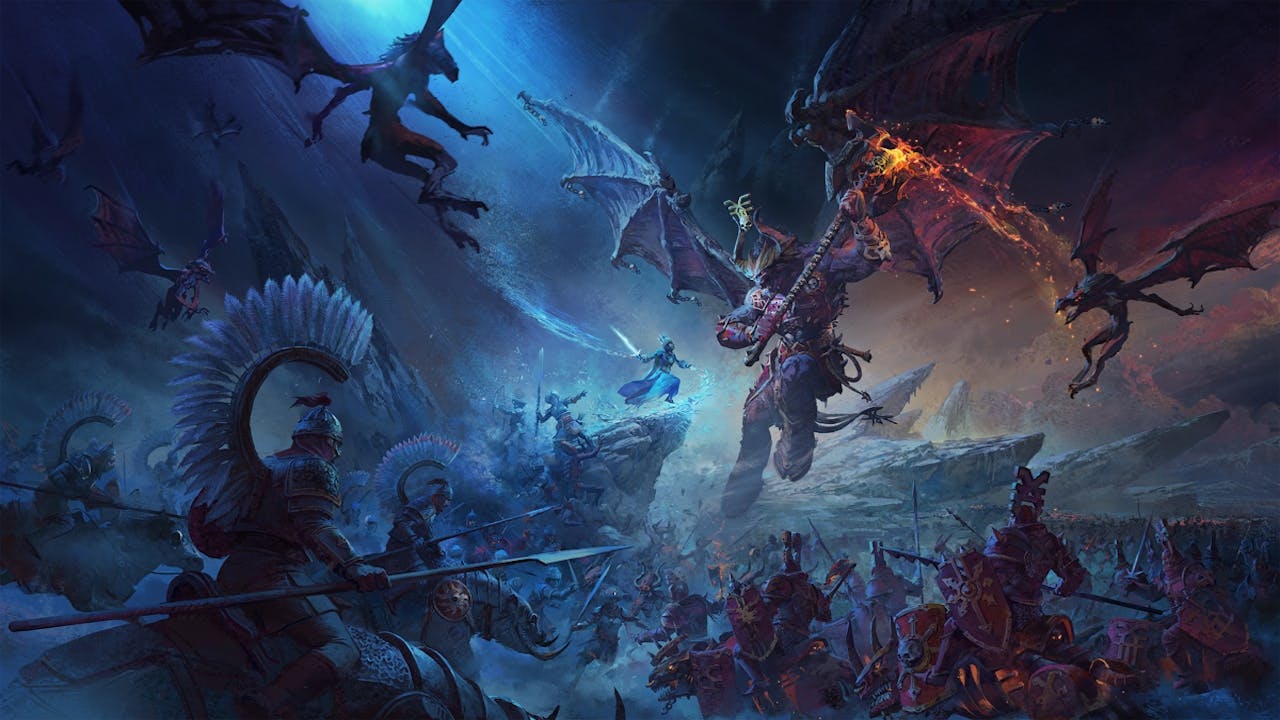 The Realms of Chaos acts more like a traditional campaign that will be more familiar to Warhammer fans, only this time with the inclusion of an eight-player co-op. Players here start at level one with none of the boosts that can be found throughout the other two co-op campaigns. This game mode is a great inclusion for die-hard Warhammer fans that want more of what they already know and love from the series.
Pair this with overall quality of life upgrades that enhance the experience, such as the inclusion of mechanics like simultaneous turn-taking, and the co-op campaigns found in Warhammer 3 seem to be shaping up to be unforgettable. Now only time will tell to see what Warhammer fans think of the changes when the game releases on February 17th.
Total War: Warhammer III news keeps on coming and as we lead up to the launch we are certain to see more. Preorder from our store for a great discount, instant key delivery and preorder bonus.
---
---
Share this post