The free update is aimed at more powerful PCs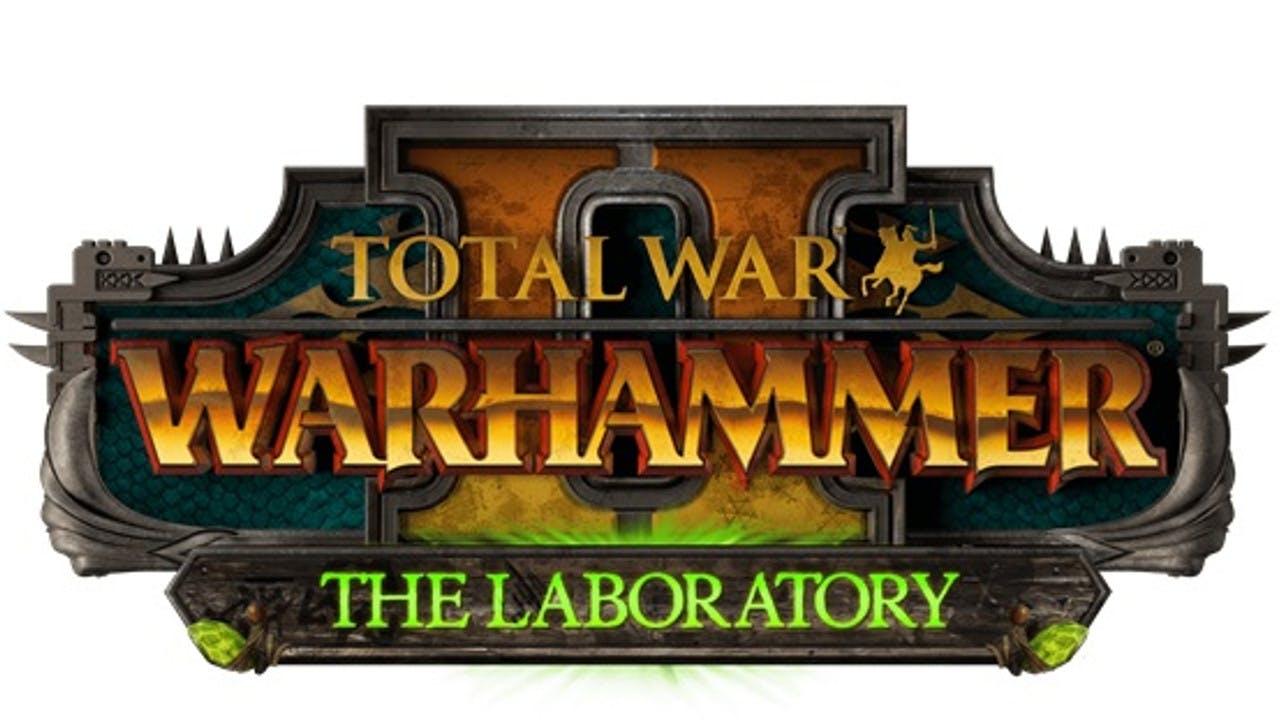 <a href="https://twitter.com/Fanatical?ref_src=twsrc%5Etfw" class="twitter-follow-button" data-show-count="false">Follow @Fanatical</a><script async src="https://platform.twitter.com/widgets.js" charset="utf-8"></script>
A free update for Total War: WARHAMMER II will launch next week, featuring an experimental game mode called The Laboratory.
Designed in collaboration with Intel and aimed squarely at those with powerful gaming PCs, The Laboratory brings a Skaven-themed Custom Battle playground to the popular, award-winning action strategy game from Creative Assembly and SEGA.
About The Laboratory
Located under the Battles menu, The Laboratory mode has numerous sliders that allow multiple game variables to be tweaked, pushing battles in new and ridiculous directions. Players can create utter mayhem on the battlefield by massively ramping-up their unit sizes, removing the bounds of gravity - which sees troops thrown hundreds of meters in the air from a single hit - and increasing impact force tenfold to create scenes of pure chaos.
If you like the gory stuff, there's also an option to increase the amount of blood spilled. With 16 different settings to tinker with, players can even save their best combinations of tweaks to use again, or even share with friends.
When is The Laboratory available?
The Laboratory update for Total War: WARHAMMER II arrives on December 14th and, as mentioned before, it's FREE.
---
---
Share this post