Tribeca Games Spotlight 2023: Overview
By
Alyssa Payne
- 9th Jun 2023
Games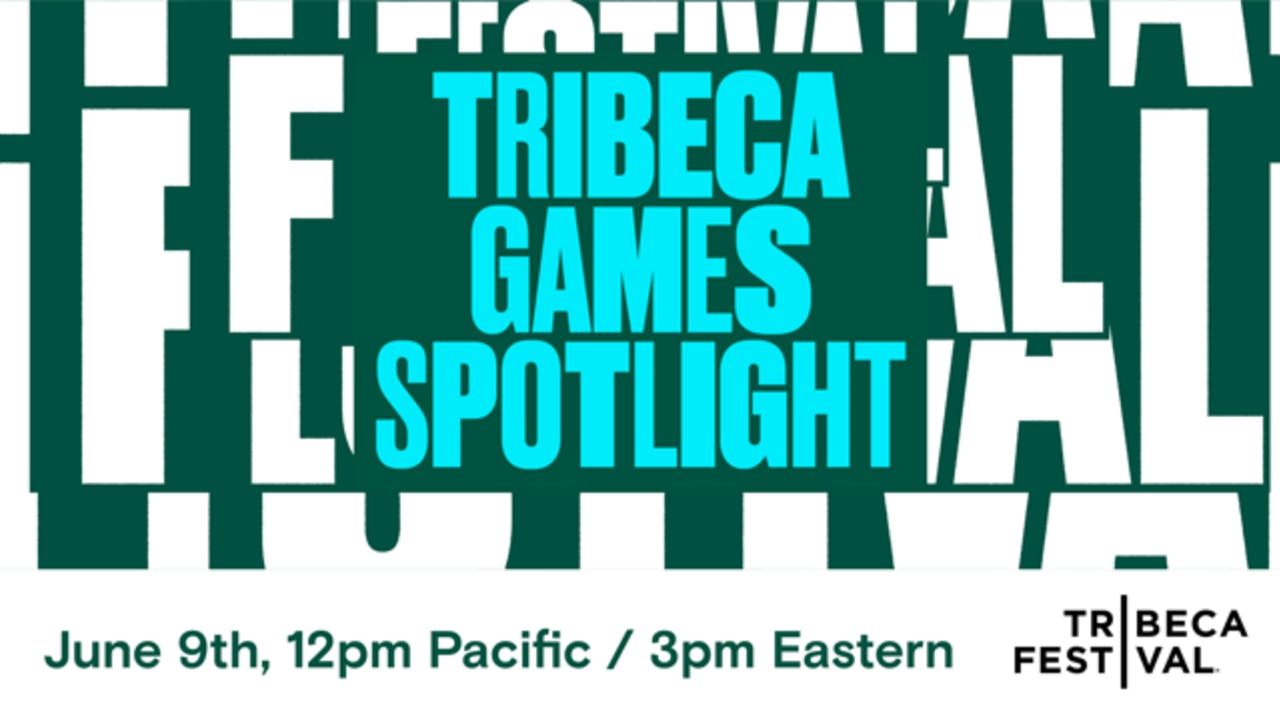 The Tribeca Games Spotlight showcased seven games today with each one demonstrating exceptional storytelling, innovative mechanics, and thoughtful design. Let's take a look at what the creators had to say about their upcoming titles!
To start us off, we're heading to the Scottish Highlands!
A Highland Song
The show kicked off with a look at A Highland Song, a narrative adventure game, developed and published by UK-based studio inkle Ltd, where you play as Moira Mckinnon who is on her way to see the sea for the first time. This is the studio's first platforming game, a design decision that made perfect sense, considering the character is jumping, hopping, and scaling the peaks and various dangers of the Scottish Highlands. The developers also expressed their love for hand-painted art, influencing A Highland Song's hand-drawn animation and the impressionistic aesthetics that you'll see in the game.
A Highland Song will be available to play on PC via Steam and Nintendo Switch. You can add it to your wishlist now!
---
---
Share this post