El Presidente will return a little later than first expected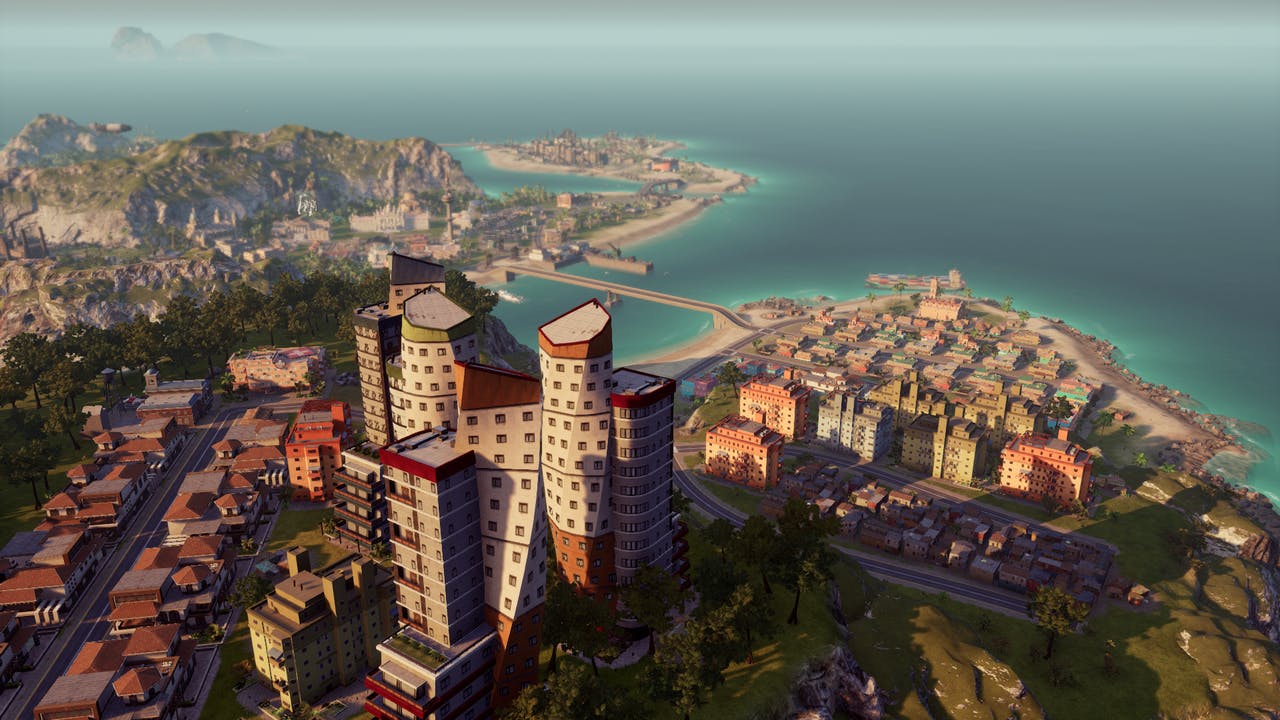 Are you a feared dictator or peace-loving statesman? It's time to find out in the simulation strategy Tropico 6.
Gamers expecting to rule multiple islands and (hopefully) be adored by their citizens will have to wait as simulation strategy Tropico 6 has been delayed.
Kalypso Media made the official announcement today (January 8th) that the game will now launch later than its expected release date of January 25th. The latest highly-anticipated game allows players to manage extensive archipelagos for the first time in the Tropico franchise - controlling multiple islands at the same time and adapting to various new challenges.
Players will also have to put their leadership and construction skills to the test by building bridges to connect your islands, and use new means of transportation and infrastructure.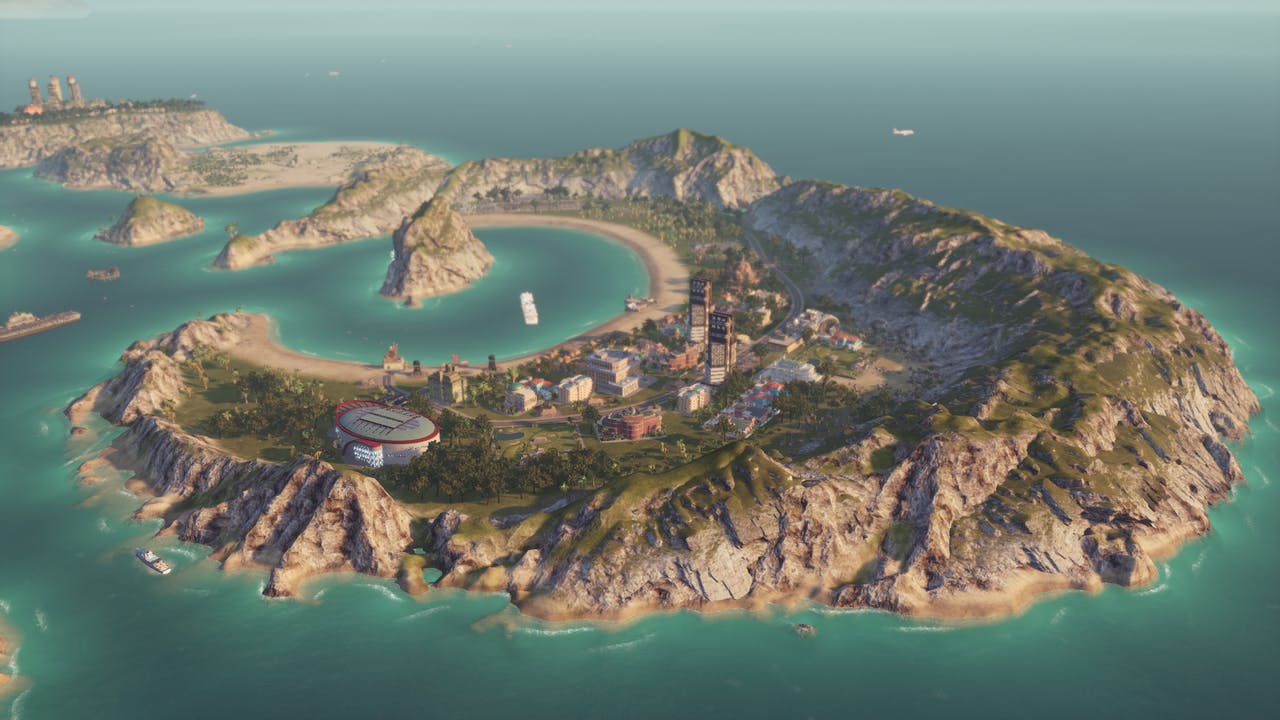 In an open letter to the Tropico community, Kalypso's Simon Hellwig said "Combining my own opinion and the response we had from thousands of dedicated beta players around the world, Kalypso has decided to postpone the release of the game for another couple of months to March 29th, 2019."
If you pre-order Tropico 6 by 8pm (CET) on January 10th - via the official shop, Steam or other digital stores - you'll receive the first DLC, due later this year, for free.
Also, if you pre-order the El Prez Edition of the game, you'll receive a customizable palace, as well as an exclusive soundtrack and items.
---
---
Share this post