What does the supreme edition of Kalypso's Tropico 6 have in store for gamers?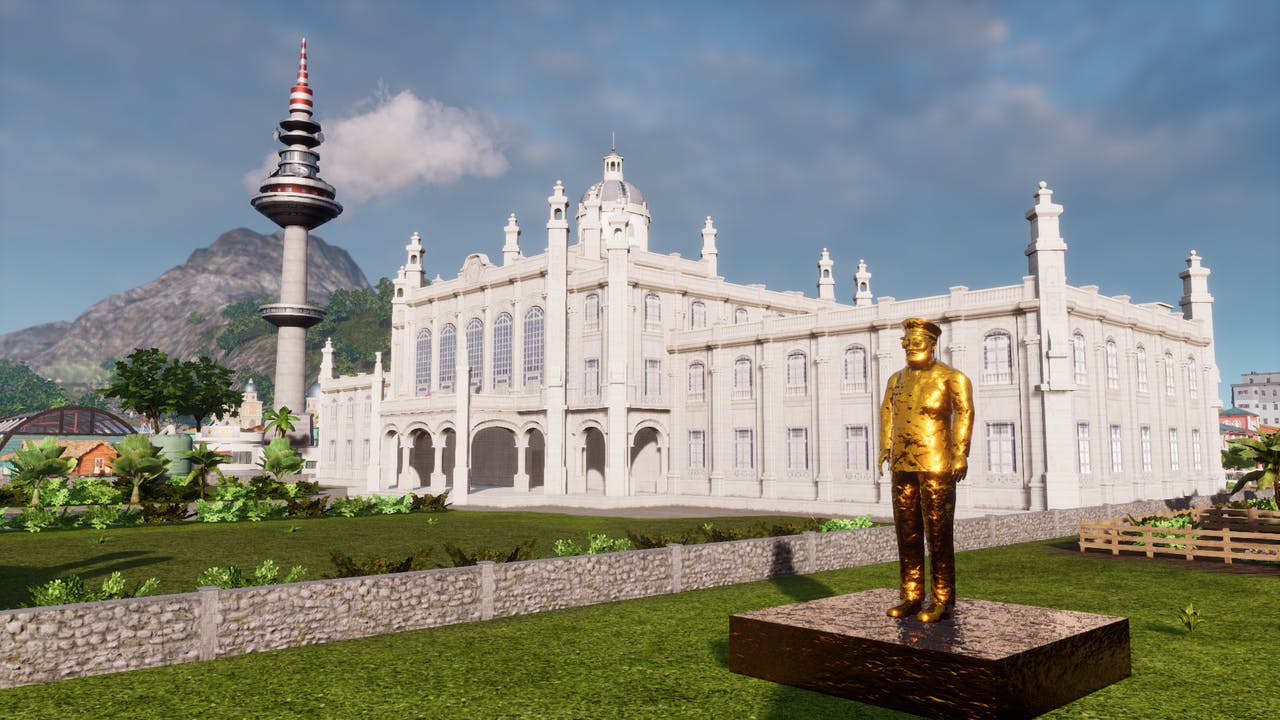 Are you a feared dictator or peace-loving statesman? It's time to find out with strategy sim Tropico 6 El Prez Edition, including the base game and DLC!
It's time once again to don your peaked cap, pull on those sunglasses and groom your majestic virtual beard - Tropico is back!
For those who haven't played any of the previous games in the long-serving series, Tropico focuses heavily on simulation, city-and-island-building strategy gameplay, in which players take on the role of El Presidente. Through various campaign challenges, as well as various sandbox-type and online multiplayer modes, players must rule over cities with an iron fist or a gentle hand to help accomplish various targets.
The 'deluxe' edition of the latest game - Tropico 6 El Prez Edition - grants players access to some extra treats, but what exactly is included?
Here, we take a look at what Caribbean flavors this simulation strategy will add to your Steam Library.
The base game - Tropico 6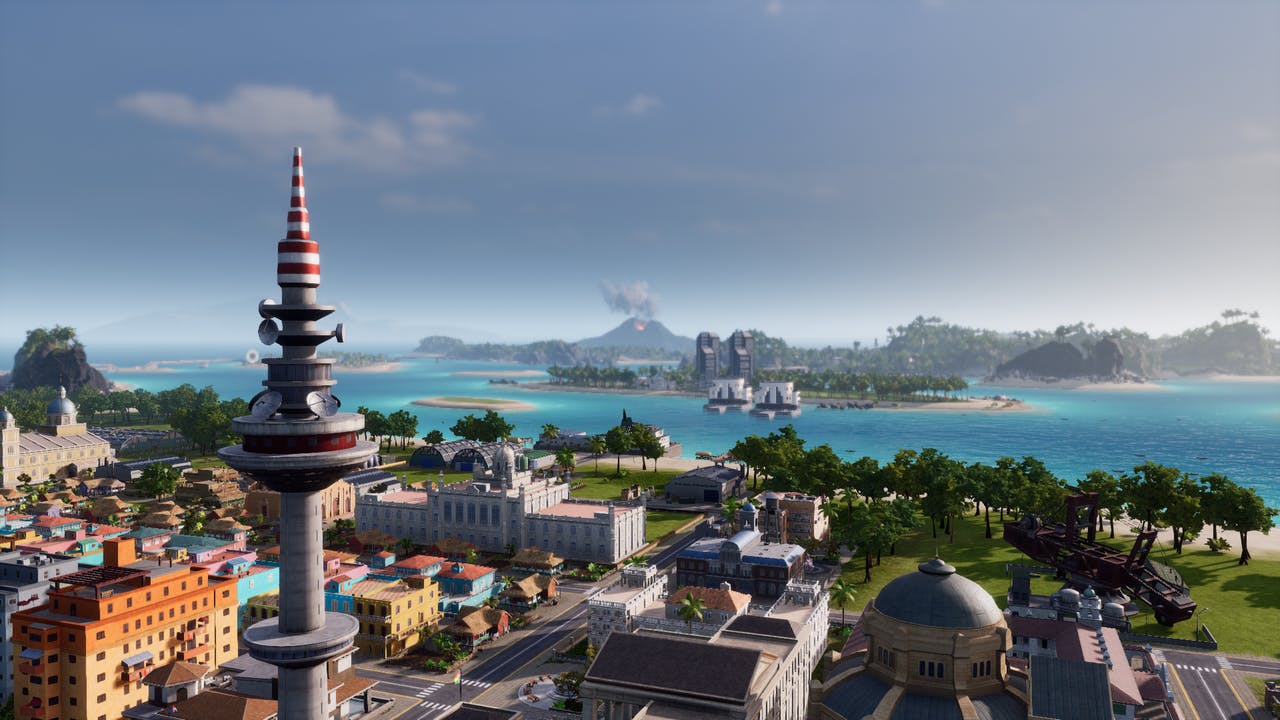 In Tropico 6, you'll manage extensive archipelagos for the first time in the franchise - taking on the task of multiple islands at the same time and adapt to various new challenges. It's time to put your leadership and construction skills to the test as you build bridges to connect your islands, and use new means of transportation and infrastructure.
Send your loyal Tropicans on raids to steal the wonders of the world, including the Statue of Liberty and the Eiffel Tower, and enjoy completely new transportation and infrastructure possibilities. You'll need to give compelling election speeches from your balcony in order to win the favor of your subjects - and make use of Tropico's revised research system, which focuses on the political aspects of being the world's greatest dictator.
Erect buildings to help protect your people and raise their happiness, manage harvests and mining facilities for trade, and get by with a few bribes along the way!
As you progress, you'll unlock advanced technologies to help boost your economy and bring your own city into a new age.
Exclusive DLC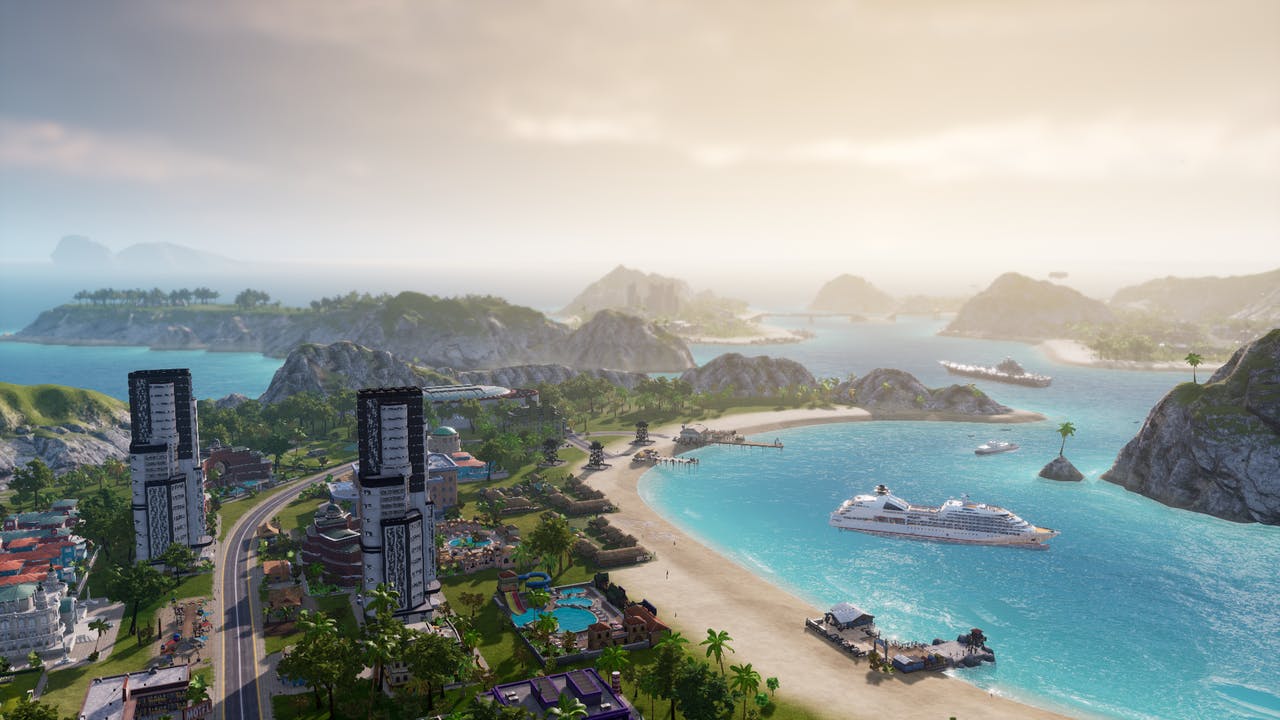 As if managing your own exotic islands and terrorizing... sorry, leading your people into a new era wasn't enough, Tropico 6 El Prez Edition also comes with exclusive DLC content.
Not only will you get the digital soundtrack and digital artwork, you'll also receive the two holiday themed tourist outfits for your avatar and a flamingo pond for your customizable palace!
Want to learn more about the history of Tropico - check out our blog feature!
---
---
Share this post