Why we're Fanatical about the latest simulation strategy from the Tropico franchise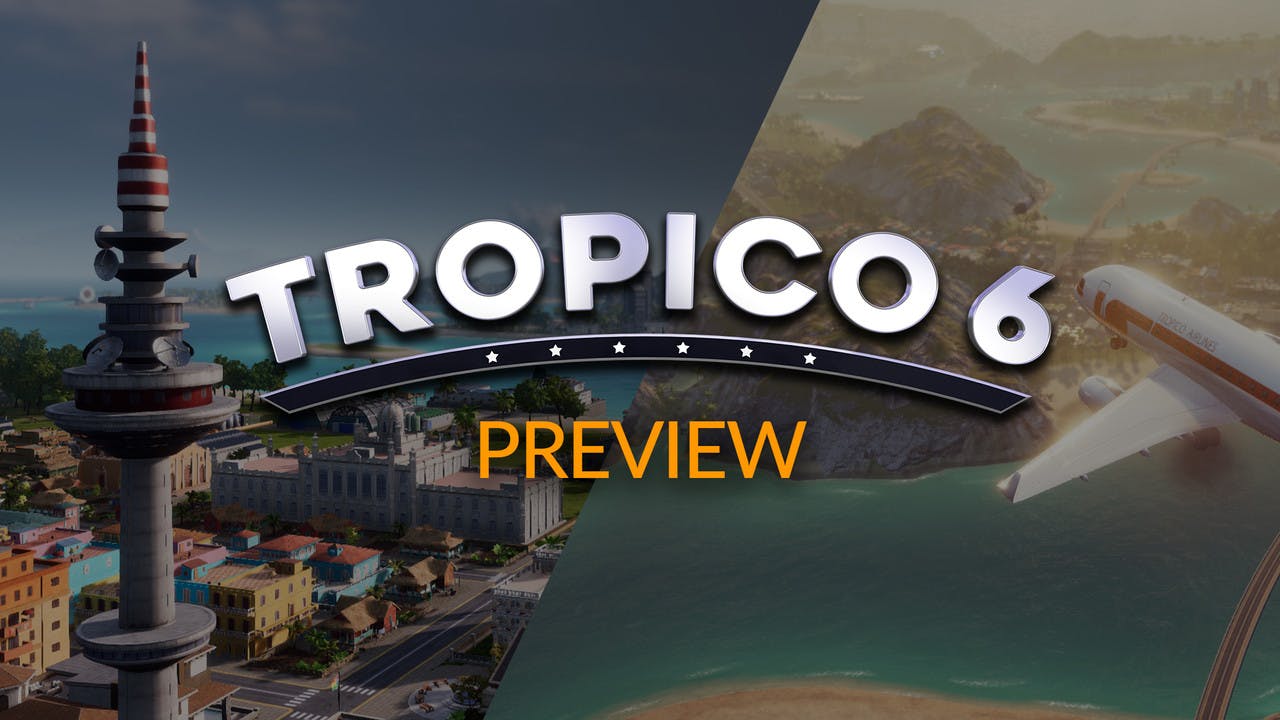 Are you a feared dictator or peace-loving statesman? It's time to find out in the simulation strategy Tropico 6.
Rule with an iron fist or become a beloved leader of your people - either way, there's plenty to keep your strategic simulation taste buds tingling with Tropico 6.
The long-serving franchise from Kalypso Media and Limbic Entertainment sees players take on the role of a dictator in a Caribbean setting, tasked with building cities from the ground up and leading the population into (hopefully) better times. With a story-based campaign and additional modes that will challenge even the strongest of leaders - there's lots to look forward to.
If you're new to the franchise or just want to see what all the fuss is about for the latest installment, here's what we know so far and why you should buy Tropico 6.
Why we're Fanatical about Tropico 6
It's hard not to get excited about Tropico 6 as, for the first time in the series, you'll be able to play on large archipelagos. Managing multiple islands at the same time will open up your gaming experience with a number of tasks and challenges all at once - plus, you'll have the freedom to expand your empire across more land and sea - just think of all those shiny statues that you can build in honor of your sheer brilliance.
Unlike a lot of city building, simulation strategy games - Tropico 6 gives you that little bit extra when it comes to customization. Not only can you erect a vast amount of buildings and landmarks, you can also customize the look of your own palace with additional features.
The power is in your hands, how you act is entirely up to you - strike fear into your civilians as an cruel dictator or let peace blossom as their savior. Those who have played the previous games will be familiar with the Election speeches - allowing players to address their people and make promises that you can't possibly keep - as well as new features such as a revised research system focusing on the political aspects of your dictatorship, and completely new transportation and infrastructure possibilities.
Like many populated cities, you'll be in charge of ensuring that your civilians have access transport - you'll need to build bridges, construct tunnels and transport your people and visiting tourists via taxis, buses and aerial cable cars. Gamers will also be able to send your 'Tropicans' on raids in order to steal the wonders of the world... including the Statue of Liberty and the Eiffel Tower!
Why you should buy it now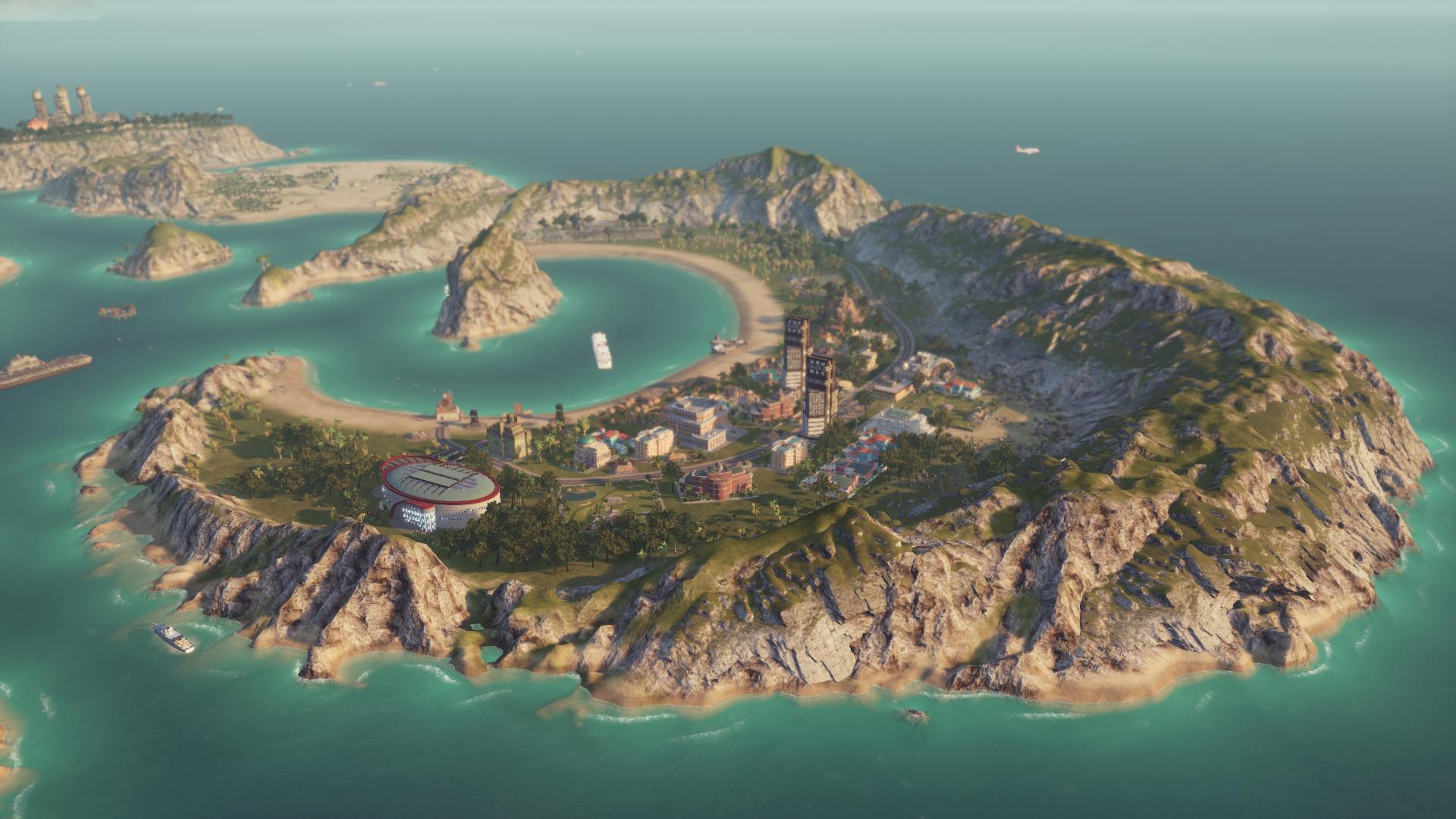 Now's the perfect time to buy Tropico 6 as gamers will benefit from the pre-purchase bonuses. Anyone who pre-purchases the simulation strategy will get early access to the official beta, months ahead of the game's release.
Not only that, Fanatical will give you 10% off your Tropico 6 order - aren't we kind!
That goes for the Tropico 6 - El Prez Edition too, which will also grant you access to the beta, and offers additional content such as the exclusive palace design, costume for El Prez, the digital soundtrack and Tropico calendar.
System requirements and specs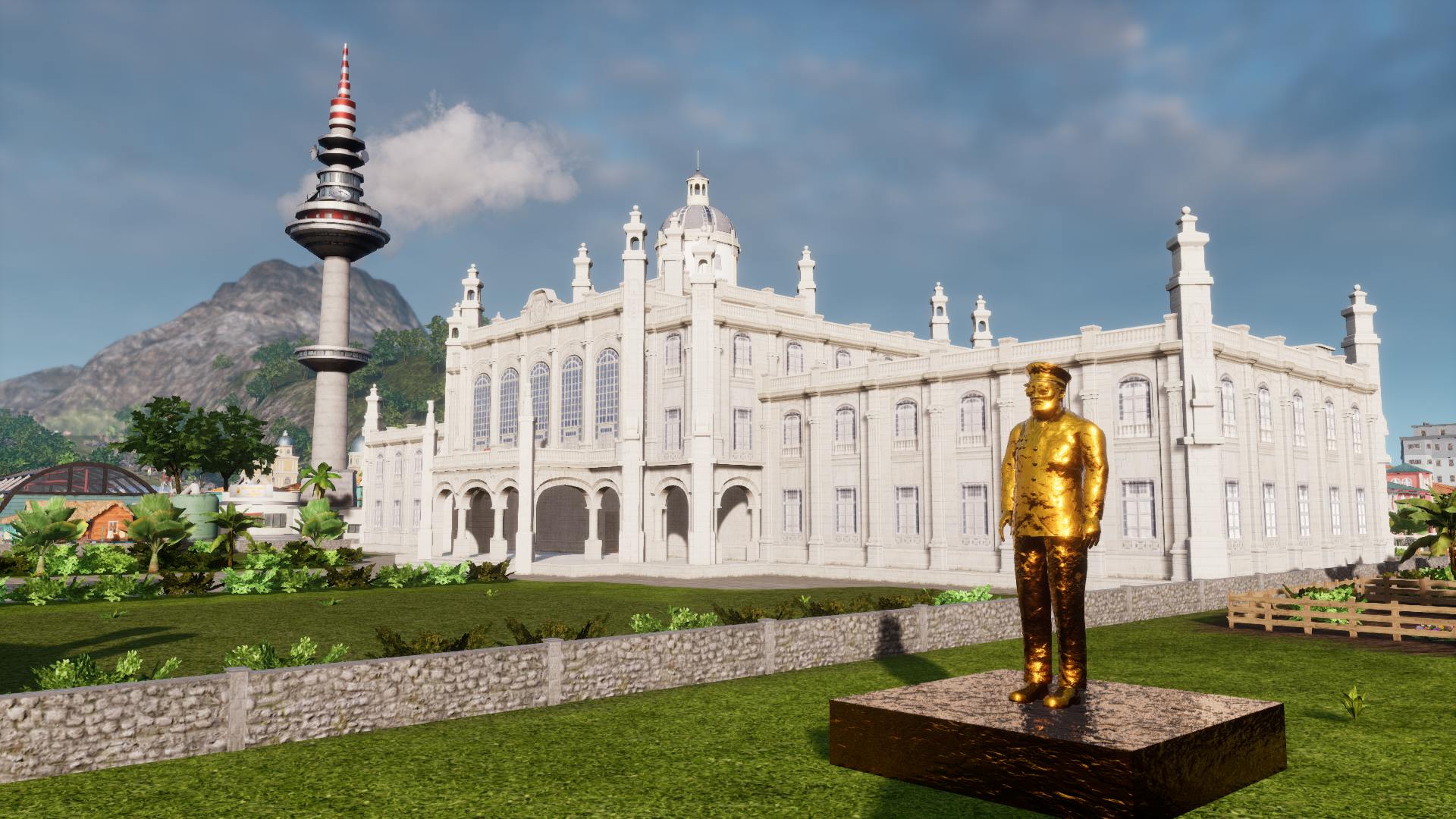 Check out the system requirements and specs for your PC and laptop ahead of the game's launch on March 29th 2019.
(WINDOWS)
Minimum:
Requires a 64-bit processor and operating system
OS: Windows 7 64-bit
Processor: AMD or Intel, 3 GHz (AMD A10 7850K, Intel i3-2000)
Graphics: AMD/NVIDIA dedicated GPU, 2GB dedicated VRAM (Radeon HD 7870, Geforce GTX 750)
DirectX: Version 11
Recommended:
Requires a 64-bit processor and operating system
OS: Windows 10 64-bit
Processor: AMD or Intel, 3.3 GHz (AMD FX 8300, Intel i5 3000)
Graphics: AMD/NVIDIA dedicated GPU, 4GB dedicated VRAM (Radeon R9 380, Geforce GTX 960)
---
---
Share this post