Get your tactical combat hat on with these great indies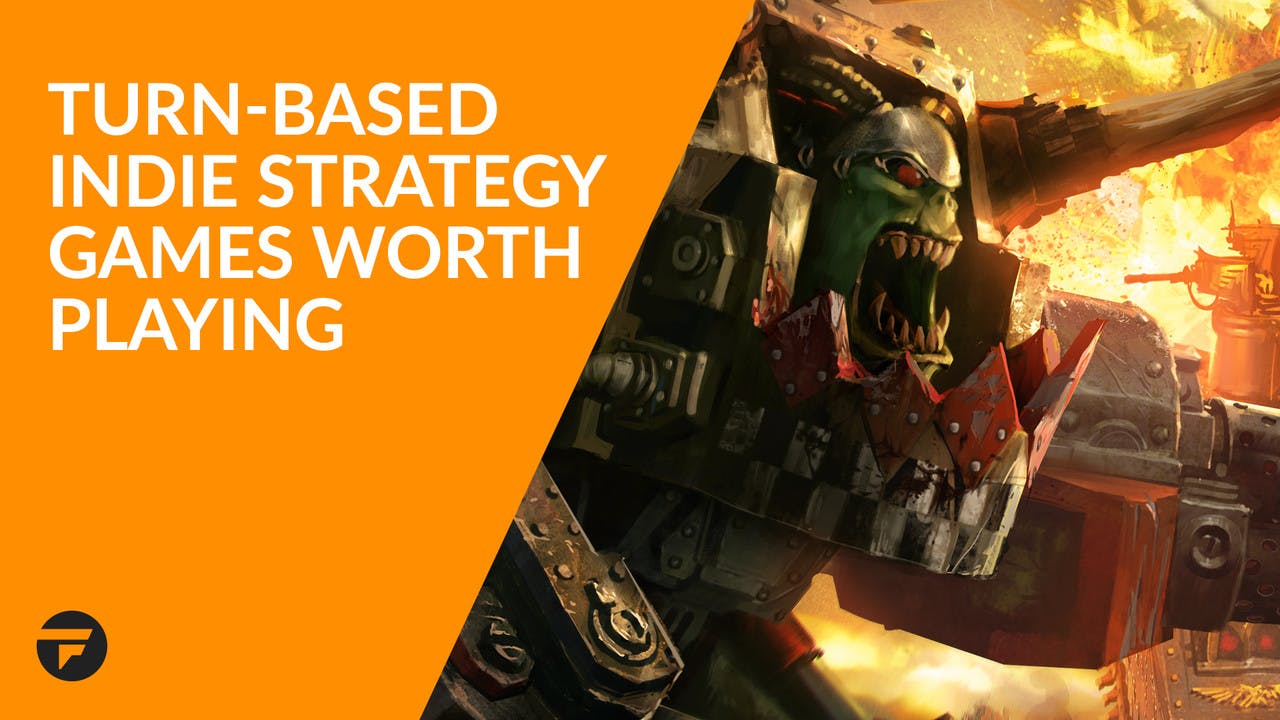 From historical to fictional, turn-based strategy games have been entertaining gamers for decades - throwing them into unknown territory to test their strategical mindset and the ability to lead an army into battle.
The XCOM and Total War franchises often get the limelight, but there are a number of great indie titles within this genre that you might not have heard of and should definitely play.
Here, we take a look at some of the top indie turn-based strategy games worth checking out.
Wargroove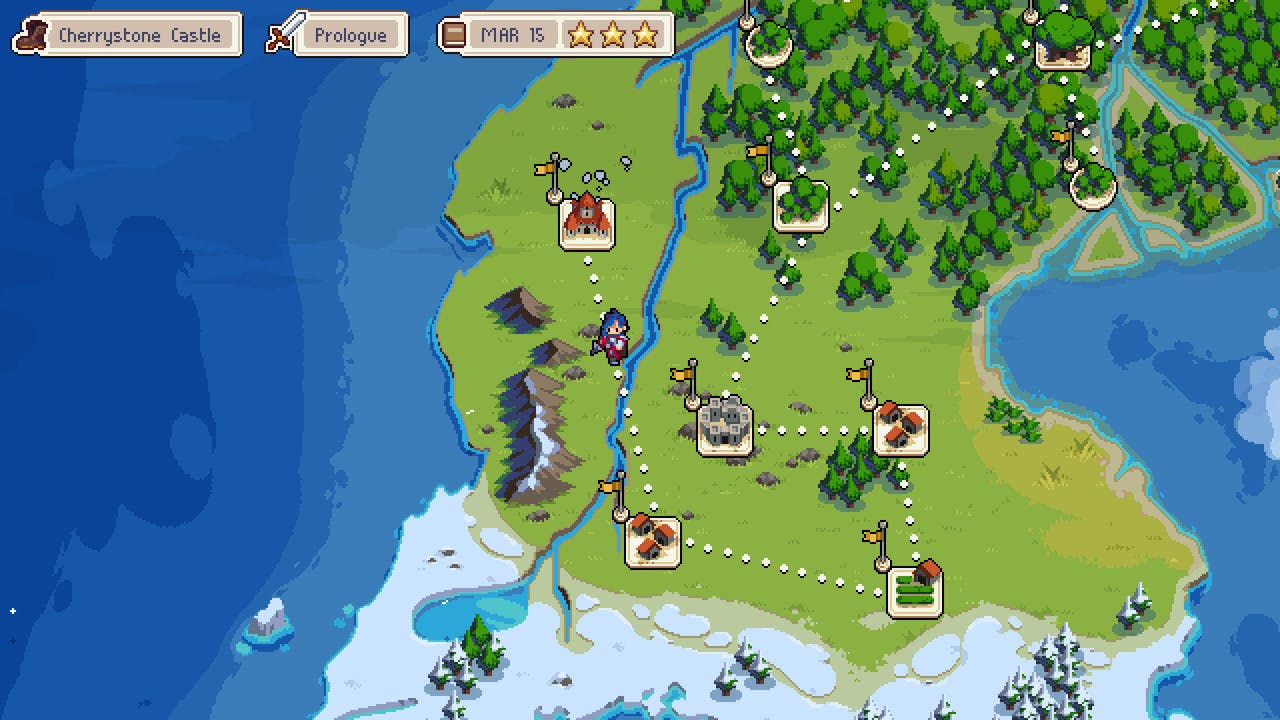 In turn-based strategy Wargroove, players can choose from a vibrant cast of Commanders, each with their own distinct personalities and motivations. With advanced editing tools, the possibilities are endless.
Create your own story-driven missions with sub-quests, plot twists, ambushes, and hidden secrets, as well as easily changing the rules of the game without any mods or external tools. The game also features different fun game modes to spice things up.
in Arcade Mode, you can learn more about each character you encounter through a trial of boisterous bouts, where you'll fight five different opponents in quick succession. In Puzzle Mode, you'll need to outwit the enemy by using all of the strategic skills in your arsenal.
Take on a series of tricky challenges where the goal is to win in just a single turn!
---
---
Share this post