Two collections packed full of great games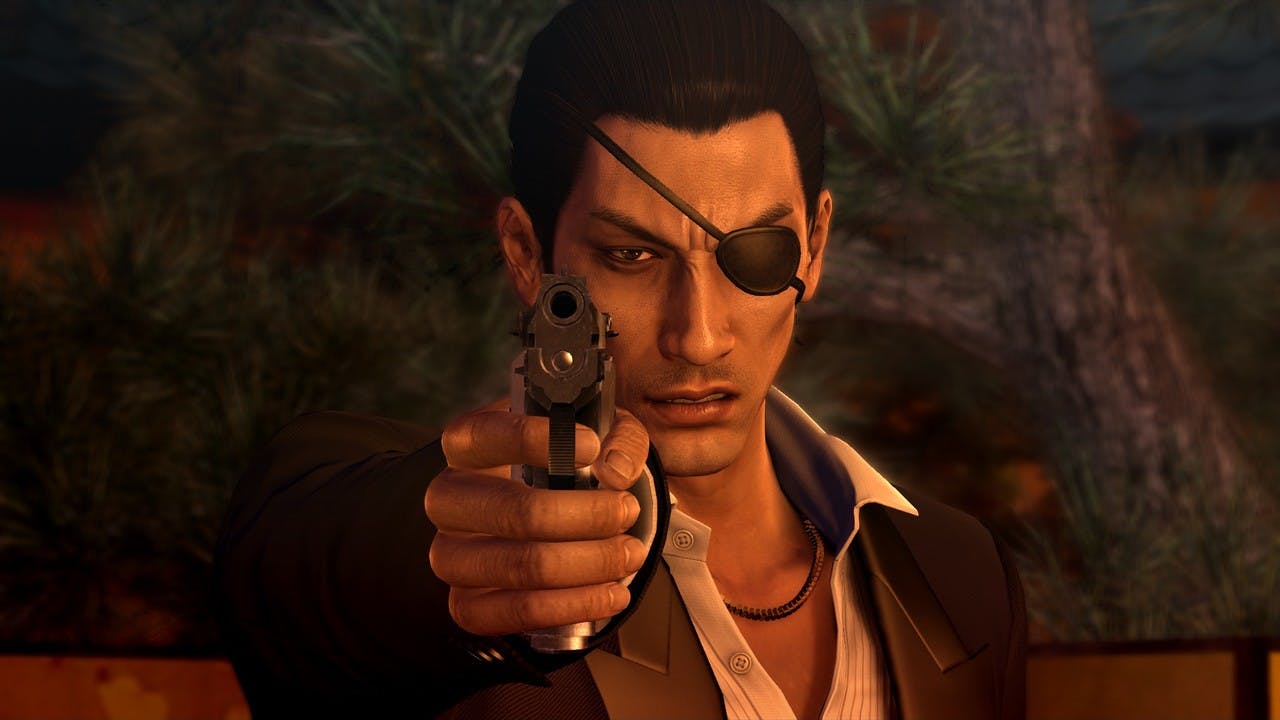 Sonic the Hedgehog, Yakuza, Shenmue - these are but a few of the incredible franchises that have been lovingly created by SEGA, one of the leading multinational publishers and developers, and adored by millions across the world.
As luck would have it, we've got a host of great SEGA Steam PC titles available in our time-limited sale, with up to 78% off some truly awesome AAA and Indie games including combined base game and DLC packs.
Here, we've highlighted two big name bundle packs that you definitely need to check out during the sale if you're keen on getting the most out of a new game purchase.
Yakuza Pack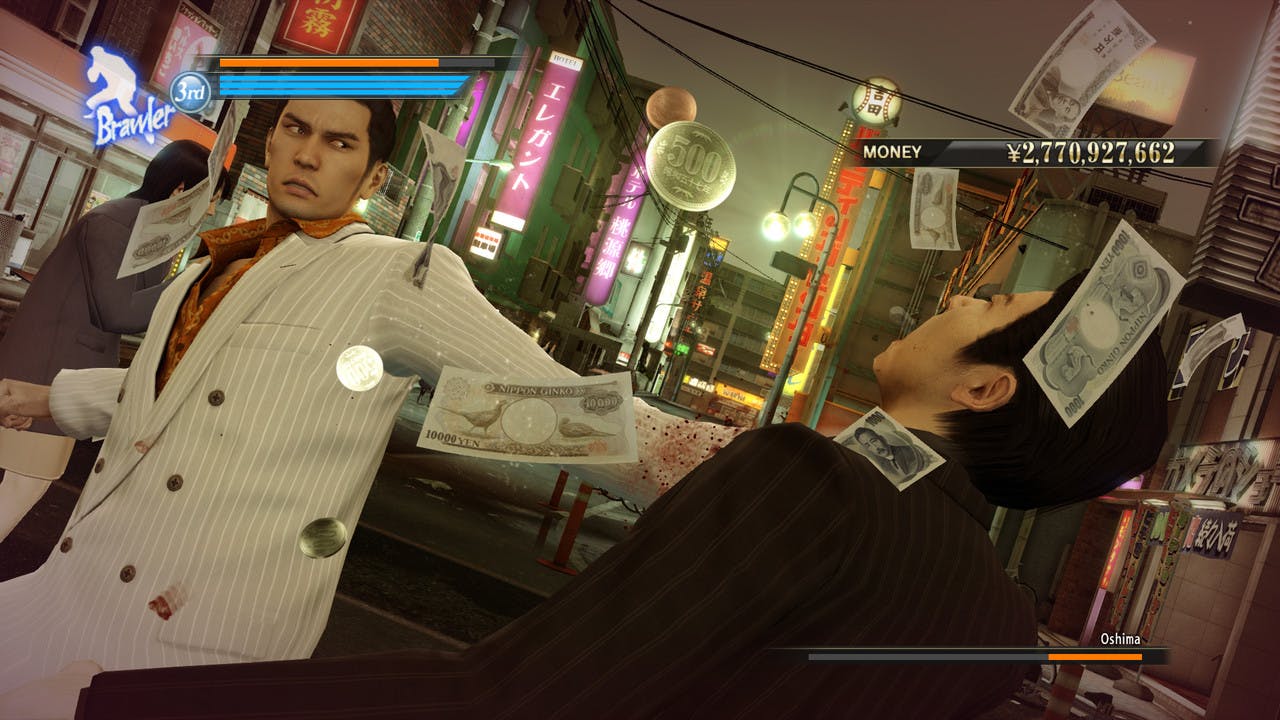 YAKUZA 0 + YAKUZA KIWAMI
Unleash your inner dragon and take on the criminal underworld with the Yakuza Pack, featuring two highly-rated titles from SEGA.
It's time to hit the streets of 1980s Japan and witness criminal gangs that need a good ass-whooping in the action-adventure Yakuza 0. You'll take on the role of protagonists Kazuma Kiryu – a man who finds himself in a world of trouble when a simple debt collection goes wrong and his mark winds up murdered – and Goro Majima, trying to live his life as the proprietor of a cabaret club.
Seamlessly switch between three different fighting styles to spice up your combat during street fights with goons, thugs, hoodlums, and lowlifes. Take combat up a notch by using environmental objects such as bicycles, signposts, and car doors for bone-crunching combos and savage take-downs.
Revisit the hit first game of one SEGA's iconic franchises with the PC remastered Yakuza Kiwami. Players will take on the role of Kazuma Kiryu, a former yakuza lieutenant who takes the blame for a murder committed by his friend, Akira Nishikiyama.
After 10 years in prison, Kiryu returns to civilization to find out that Nishikiyama is a powerful yakuza boss and that his childhood friend, Yumi, has gone missing. On top of that, a number of gangs are on the hunt for 10 million yen that was previously owned by Kiryu's organization, the Tojo Clan.
Be ready for a surprise visit from your arch-rival with the brand-new 'Majima Everywhere' gameplay system. Goro Majima will randomly (and frequently) appear to challenge you to a fight, or even during mini-games!
FANATICAL DEAL: SAVE 45%
Two Point Hospital Complete Pack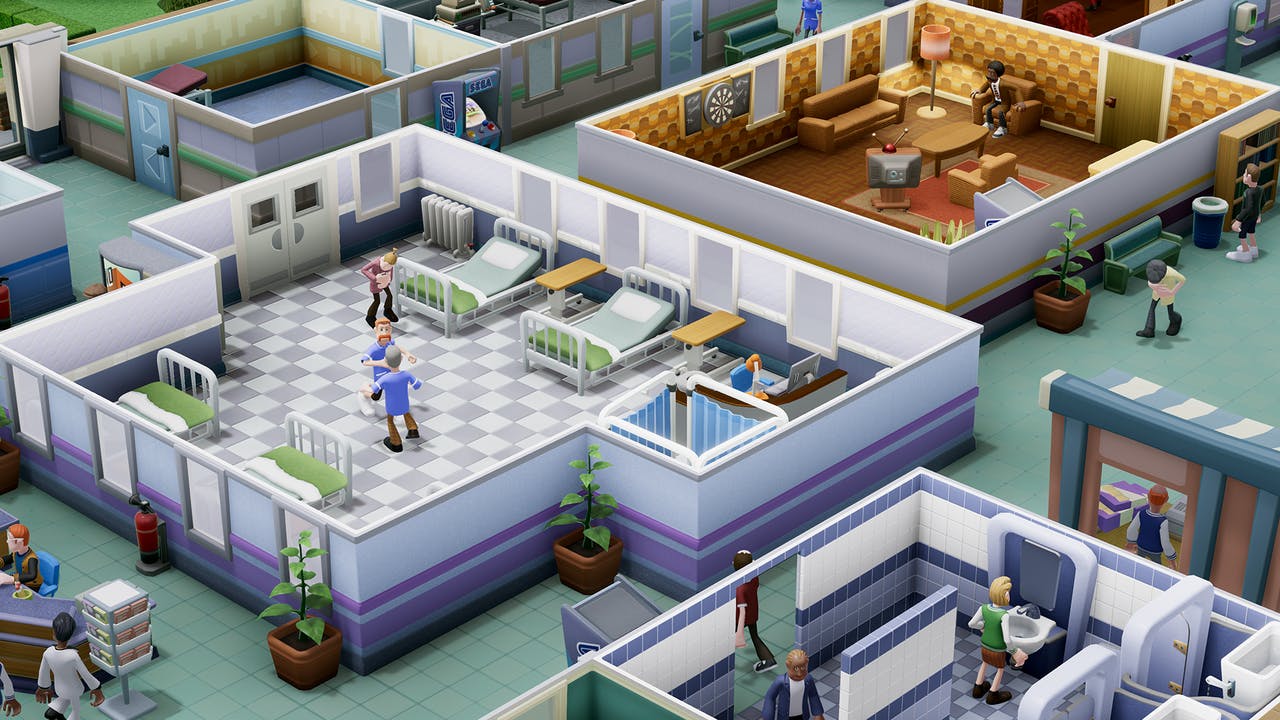 TWO POINT HOSPITAL + TWO POINT HOSPITAL: BIGFOOT DLC & TWO POINT HOSPITAL: PEBBERLEY ISLAND DLC
Running a hospital has never been easy, especially when there are patients with lightbulbs for heads. The Two Point Hospital Complete Pack features the quirky nostalgic business sim game, designed and developed by some of the creators of Theme Hospital, alongside to DLC packs adding more fun to your playthrough.
Do you have what it takes to run a great hospital? Bring your A-game and help save lives in business simulation Two Point Hospital. You'll be tasked with building hospitals from nothing to a masterpiece as you design the most beautiful (or functional) healthcare operation in Two Point County.
Optimize your hospital design to increase patient (and cash) flow, arranging corridors, rooms and waiting areas to your exact specifications. Expand your hospital to multiple buildings as you look to get as many patients through the door as possible.
You'll be responsible for treating patients with some of the craziest, comical illnesses seen in a simulation game - including 'Mock Star' patients who think they're the next Freddie Mercury. Your hospital will need to build special treatment machines and train staff on how to deal with every unique situation.
Explore a new wintery region, featuring three brand new hospitals, 34 new region-specific illnesses (including 9 new visual illnesses), and a whole host of new in-game items. Local celebri-yeti Bartholomew F. Yeti, the otherwise reclusive furball, has been petitioning for better healthcare in the Pointy Mountains, home to the most frequently forgotten people in all of Two Point County.
Mr Yeti will need your help, curing new illnesses such as Cold Shoulder, Bard Flu, and Aurora Snorealis!
Blaze a sterilized trail through a tropical island for an eccentric millionaire in search of a fabled source of death-defying water. Part-time explorer and notorious germaphobe, Wiggy Silverbottom, is on a quest to discover the secrets of eternal life.
As a hospital administrator with a flair for the unconventional, Wiggy needs your help to unlock this most majestic of bounties. Expand your medical frontiers. Experience new sights. Yearn to discover the greatest secret of all.
Includes three new hospitals, a wide variety of new illnesses and an array of tropical paraphernalia to place in your spectacular hospitals (if you do say so yourself!)
FANATICAL DEAL: SAVE 47%
---
---
Share this post