The popular anime fighting game's roster is set to increase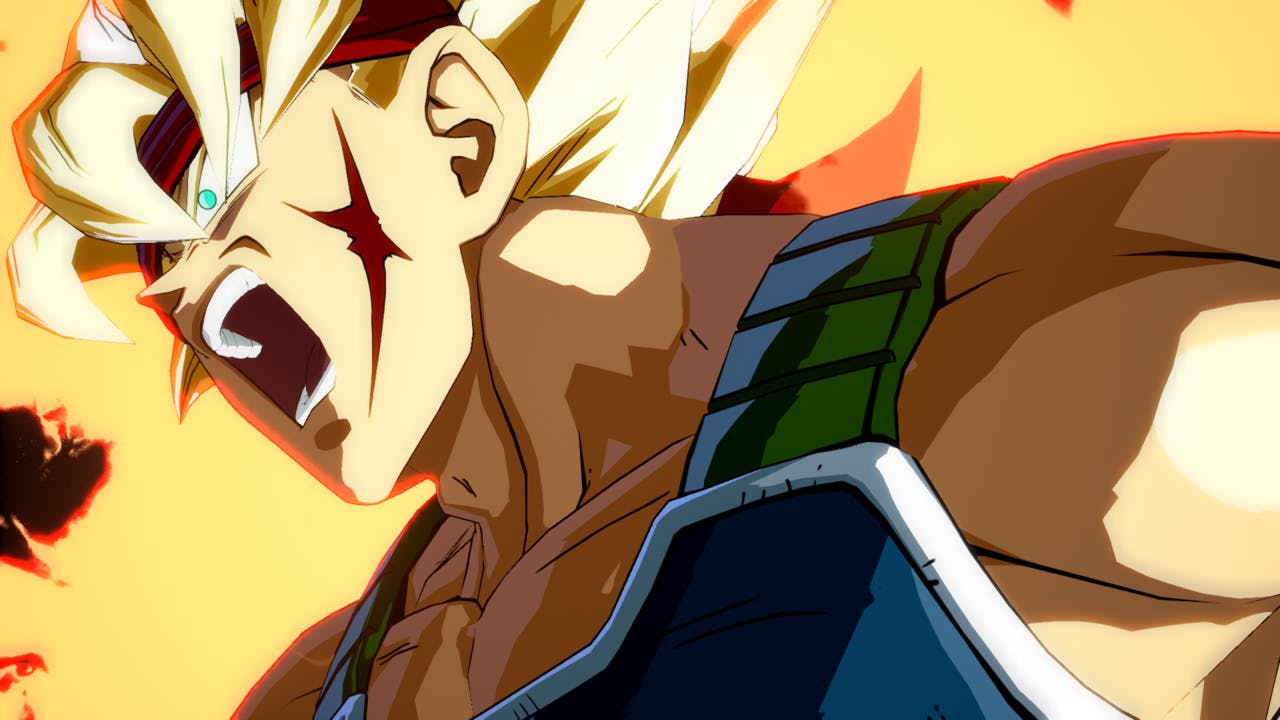 Spectacular fights. All-powerful fighters. Join the brawl in Dragon Ball FighterZ, powered by the stunning Arc System Works graphics engine.
Two well-known characters from the Dragon Ball anime series are joining the roster for Dragon Ball FighterZ, as part of the first DLC update.
With a number of YouTubers, gamers and Dragon Ball fans speculating who would be added as part of post-launch content, Bandai Namco has now officially revealed two fighters who will be joining the roster very soon. Short in-game footage of both fighters have also been released by Bandai, which you can find below.
We take a look at each fighter, their super attacks and stat grades. If you haven't played Dragon Ball FighterZ yet, check out what the game got right.
Broly (Super Saiyan)
A Legendary Super Saiyan, Broly stands tall in stature and wields insanely strong Super Saiyan power.
Anime fans will remember Broly's appearance in the TV anime show and movies - remember when Goku performed a Super Kamehameha right in front of him and beefed-up Broly simply replied "What was that supposed to be?" - that was definitely an 'oh crap!' moment for viewers, as well as Goku!
As expected, Broly's power outweighs his speed, so opponents should be mindful of this and maybe opt for quicker fighters to exploit his weaknesses. His 3-bar super attack/meteor attack is 'Gigantic Meteor', immersing his opponent in a huge energy ball which comes crashing down from above.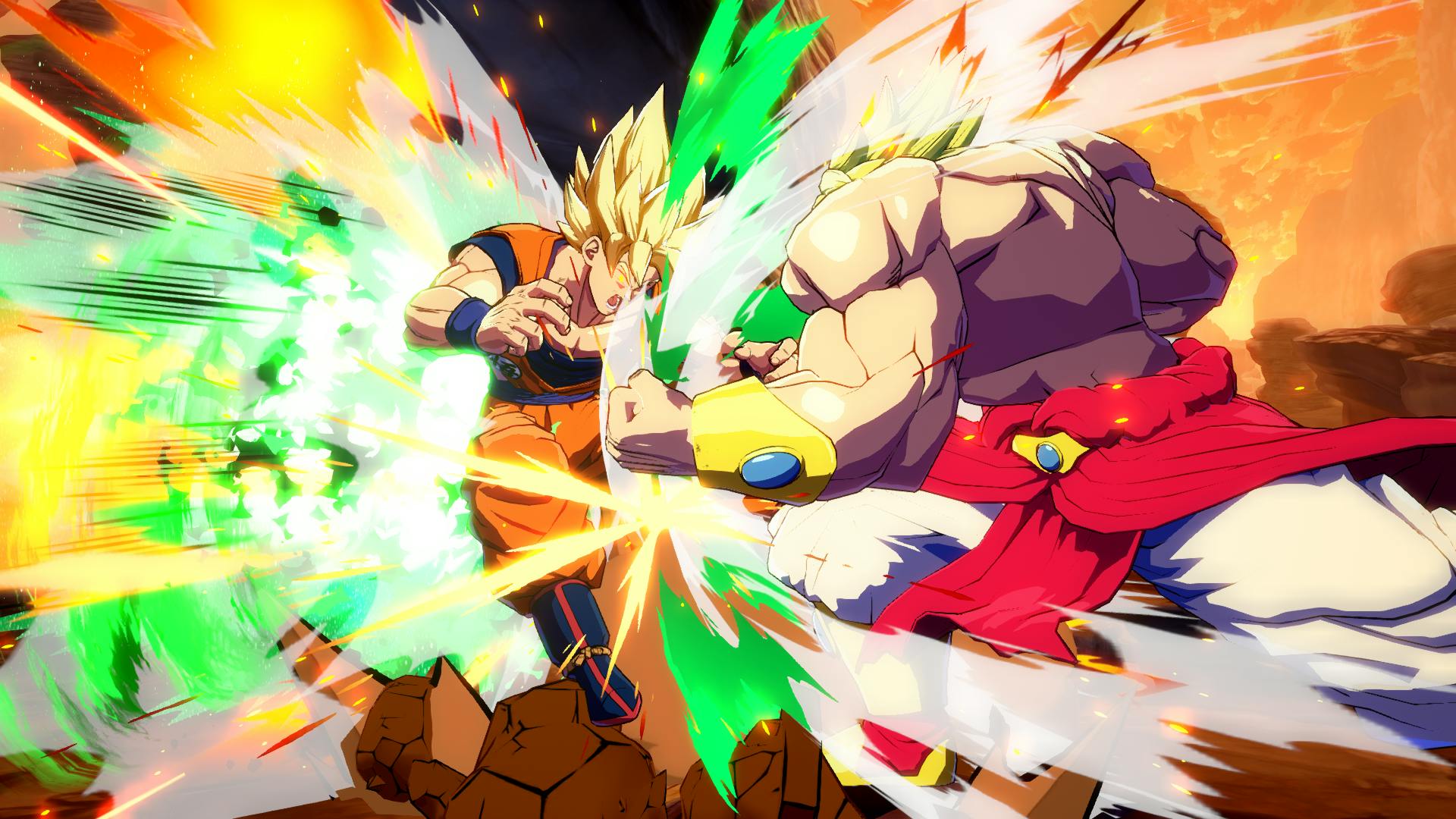 Stat Grades
Power: SS
Speed: C
Reach: SS
Technique: B
Energy: S
Bardock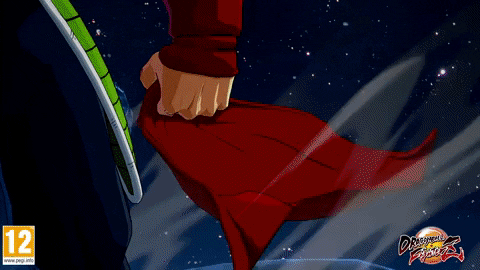 Father of Goku, Bardock is a loyal warrior and devoted his life to the Saiyan Army, controlled by Frieza - before turning against him after discovering Frieza's plans to destroy Planet Vegeta.
Few Saiyans show the compassion and care that Goku does in the anime series, a trait which he appears to have picked up as a result of his biological father's kind-hearted nature. He's a tough cookie, but his love for his son led to Bardock sending Goku off in a space-pod in order to save him from the destruction of their home planet.
Bardock enters the fight in his normal Saiyan form, but turns up the heat when using his 3-bar super attack/meteor super - Revenger Assault - which sees him turn Super Saiyan and unleash a series of powerful Ki blasts.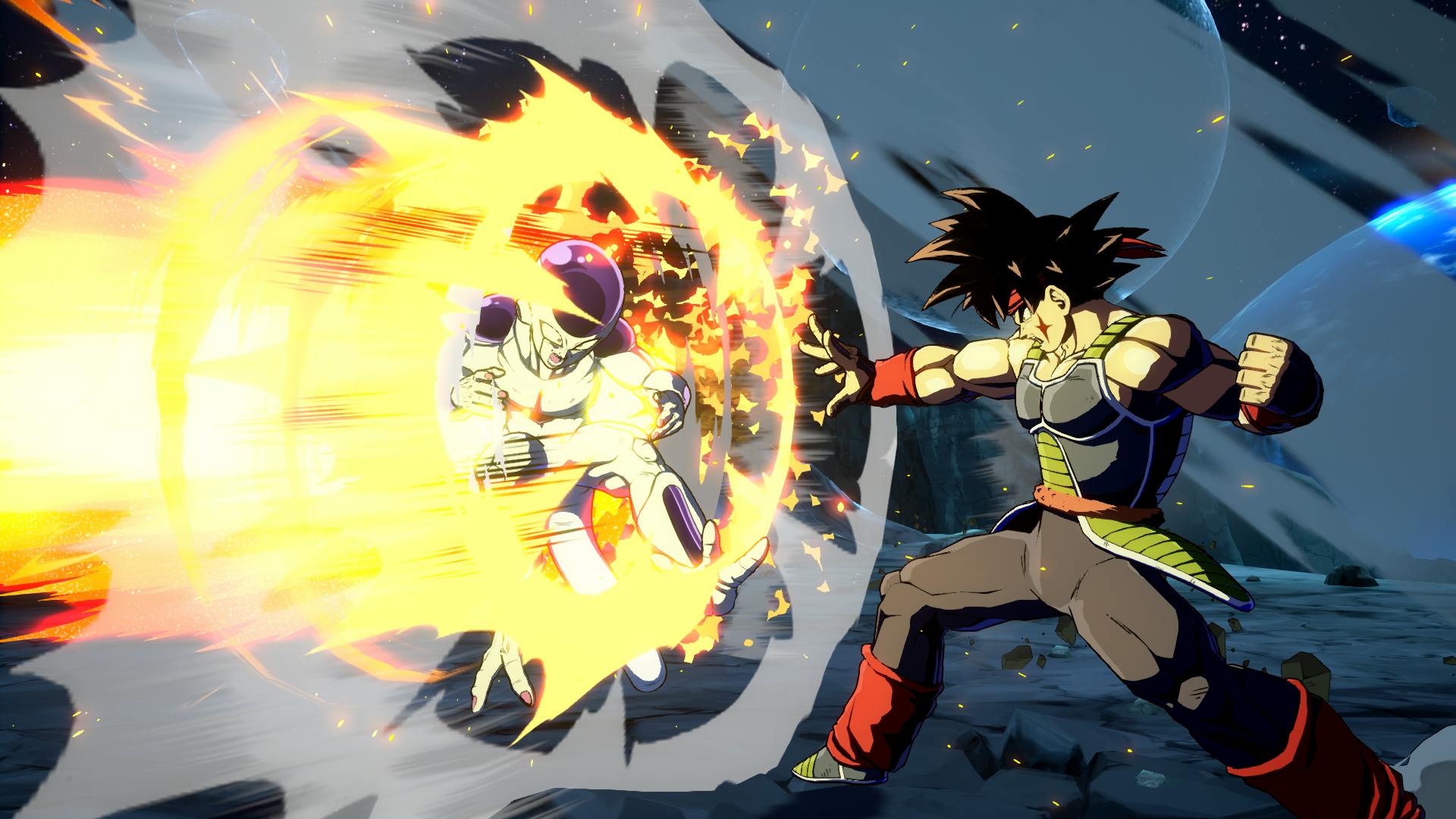 Much like Goku, Bardock is an 'all-rounder' which means his stats are pretty even. He has decent power, speed, energy and reach - but lacks technical moves which could result in heavy-hitting combos.
Stat grades
Power: S
Speed: S
Reach: B
Technique: C
Energy: A
---
---
Share this post