New content for the galactic single-player strategy game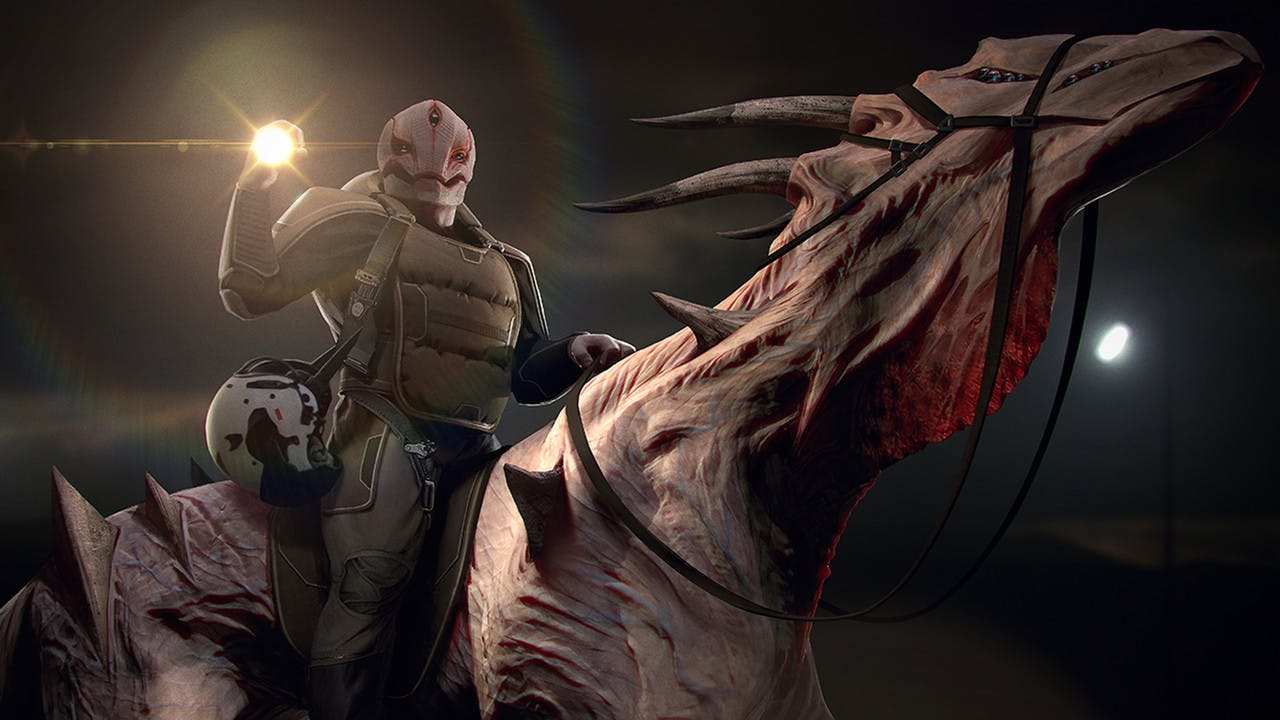 Space just got a lot more interesting, and vast, thanks to the two new content packs released for Endless Space 2.
Amplitude Studios and SEGA surprised gamers this week with the announcement, with both Untold Tales and Lost Symphony available to purchase and play right now. The DLC adds yet more quests, factions and Heroes to the ES2, in which players guide a civilization into the cold depths of interstellar space.
This immersive and complex 4X single-player strategy lets you design your own ships and build fleets to become the most fearful leader in the galaxy - or the friendliest depending on whether you prefer to make alliances and remain diplomatic.
Untold Tales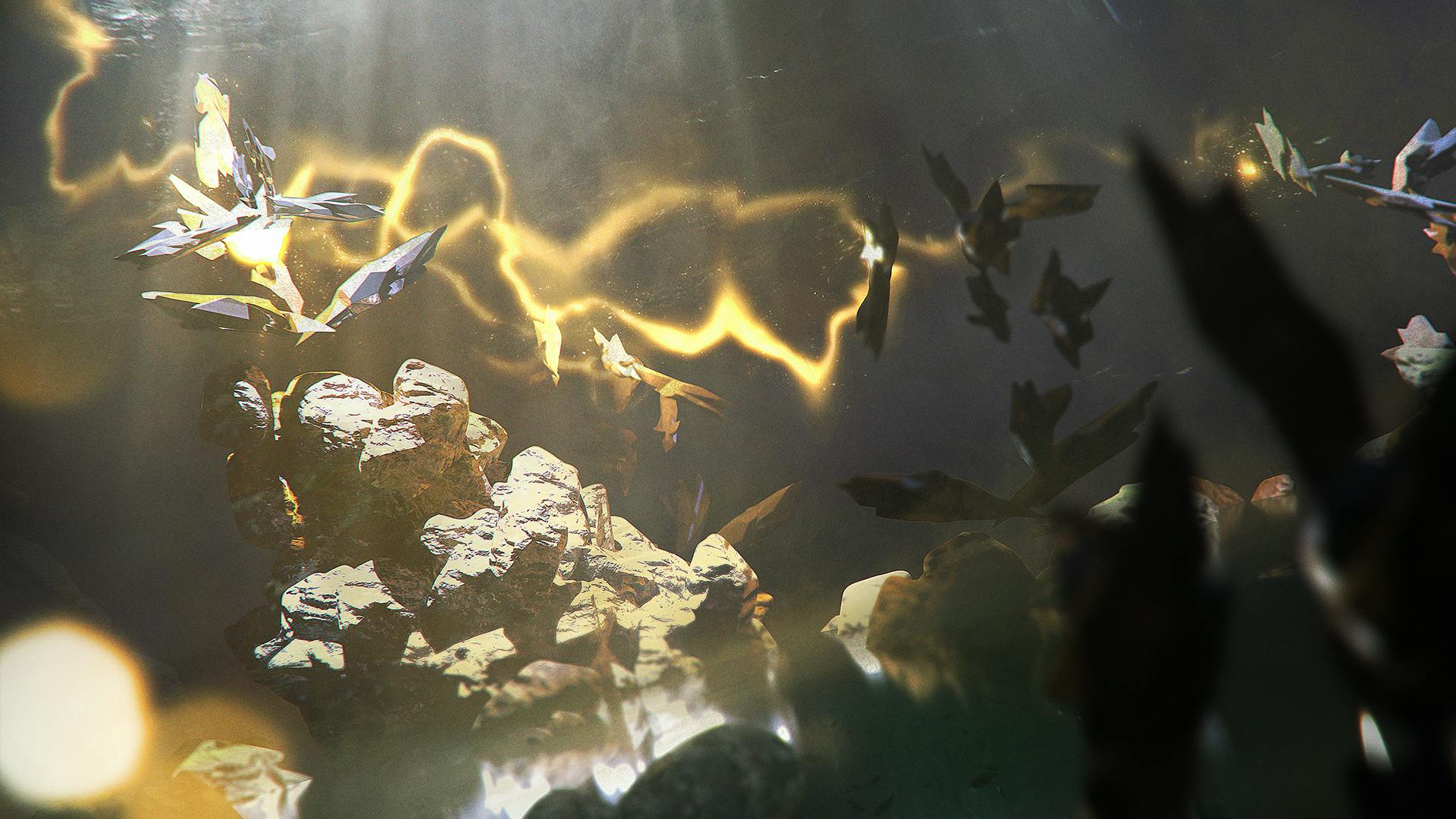 Whether you're into the down-to-earth factions like the terraforming Sowers, or the community-picked gelatinous Sefaloros and their hero Ooblart Essacius, there's something for all interstellar explorers with the Untold Tales DLC.
The DLC includes 25 exclusive quests, four new Minor Factions, and four new Heroes.
Lost Symphony
Let your mind wander through a relaxing space journey with the Lost Symphony DLC, which includes seven exclusive new tracks, as well as the return of a fan favorite Minor Faction: the Harmony - the famed conscious crystals from the original Endless Space game.
---
---
Share this post