What the reviews are saying about SEGA's new business sim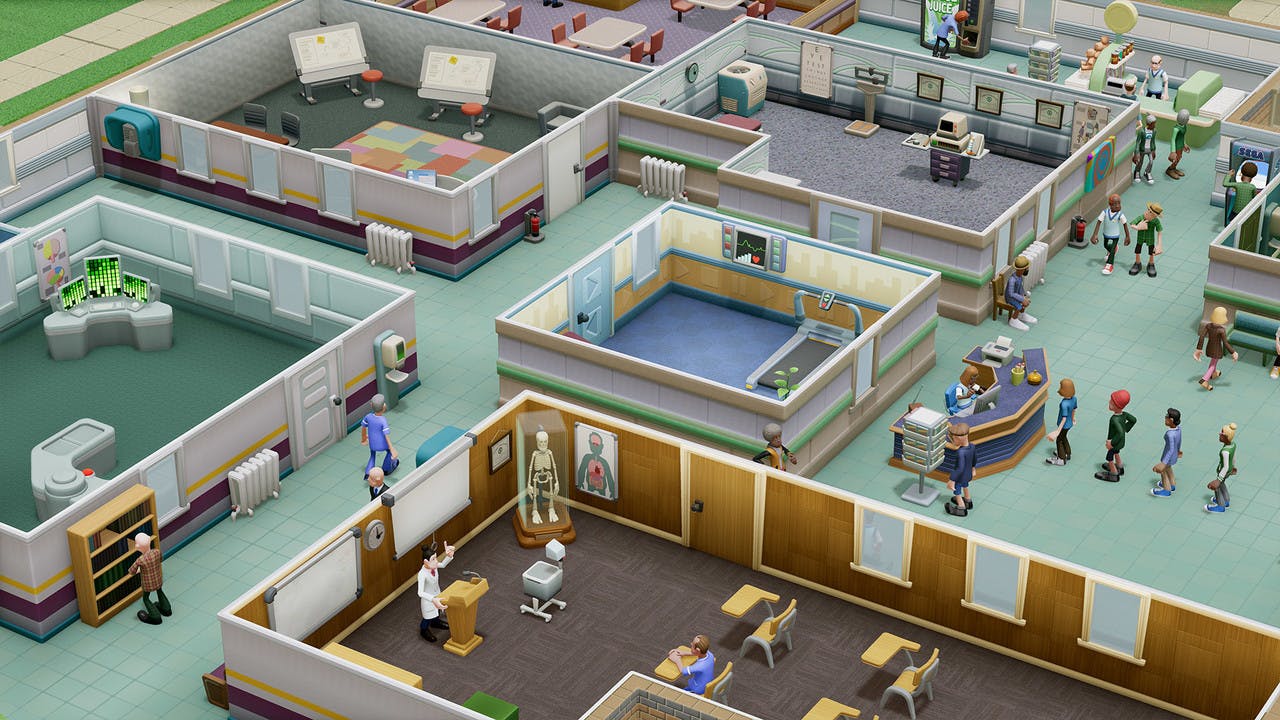 Patients are flooding through the doors with light bulbs for heads, pixelated bodies and highly contagious monobrows - welcome to the wonderful world of Two Point Hospital.
The game sees players tasked with turning Two Point County's hospitals from basic to brilliant, and curing over 30 different types of illnesses is only the beginning as gamers will need to research each cure and improve facilities - helping to turn their hospital into an unstoppable healthcare juggernaut.
The spiritual successor of Theme Hospital, SEGA-published Two Point Hospital will also challenge you to ensure staff are fully trained and qualified for any given task, with each staff member having their own unique personality types and traits. The game only launched on Steam today, but critics and gamers alike appear to be having a lot of fun with the new business simulation Steam PC game.
What are critics saying about the game?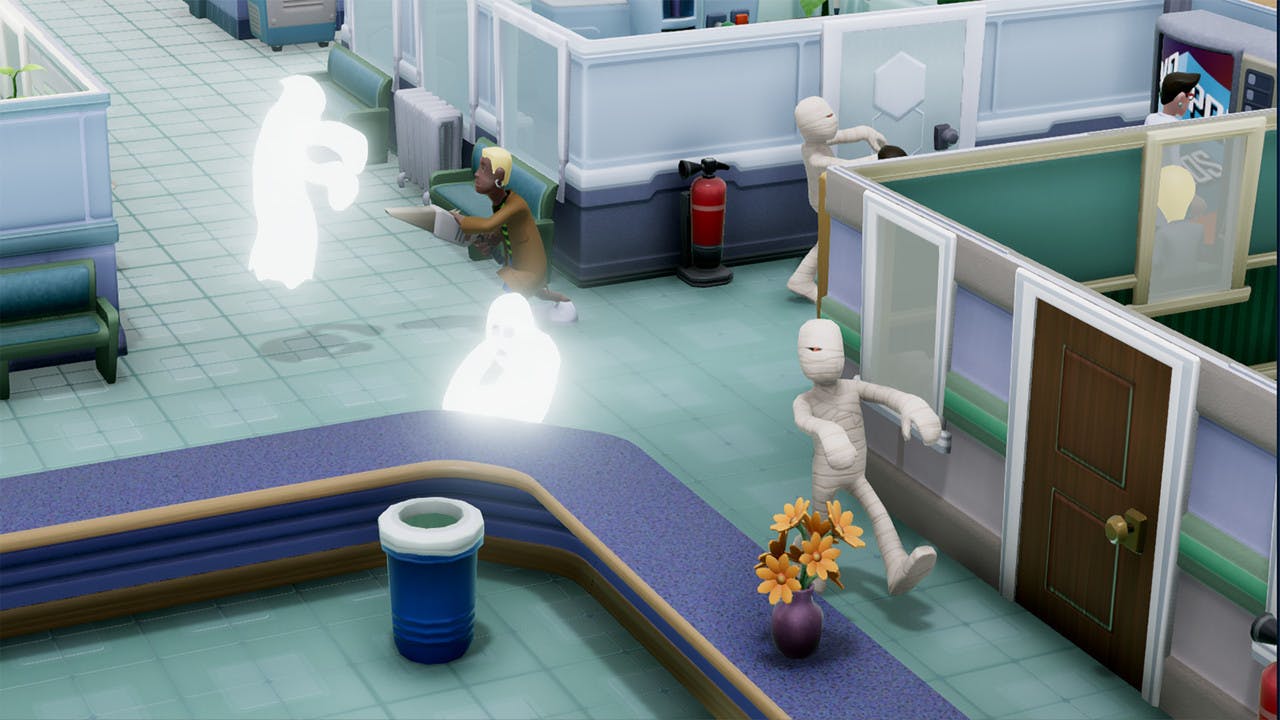 At the time of writing, Two Point Hospital had received 'Very Positive' reviews on Steam, with an impressive overall score of 88/100 on Metacritic.
GamesRadar - "Two Point Hospital has a terminal case of total brilliance" - 5/5
PCGamesN - "After years of waiting for a game to capture the same joy of Theme Hospital, Two Point Hospital arrives as an able successor" - 7/10
Trusted Reviews - "Miss the good old days of Theme Park, Theme Hospital, and The Movies? This enormously lovable sim will more than fill the hole" - ★★★★
PC Gamer - "Two Point Hospital is a brilliant management game, regardless of nostalgia" - 87/100
DualShockers - "Two Point Hospital is a delightful addition the to the simulation game genre, providing quirky humor and design, with polished gameplay and hours of fun" - 9/10
Eurogamer - "Two Point Hospital makes no bones about returning to the foundations of Theme Hospital - and it makes plenty of improvements along the way" - Recommended
Grab your Two Point Hospital Steam key now at 20% off with Fanatical.
---
---
Share this post