AAA franchises and more included in the production line-up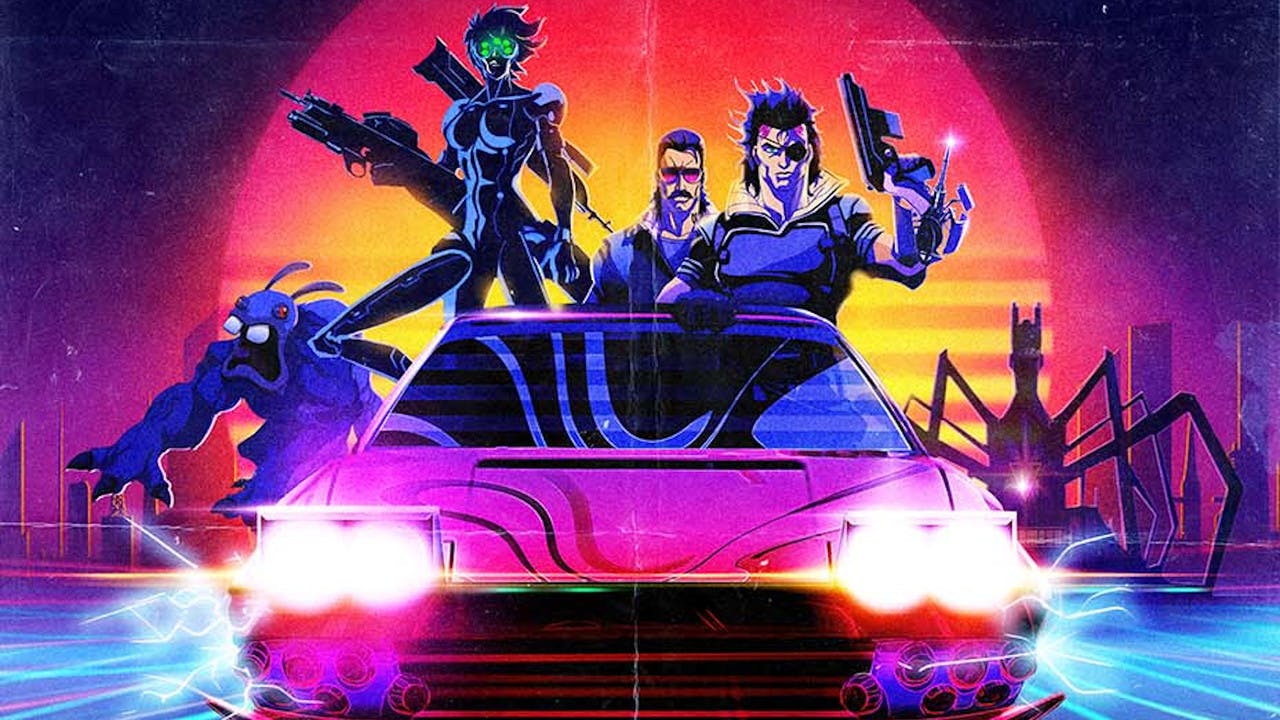 Publishing giant Ubisoft is broadening its horizons with a step into the world of TV, and it's taking some of its iconic video game series with it.
In an article from the Hollywood Reporter, the Paris-based publisher is looking to its film and television division to create animated series inspired by its existing IP. Ubisoft has already aired four series of Rabbids Invasion on Netflix, Nickelodeon and France 3, based on the chaotic rabbit-like creatures from the Rayman universe that enjoy shouting "Bwaaah!".
One of the first projects will include a Rabbids Invasion special, which will be set on planet Mars, as well as a comedy-adventure inspired by the popular Rayman franchise, and 'Hungry Shark Squad' based on the Hungry Shark mobile game.
Ubisoft Film & Television managing director Helene Juguet told the Hollywood Reporter "Every show has a different target that it's aiming at and a different format".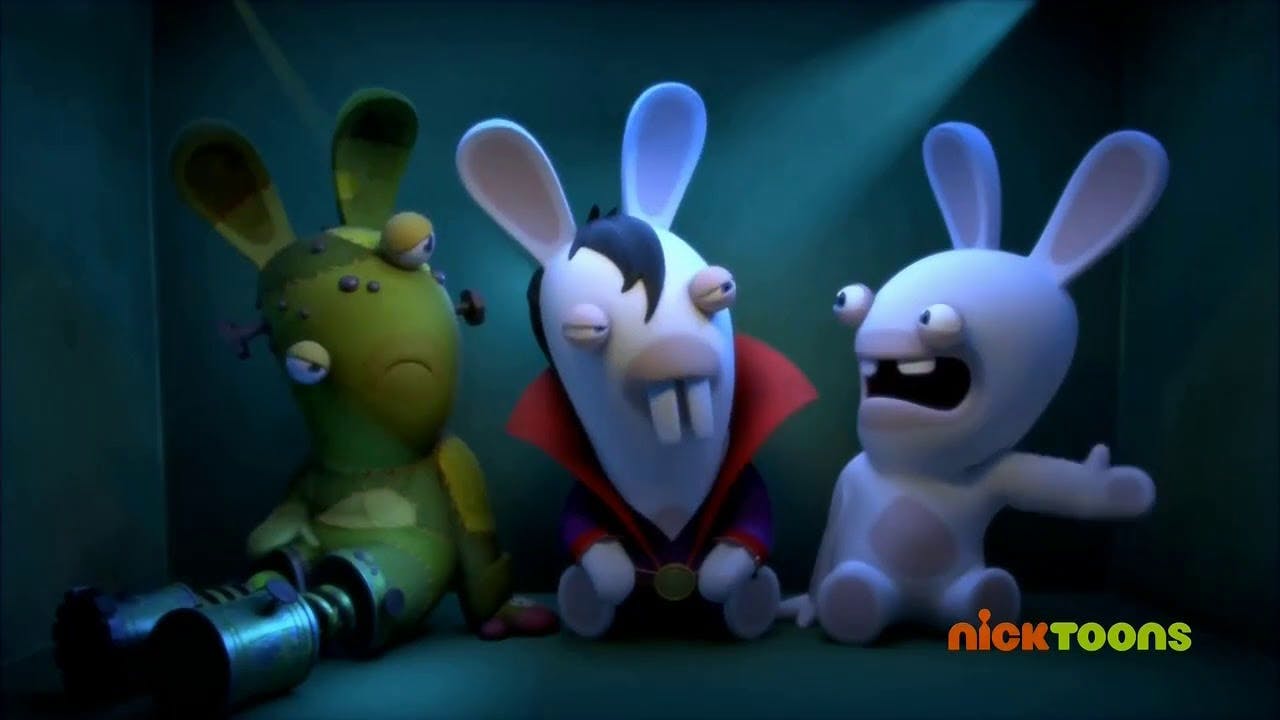 Moving up from a younger audience, Ubisoft has plans to include an M-rated Watch Dogs action-adventure series aimed at 'tweens' - as well as partnering with Netflix's Castlevania producer Adi Shankar to create a 'young-adult series' called Captain Laserhawk: A Blood Dragon Vibe, which is based on the action FPS Far Cry 3 expansion Blood Dragon.
"Adi is such a great fan of video games. We share the same culture and references," says Juguet in the HR interview. "It's been great to give him the freedom to do something very fresh and bold with our characters."
Juguet also spoke about Ubisoft's 'Incubator team' that is tasked with bringing games to other medias.
"One of the incubator's key projects is to translate the essence of video games," she tells Hollywood Reporter. "Our goal is to translate that into an innovative visual and engaging storytelling in animation."
---
---
Share this post