AAA franchises with huge savings - don't miss them!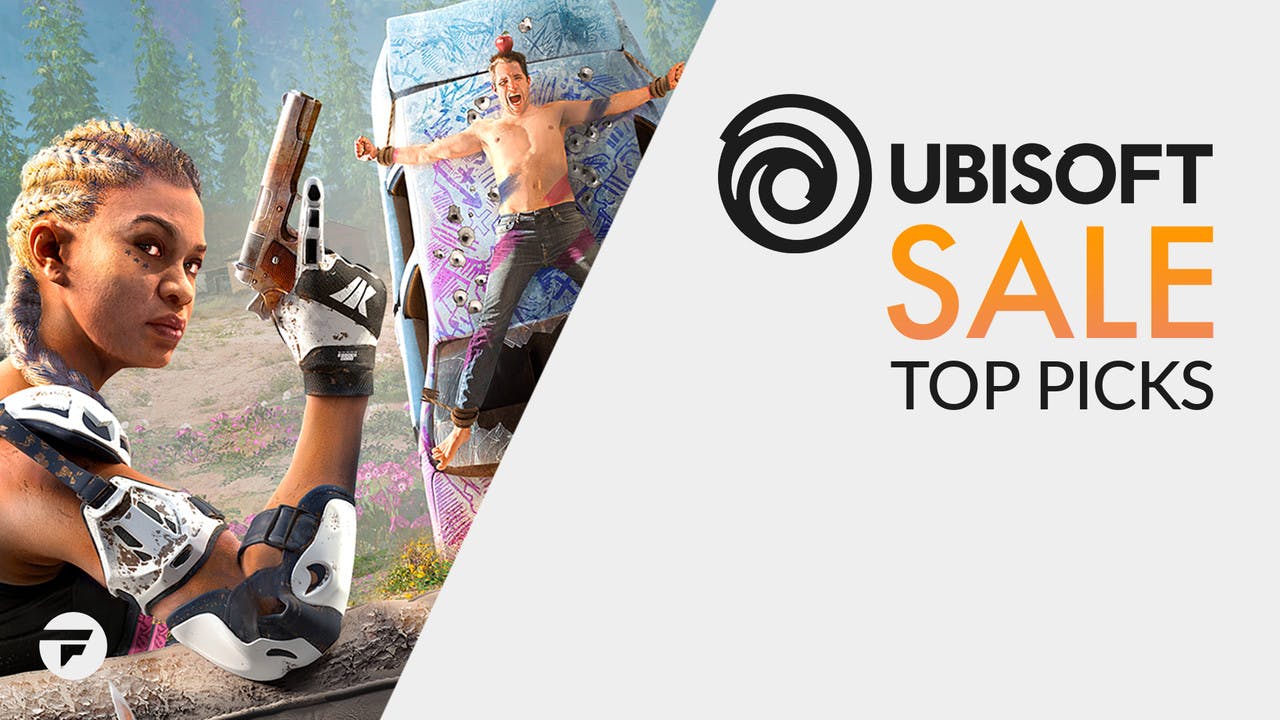 Enhance your Assassin's Creed Odyssey experience with the GOLD EDITION, including the action-adventure RPG base game and Season Pass content.
Legendary franchises from one of the biggest publishers around - it's time for our Ubisoft Sale!
From critically-acclaimed action-adventures to esports fanatic first-person shooters, this collection of AAA games with up to 90% off will fill that 'I need an amazing game to play' gap in your life. Here, we've put together our top pick of AAAs that you can get in the Ubisoft Sale at unmissable prices!
Assassin's Creed Odyssey - Gold Edition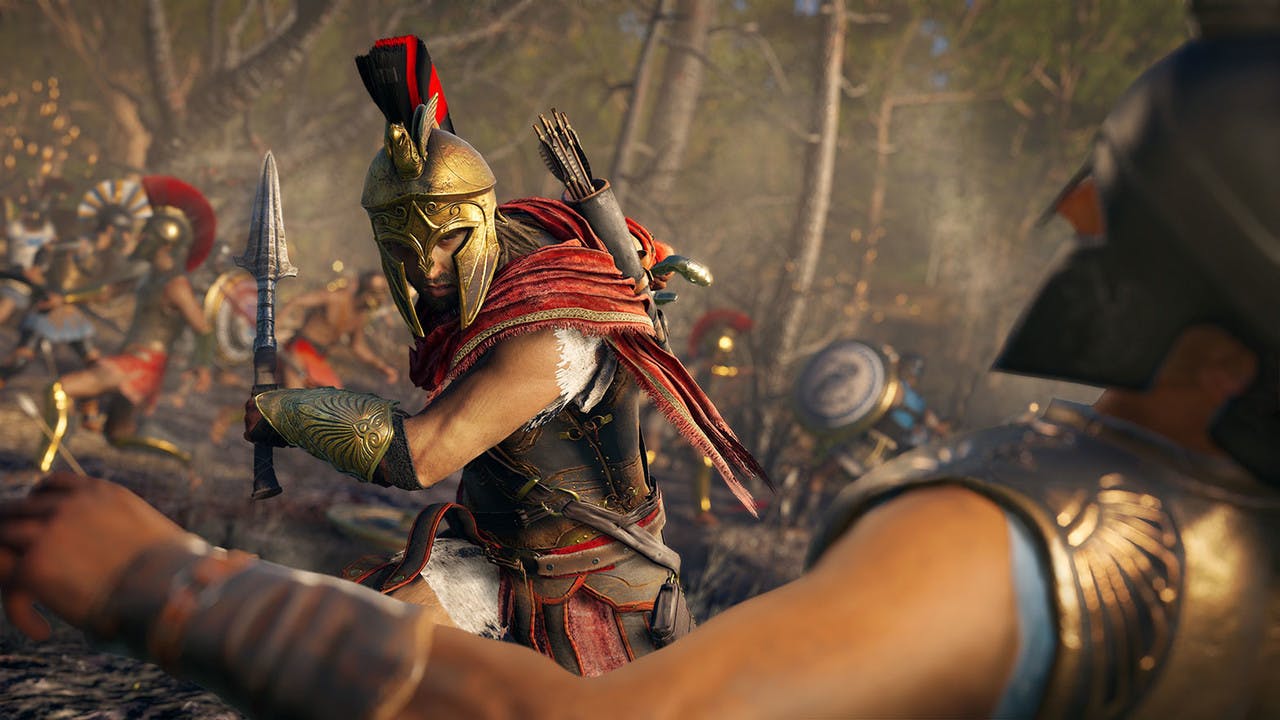 Wielding the spear of Spartan king Leonidas I, it's time to decide your fate in Ancient Greece with open-world action-adventure Assassin's Creed Odyssey.
Players can take control of one of two siblings - Alexios or Kassandra - and choose to fight for Athens or Sparta through a series of large battles, stealth missions and naval conflicts. The game also features a skill tree system that allows you to increase your Assassin, Hunter and Warrior skills, as well as romancing with NPCs of both genders.
The Assassin's Creed Odyssey - Gold Edition includes the critically-acclaimed base game and all Season Pass content, which allows you to embark on new quests and fight mythical creatures such as Medusa, the Cyclops and the Minotaur!
FANATICAL DEAL: SAVE 62%
---
---
Share this post