What lies ahead for Sam Fisher and the stealth action series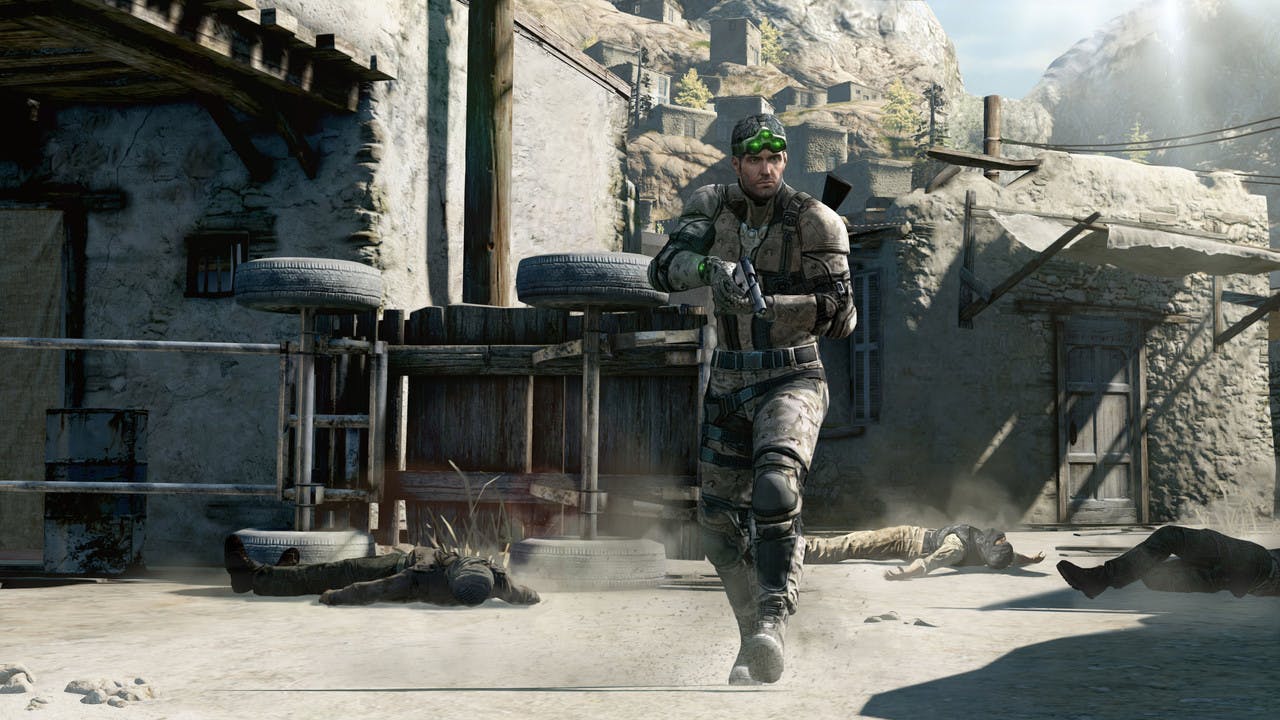 When it comes to great stealth action games, the Tom Clancy's Splinter Cell franchise is most certainly up there as one of the leading names.
From doing the 'Split Jump' halfway up a narrow corridor to whistling an unsuspecting guard into the shadows before taking them out silently, the 11-year series has taken us on many action-packed and thrilling adventures with protagonist Sam Fisher. The most recent addition came back in 2013 when Tom Clancy's Splinter Cell: Blacklist, and the only recent outing that we've seen was Fisher's brief cameo mission in Tom Clancy's Ghost Recon Wildlands.
But what does the future hold for the franchise, and can we expect to see new Splinter Cell games announced?
Well, judging from recent comments made by the team at Ubisoft, it's safe to say that something could well be on the horizon. At E3 2019, Ubisoft CEO Yves Guillemot originally said that "All the Clancy games are really coming along, so we are not forgetting Splinter Cell" - and Guillemot has once again been asked about Splinter Cell's future in a recent interview.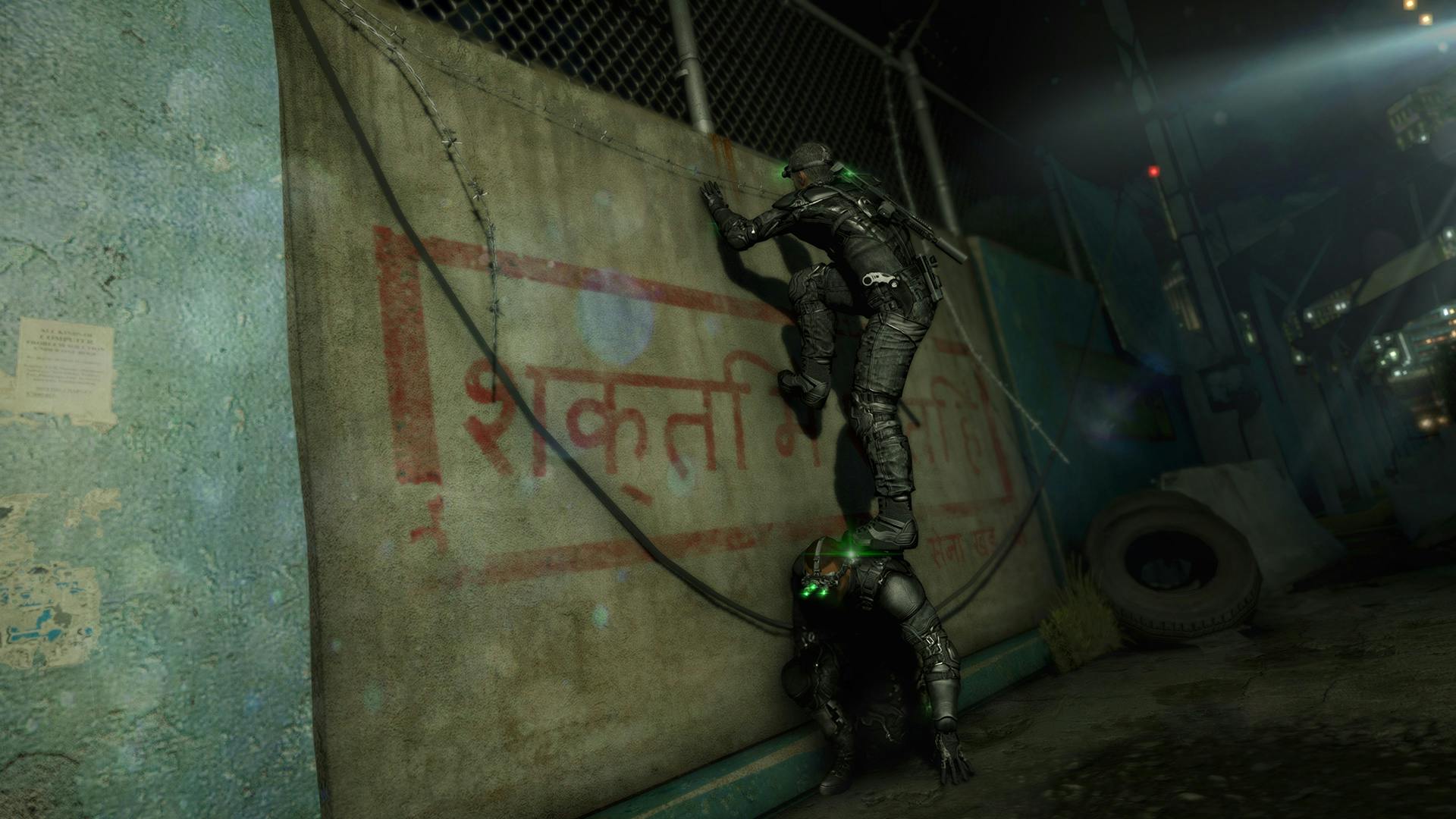 In the interview with Chinese gaming site Gamersky, Guillemot said "On Splinter Cell, there will be some new types of experiences but more on different devices, so we are working a lot on the brand today to come back to a one point. We can't say when because, as you know, it takes time.
"But we have to find each time the right experience to come back big."
Guillemot was pretty vague about where the Splinter Cell series will go next, but from the comments regarding different devices we could end up seeing a mobile based game arriving before new additions on PC and console.
Don't forget to check out our post on the history of Tom Clancy games.
---
---
Share this post