UNCHARTED: Legacy of Thieves Collection — New to UNCHARTED? This is what you need to know!
Not played UNCHARTED before, we have your back.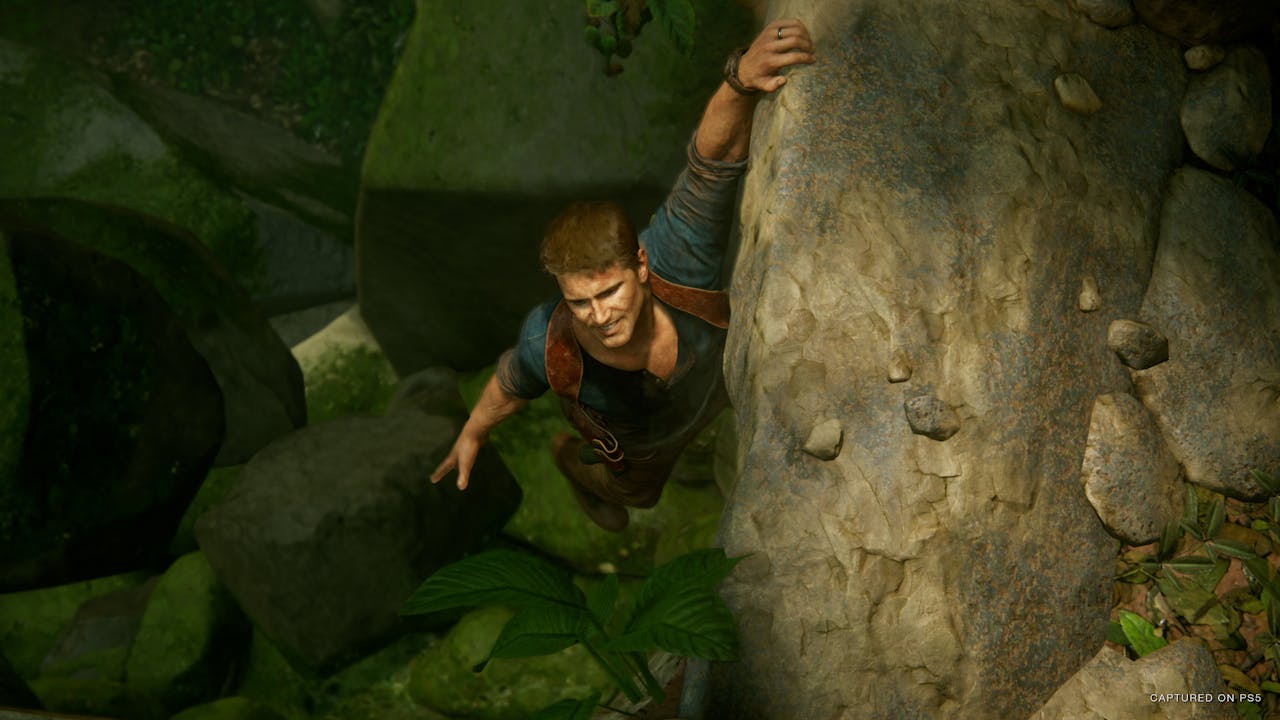 Seek your fortune and leave your mark on the map in the UNCHARTED: Legacy of Thieves Collection.
If you're a PC gamer, you may never have had the opportunity to play an UNCHARTED game before. Well with the upcoming release of UNCHARTED: Legacy of Thieves Collection, we're here to give you a basic rundown of what to expect!
Starting off with UNCHARTED 4: A Thief's End, you play as Nathan "Nate" Drake, a retired treasure hunter who's itching for one final score. Before he settled down with his wife — a romance you'll see blossom, wither, and blossom again in the previous adventures — and got a job at a salvage company, Nate travelled the globe in search of ancient loot and secrets. He's a likeable character, full of charm and wit, but is tough as nails and can take a hell of a beating (as you'll discover numerous times throughout the game).
A Thief's End does a great job of letting players enjoy the plot even if they haven't played the earlier titles. With plenty of flashbacks and new characters, it's a great starting point for the series!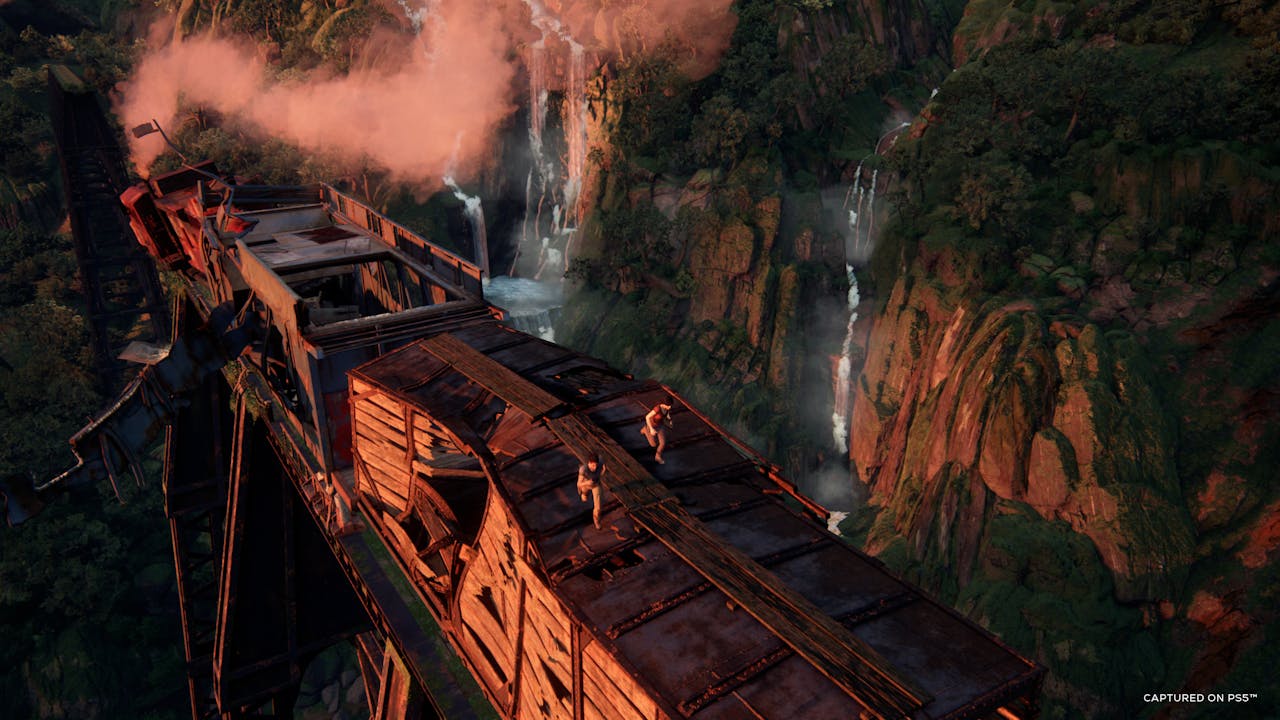 You'll travel across the globe, alone or with AI companions; countries such as Madagascar, Italy, and Scotland all feature stunning vistas to gaze at (or spend too much time playing around in photo mode). Exploring these breathtaking locations is what makes up a good chunk of the gameplay: you'll be leaping, driving, and swinging around in search of your next objective, solving satisfying puzzles along the way.
Outside of the platforming, the game consists of many combat sections; with a wide variety of weapons to choose from and satisfying gunplay, it's always a blast to encounter a group of bad guys and, well, blast 'em! Enemies are no pushover though, and will flank you if you stay in one spot for too long, making this a mix of cover-based shooting and run-and-gun mayhem. Stealth is greatly expanded upon and works much better than the previous three games, so those of you sneaky enough will find plenty of opportunities to get up close and personal.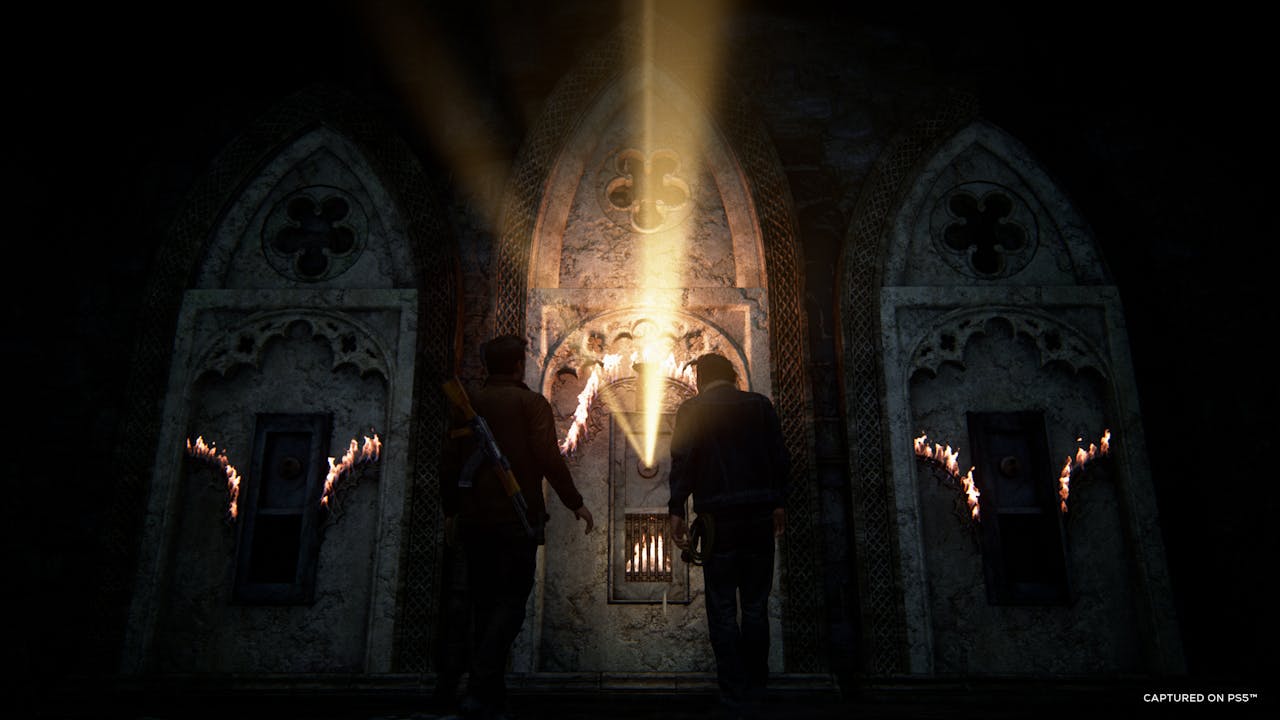 But what of UNCHARTED: The Lost Legacy? Well, gameplay-wise, it offers everything you'll find in A Thief's End, but this time around, you'll be playing as Chloe Frazer, teaming up with one of the previous titles' villains, Nadine Ross. Chloe is a familiar face to those who've played UNCHARTED 2 and 3, although the pairing of the two will be new to all, as they've never met up in previous games. You'll be exploring India this time, with the duo having a great dynamic as they reluctantly work together to find the legendary Tusk of Ganesh.
Seek your fortune and leave your mark on the map in the UNCHARTED: Legacy of Thieves Collection.
Hopefully, this short blog gives you some insight on what you need to know before trying out two of the best former-PlayStation exclusive titles, as UNCHARTED: Legacy of Thieves Collection will be available on PC soon!
---
---
Share this post