Reflector Entertainment now under Bandai's roof ahead of its new game's launch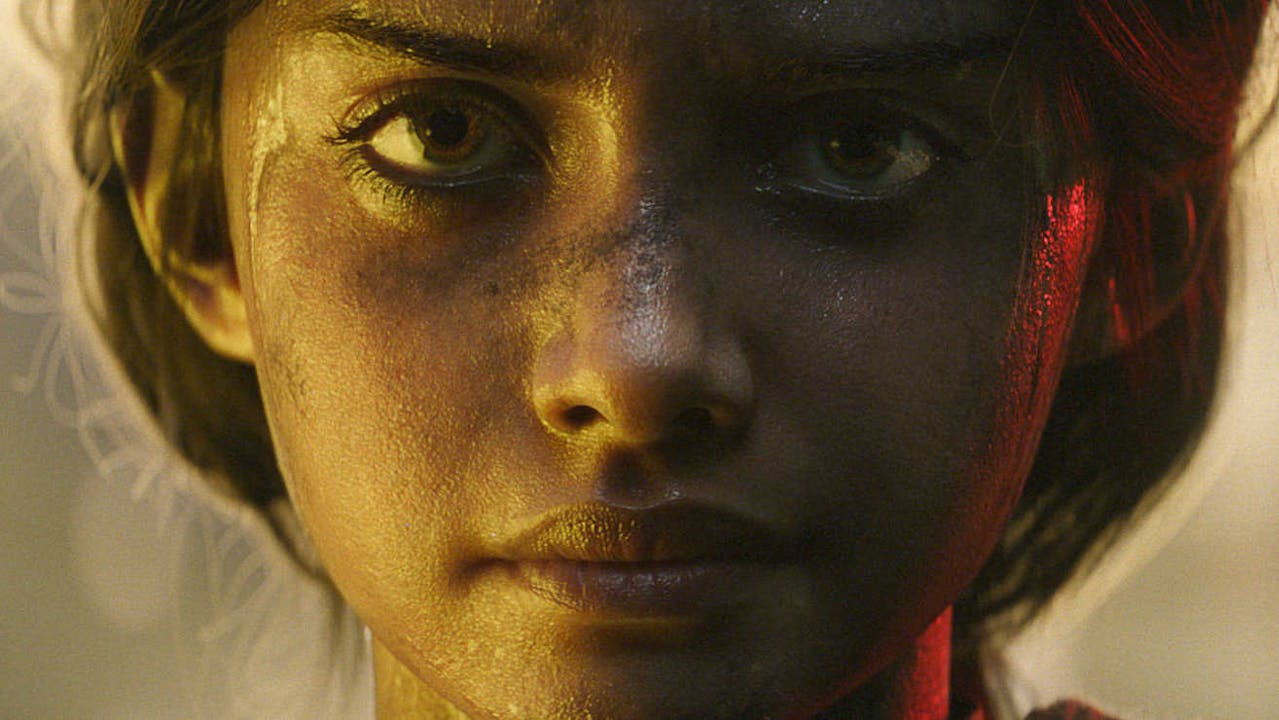 Big time publisher Bandai Namco has further strengthened its portfolio with the soon-to-be completed acquisition of Reflector Entertainment, the team behind the highly-anticipated Unknown 9: Awakening.
First teased during the Opening Night Live of Gamescom, the action-adventure follows the story of Haroona, a young girl struggling to control her innate abilities. With the help of a new-found mentor, she soon gains access the mysterious hidden dimension known as 'The Fold', which sees her embark on a journey to unlock the mysteries of this new realm.
"Designing and developing the content we shall publish and distribute is the cornerstone of our strategy." said Arnaud Muller, COO of BNEE, in a statement released this week. "The creative vision and development capacity of Reflector Entertainment will boost BNEE's ability to craft breathtaking experiences over the years.
"We look forward to working with such a skilled team, and to welcome them to the BNE family."
The game will see you delve into the secrets of the Leap Year Society and uncover stories about the nine unknown immortals that hold the keys to humanity's greatest mysteries.
According to VG24/7, the "Unknown 9 universe features interconnected media and content offerings with intersecting characters and storylines that form a rich and immersive Storyworld – including a mystery-thriller novel by bestselling author Layton Green entitled Unknown 9: Genesis, an original podcast called Unknown 9: Out of Sight, and a comic book, Unknown 9: Torment."
Unknown 9: Awakening is due to be released in 2021 for PC, Xbox Series X, Xbox Series S and PlayStation 5.
---
---
Share this post