SHiFT Codes are back and they're packed with special loot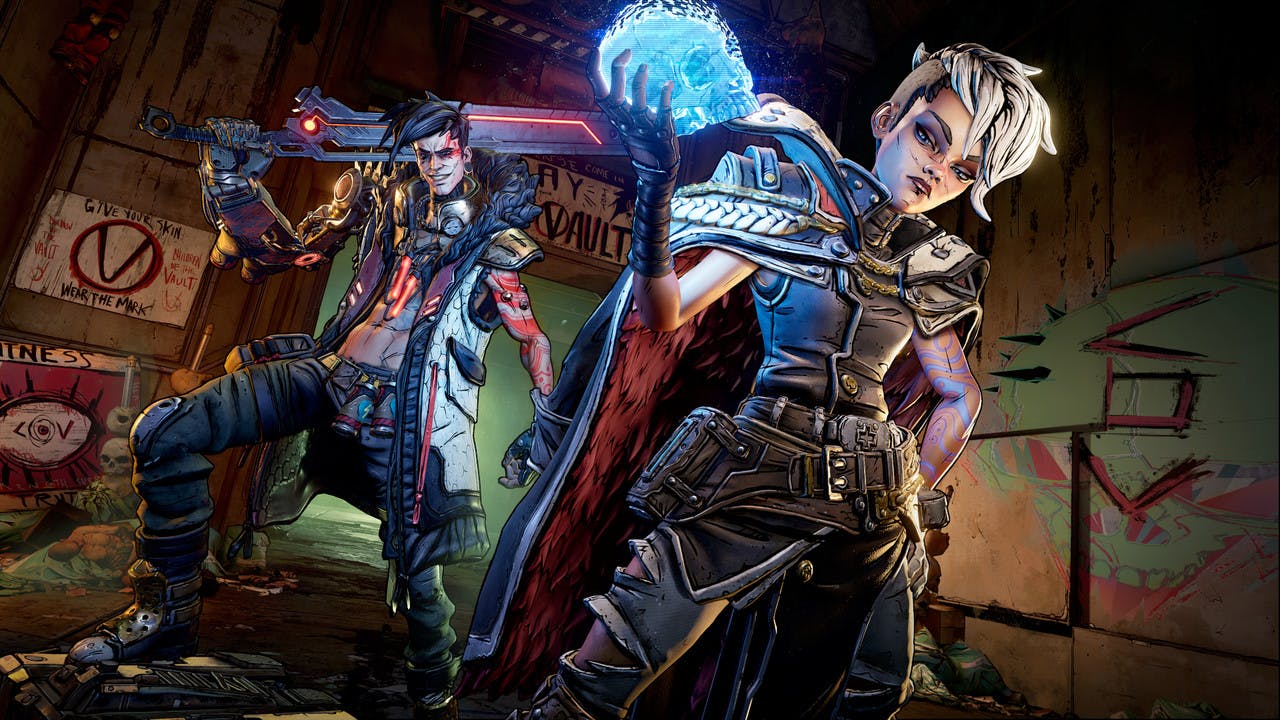 The original shooter-looter returns, packing bazillions of guns and an all-new mayhem-fueled adventure in Borderlands 3.
Shooting and looting, that's the Borderlands 3 way - Vault Hunters are constantly on the lookout for rare goods that they can use to their advantage in this unforgiving apocalyptic-style world. Defeating enemies and finding special chests will give players special perks and the choice of 'billions' of weapons, as well as extra ammo capacity and damage.
But if you want to gain some even more loot, aside from the vast amount that you'll collect from fallen enemies and chests, you might want to think about using some of the SHiFT Codes that are starting to appear. Similar to Borderlands 2, these codes when entered in-game will unlock cosmetics, Golden Keys, wallpapers, and even more weapons (not like there's enough already).
Below, we've included some codes that are already available and how to redeem them.
Rare VIP codes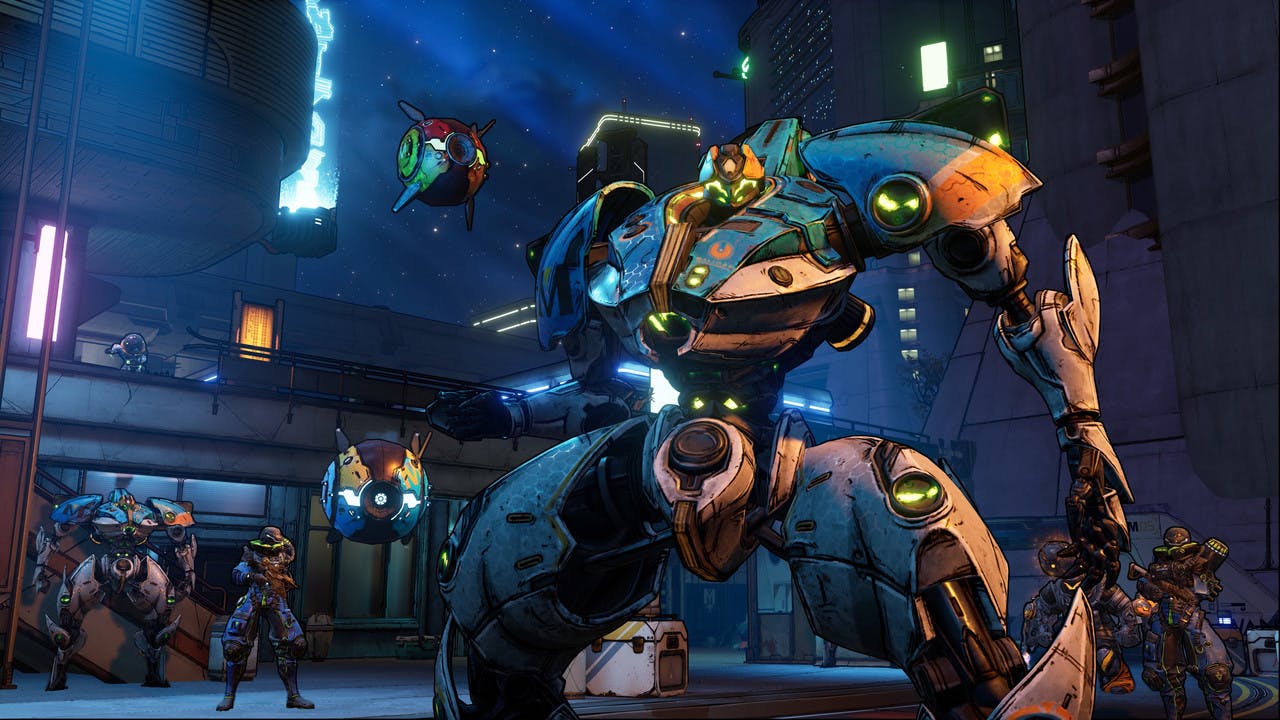 Here are some VIP codes that we've tracked down that will help you gain some extra loot.
ALMOSTTHERE
UNBLINKINGEYE
JABBER
MADSKILLZ
DUCTTAPEMOD
ABCEASYAS123
FORTNITEXMAYHEM
OVERCLOCKED
BUILDURSQUAD
LESSTHANTHREE
FRESHBOOTY
ONTHEHUNT
MYMAIN
CLAPTASTIC
Limit one per person (account) and the codes expire on December 31st, 2019. A free Borderlands 3 VIP account required to redeem. To set up your free account visit here.
Golden Key SHiFT Codes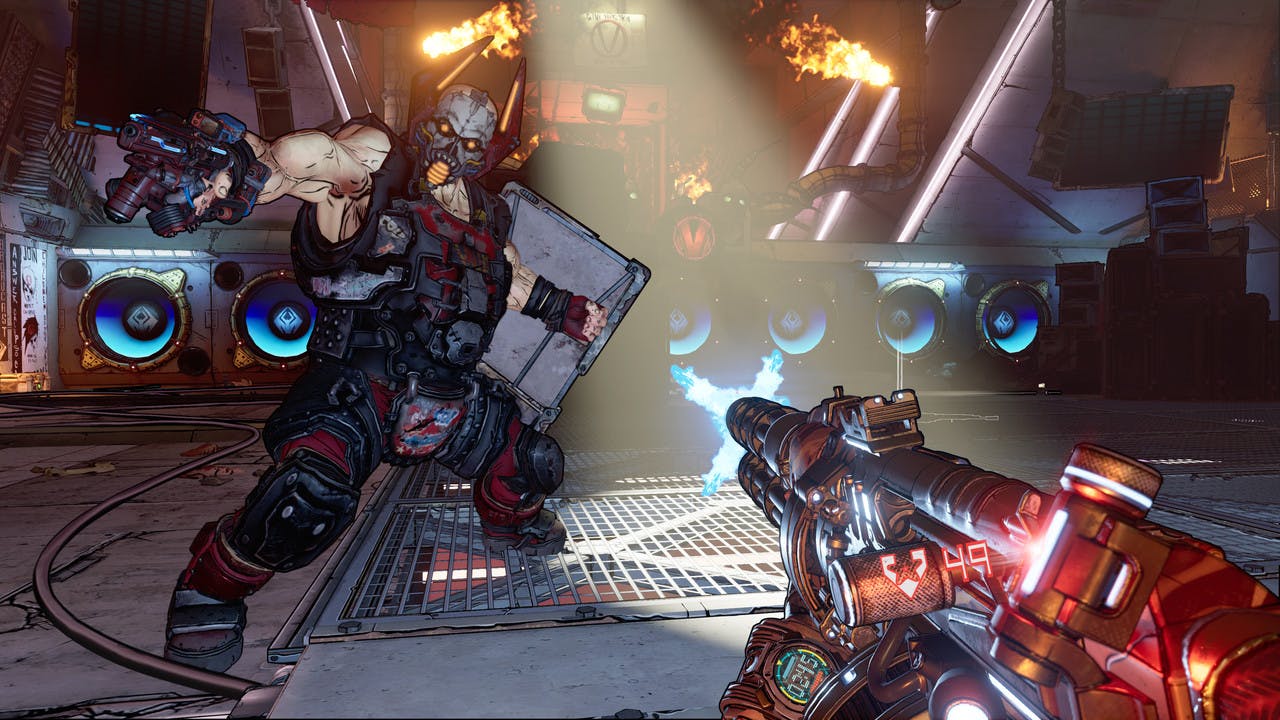 SHiFT codes for 'Golden Keys' will begin popping up across the forums and Gearbox's social media channels in no time, and when they do, we'll update this list so that you can claim some extra tasty in-game rewards.
To redeem these codes, you'll need to head to the Pause Menu and click on Social, where you'll then need to click on SHiFT Codes.
ZFKJ3-TT3BB-JTBJT-T3JJT-JWX9H (Three Golden Keys)
---
---
Share this post