Cut them some slack, they deserve a chance!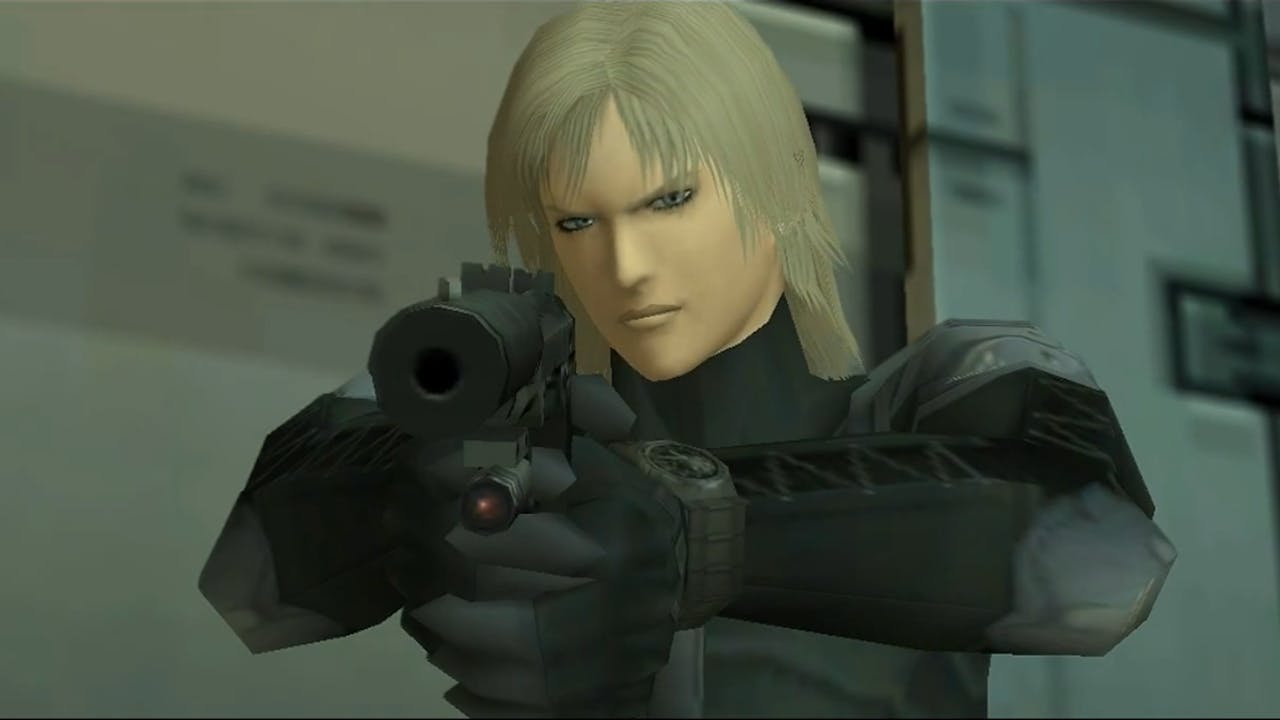 Build your own Platinum Collection is your dream ticket to superpowered Steam games! Unlock hours of gaming excitement by selecting the games of your choice; all while...
Some video game characters are beloved and adored, with their charisma bleeding through the writing and making you just want them to never leave. But on the other hand, there are those video game characters that are absolutely and utterly hated, some for good reason.
Not all of them though are hated for good reasons, or should be hated at all - and we love them all - but here's our top pick of video game characters who deserve some more love from the masses.
Desmond Miles (Assassins Creed series)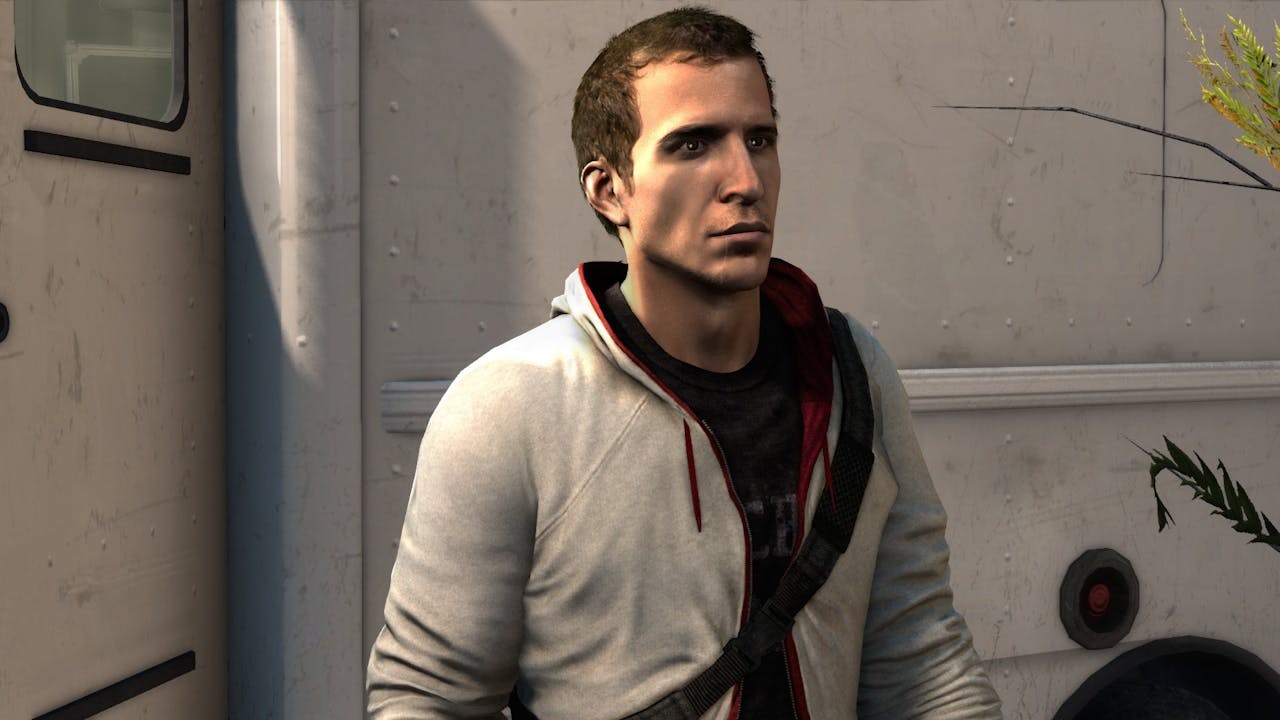 Desmond Miles is the character you play as in the first few Assassin's Creed games while you're in the present day. He's a descendant of Altair Ibn-La'Ahad, Ezio Auditore da Firenze, Edward Kenway and Ratonhnhake:ton, yet when directly compared to those characters people really hated Desmond.
Oftentimes he was described as overly whiny and a bland character, but that's just not the case. First of all, he has a reason to be whiny, he's been thrown into this insane world where Assassins are a very real threat, can you possibly imagine how you would react in that situation?
Sure, he can be rather bland at times, but he still has more of a character than the newer character you play as, plus your focus in those games isn't on Desmond, it's on whichever character and time period you happen to be in at the time.
---
---
Share this post