'Unprecedented sum' to be spent on Metro 2033 adapted movie project
Glukhovsky has met the right team that he can 'entrust' his work with for the big screen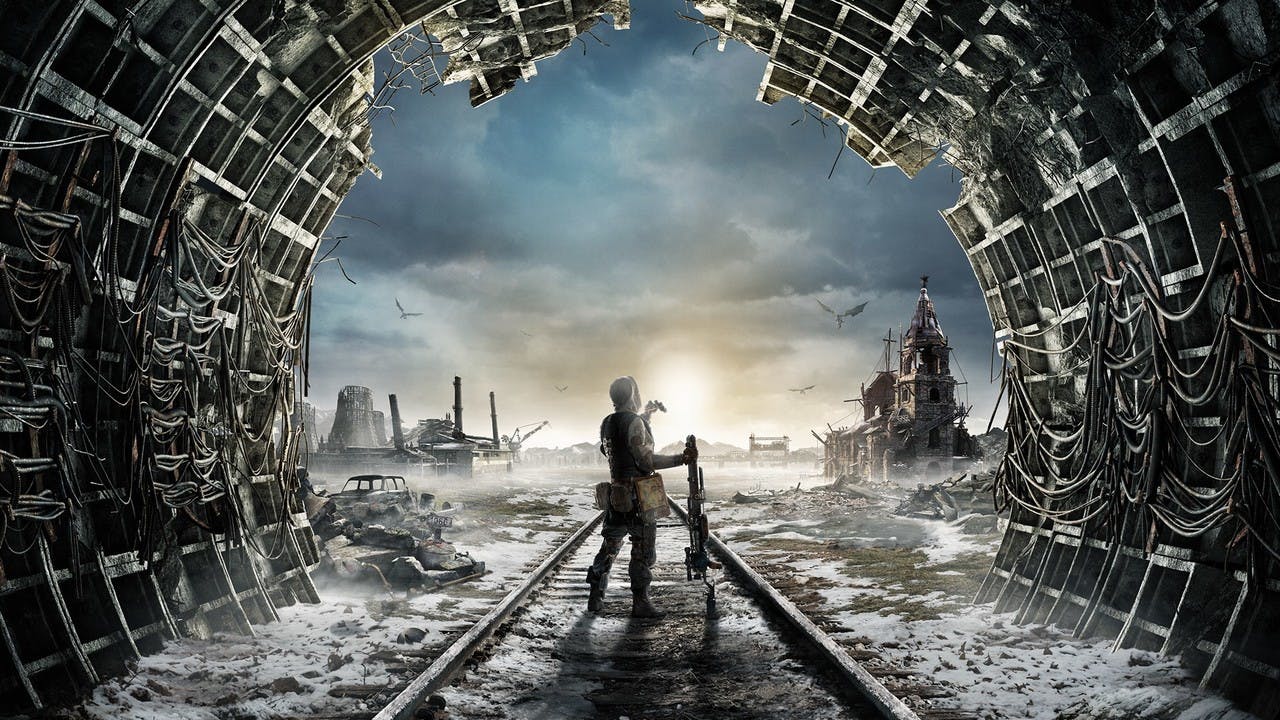 Brave the horrors of the Russian apocalypse and get immersed in the Moscow Metro in this stunning bundle of post-apocalyptic shooters!
It's been a good year for Metro fans, what with the success of Exodus across PC and console, but the big old post-apocalyptic train of good news hasn't stopped rolling just yet.
In a report by Variety, three Russian production companies under Gazprom Media are working on a movie based on the Metro 2033 novel by Dmitry Glukhovsky, the novel that inspired 4A Games to create an FPS survival horror video game sharing the same name.
TNT-Premier Studios Company, TV-3 Channel and Central Partnership Film Company are set to begin filming next year, with the Russian premiere scheduled to take place on January 1st, 2022.
Valery Fedorovich, one of the producers working on the Metro movie, said "The book by this Russian author has become known throughout the world, and it is embedded in the cultural code of sci-fi fans and gamers all over the planet. For us and Gazprom Media Holding, this is a dream project, the most ambitious and large-scale film that we have ever launched.
"We intend to invest an unprecedented sum in the production and promotion of this movie both in Russia and abroad."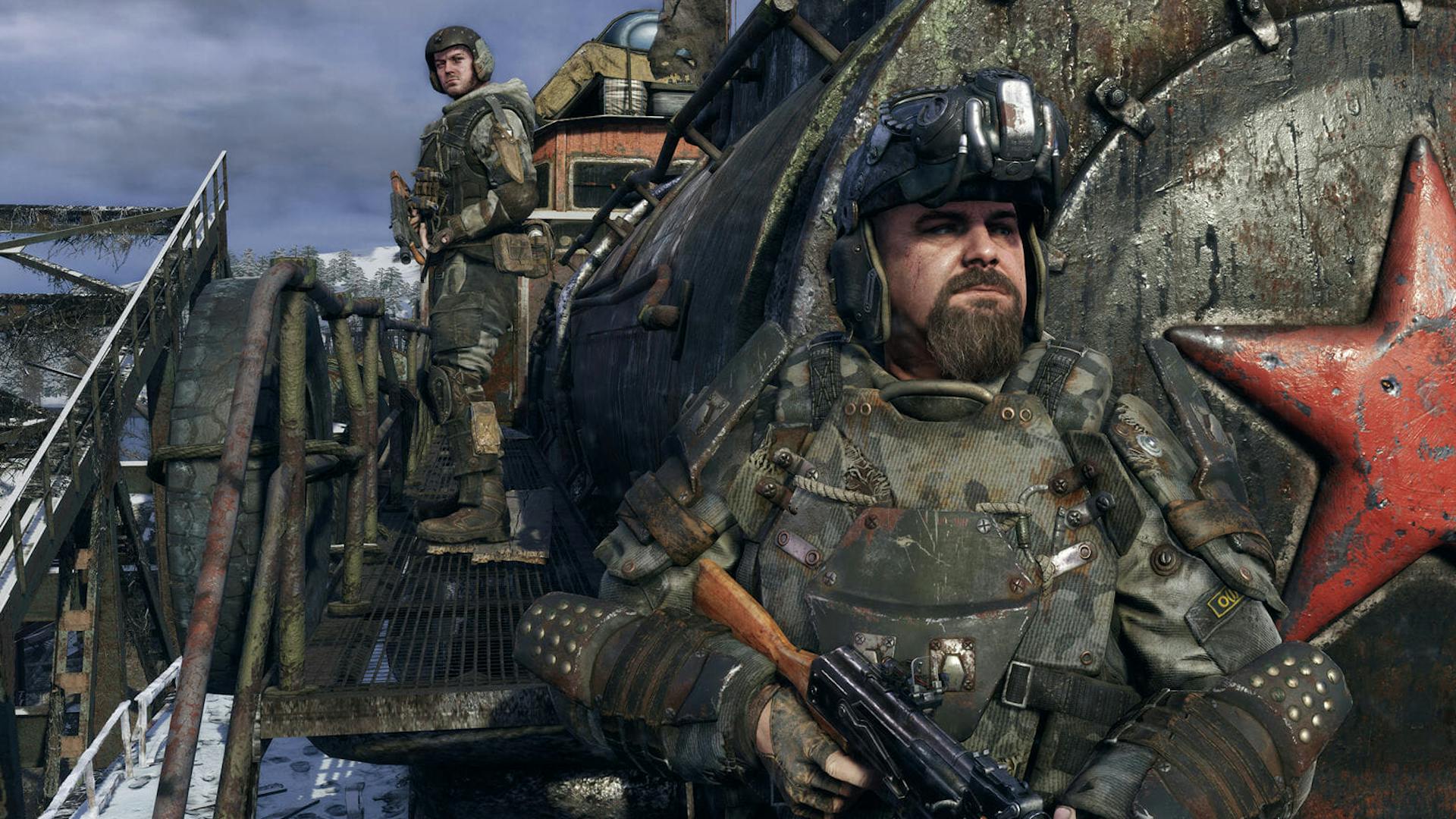 Glukhovsky, who collaborated with 4A Games on the development of the games, is clearly very excited about the project and where it can take the Metro franchise, and will play a fundamental part in how the movie will be produced.
"Metro 2033 is my first novel," he said. "It played a very special role in my life, and, despite getting numerous offers to [adapt it for the screen], I turned them all down for over 10 years… But now I finally met a team that I can entrust 'Metro' with.
"Our ambitions turned out to be similar: to create a world-class blockbuster and stun even those who have read the trilogy and know it by heart. So as not to disappoint them, I am ready to become a creative producer of the movie and help create it with both my advice and action."
Vadim Vereshchagin, Central Partnership director, added "Metro 2033 is a cult novel that has played a great role in the development of a whole generation. Regarding cinema production, this work is difficult to adapt for the screen but it will undoubtedly pay off as a major hit at the box office."
Remastered in 2014, Metro 2033 Redux has received 'Very Positive' reviews on Steam from over 31,000 users. Its sequel, Metro: Last Light was also well received and has since been remastered. Both games are available separately or together in the Metro Redux Bundle on the Fanatical Store.
Don't forget to check out our top list of post-apocalyptic Steam PC games that you need to play!
---
---
Share this post