Top AAA Bethesda games at pretty darn good prices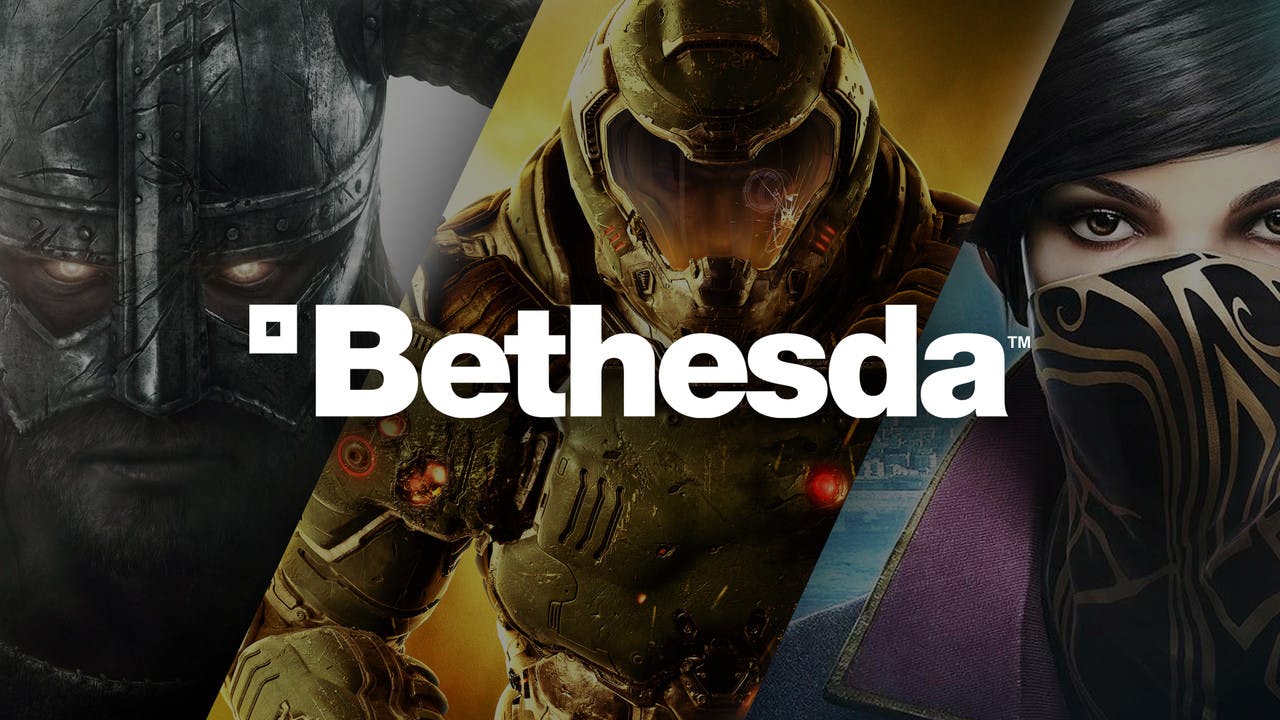 We don't want gamers missing out great Bethesda games of recent times, so that's why we've put together a super discount sale on some of the publishers' top AAA titles.
With up to 75% off, now's the perfect time to fill your Steam library with a variety of Bethesda games - everything from explosive first-person shooters to glorious open-world RPGs. We've picked a few of the great deals featured in the Bethesda sale to give you an idea of what you're missing out on.
Be quick, the sale ends on April 4th 2018 at 11.59pm - and don't forget to use the SPRING10 Fanatical code to get an extra 10% off your purchase!
Dishonored 2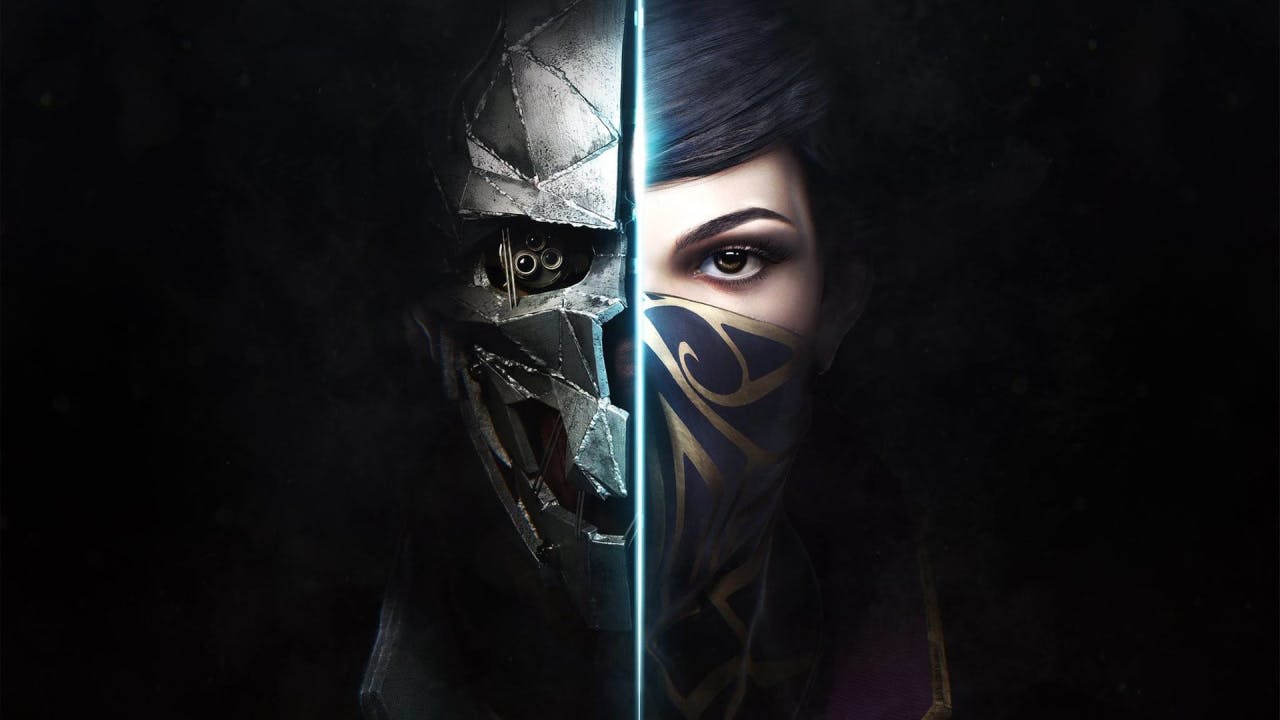 Reprise your role as a supernatural assassin in Dishonored 2 – the next chapter in the award-winning Dishonored saga by Arkane Studios. Play as Empress Emily Kaldwin or the royal protector Corvo Attano through a world where mysticism and industry collide.
Will you make your way through the game unseen, make full use of its brutal combat system, or use a blend of both? How will you combine your character's unique set of powers, weapons and gadgets to eliminate your enemies? The story responds to your choices, leading to intriguing outcomes, as you play through each of the game's hand-crafted missions.
FANATICAL DEAL: Grab your Dishonored 2 Steam key now at 52% off.
---
---
Share this post