Upcoming Role-Playing PC Games for 2021
These RPGs are going to level up your gaming experience in 2021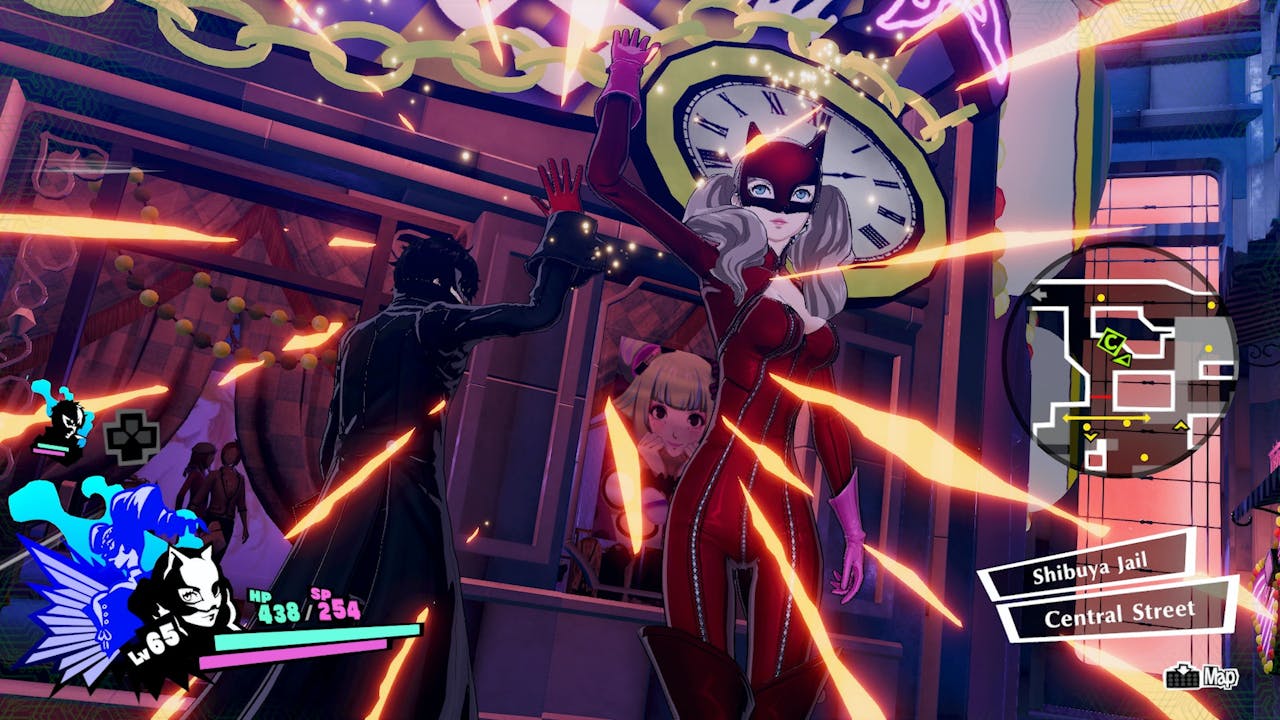 Join the Phantom Thieves and strike back against the corruption overtaking cities across Japan with your Persona 5 Strikers - Deluxe Edition Steam PC key. Includes bonus...
A super 2021 is upon you if you're a fan of role-playing games. This year, you'll be able to defend Gotham as one of Batman's allies, blend strategy with deep RPG mechanics in a fantasy world, and defeat thieves in an anime-themed Japan, to name just a few.
In this blog post, we'll be running down our picks of the top RPG titles to look out for this year.
Persona 5 Strikers - February 23, 2021
A cross-over of the Dynasty Warriors franchise and Persona 5, Persona 5 Strikers follows Joker and the Phantom Thieves of Hearts as they investigate a series of mysterious events across Japan.
Set six months after the original Persona 5, the game combines the hack and slash combat of Dynasty Warrior with the turn-based battling from Persona.
In the game, Joker is able to wield multiple Personas to use special abilities in battle. These are in the form of a menu that will pause to allow you to pick your options.
You will form an active party of four characters, including Joker, to explore the dungeons as. Though outside of the dungeons you can only control Joker in the overworld.
---
---
Share this post