Upcoming Shooter PC Games for 2021
Take aim and fire these great upcoming PC games into your library!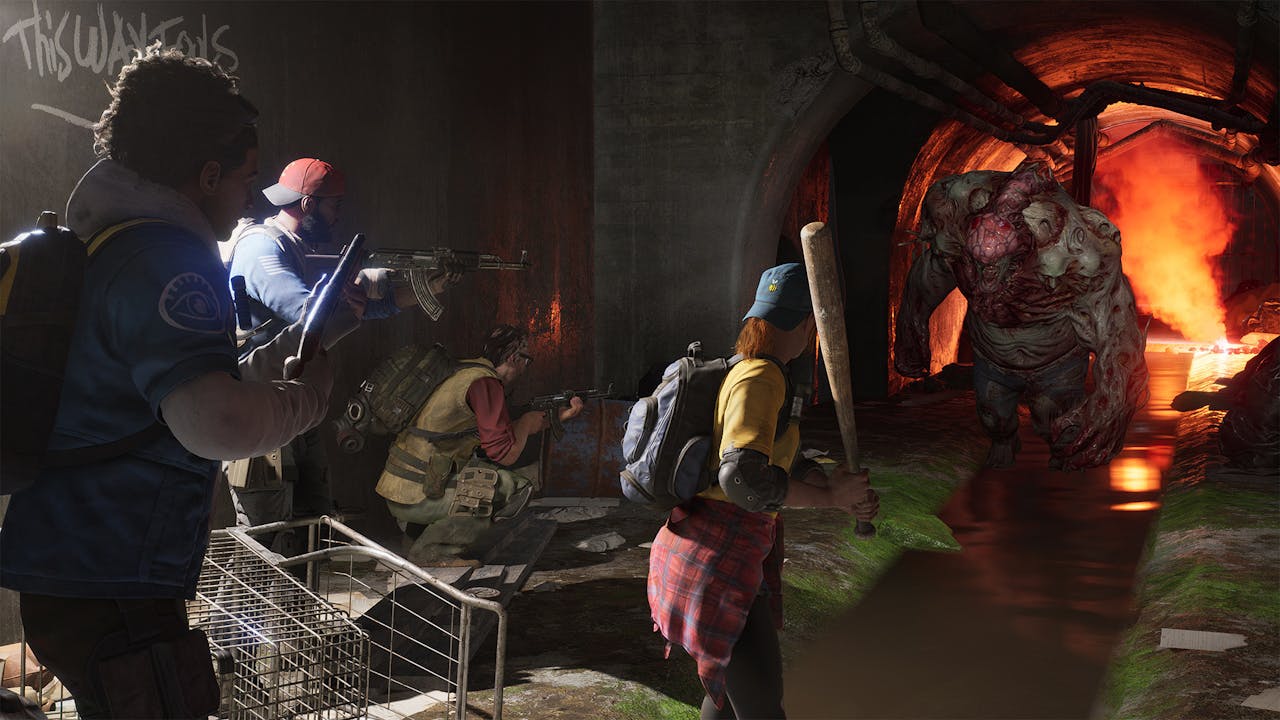 It's 'time' to experience the explosive next-gen, first-person shooter action with your DEATHLOOP Steam PC key.
Despite a difficult year, we were blessed with awesome shooter games in 2020. The atmospheric Metro Exodus took us to Moscow, we 'rip and teared' our way through demons in DOOM Eternal, and put our skills to the test in the lightning-fast Ghostrunner, amongst more.
Now, in 2021, the trend is continuing with sequels, spiritual successors, and new IPs that will make your fingers twitch in anticipation.
Sniper Ghost Warrior Contracts 2 - Q1 2021
Following on from the 2019 sniping game, Sniper Ghost Warrior Contracts, is a sequel that puts your long-range shooting to the test in a series of challenges.
Sniper Ghost Warrior Contracts 2 is promising longer distance kills than before as you go behind enemy lines in a new single-player campaign. In fact, the distance is baffling with over 1,000-meter snipes promised by CI Games.
The two stories will take place in the middle of a Middle East conflict zone, and the gameplay will be a realistic take on the art of sniping with a wide selection of weapons and gear to choose from as you infiltrate 5 distinct, extensive maps.
DEATHLOOP - May 2021
Produced by the studio behind the awesome Dishonored series, DEATHLOOP takes inspiration from the studios with slick, fast-paced gameplay.
In the game, you will be hunting down eight targets before the day resets. You will use your wits, skills, and the timeloop to your advantage as every time you die or run out of time you will be starting the day again. It's not just fast-paced parkour where you go into every fight guns-blazing, you will also have to mix up your style with stealth elements to get through the levels.
You'll have to stay on your toes too, as whilst you hunt, you'll also be hunted. As you play as Colt and try to stop the loop on the Island, you will be hunted down by a rival assassin, Julianna, who can be controlled by the AI or by another player in a multiplayer mode.
Back 4 Blood - June 22, 2021
From the creators of the critically-acclaimed Left 4 Dead series, Back 4 Blood is a spiritual successor to the franchise by bringing the 4-player co-op zombie killing format to a new generation.
In the game, you will choose from 8 customizable Cleaners, one of the immune survivors, as you pick your weapons and items to best fight off the infected horde. Including a new "roguelike" card system that promises different experiences every time you craft custom decks.
The game contains many challenges with a Dynamic Game Director adjusting the game based on your actions to ensure exciting fights. If you're smashing skulls left, right and center then they may throw tougher enemies at your way and bigger mutated bosses.
You will also have to be careful on how much noise you're making as birds will gather around you and send the Ridden masses your way.
If you're bored of playing with your friends, there will also be competitive multiplayer where you can take control of a Cleaner with special perks, or play as the Ridden that you were killing in PVE in order to take down your friend.
Shadow Warrior 3 - 2021
5 years after the 'Very Positive' rated Shadow Warrior 2 launched, the sequel, Shadow Warrior 3 is launching on an unknown date in 2021.
Bring a katana to a gunfight as you dash and deal devastating slashes as you mix your blade with the firepower of guns to defeat the demonic hordes. Then finish your moves with powerful magic in dynamic combat that puts you at the offensive.
Set in a Neo Feudal Japan, you will play as fallen corporate Shogun Lo Wang as he embarks with his sidekick on an improbable mission to recapture an ancient dragon that they unwillingly released from its eternal prison.
With hilarious one-liners, funny banter, and absurd situations, the game isn't all serious and captures the same essence of a great story with humor that Yakuza does.
S.T.A.L.K.E.R. 2 - 2021
The biggest open-world that the S.T.A.L.K.E.R. franchise has seen! We will be traveling back to a post-apocalyptic environment called The Zone in a non-linear story where your choices will influence the short-term and global outcomes of the game.
It's been a long road coming for the sequel after it was announced way back in 2010, but coming out this year (2021), and there have been exciting teasers showing off amazing graphics and a new anomaly that is sure to be a big part of the story.
Promising another atmospheric addition that blends FPS with horror, there will of course be new artifacts to claim and mutants to fight in the Chernobyl Exclusive Zone, as well as never seen before locations in the series.
---
---
Share this post