Upcoming Strategy PC Games for 2021
Your move this year should be to check out these great games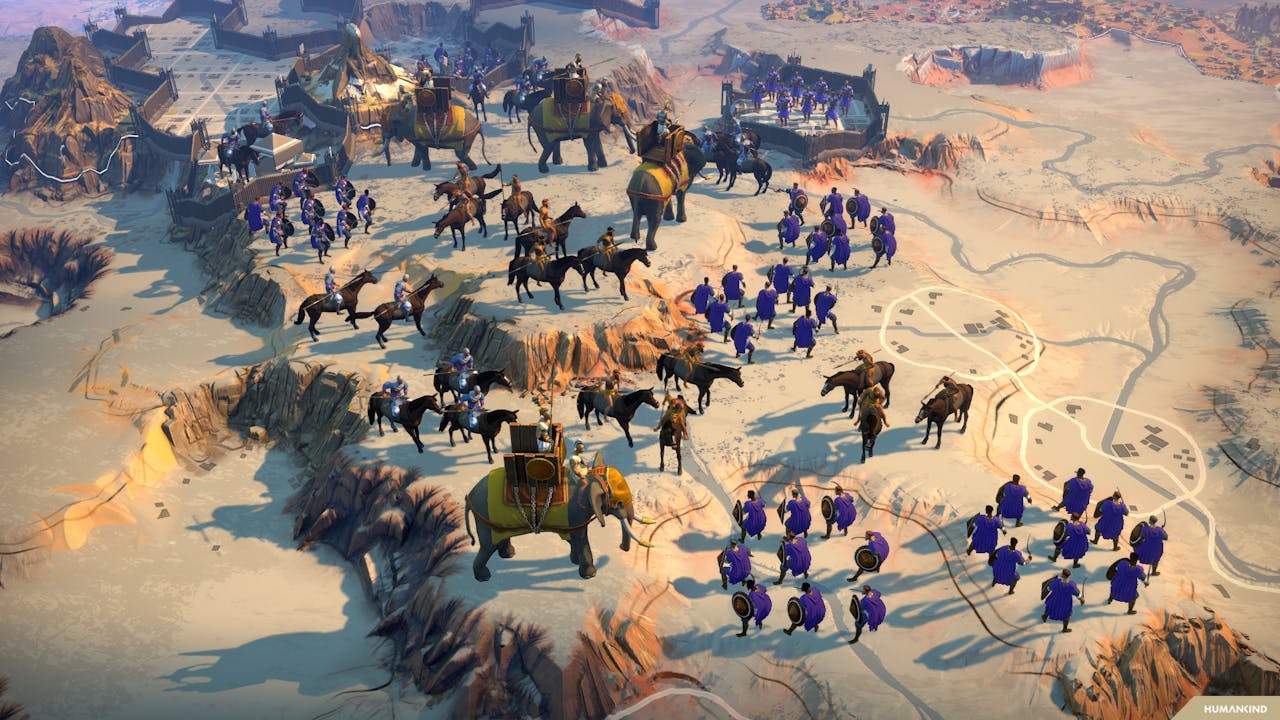 Are you ready for war? Awesome strategy games are coming to a library near you with massive scale battles across historical lands, fantasy worlds, and more.
In this blog post, we'll be showcasing our picks that should level up your hype for upcoming strategy titles this year.
Stronghold: Warlords - March 9, 2021
The Stronghold series is heading to a new location!
In Stronghold: Warlords, you'll be heading to East Asia, 3rd century BC China to be exact, where you'll attempt to claim a castle or two in your name, and relive famous historical battles and sieges from across the Asian continent.
Warlords is the first in Firefly Studio's long-serving series to offer players the opportunity to recruit, upgrade and command AI lords across the battlefield in the form of in-game 'Warlords'. Each one under your command will help boost your strategic prowess with unique perks, characteristics, and upgradeable abilities.
In the battle, you can now besiege historical warlords with the use of new gunpowder-fuelled siege weapons alongside your classic units and battleplan. Some of the new siege weapons you'll get your hands on including thunder crash bombs, the fearsome mortar, and the hwacha fire arrow cart. Plus, throw a diseased animal over the city walls of your enemies with ammunition in the form of a Water Buffalo.
Simulating the bustle of a large feudal city is no easy task, so the developer has gone above and beyond to ensure that there are lots going on within the four walls of your virtual home-from-home. You'll be able to boost troop morale with opera houses and martial arts performances, strike fear in the hearts of measly peasants, and boost productivity with torture devices!
Plus, you can connect roads to streamline certain industries and resource chains, build temples and boost the Spirit of your populace, and get your warlords to boost your industry with their own mini-economies.
---
---
Share this post