Valve could be making a 'Nintendo Switch Lite' type device for PC gaming
We might be able to play our Steam PC games on the go soon!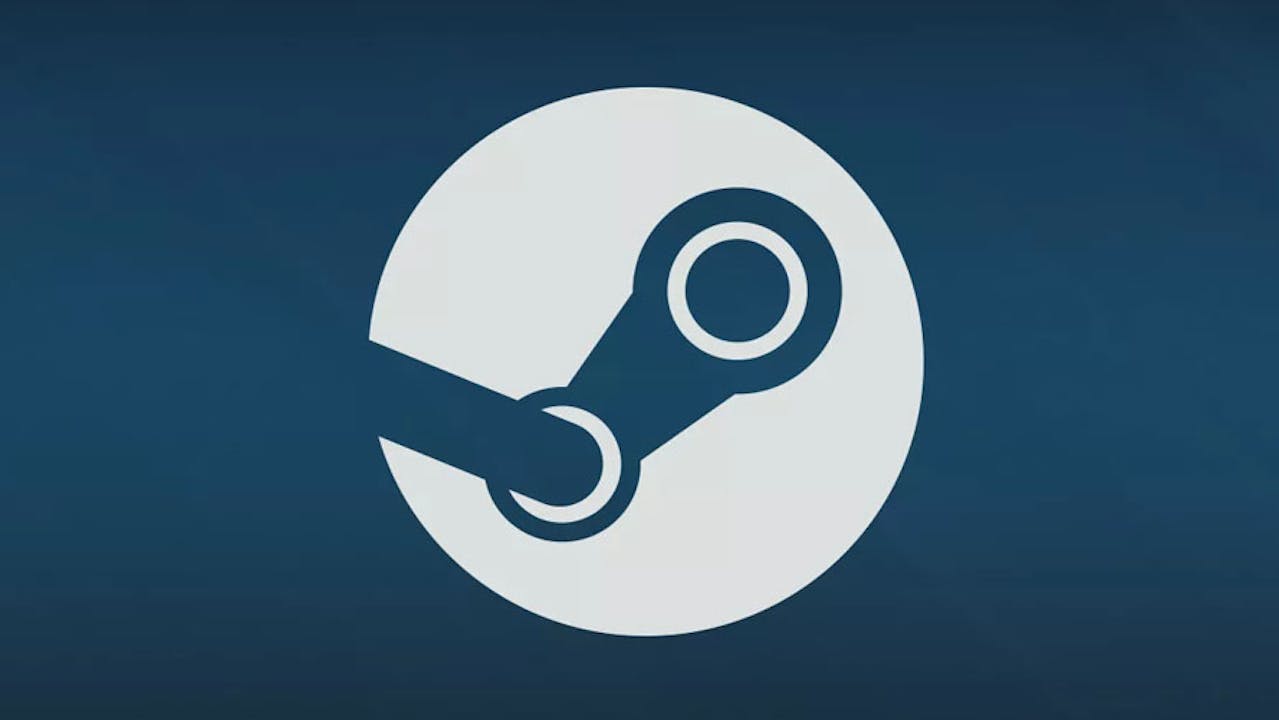 Playing games from your Steam Library on your hefty PC build is a favorite pastime for many, but imagine if you could potentially take the dozens (okay hundreds) of titles that you own on the go with you and enjoy gaming on the move.
Well, Valve is looking to do just that as a report by Ars Technica states that the publisher and digital distribution company is working on a portable gaming device, similar to the Nintendo Switch Lite, that can run a number of games from the Steam platform.
The device, allegedly codenamed 'SteamPal', has apparently been in development for a while now, and will run games on the Steam platform via Linux. Valve's secret gaming device is also said to feature touchscreen accessibility alongside gamepad controls.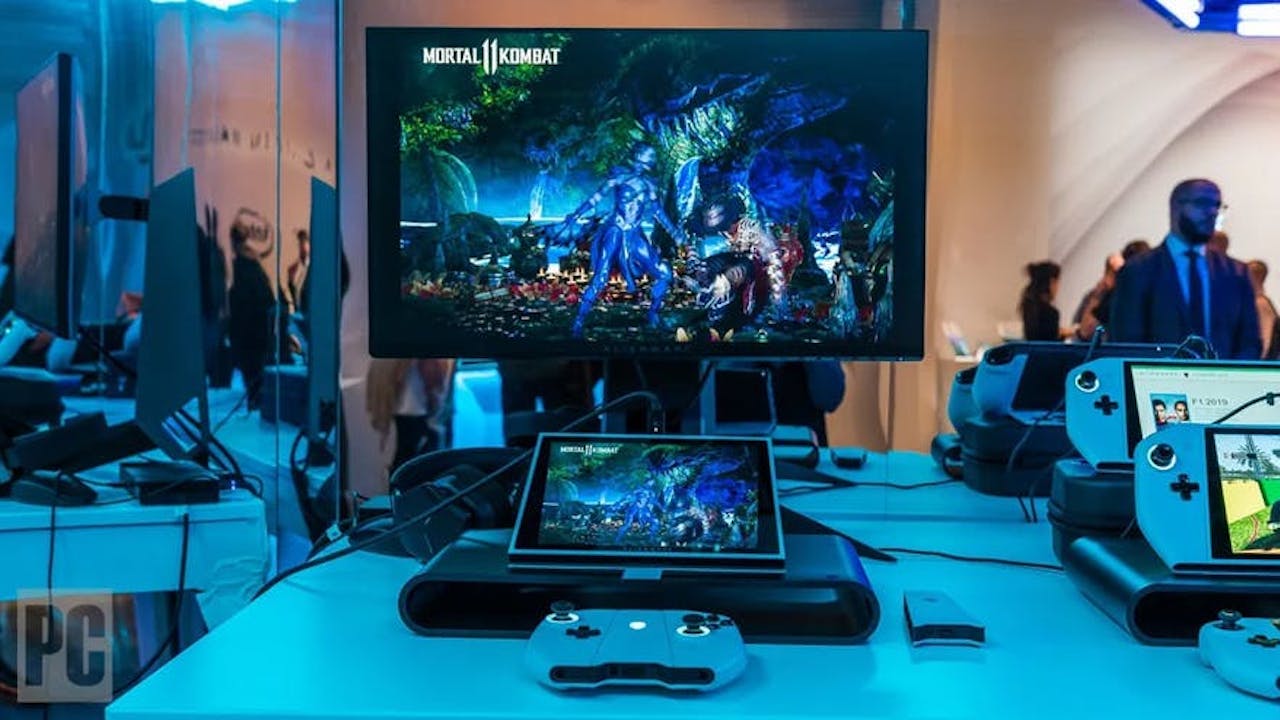 *Image credit: PCMag*
Further rumors suggest that the 'Steampal' device could also be launching by the end of 2021, which could make this Christmas an interesting one for PC gamers. This isn't the first type of portable gaming device that we've seen attempt to enter the market aimed at PC and console gamers after Alienware, a hardware subsidiary of Dell, revealed a prototype for its 'Concept UFO' device during CES 2020.
You've checked out the news, now it's time to grab some great PC game deals - check them out HERE!
---
---
Share this post