Vampyr - What are critics saying about the game
By Sam Jones
- 20th Jun 2018
News
Review scores for the fang-tastic action Steam PC game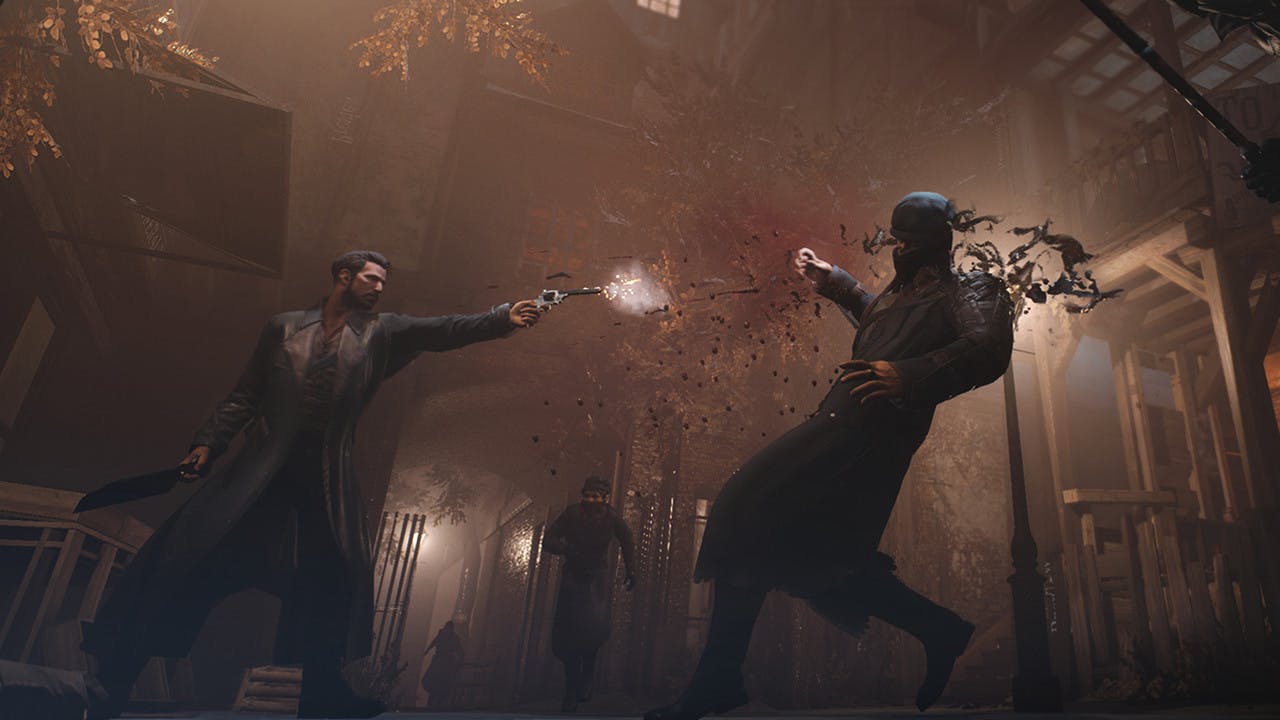 Will you embrace the monster within? Pre-order the action RPG Vampyr and get three extra DLC bonuses to download and play on release day.
Lurking among the streets of 1900s London, Dr Reid must find a cure for a deadly plague - and quench his thirst for blood in the action RPG Vampyr.
Developed by DONTNOD Entertainment (Life is Strange) and published by Focus Home Interactive, players take on the role of the newly-formed vampire and must venture through city districts to find the mysterious figure who sealed your undead fate, as well as engaging in conversation with citizens to embark on missions or, if you want, find a juicy meal.
Learning more about civilians helps increase the experience gained by draining their blood - of course, you can always progress through the game without killing the innocent - after all, actions have consequences. The game launched on Steam PC and console in early June and many critics have had their say.
Here's what critics have said so far about the game. Don't forget to check out our interview with DONTNOD about Vampyr.
What are critics saying about the game?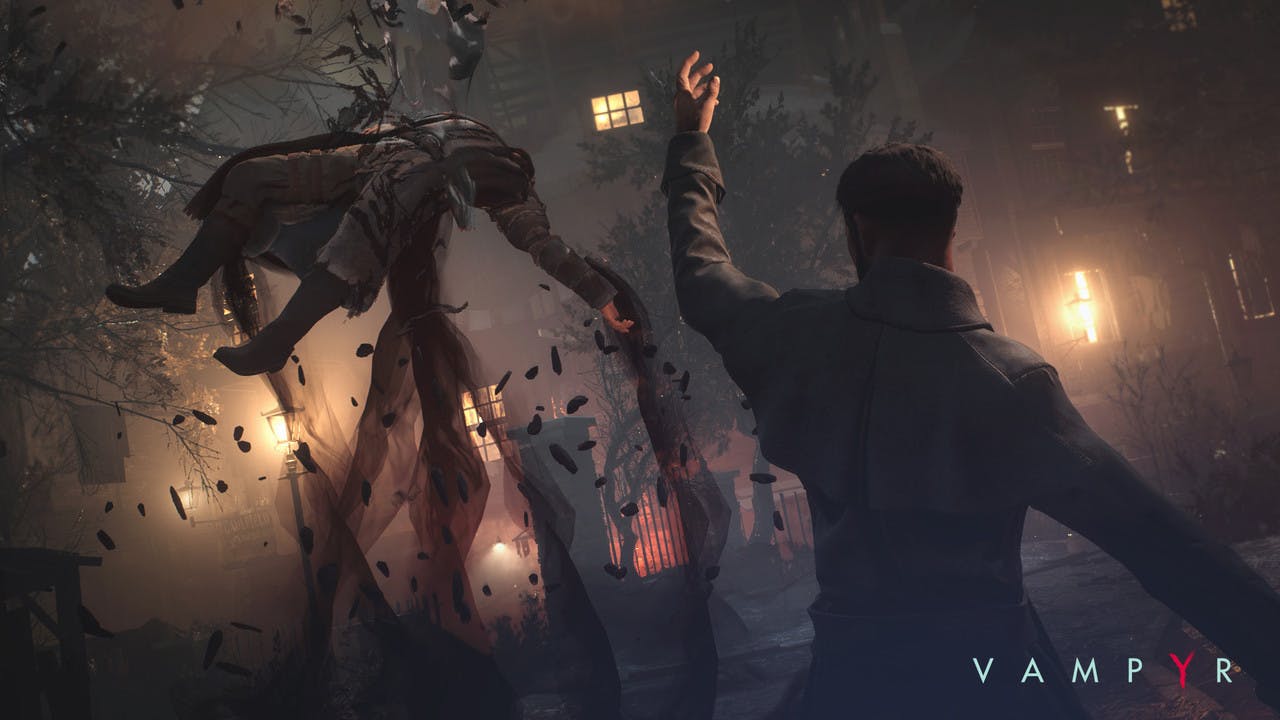 At the time of writing, Vampyr had scored 'Mostly Positive' reviews on Steam, with an overall score of 73 on Metacritic.
VG24/7 - "Vampyr is a remarkable game that gives me genuine hope for the future of single-player RPGs"
IGN Italia - "A new standard for DONTNOD's already excellent narrative" - 9/10
Ragequit.gr - "An atmospheric, hardcore gothic narrative of high ambition" - 86/100
GamingTrend - "Vampyr manages to deliver on its promise to make choices matter" - 85/100
GamePlanet - "Vampyr is a dark and dour adventure that drips atmosphere" - 8/10
HardcoreGamer - "An impressive feat of gameplay and narrative fusion" - 4/5
GameCritics - "Absolutely not to be missed" - 9/10
Gamereactor.fi - "A superb and multi-level script" - 8/10
---
Share this post