Details on the vampire action RPG set in London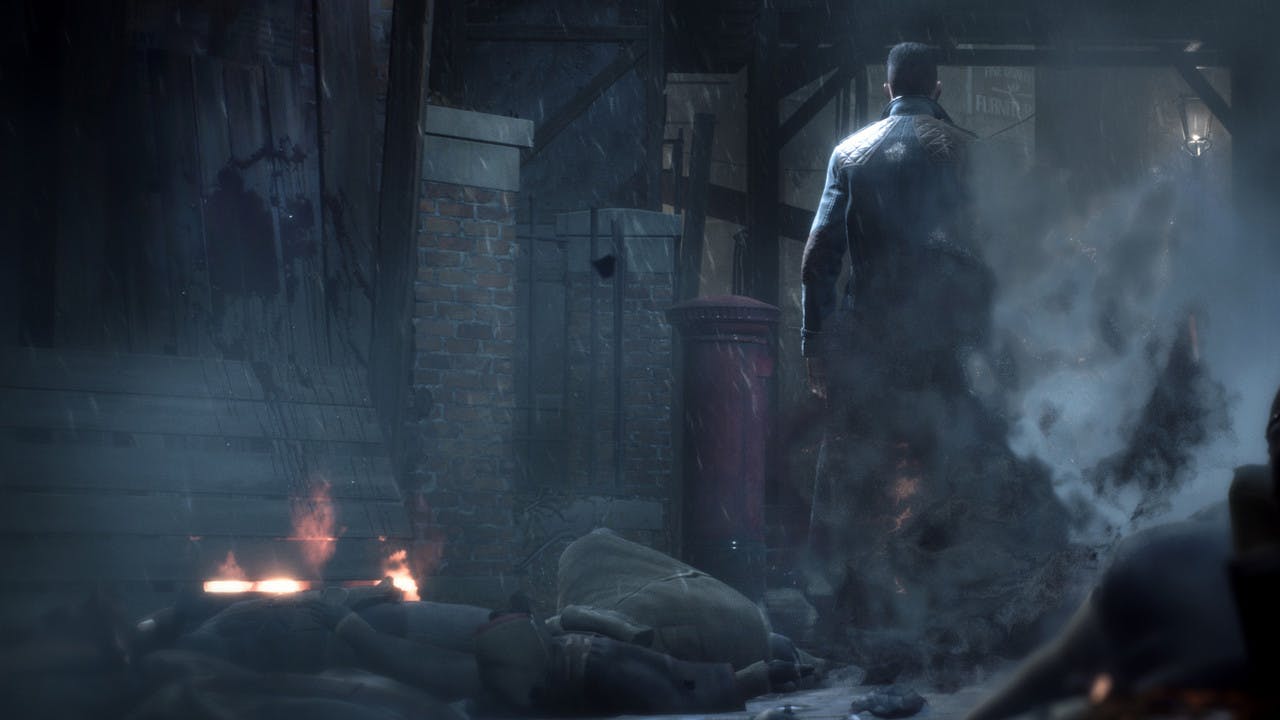 A plagued city will set the scene for the upcoming action RPG Vampyr, which sees players take on the role of a doctor fighting to save the people of London while quenching his first for blood as a vampire.
Developed by DONTNOD Entertainment and published by Focus Home Interactive, Vampyr is set to launch on June 5th for Steam PC and console, the latest game to take on one of fiction's greatest monsters. Not only will players be fighting the Guard of Priwen's slayers - hellbent on exterminating vampires - players will also be going up against undead Skals and other supernatural creatures that lurk in the darkness.
Here, we take a look at what we know so far ahead of Vampyr's release.
Story and features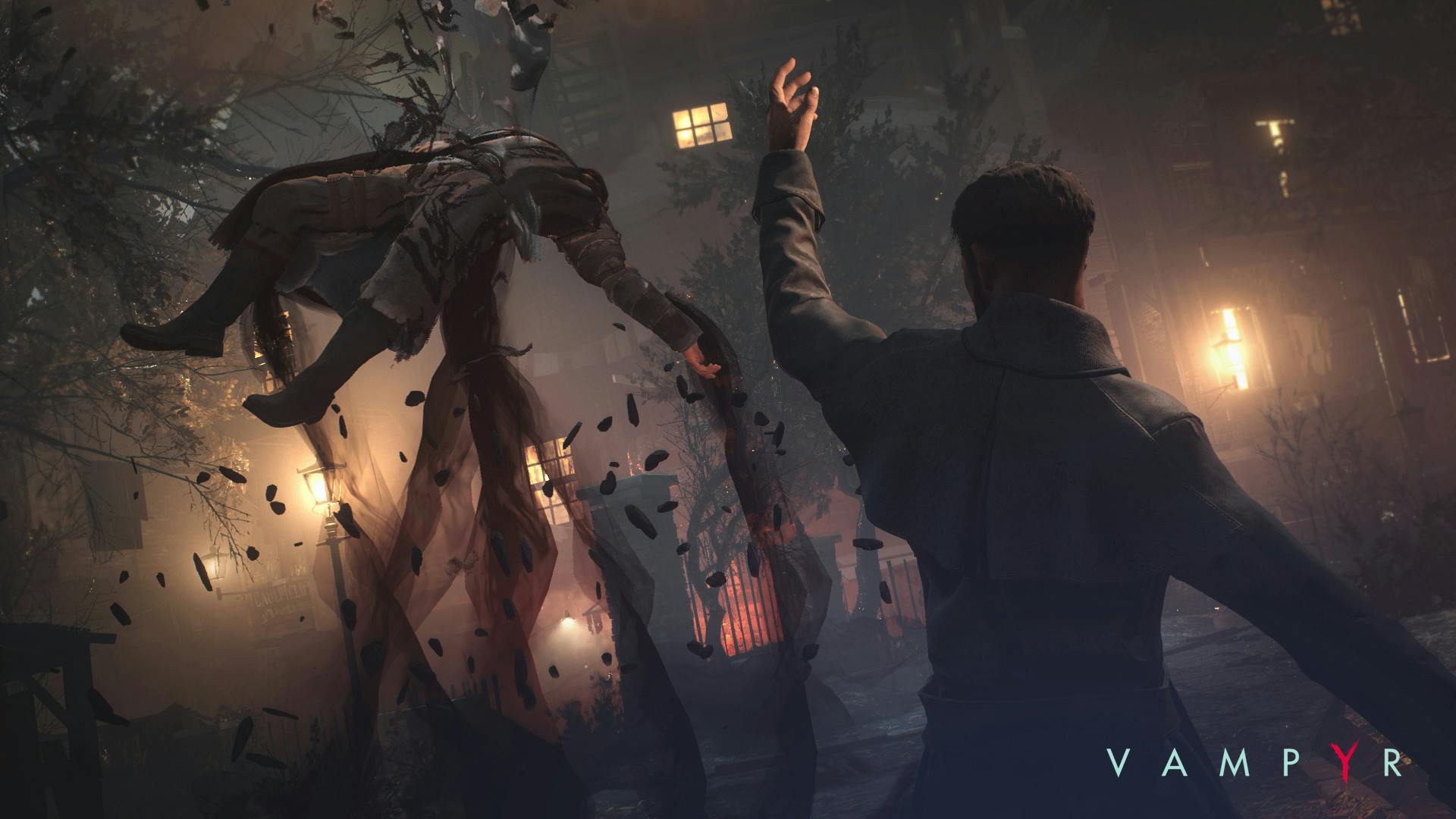 In Vampyr, you'll control the newly-turned vampire Dr Jonathan Reid, tasked with finding a cure to save the city's flu-ravaged citizens. But due to your new form, you are cursed to feed on those you vowed to heal. The game is a semi open-world and features four main districts in which the player can explore.
Players are free to kill or spare any of London's citizens - using their blood however will help Dr Reid to evolve deadly new powers. You can also choose to heal these same inhabitants by conducting examinations and crafting specific medicines.
Curing illnesses improves the quality of life for each citizen and the district as a whole – but if your main priority is becoming stronger, then go suck a few necks and forget about the consequences... suck the blood from them, that is, don't just suck their neck - that's just weird. Balancing the overall health of citizens with who you choose to kill is vital for players who want to keep districts from being lost.
Each of the main districts have their own health status gauge, which is affected by the number of dead, sick and healthy citizens in that specific area. As the gauge reduces, you'll start to see shop prices increase, a likely increase in sick citizens, and a general deterioration in the district.
If the status drops below the 'critical' condition, the entire district will be lost forever - which means all shops, citizen side quests and regular inhabitants in that district are permanently gone - replaced by enemies. Fear not, if this does happen, it doesn't mean that it's game over as player who loses all four districts (bad times) can still complete Vampyr's main story – though your recklessness will be rewarded with a different ending.
As well as multiple ending depending on your actions, Vampyr also has multiple choice conversations in which Dr Reid can 'extract' information from citizens. If you've beefed up his skills, Reid can use a Jedi mind trick-esque move to make citizens tell him more information. In terms of combat, you'll have access to a range of melee and long range weapons, as well as Reid's supernatural powers which allows him to swiftly move from one place to another and summon dark powers to disarm and brutally kill his enemies.
Gameplay/trailer
DONTNOD has kindly given players a glimpse of what to expect from the game, with 55 minutes of uncut gameplay. Another dev stream will be released on June 4th, ahead of the game's launch.
Games similar to Vampyr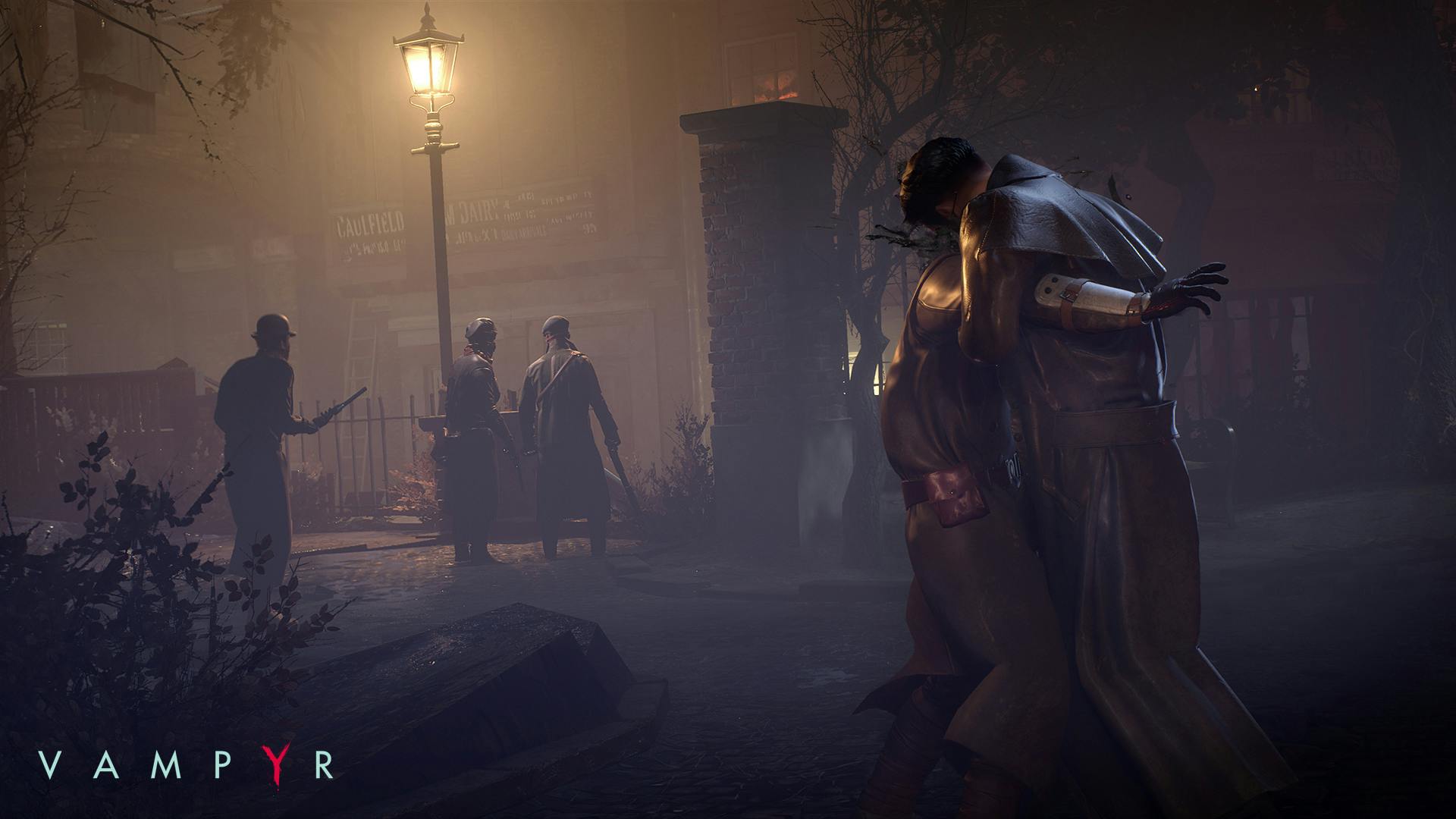 Requirements and specs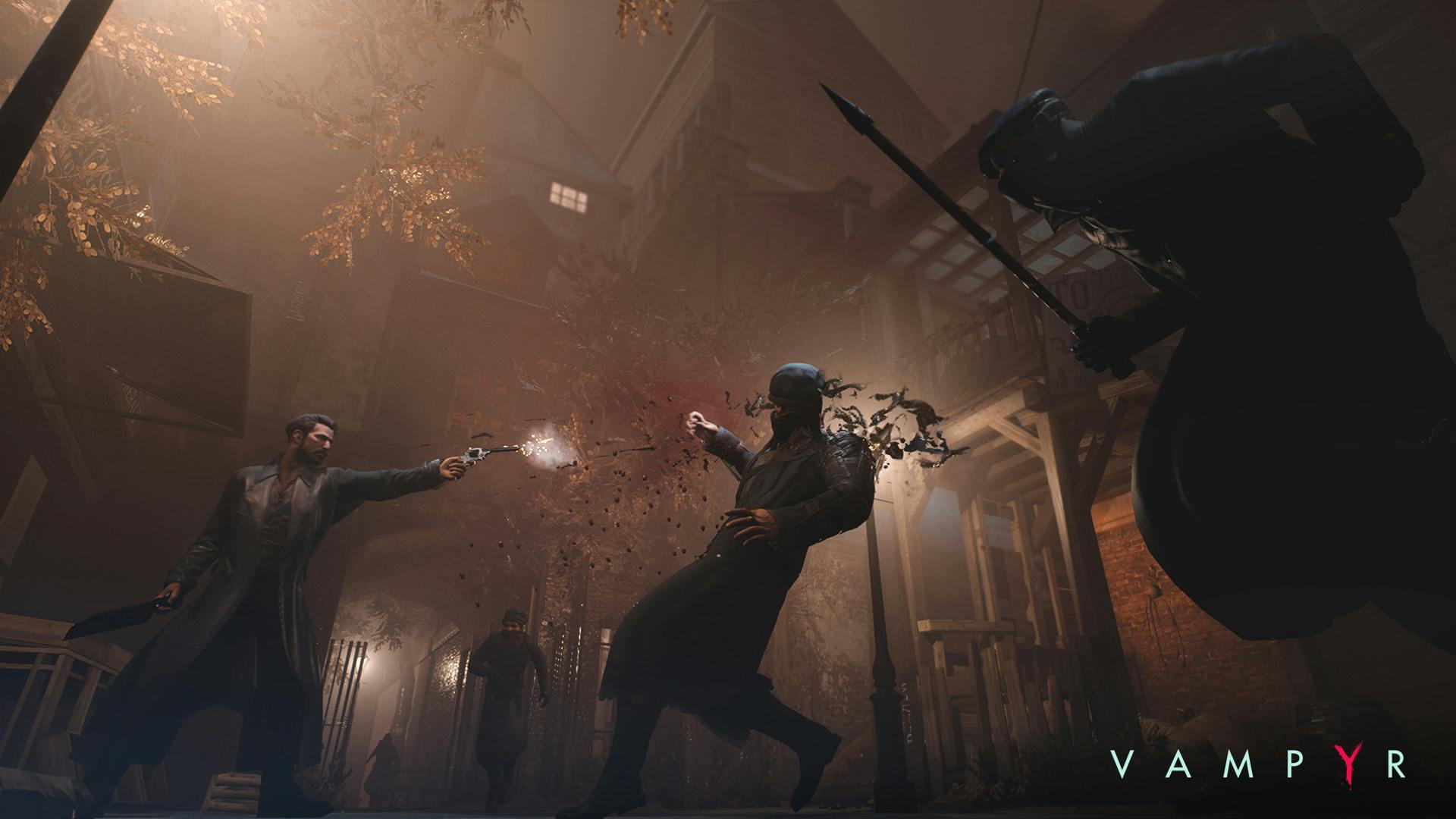 (Windows)
Minimum:
OS: Windows 7/8/10 (64 bits)
Processor: Intel Core i3-2130 (3.4 GHz)/AMD FX-4100 (3.6 GHz)
Memory: 8 GB RAM
Graphics: 2 GB, GeForce GTX 1050 (Legacy GPU: GeForce GTX 660) / Radeon R7 370
Storage: 20 GB available space
Recommended:
OS: Windows 7/8/10 (64 bits)
Processor: Intel Core i7-3930K (3.2 GHz)/AMD Ryzen 5 1600 (3.2 GHz)
Memory: 16 GB RAM
Graphics: 4 GB, GeForce GeForce GTX 970 / GTX 1060 / Radeon R9 390
Storage: 20 GB available space
---
---
Share this post