Vengeance will be yours - Fanatical Exclusive bundle launches Wednesday
Get ready for the Vengeance Bundle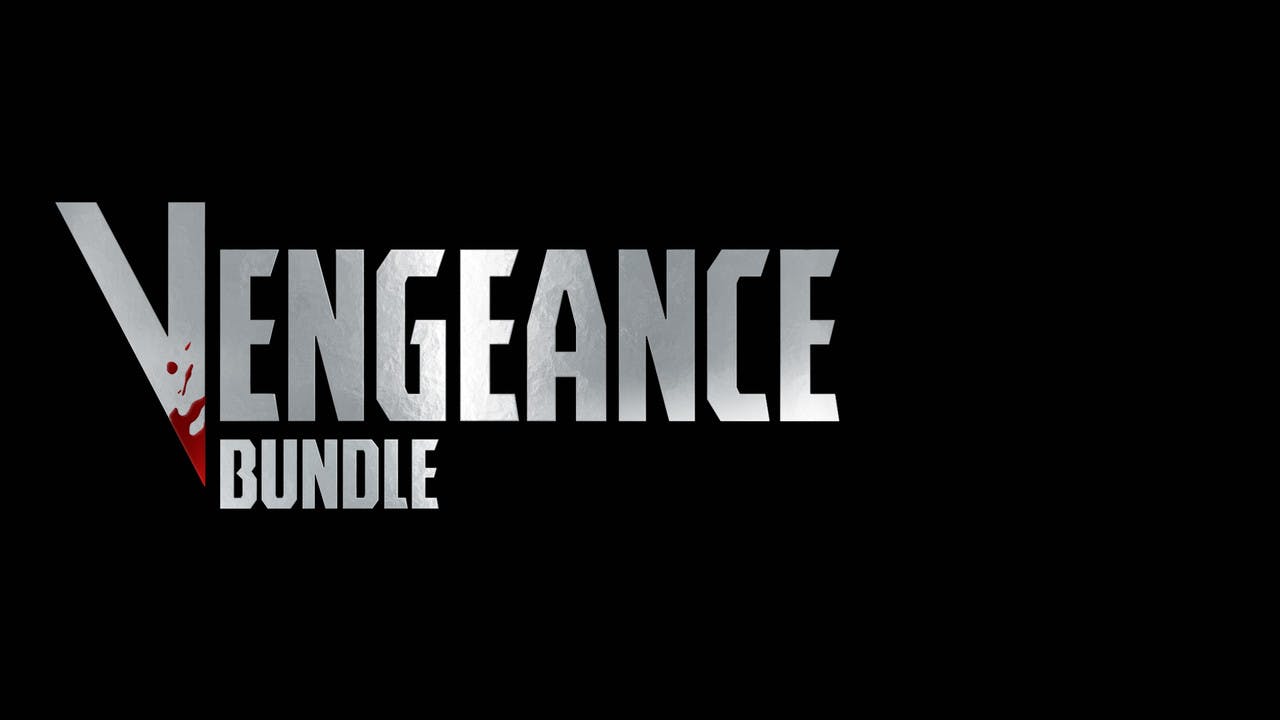 It's time for revenge, it's time to seek retribution against dark forces and rivalling factions across fantasy realms and the dark corners of space - it's time for the Vengeance Bundle!
Tomorrow (Wednesday), Fanatical will launch its latest exclusively curated bundle, featuring new-to-bundle titles and a variety of play styles and genres for gamers.
Rise up and unleash a fury of games into your Steam library - keep an eye on the Fanatical Bundle page from 4pm (GMT) tomorrow for more information.
---
---
Share this post