Famous composer talks about Warhammer: Vermintide 2 and previous projects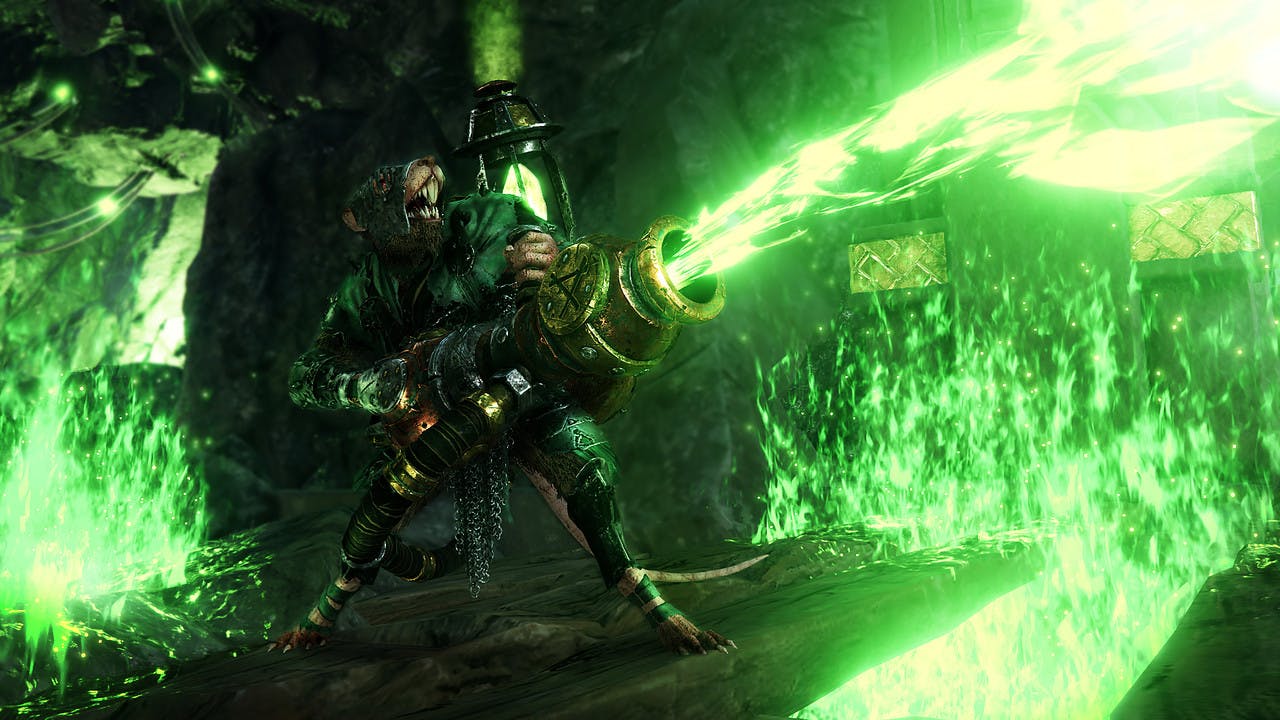 Music plays such an important role in creating an atmosphere and drawing an audience into any given scenario – and it was thanks to Assassin's Creed II that I experienced the phenomenal work of composer Jesper Kyd.
The Danish composer and sound designer had worked on the original Assassin's Creed game, but it was the sounds of AC2 – included on a separate disk with the special edition, which I downloaded to iTunes and would frequently listen to – that truly influenced me on how music in a game, TV show or movie can make such a huge difference when it comes to enjoyability.
Having worked on Fatshark-developed Warhammer: End Times – Vermintide, a co-op action first-person shooter and melee combat adventure set in the iconic Warhammer Fantasy world, Jesper returns to add his unique sound for the sequel, Warhammer: Vermintide II. Speaking to Fanatical, Jesper talked about how working on the Assassin's Creed games differs from his work with Vermintide.
"Assassin's Creed II was scored from the perspective of Ezio and the environments, specifically the cities of Florence, Venice and Rome during the Italian Renaissance," says Jesper. "Ezio is a good guy and we follow him along his journey to becoming an assassin. Whereas Vermintide 2 is a soundtrack that I have written from the perspective of the Skaven and Norsca tribe.
"It felt more like joining the dark side, I embraced the side of the Skaven for this score. It is similar to writing music for a horror movie where you try to work out ways that will really freak out the audience."
Jesper admits that the sound used in the sequel will be 'raw' compared to its predecessor, as players embark on another dangerous adventure – not only against the rodent-like Skaven, but also the terrifying Rotbloods.
"The main concept was to create a sound that enables you to feel like the music belongs to the Skaven and Norsca creatures," says Jesper. "A sound that gives you the feeling you have been dropped into their world. I am always interested in that hyper realistic approach.
"A Hollywood orchestra soundtrack wasn't ever an option for this project; it needed something much more extreme, raw and visceral. The new elements I focused on for Warhammer: Vermintide II was bringing the sound of the Norsca tribe into the Warhammer world.
"I had a lot of fun working on the vocals, which has more of a throat singing inspiration, mixed with Scandinavian words."
We asked Jesper about the custom-made instruments built specifically for Vermintide II's soundtrack and how this has helped achieve the sound that he wanted.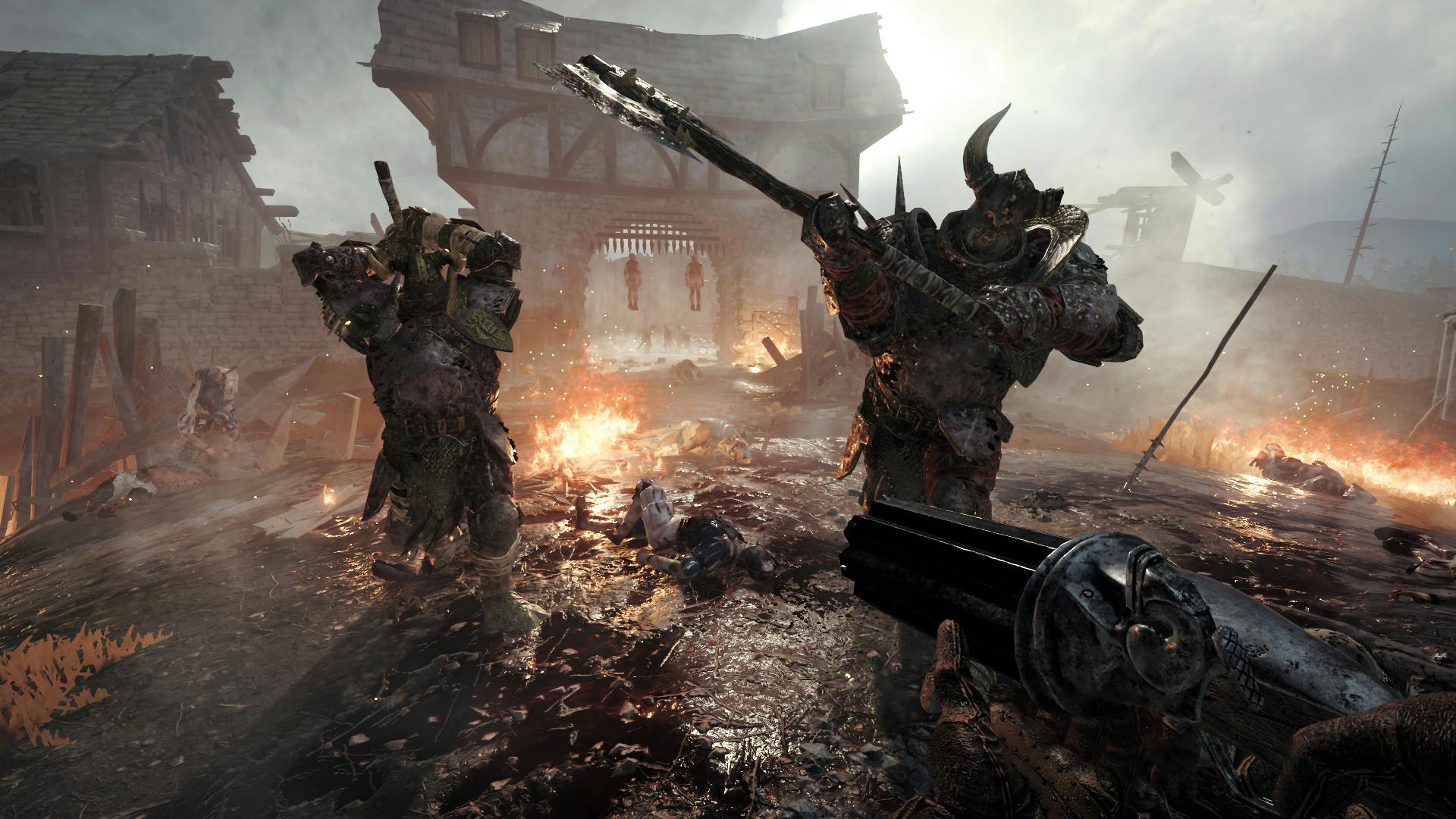 "Most of these instruments are created from a percussive view point," says Jesper. "Whereas a lot of the live instruments for the first game were non-percussive. This time around all the drums are live.
"There's also a lot of epic live Viking percussion in there, which has a more organic kind of feel that transports you back to a more primal way of life."
As well as Assassin's Creed and Vermintide, Jesper has worked on an impressive amount of top quality games over the past 28 years or so – including Hitman, State of Decay, Forza Motorsport 4 and Borderlands. We asked about any projects in particular that stood above the rest.
"Wow, has it really been that long!" jokes Jesper. "Yeah, I guess my first game score came out when I was 18. I don't really feel like I entered the industry until 2000, when the first Hitman came out.
"The projects that stand out? Actually, most of them. Our first game Subterrania being bought by SEGA was a great moment that consisted of an epic party and a huge new three-level apartment in the middle of Copenhagen.
"The success of Hitman: Codename 47 was a great moment as well, since this was the first hit game I scored. Working with an orchestra for the first time on Hitman 2 was special and changed my life.
"Assassin's Creed was also special and was probably the first time where I felt my music was able to really reach a global audience. The reception for my score for Darksiders II was also memorable since that score was so out-there and totally unusual for a fantasy game.
"When the fans and critics understood my whole spiritual scoring of the afterlife concept, that was really meaningful to me."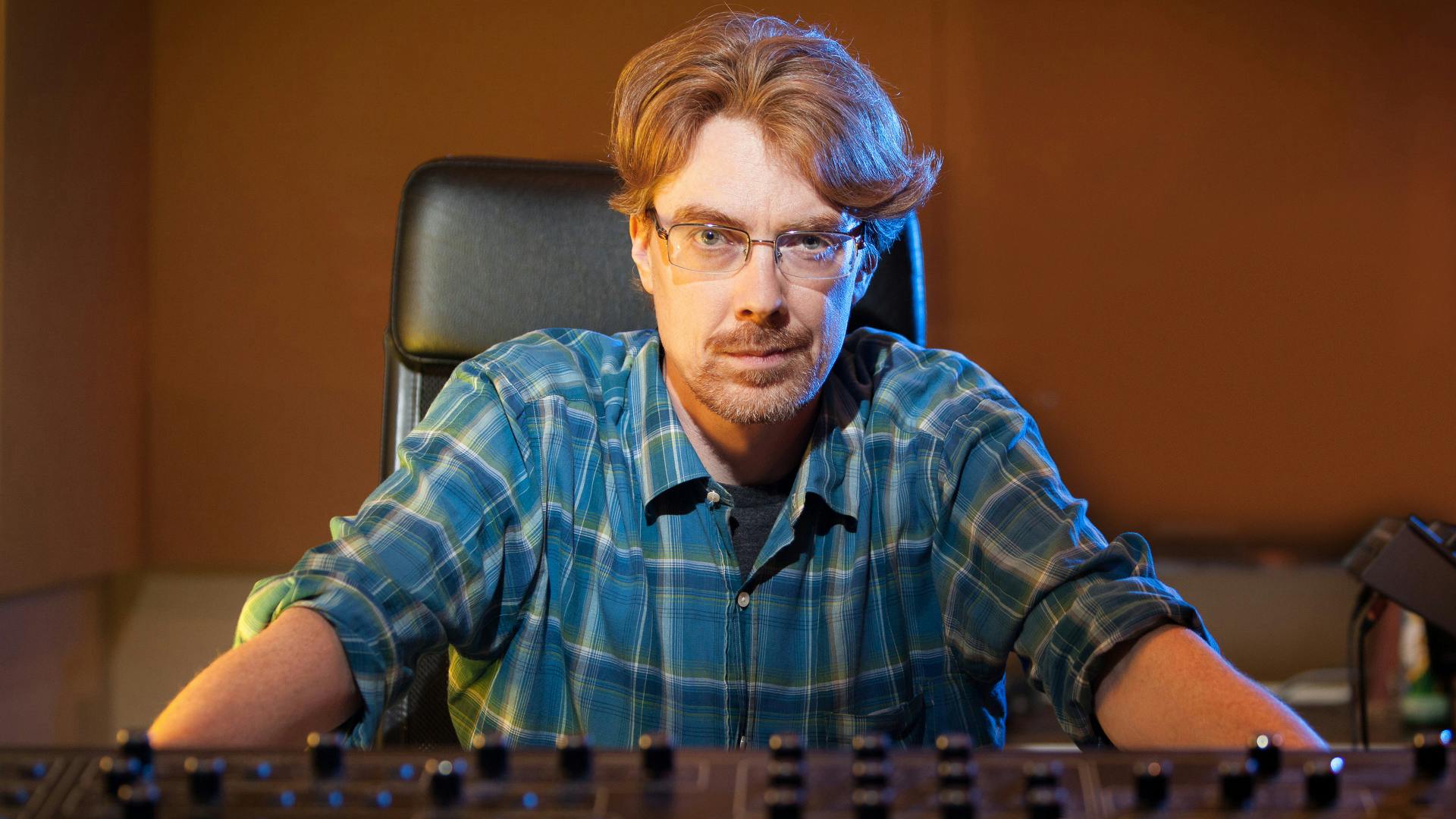 So, who inspired Jesper to become a composer and create his own collection of memorable music?
"Vangelis, Mike Oldefield and Jean Michel Jarre had a huge influence on me to become a composer," says Jesper. "I also listened to a lot of Jerry Goldsmith, John Williams and Hans Zimmer growing up."
With hundreds of thousands, sometimes millions, of players engaging with a game which Jesper has composed the music for – I asked him how it feels to see so many enjoying the final product, and also whether he gets to play the games for himself.
"It's certainly a great feeling and I always appreciate hearing from the fans; it's amazing to see so many passionate music fans on social media," says Jesper. "And yes, I love playing the games I work on!"
It was one particular game project, Hitman: Contracts, which led to a BAFTA Games Awards win. I asked Jesper what was it about the game that he felt was worthy of the prestigious award.
"Honestly, you would have to ask BAFTA," says Jesper. "Perhaps it was considered original, since there had not been a game score quite like that before. I'm proud of that score, I think it really captures the interior mindset of Agent 47 and creeps into the subconscious mind of the gamer."
Looking ahead, Jesper has already added his expertise to a number of game-based projects - could we see you return to complete the Vermintide trilogy perhaps?
"I've just finished a few game projects and will be starting up new ones shortly but I can't talk about those yet," says Jesper. "I can say that there are more film scores on the way as well. Following my last film score, the Chinese fantasy film Chronicles of the Ghostly Tribe (Netflix) I'm excited to be working with these two very different forms of media.
"There's so much to learn, so many new styles of music to discover. The key is to get involved with projects where you keep moving your sound forward."
---
---
Share this post