Four great Steam games to play this weekend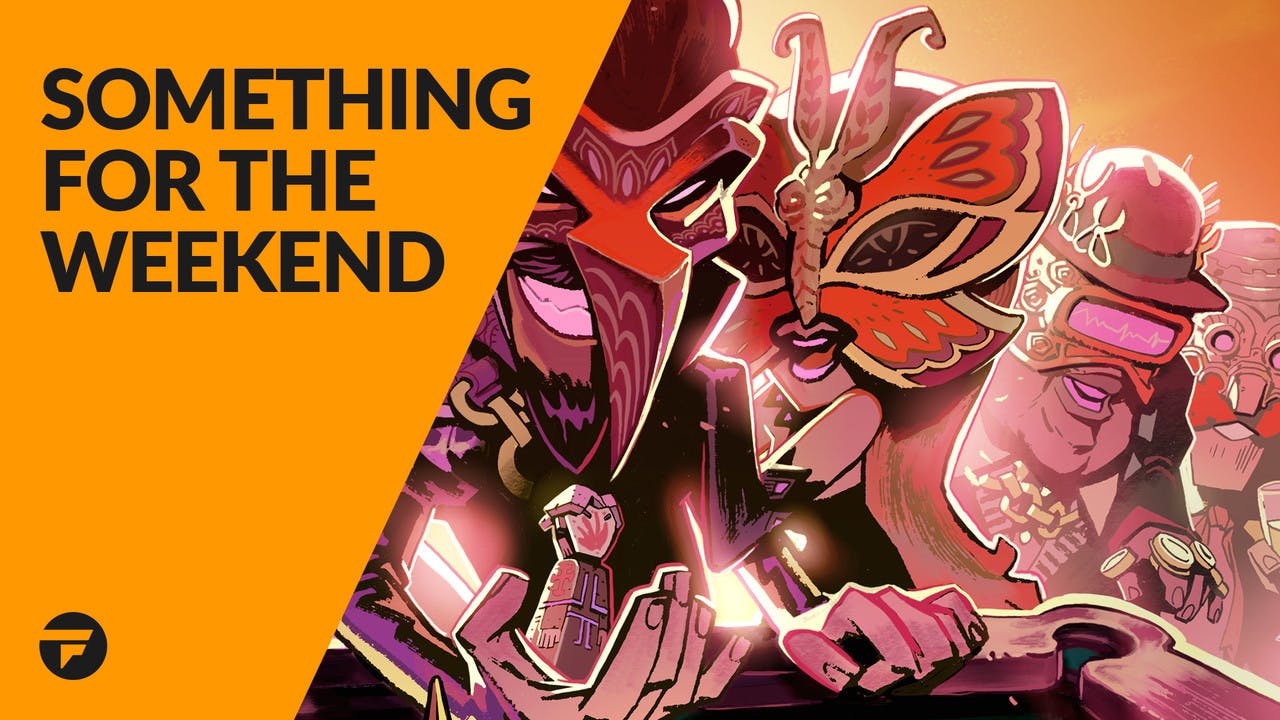 You've done it, you've survived another working week and now you're heading home to enjoy some well-earned hours in front of your gaming setup.
Some of you might be picking up where you left off with a current game in your Steam library, but for others, you'll be searching for something new to add to your roster - it is payday after all!
Fanatical is proud to present the Very Positive Bundle - powered by data gathered from Fanatical Wishlists - the first of our 'Something for the Weekend' bundles that is aimed at those of you who want a variety of Steam games to keep you occupied over the weekend, while also giving you amazing discounted prices.
Here, take a look at what's available and how you could fit this bundle's content around your gaming plans.
If you're looking for murder mystery...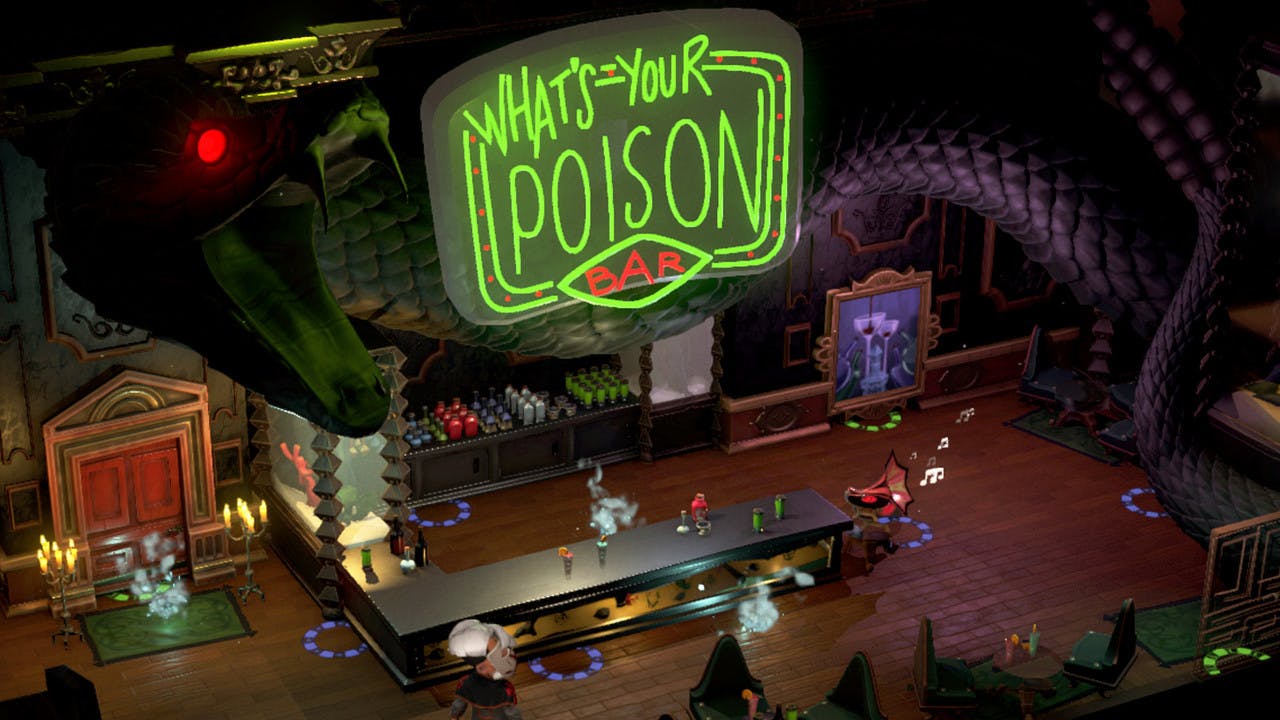 If you're itching for a thrilling murder mystery experience, then The Sexy Brutale is a must. Your character attends at a masquerade party with a catch, everyone is being murdered!
Even stranger events are afoot as, at midnight, the clock re-winds and the grisly pantomime all plays out again in exactly the same way. Your task is to spy and observe the events that unfold around you to solve the mystery behind these murders and the culprit.
---
---
Share this post