Highly-rated games and great savings - don't miss them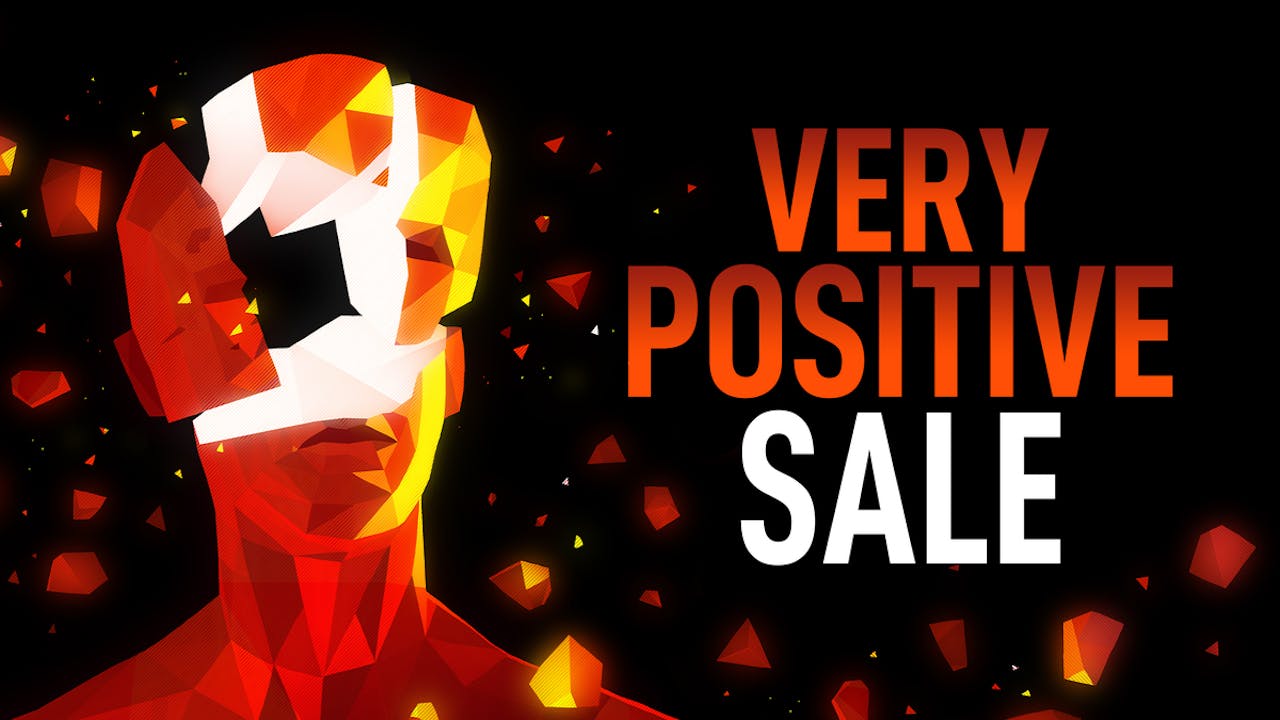 If you feel like adding some highly-rated games to your Steam Library, our Very Positive Sale is on hand for your game purchasing needs.
As the name so clearly suggests, we hope, the sale features a great roster of 'Very Positive' Steam rated games, from a number of talented developers and publishers.
So, why not take a look through our top picks from the Very Positive Sale and bag some popular titles to enjoy for yourself.
SUPERHOT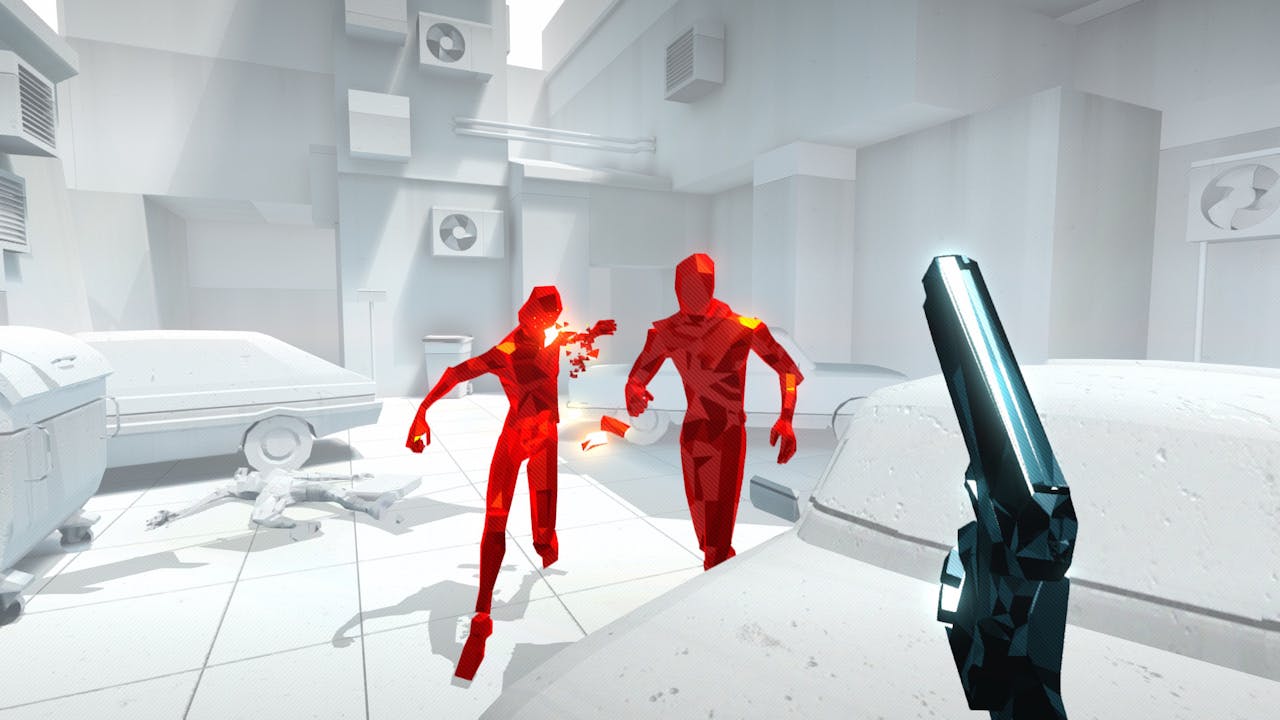 Approaching the first-person shooter genre in a Matrix-esque way that has never truly been achieved before, SUPERHOT sees you tactically dodge enemy fire and attack with one key element - when you move, they move!
There's no regenerating health bars and no conveniently placed ammo drops - it's just you against unlikely odds of succeeding alive. Grab weapons from fallen enemies to help shoot, slice, and maneuver your way through a hurricane of slow-motion bullets.
Take advantage of the 'hotswitch' ability to dodge the undodgeable attacks - but keep an eye on your cooldown meter!
---
---
Share this post