A number of games which returned with enhanced graphics and extra content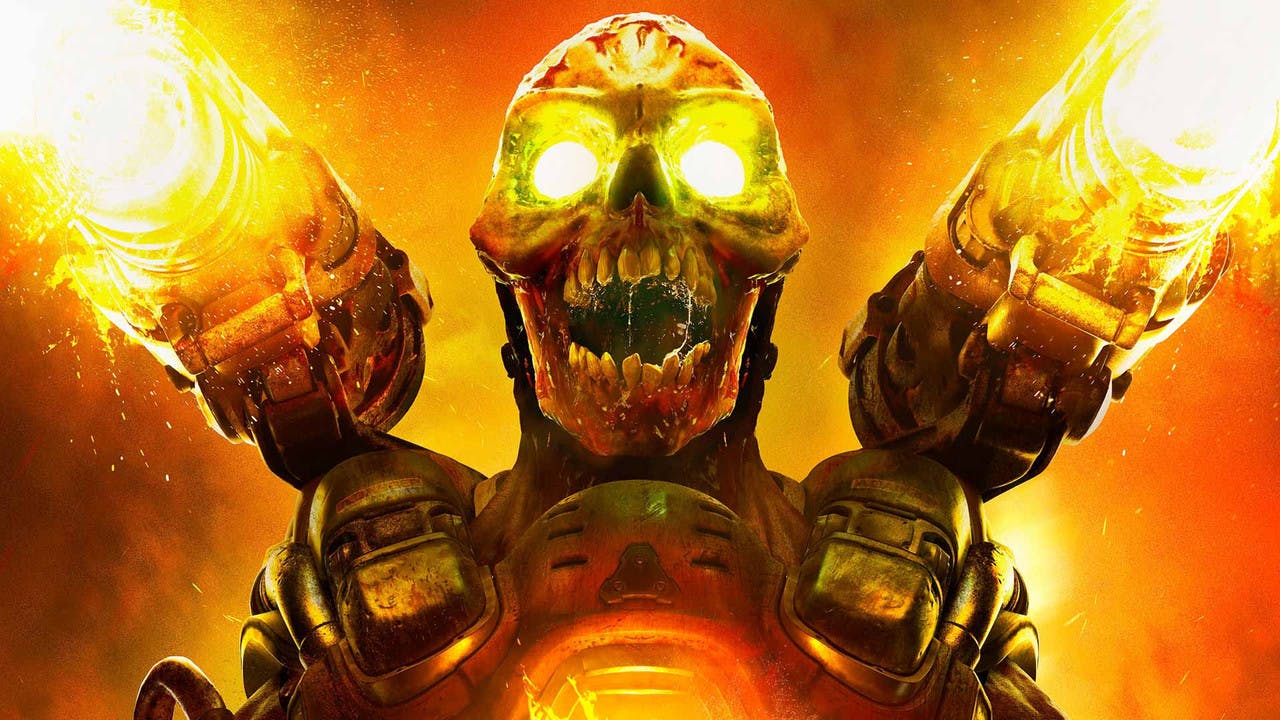 We all have favorite video games from years gone by which live long in our memories, whether it's a game you played as a child or in your teenage years - heck, even in your adult years.
Games from a couple of decades ago are vastly inferior to today's blockbusters when it comes to game engines and high-end graphics, yet the vast majority still hold a place in gamers' hearts for their charming narratives or entertaining gameplay. The technology available to game developers today means that games of the past, which are deemed outdated, get a fresh revamp in the form of a remastered editions for current platforms - or even a complete reboot of the franchise.
We've put together a list of retro classics which made their way back to a new generation of gamers, as well as the original fans, in remasters and reboots.
DOOM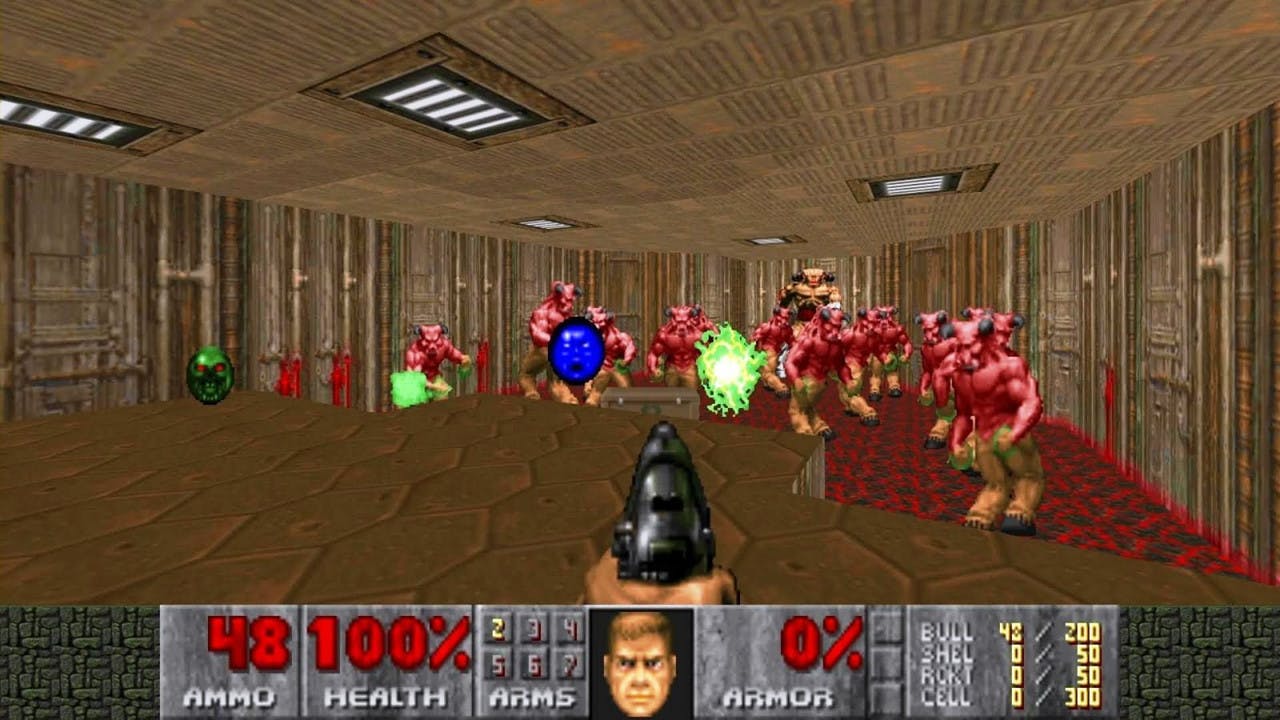 DOOM first arrived in 1993 and is recognized as paving the way for the first-person shooter genre. Developed by id Software, players take control of a marine whose objective is to blast his way through levels filled with hellish creatures.
This pixelated FPS was enjoyed by millions, and still is thanks to the original game being sourced through emulators years after its initial release.
DOOM fans enjoyed sequels and various expansions, but it was 15 years after the original game's release that the first glimpse of a reboot surfaced. Dubbed as DOOM 4 at first, the game went through an extensive development cycle and, in 2014, was officially named 'DOOM'.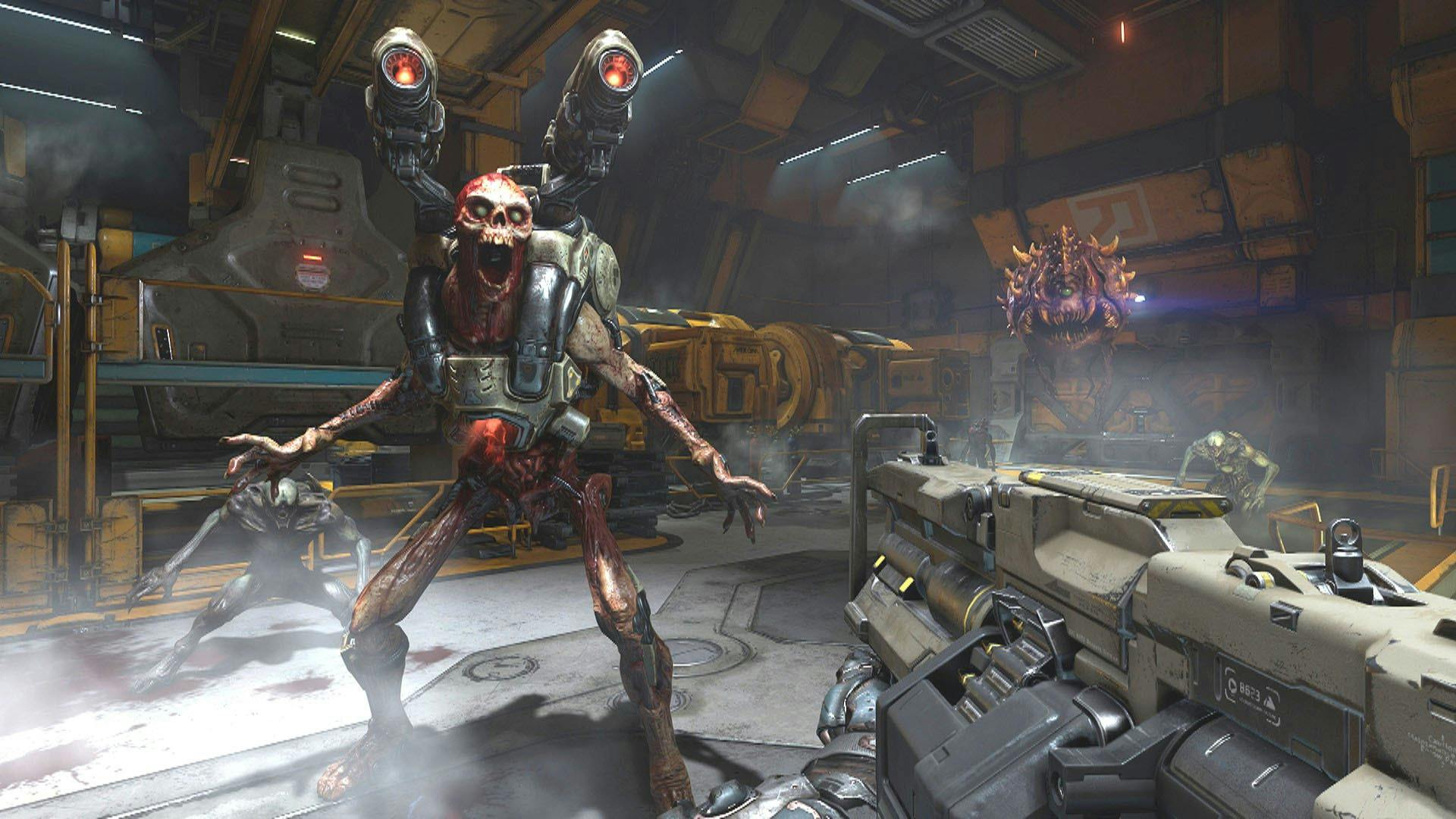 Tomb Raider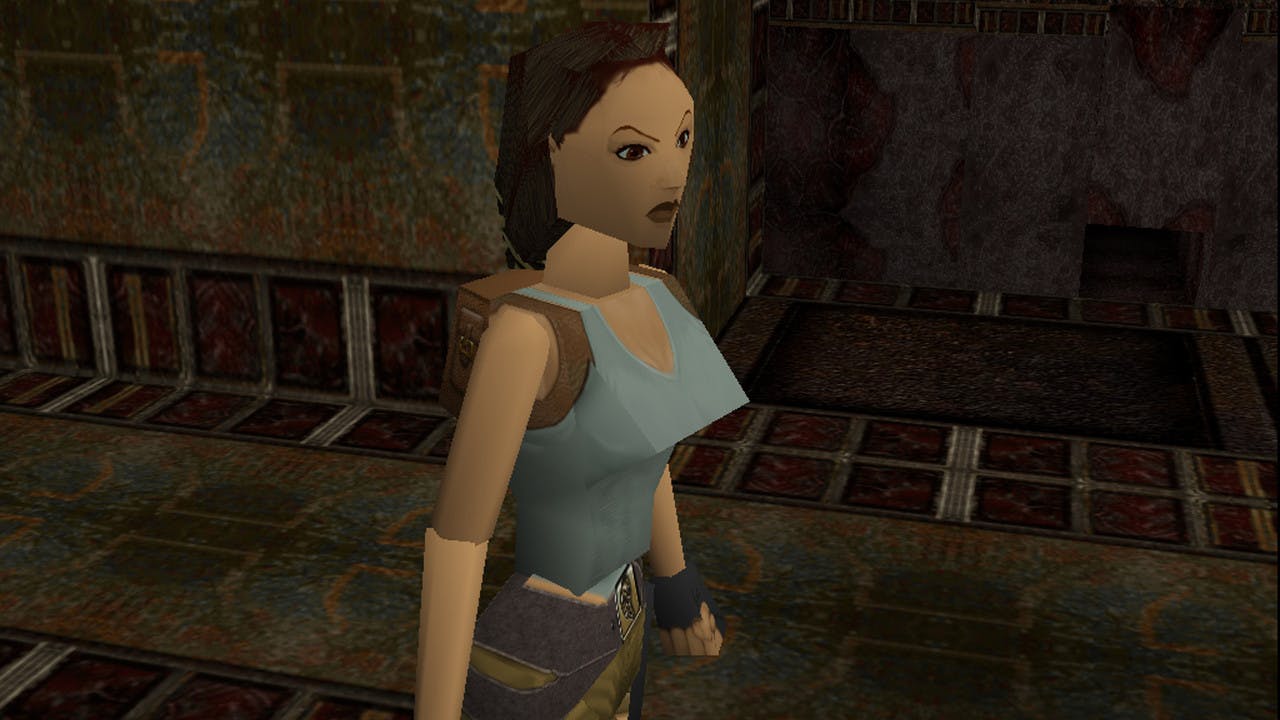 Action-adventure game Tomb Raider arrived in 1996, welcoming the world to a new heroine - Lara Croft. Players traveled across the world with Lara, searching ancient ruins and locating hidden artifacts.
The original game, and those that followed it in the franchise, were based around solving puzzles - as well as fending off unwanted foes with Lara's classic magnum pistols and shotgun.
In 2013, Square Enix and Crystal Dynamics rebooted the Tomb Raider franchise, taking players back to where it all began. Tomb Raider (2013) allows players to control Lara in her late teens as she is stranded on an island after the ship she's traveling on capsizes - paving the way to her becoming a supreme survivor.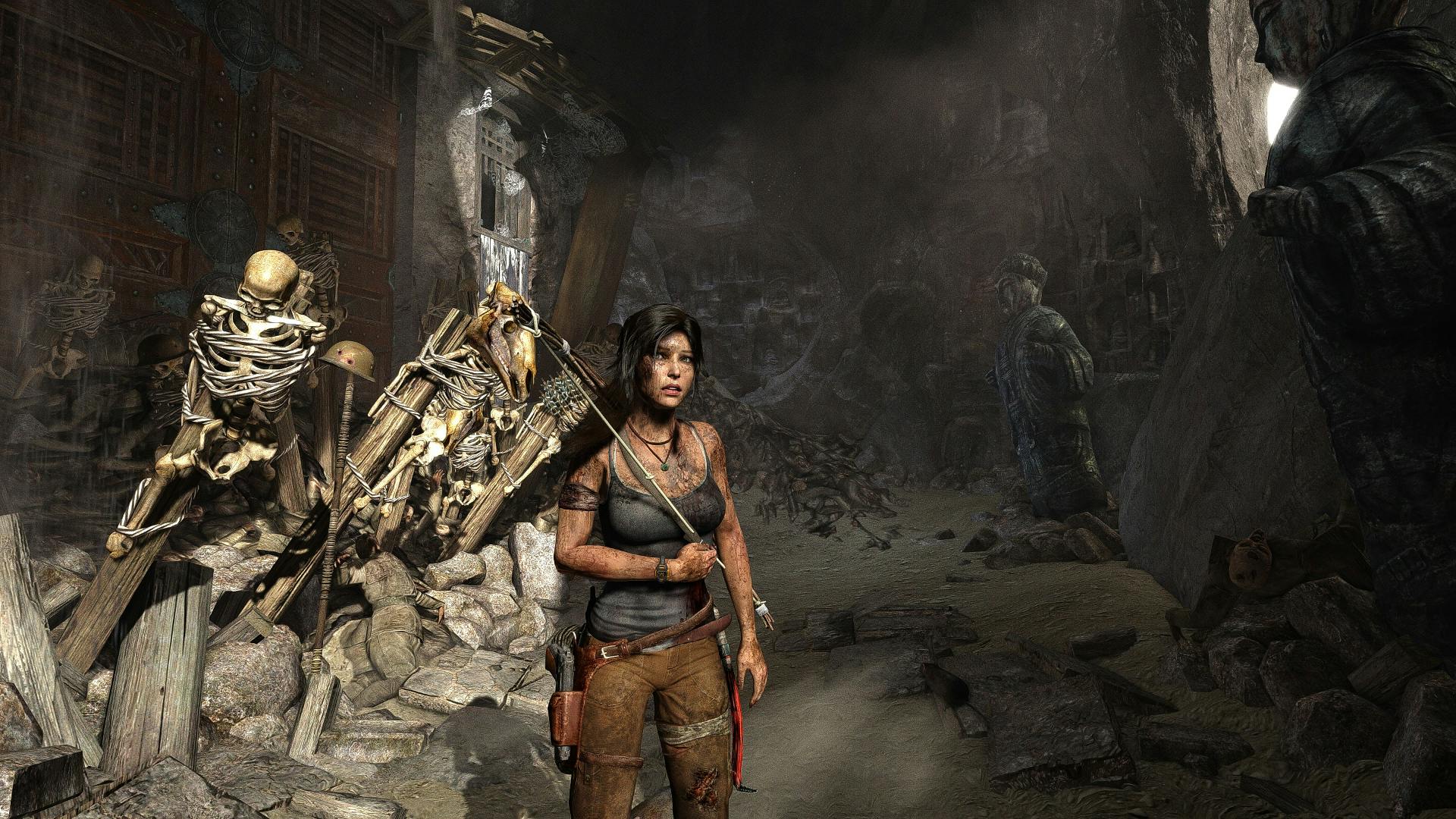 Crash Bandicoot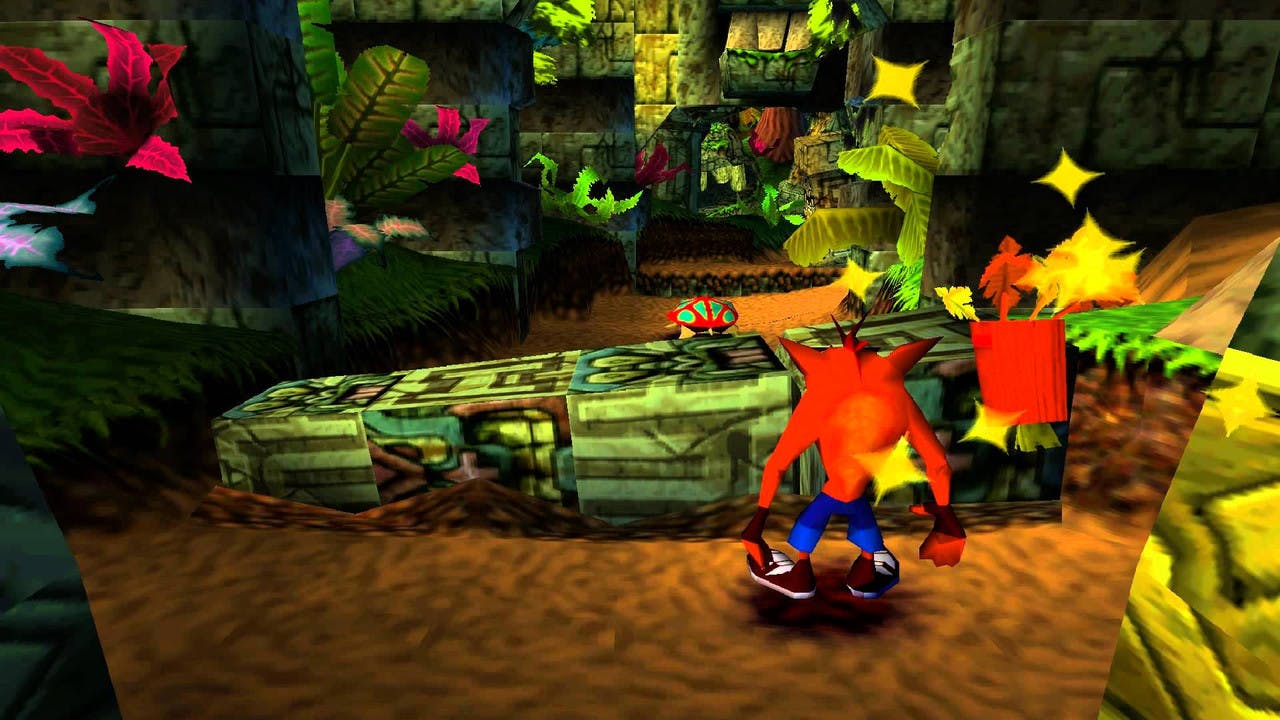 Developer Naughty Dog introduced the spinning, over-excited bandicoot known as Crash to gaming platforms back in 1996. Set in the exotic Wumpa Islands, Crash ventured through challenging levels and boss fights with the ultimate goal of taking down Dr Neo Cortex - the evil mastermind who is using the 'Evolvo-Ray' to give animals super-human strength and turn them into slaves.
Crash has appeared in a number of games, including sequels Crash Bandicoot 2: Cortex Strikes Back (1997) and Crash Bandicoot: Warped - as well as the popular Crash Team Racing kart game.
In 2016, it was revealed at Sony's E3 showcase that Crash would return in a remastered trilogy of the first three games called the N. Sane Trilogy. The game's plot and mechanics stayed true to the originals, but graphically the game was given a huge upgrade.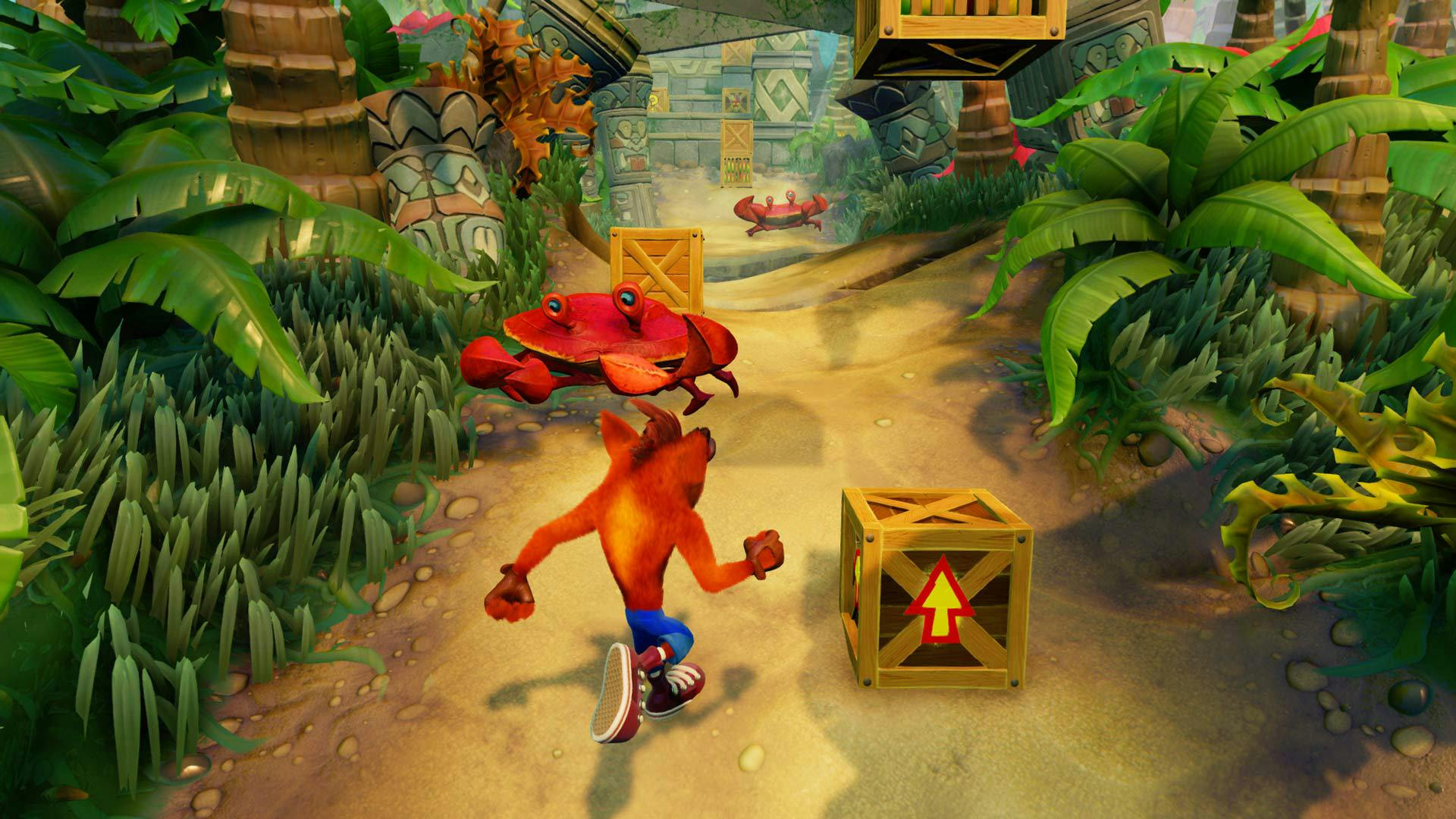 Mortal Kombat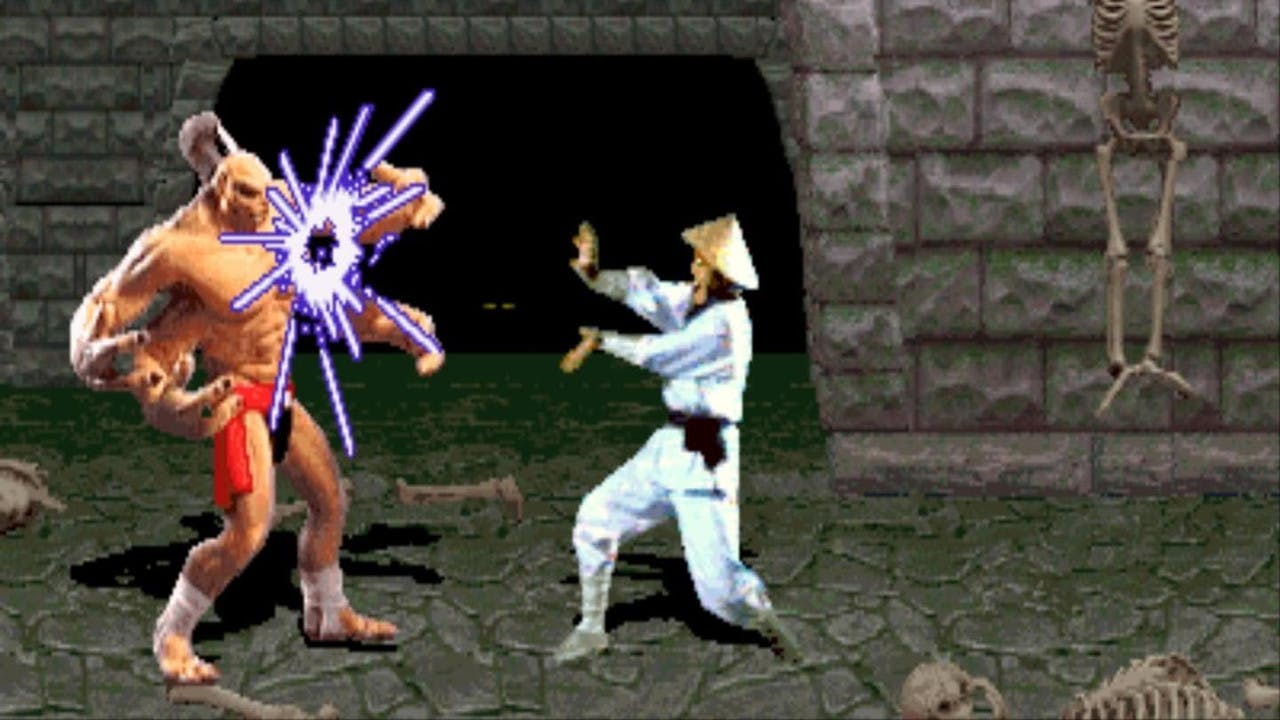 One of the most popular arcade fighting games of all time, Mortal Kombat first appeared in 1992, in which players follow the journey of Liu Kang as he takes part in a 'fight to the death' tournament to help save Earthrealm.
The game's fighters and their movements were captured in real life using an Hi-8 camera, and featured a blocking system not seen at the time - which saw a small amount of health damage sustained when blocking attacks. In 2011, NetherRealm Studios released a reboot of the original game, with up-to-date graphics and just as much gore as the original - if not more - and online multiplayer modes.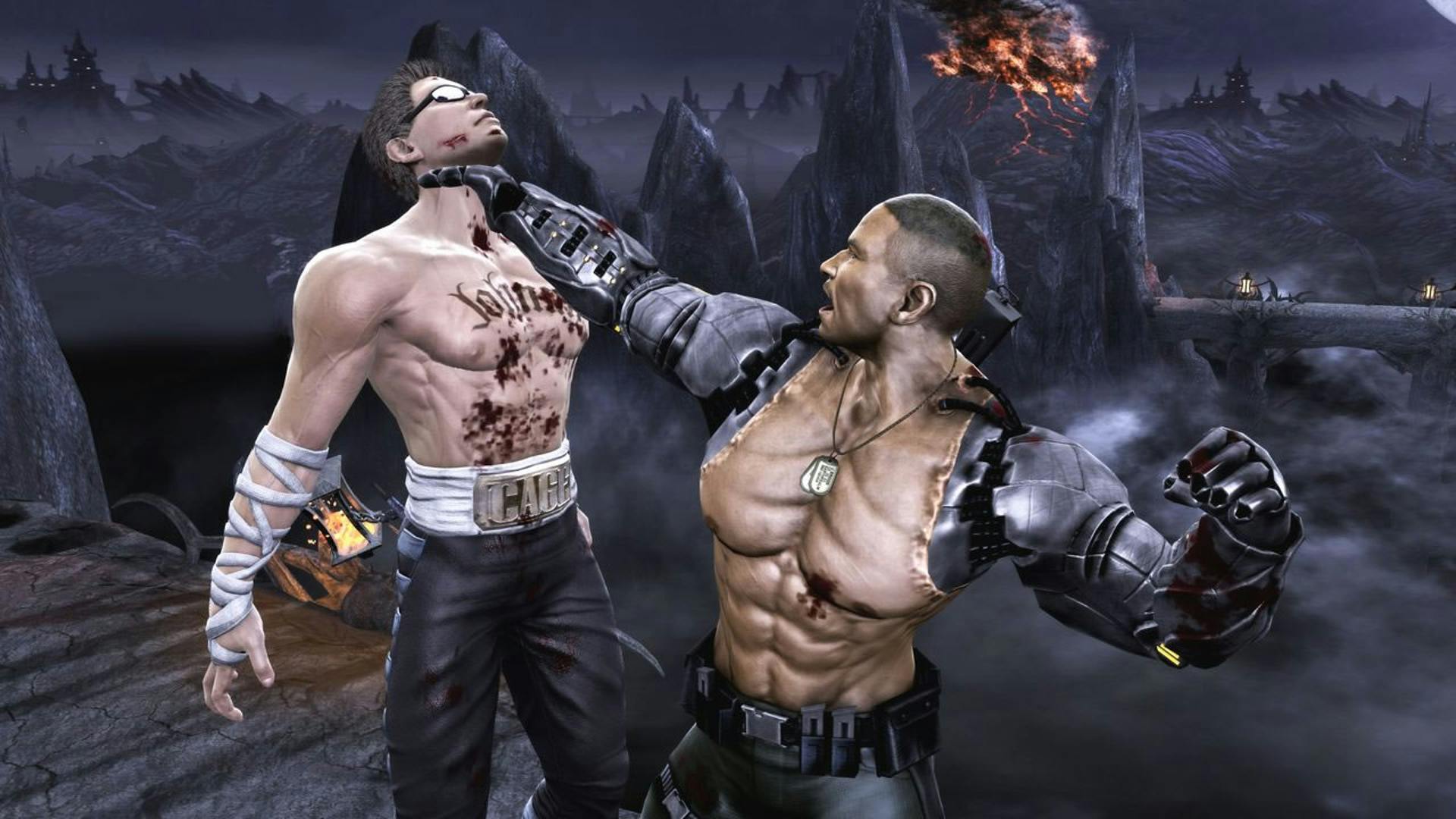 Sonic the Hedgehog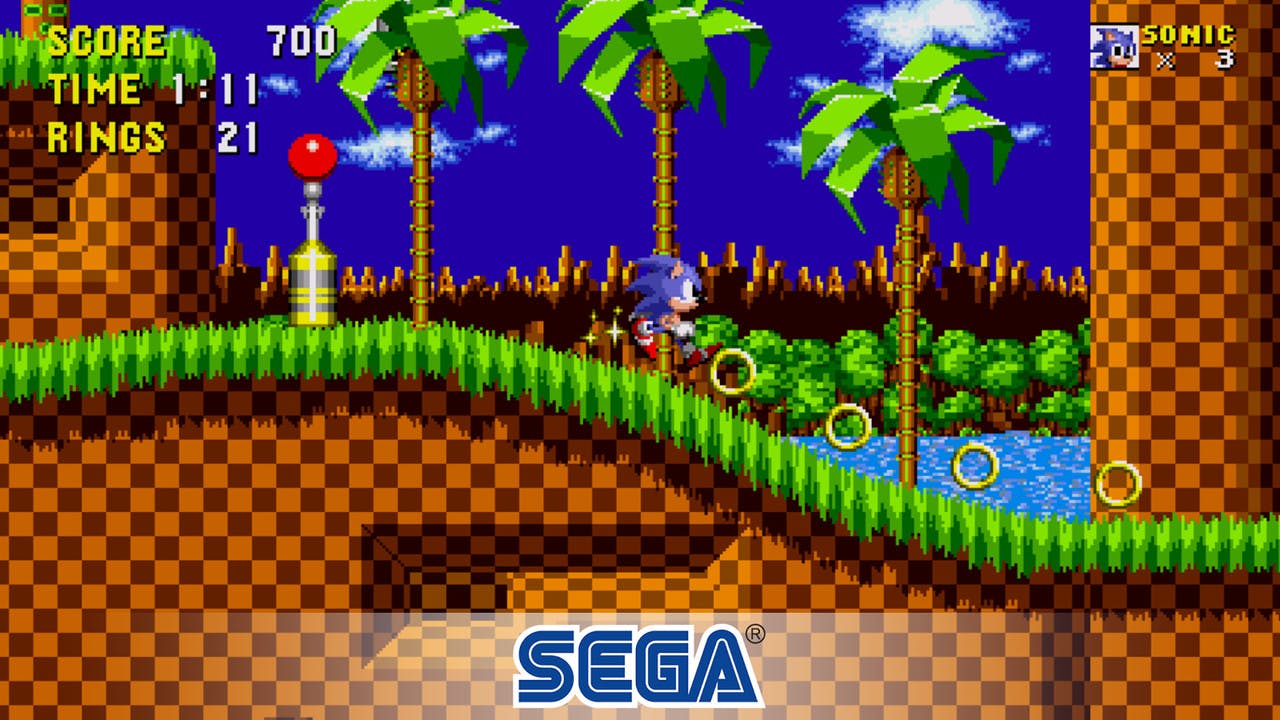 An ambassador and icon of SEGA's history, Sonic the Hedgehog raced onto the scene back in 1991, and has since appeared in a large number of games, television shows and comics.
From the age of five, the blue speedster has been in conflict with the evil Dr Robotnik, also known as Eggman, who can't ever seem to achieve his goal of world domination without Sonic turning up to ruin his plans. In 2006, SEGA released 'Sonic the Hedgehog' - the first game in the franchise to hold this name (no sequel number or sub-title) since the original.
However, many would agree that, technically, remastered versions of the original gameplay itself can be found in Sonic Generations, Sonic the Hedgehog 4 and the recent release in the franchise, Sonic Forces.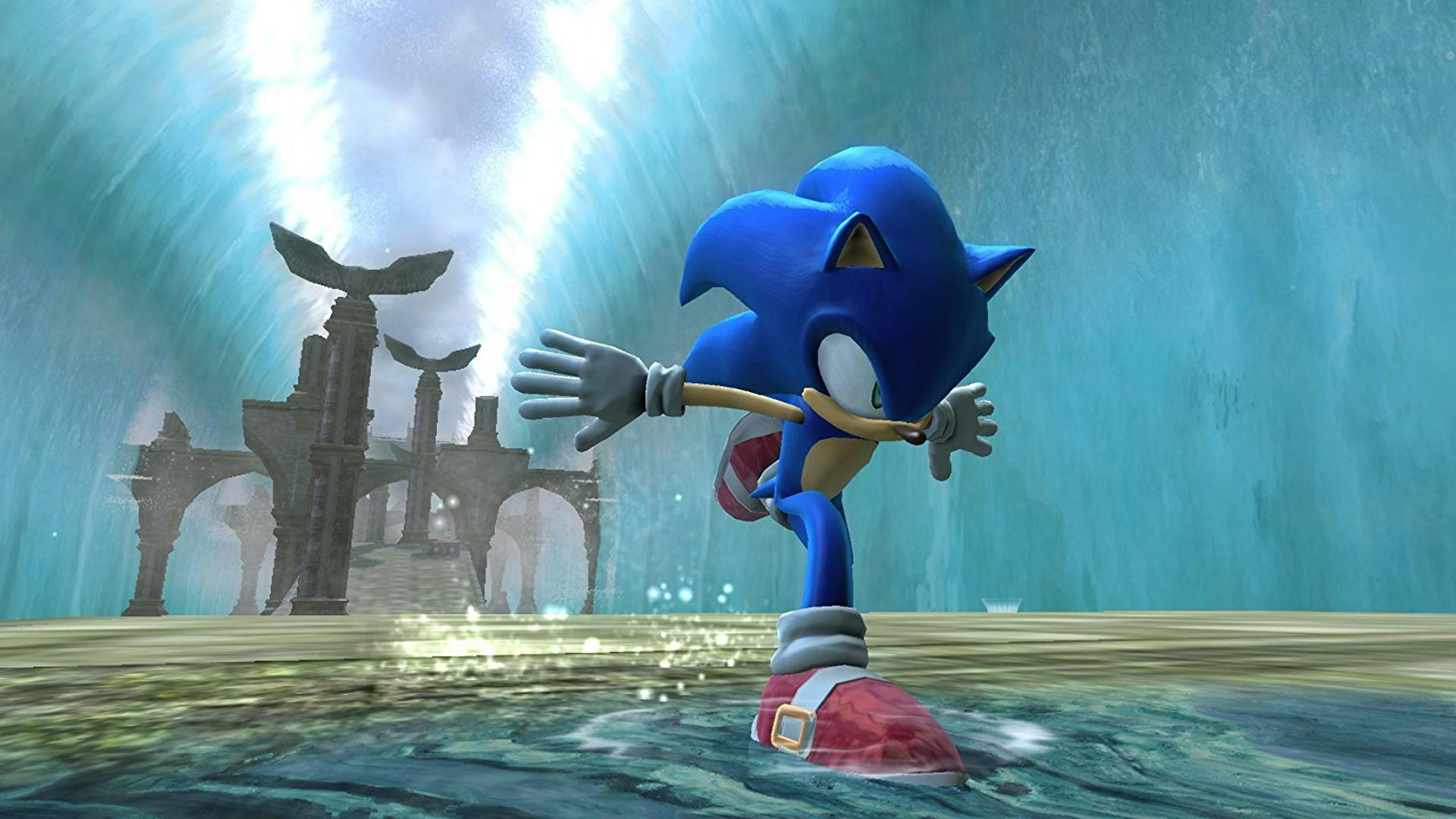 Devil May Cry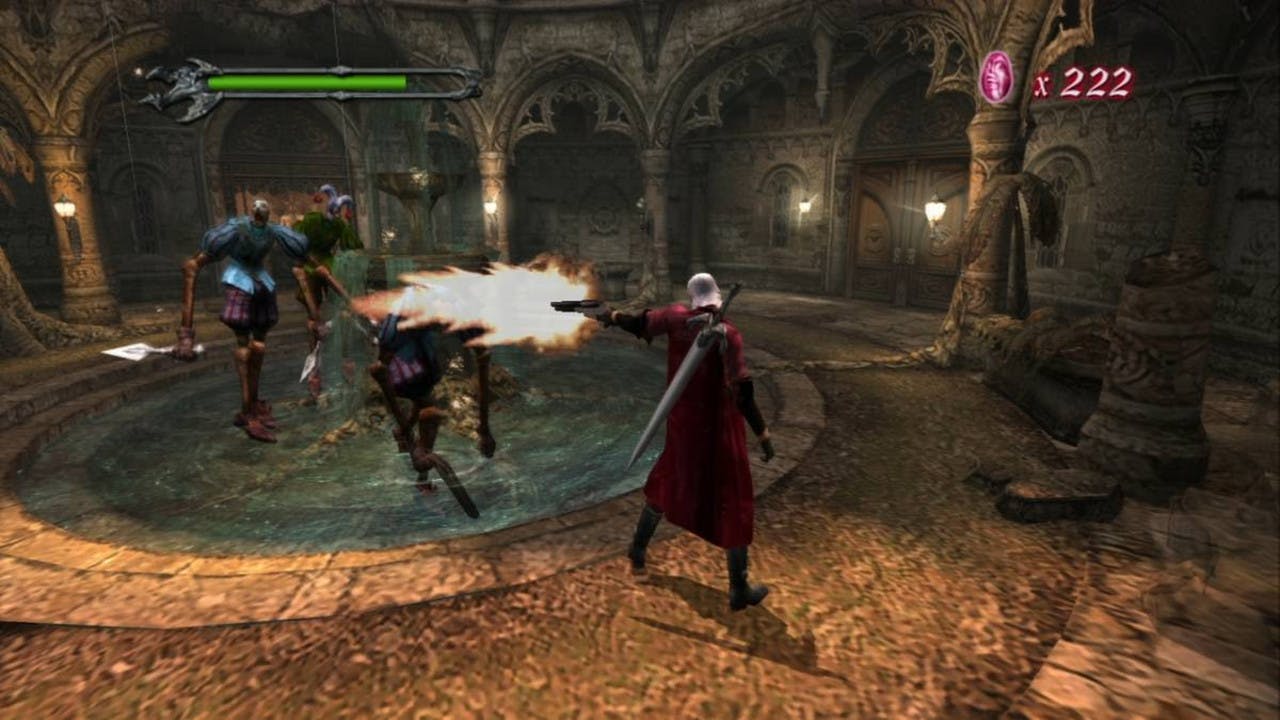 Devil May Cry brought the hack and slash action-adventure genre alive in 2001 with its intense gameplay. The game follows Dante, a demigod who is hired to kill demons - using his trusty sword and duel-wielding weapons.
The huge boss fights, addictive combat and Dante's pure cockiness to danger made DMC a great addition to players' gaming libraries. The game was actually conceived in 1999 as 'Resident Evil 4' - but the developers felt that its gameplay, plot and style would not suit the Resi franchise - and so the project became its own.
In 2013, Capcom released a reboot of the franchise with DMC: Devil May Cry, showing Dante's origins - similar to the prequel-sequel Devil May Cry 3: Dante's Awakening - and, interestingly, how he got his white trademark locks.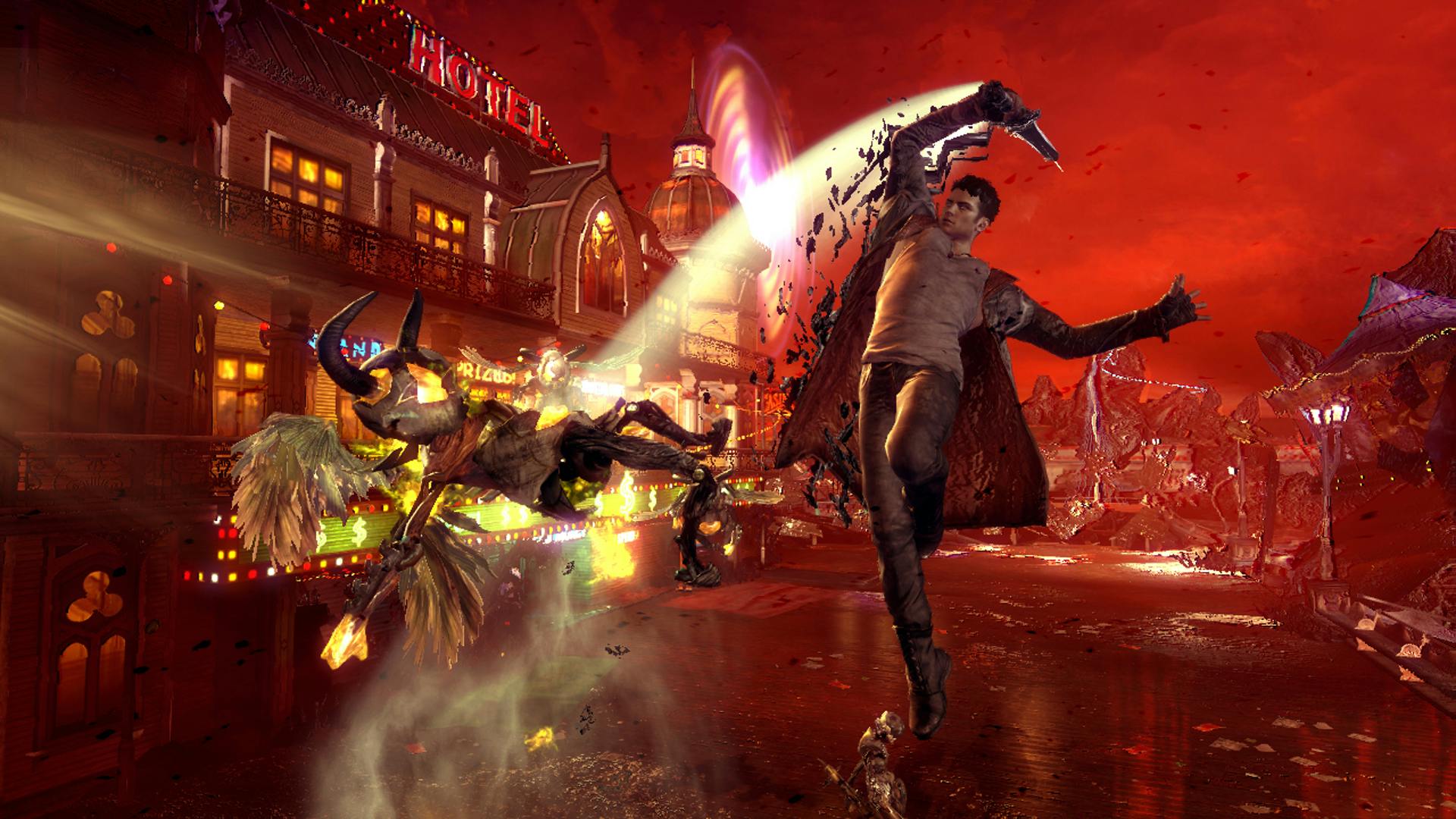 Resident Evil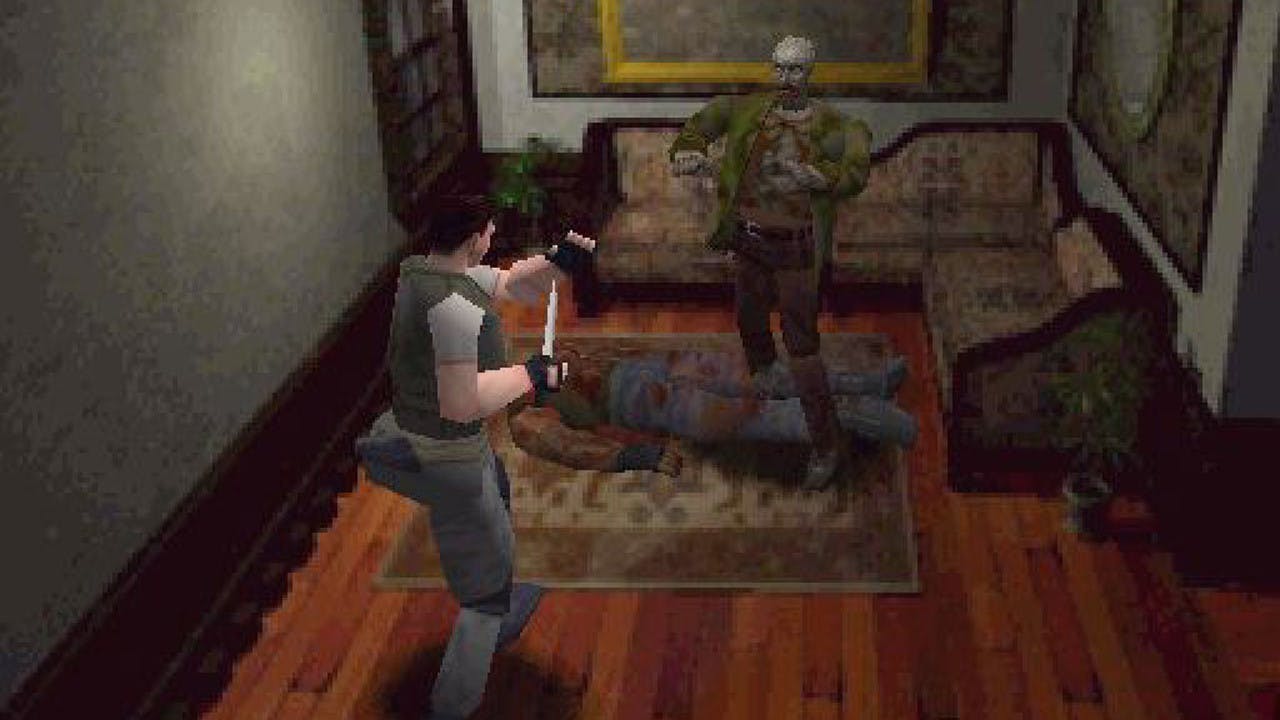 The 'original horror' game that spawned a popular zombie-esque franchise, Resident Evil sent chills down our spines when it arrived back in 1996. The game follows a team from Raccoon Police Department's Special Tactics And Rescue Service (S.T.A.R.S.) who are sent to investigate mysterious murders in the city.
It soon becomes clear that evil lurks around them as they stumble upon a mansion, home to a host of zombies and mutated animals. The gameplay was very static and cameras angle were not so easy to master, but all of these elements made the play style all the more thrilling and left you in suspense.
The Resident Evil franchise is still going strong, opting more towards narrative about body-controlling parasites that transform their host than zombie outbreaks - but Capcom made sure that fans of the original game experienced it in all its glory with the HD remastered version released in 2015.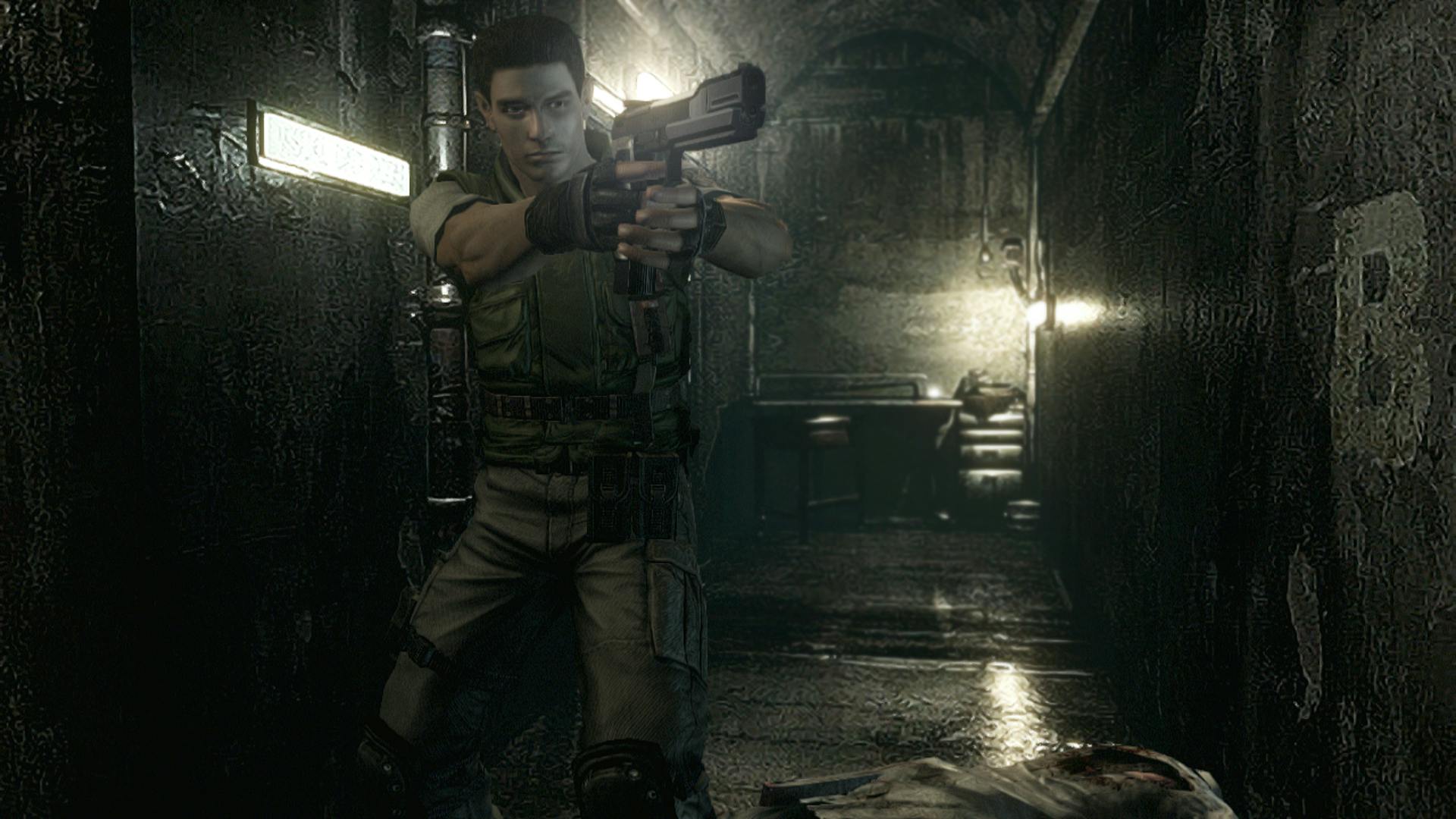 Whether its retro classics or the latest AAA titles, be sure to visit our latest deals right here at fanatical.com
---
---
Share this post