VIP Scratchcard - How it works and what you can find
Treat yourself during BundleFest and we'll treat you!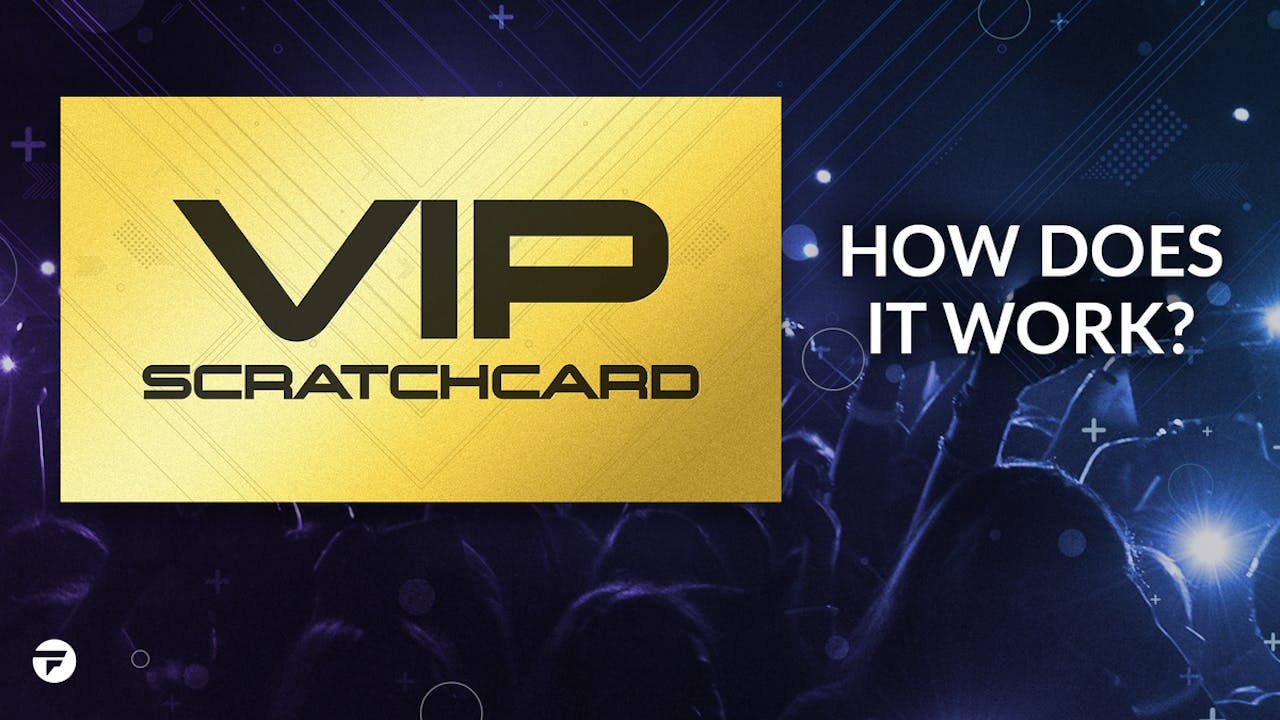 Grab your virtual glass of bubbly and step into our fancy booth, you've earned it!
During BundleFest, we're giving customers the chance to win a little something when they buy from Fanatical, whether it's through purchasing exclusive bundles or the latest AAA and indie game deals across our store.
If you meet our minimum spend you'll receive a VIP Scratchcard with your order, gifting you one of many great rewards. Want to know more about how it works and what you could find? Read more below!
How can I get a VIP Scratchcard?
To receive a VIP Scratchcard, you'll need to spend a minimum of $10 / £8 / €10 in a single order. Once you've made your purchase and hit the spend criteria, you'll find your free Scratchcard in your Fanatical Account under 'Order History & Keys'.
What goodies can I get with the VIP Scratchcard?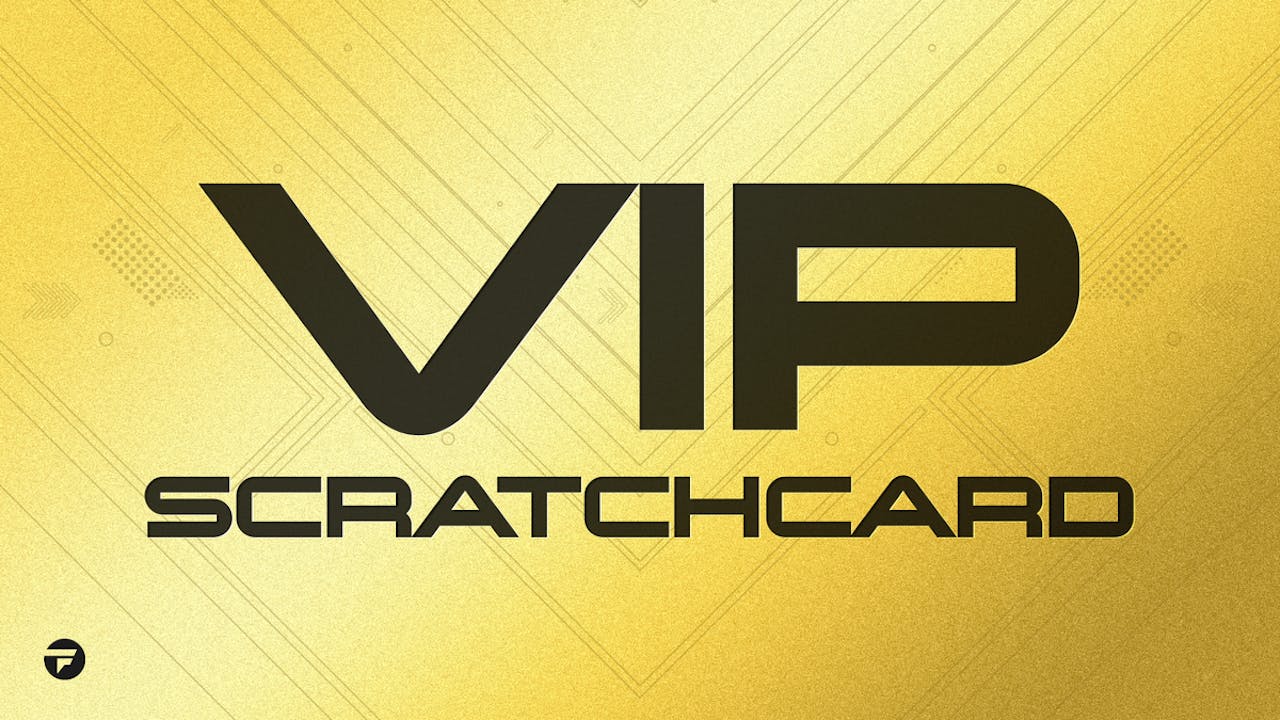 Your VIP Scratchcard will choose a randomly selected reward from one of the following goodies:
Discount coupon (10%, 15%, 25%)
Monetary coupon ($1, $10)
Free randomly selected game (Warhammer: End Times - Vermintide, Everhood, Tokyo Xanadu eX+, Slain: Back from Hell, Sparklite, Valfaris, Unto The End, American Fugitive, Manual Samuel, Wayward Souls, Riptide GP2, Iron Fisticle, Smoke and Sacrifice, The Indie Mixtape, Neon Abyss, Dead Island Definitive Collection, Cult of the Lamb,, Soul Hackers 2, Two Point Campus)
The T&Cs (Yawn)
VIP Scratchcard is available with every qualifying purchase between 26th September, 2022 4pm BST to 10th October, 2022 4pm BST.
All Scratchcards must be claimed by 31st October, 2022 11.59pm BST.
One VIP Scratchcard per order. All qualifying coupons/vouchers must be used by 20th November, 2022 11.59pm BST.
---
---
Share this post