Vote for your favorite female and male characters from the anime game series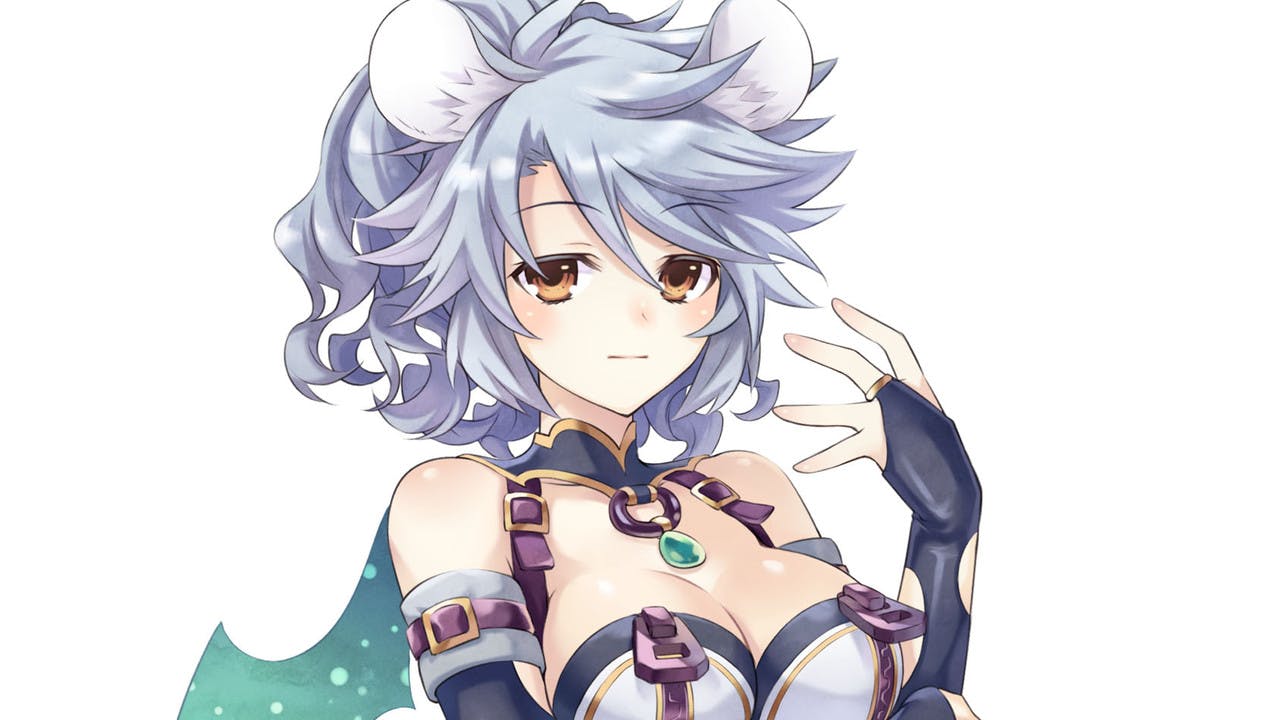 UPDATE: Poll has now ended - thanks for entering!
In 2013, gamers were introduced to a new anime RPG with Fairy Fencer F, which follows the story of a war between a goddess and an evil god - resulting in powerful god-like weapons being crafted to offer each side an advantage. The original game made its way to Steam in 2015, receiving 'Very Positive' rated reviews from anime fans and RPG players.
Fast forward two years and the expanded version of the game - Fairy Fencer F: Advent Dark Force - has yet again proved that the popular series, developed by Compile Heart and Idea Factory (the team behind the Hyperdimension games) has attracted plenty of praise, including its popular characters.
Female characters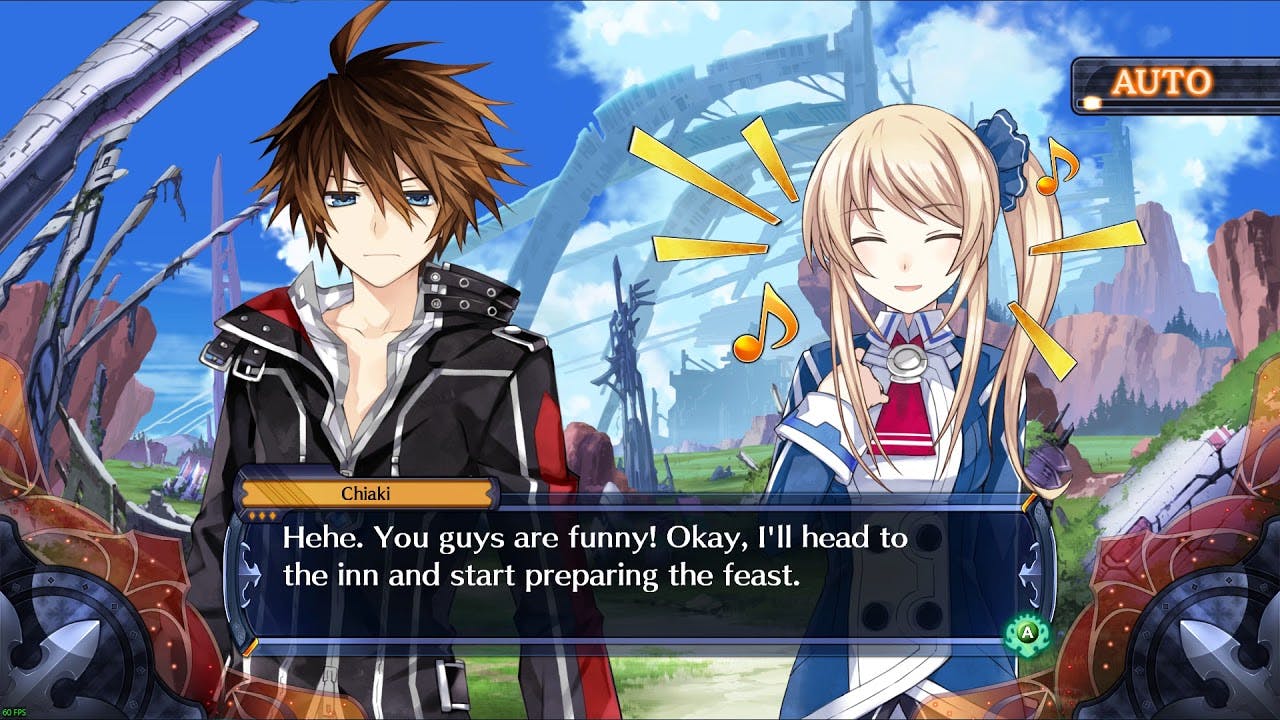 Chiaki
Race: Human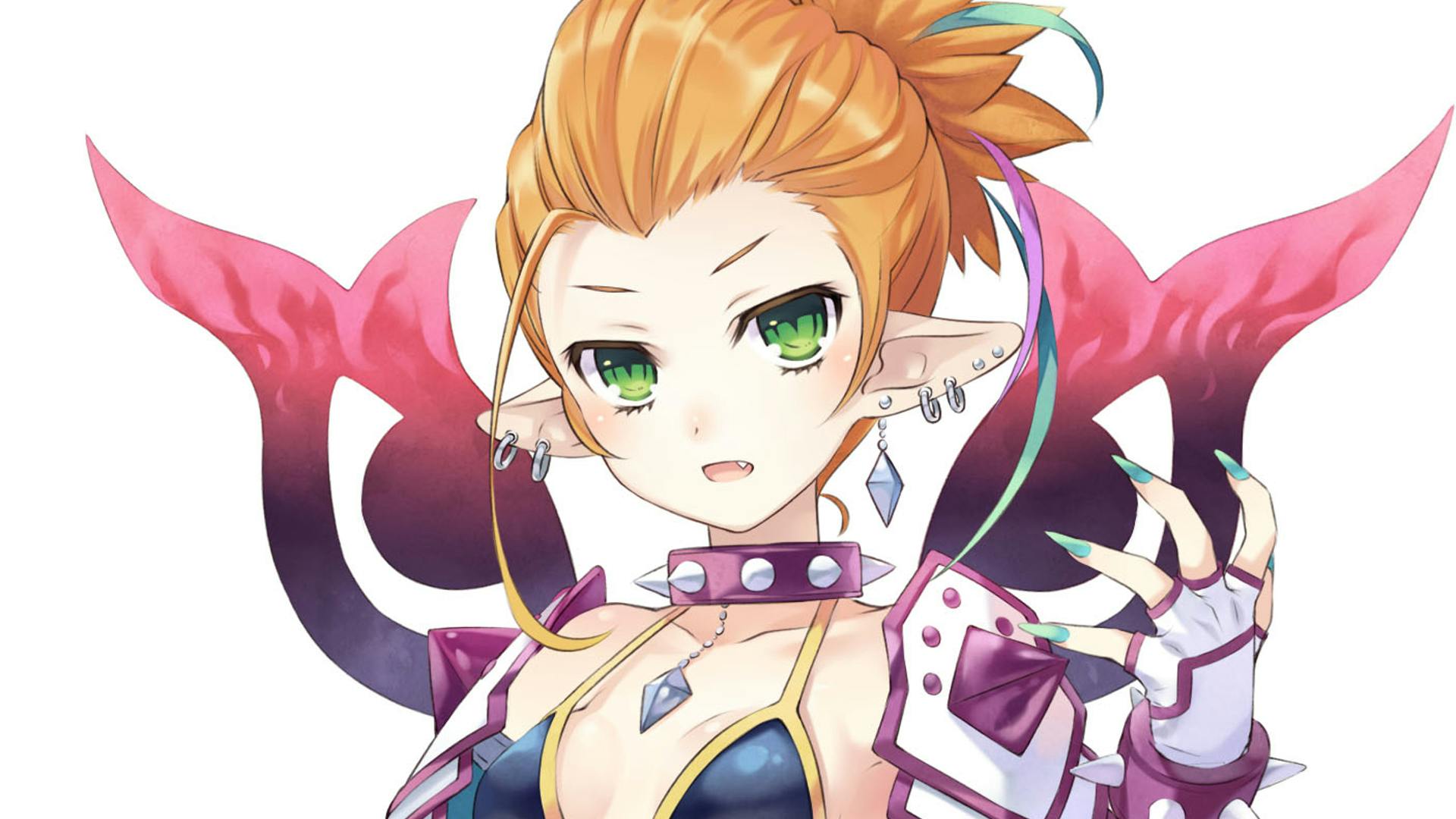 Della
Race: Fairy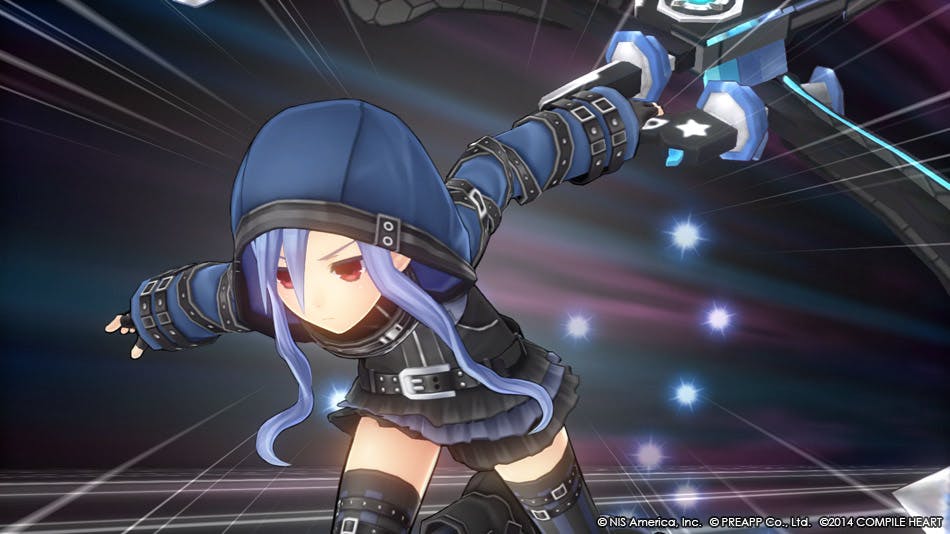 Ethel
Race: Human
Fury: Bow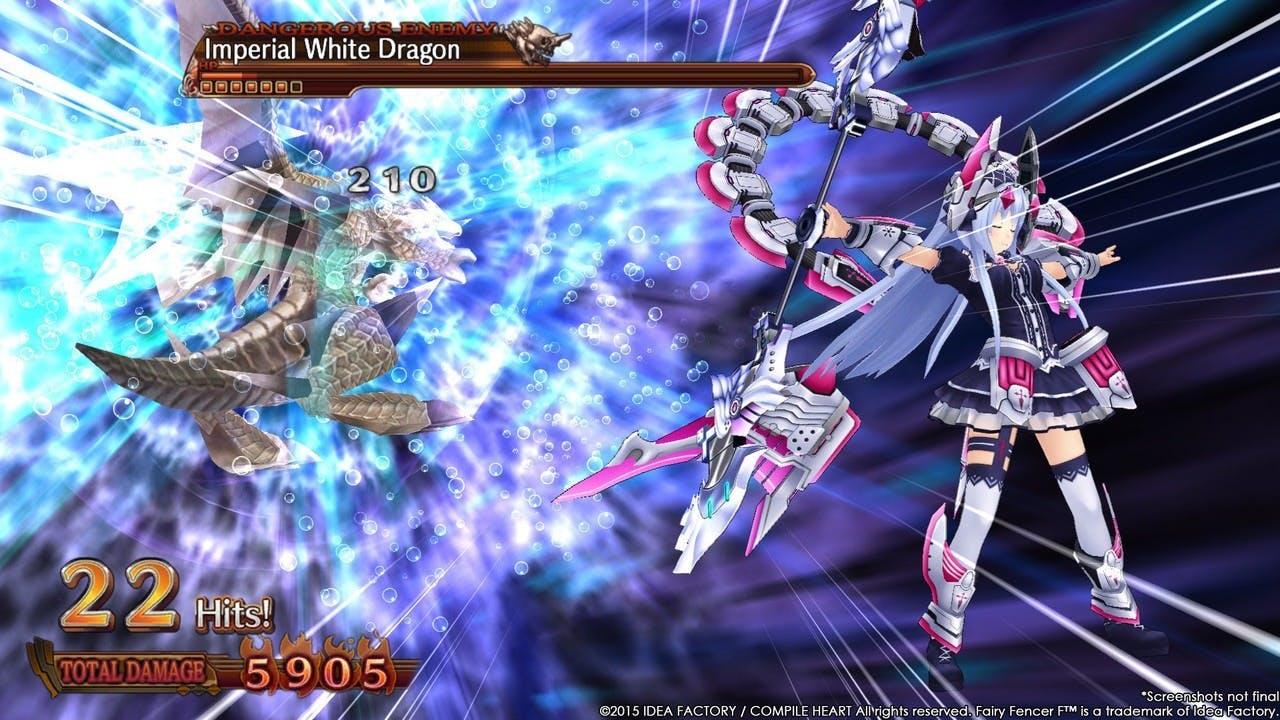 Tiara
Race: Human
Fury: Glaive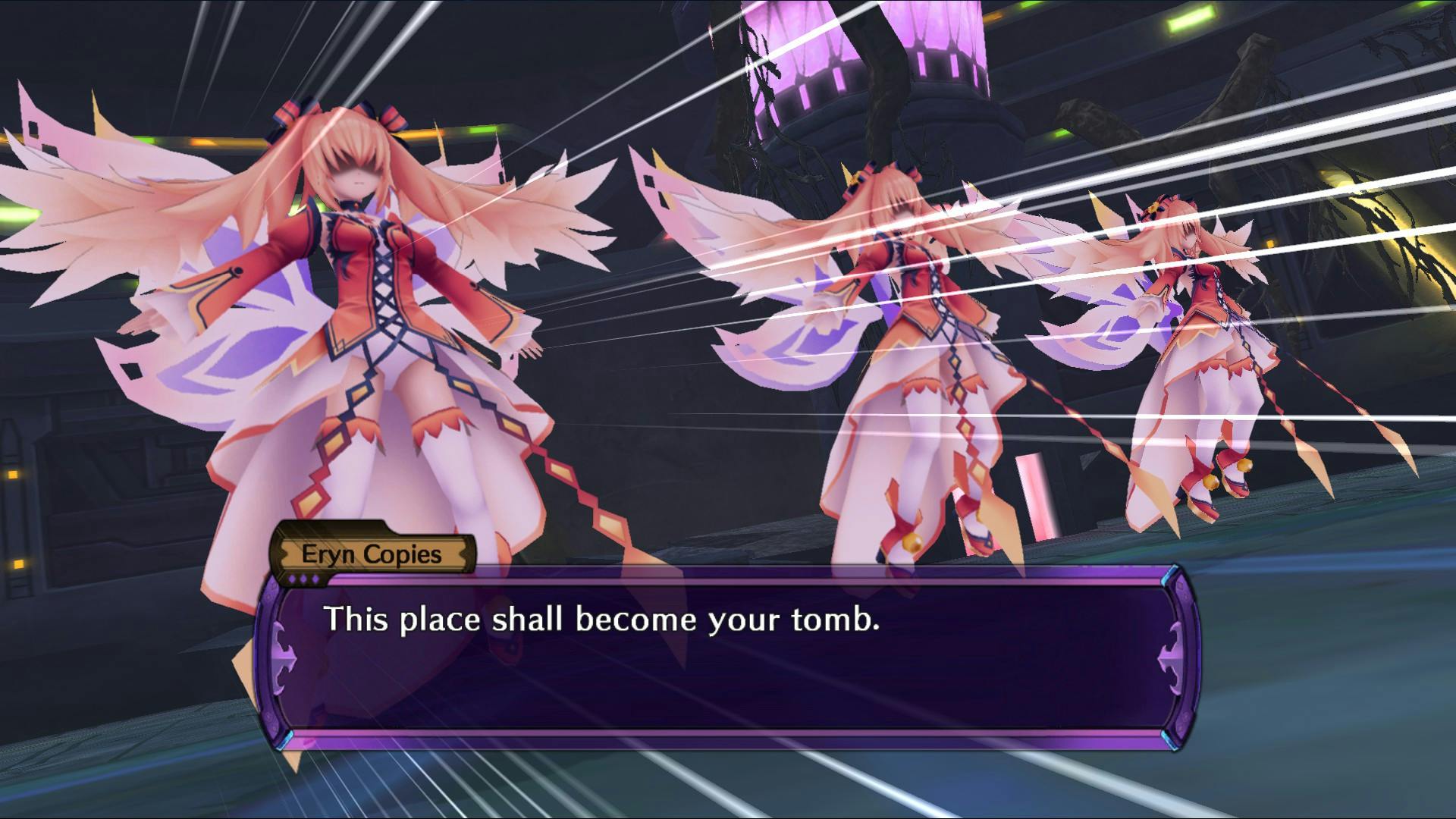 Eryn
Race: Fairy
Partner: Fang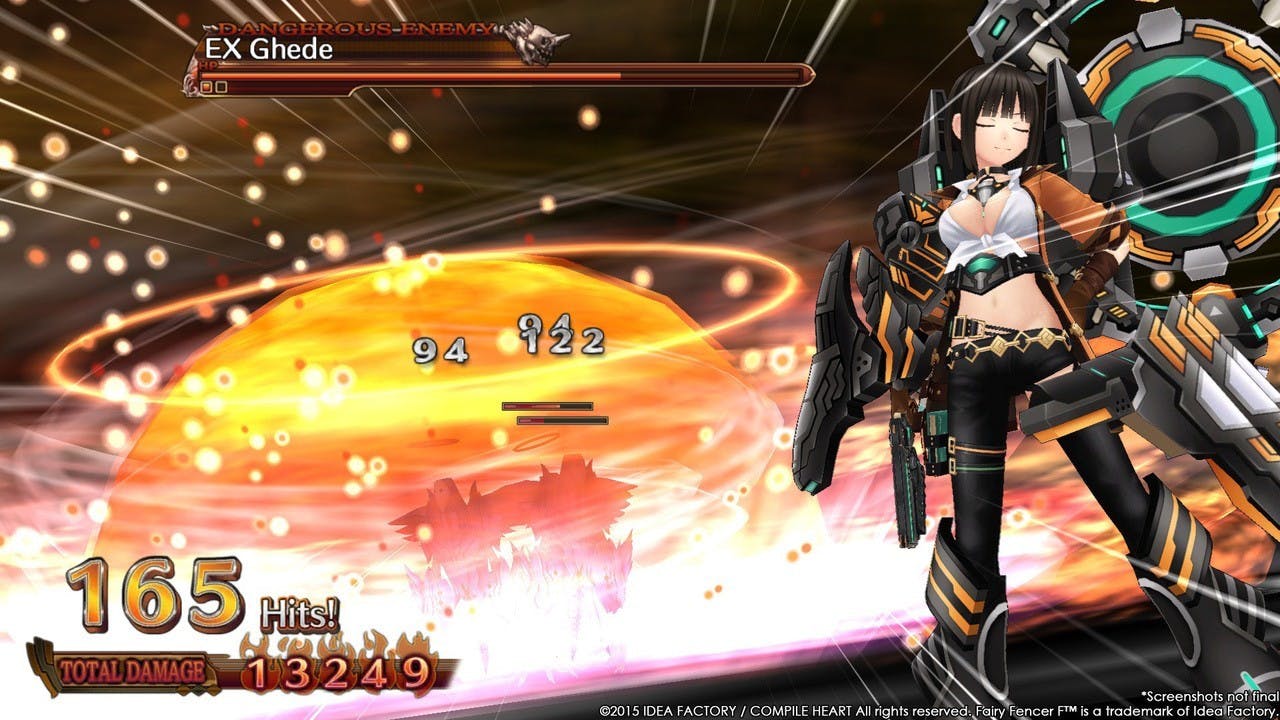 Harley
Race: Human
Fury: Gun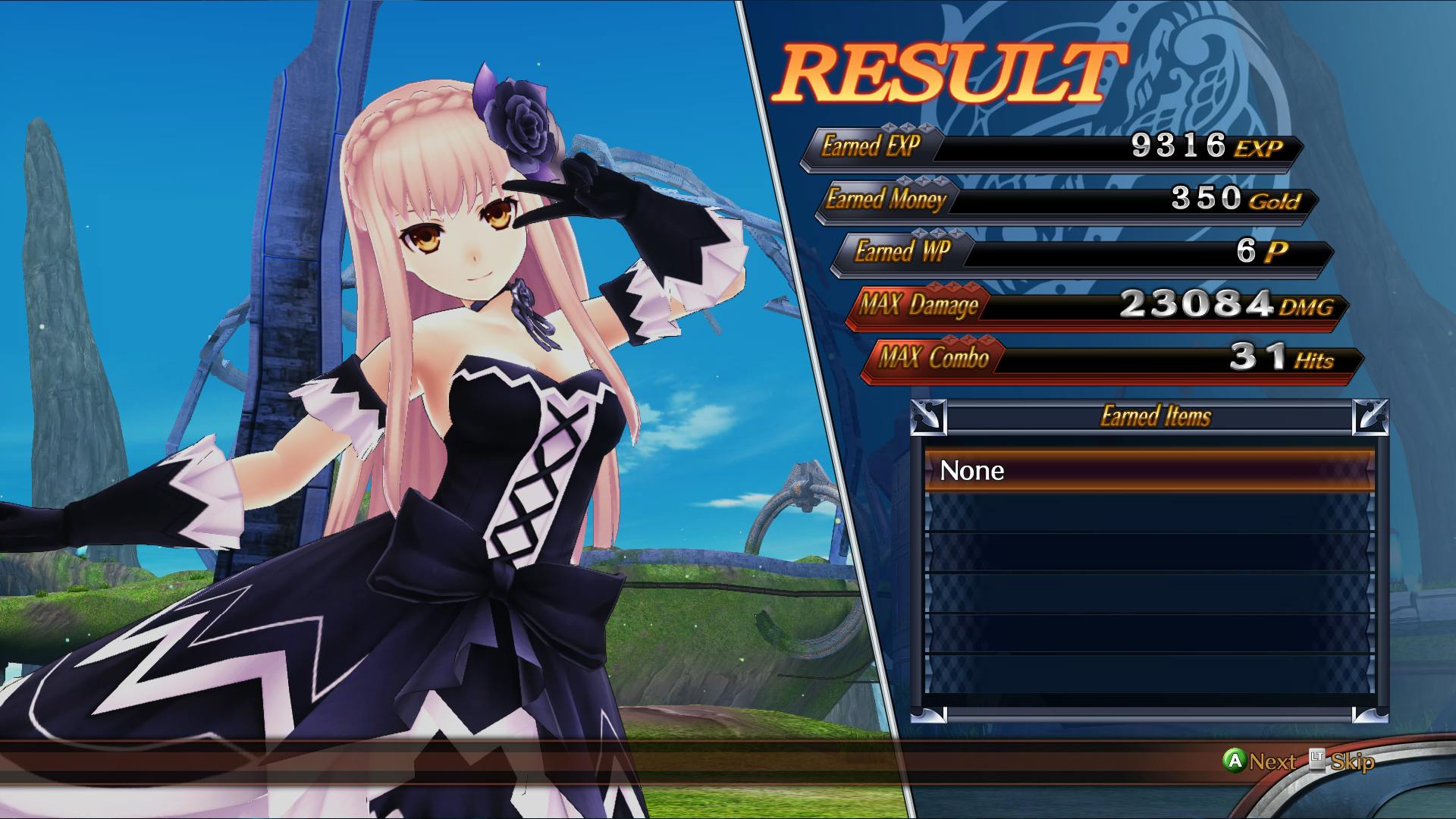 Marianna
Race: Human
Fury: Spear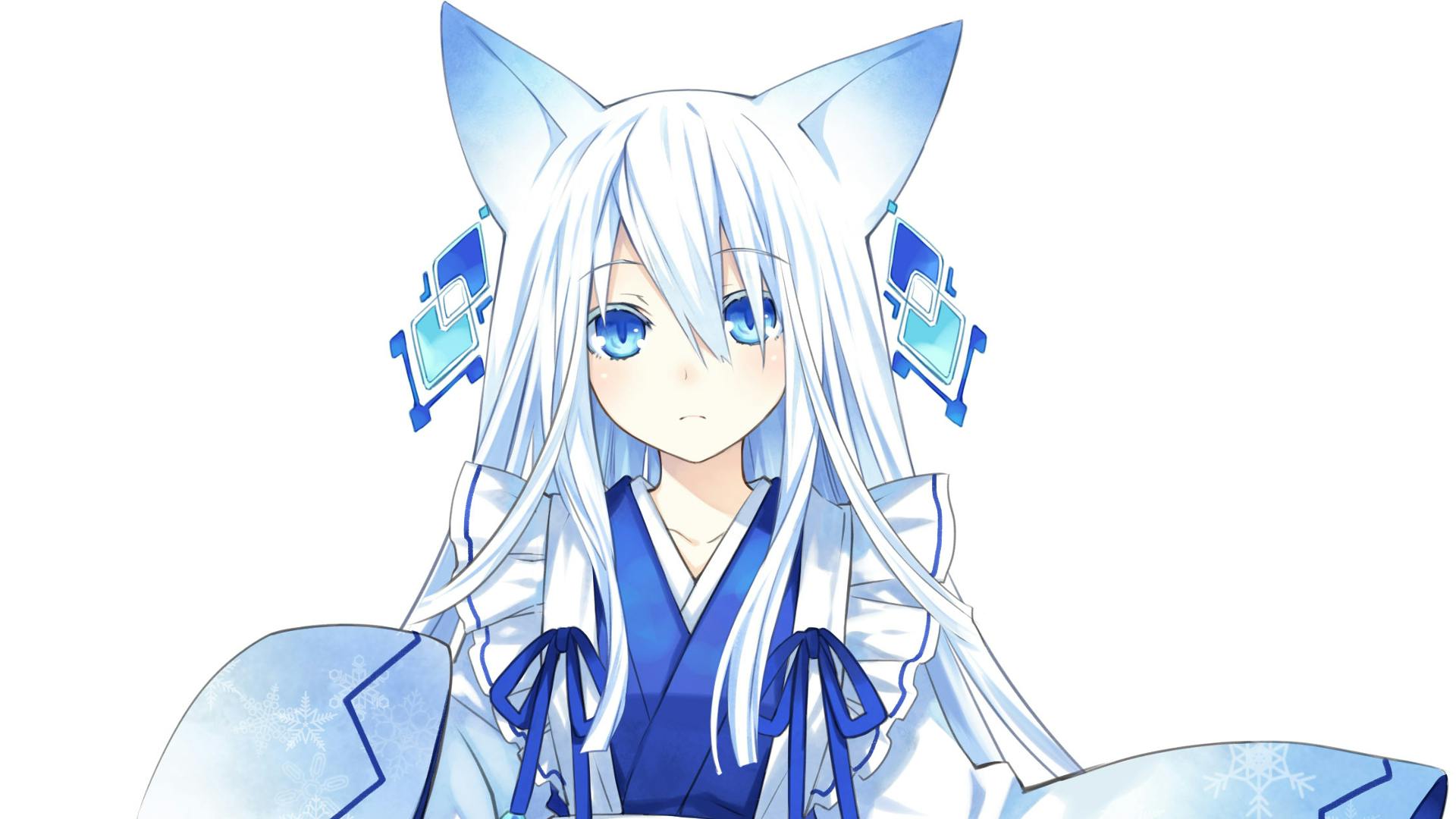 Karin
Race: Fairy
Partner: Ethel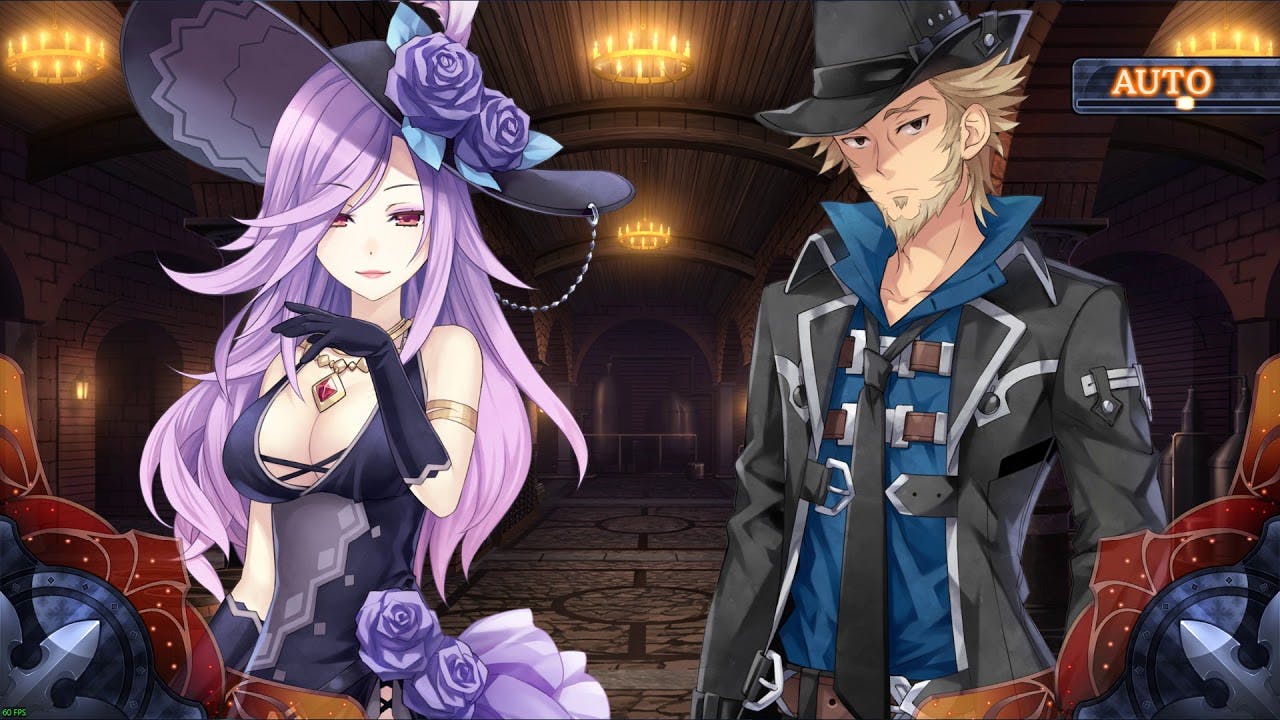 Junown
Race: Human/Evil Goddess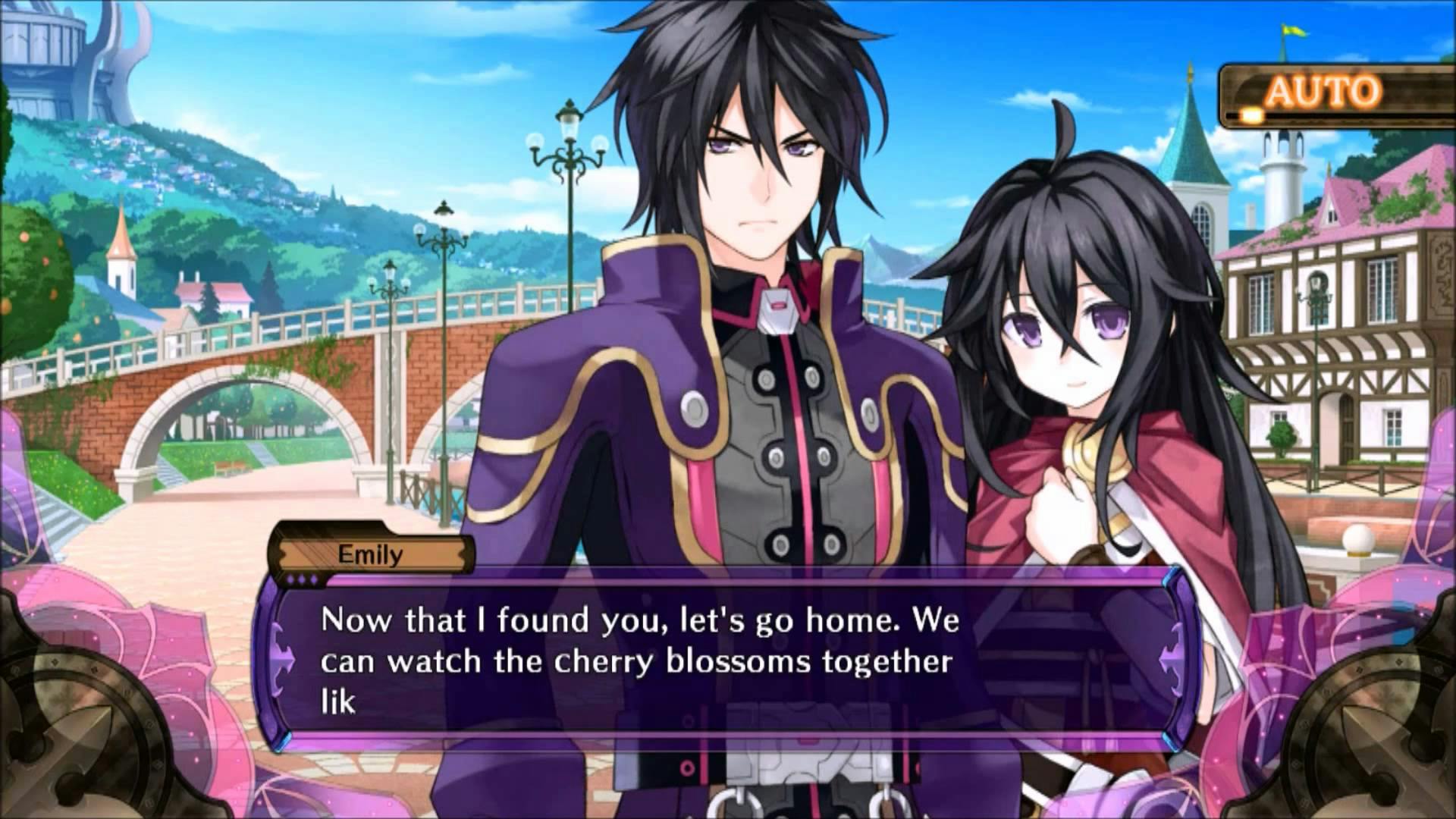 Emily
Race: Human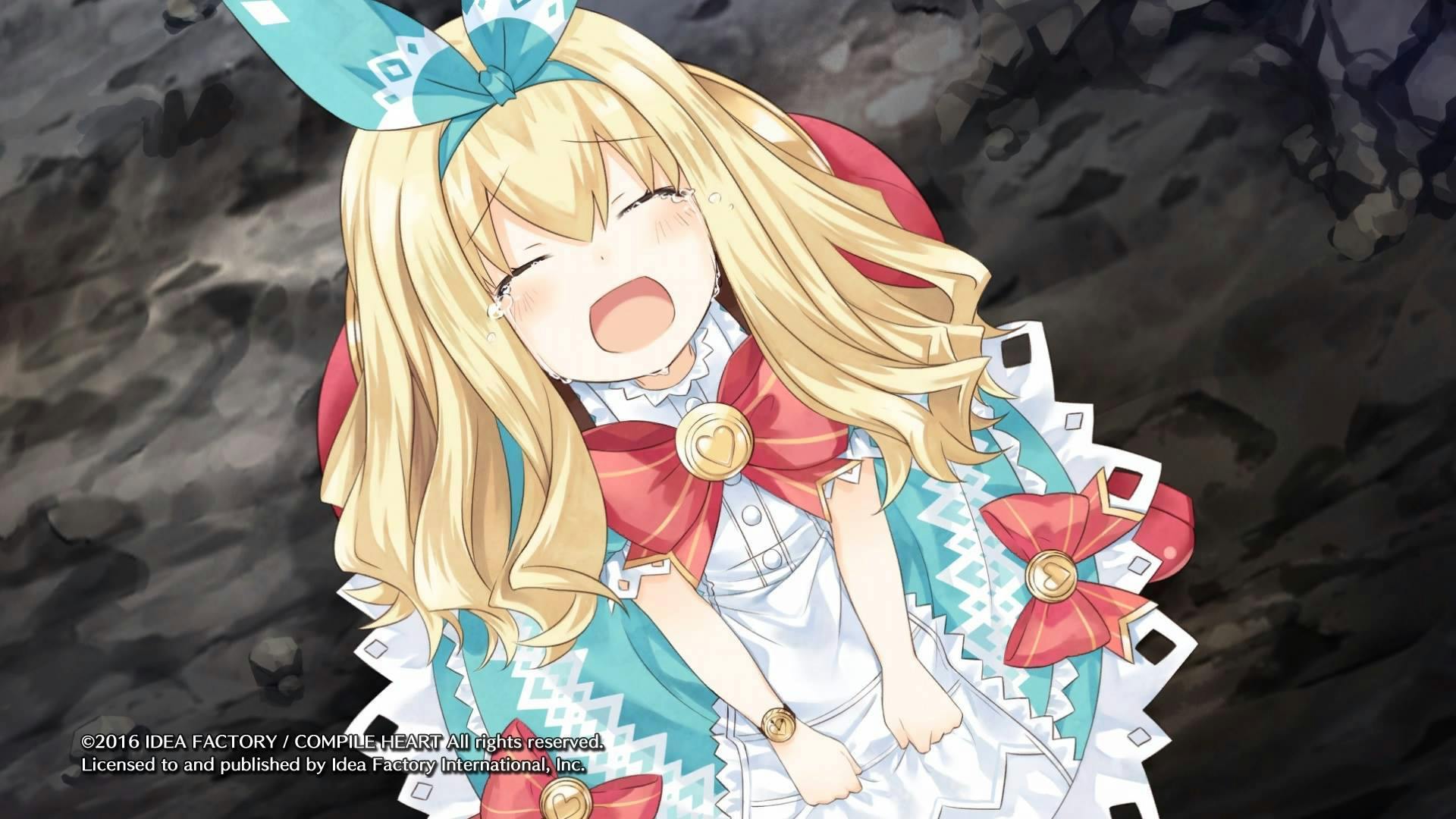 Lola
Race: Fairy
Fury: Lance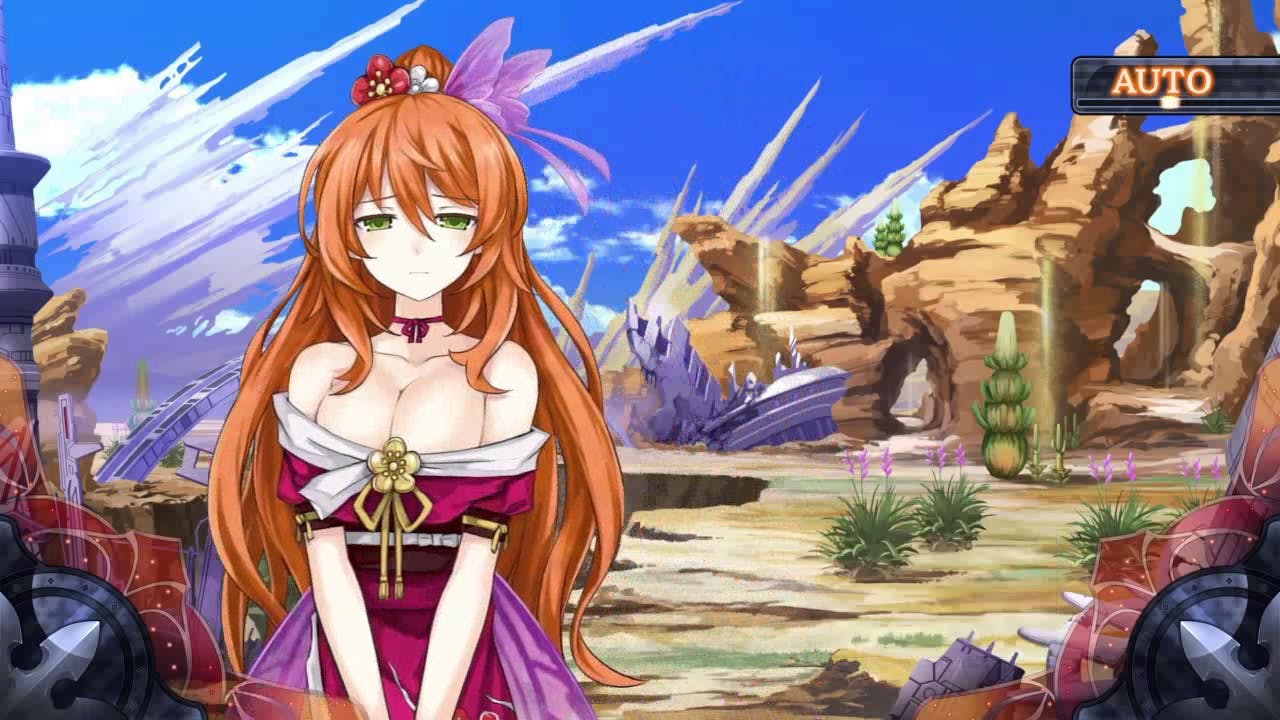 Marissa
Race: Fairy
Partner: Galdo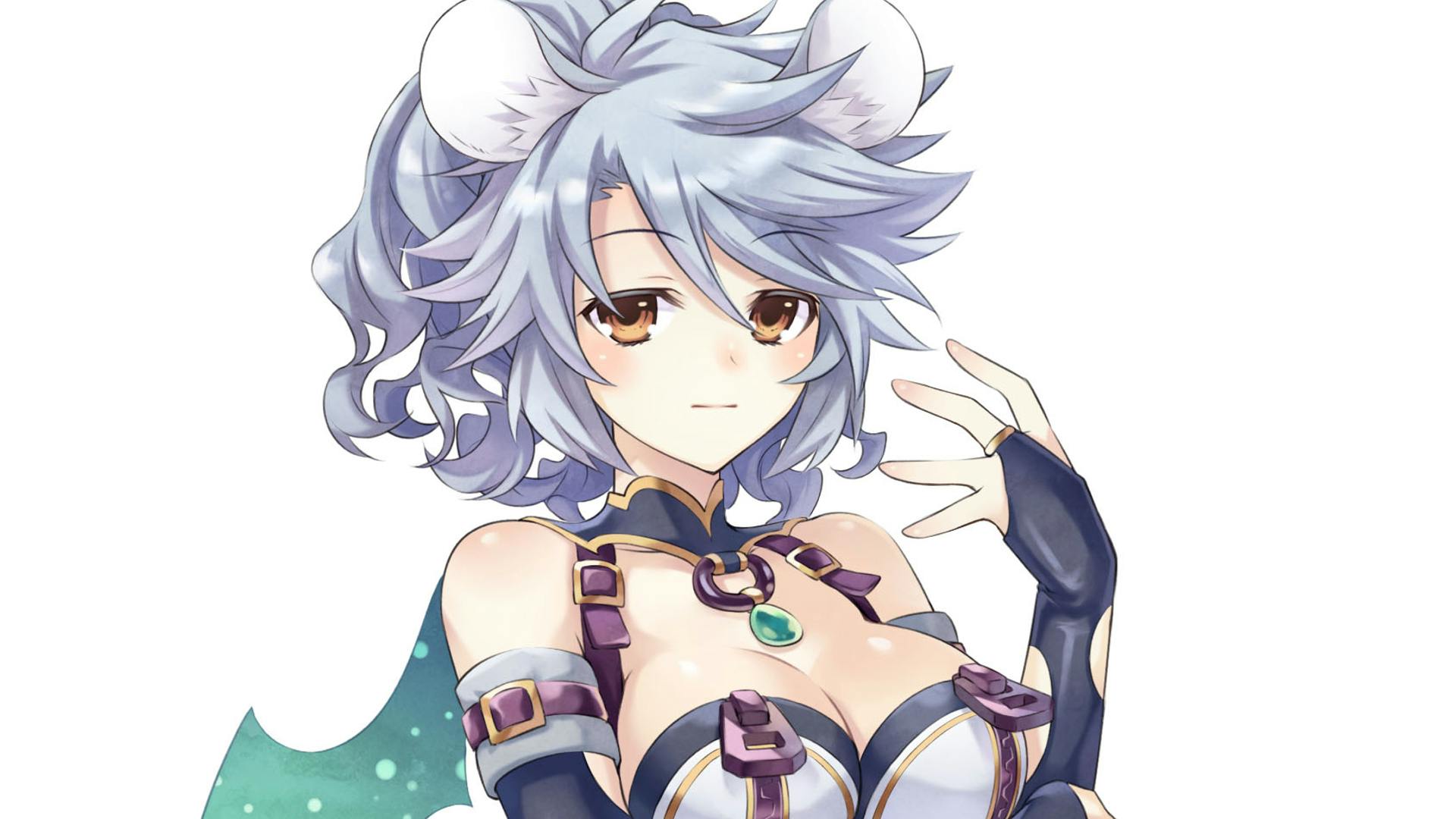 Vivian
Race: Fairy
Partner: Paiga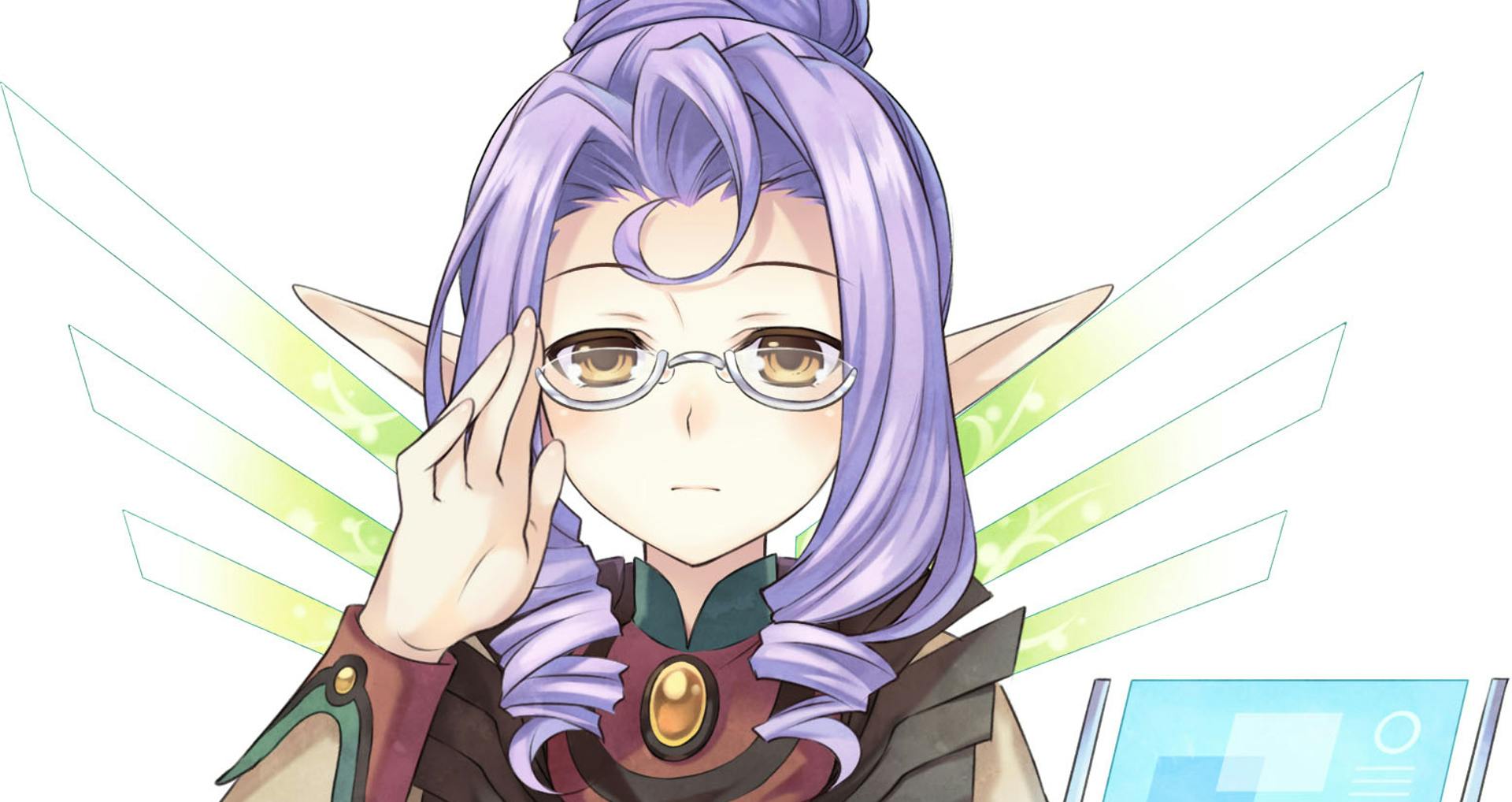 Sanguina
Race: Fairy
Partner: Bernard
Male characters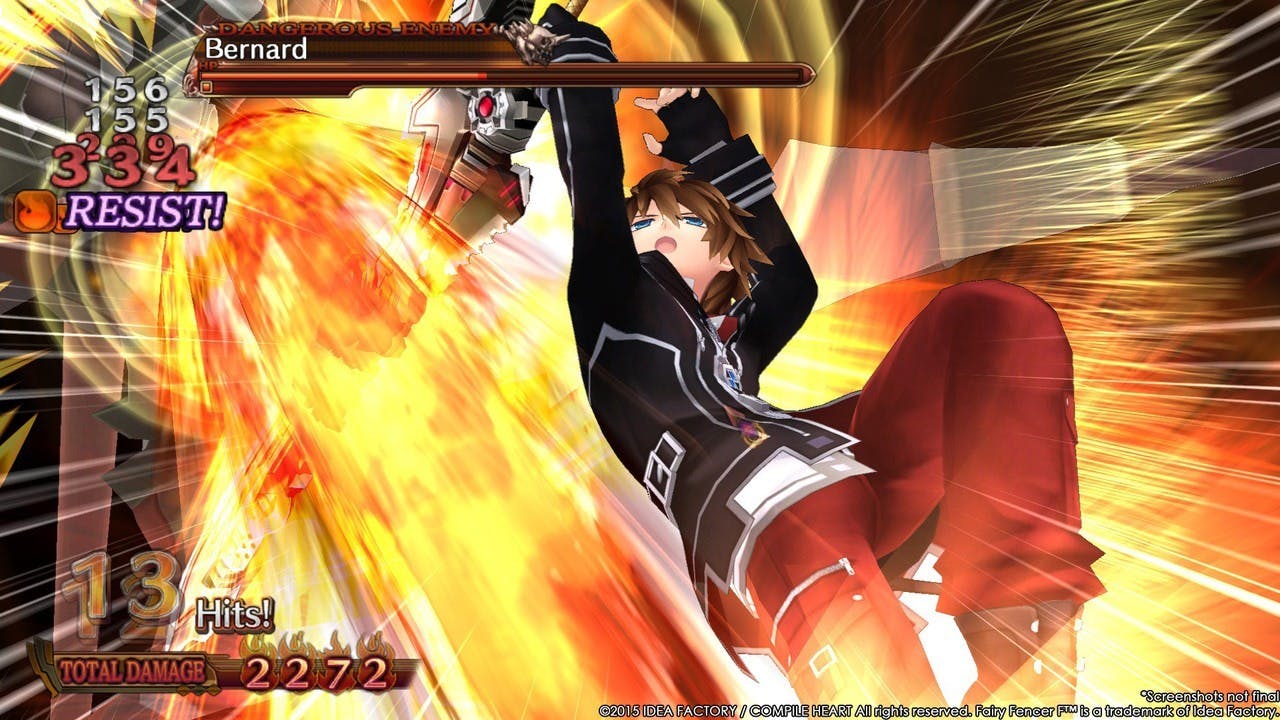 Fang
Race: Human
Fury: Sword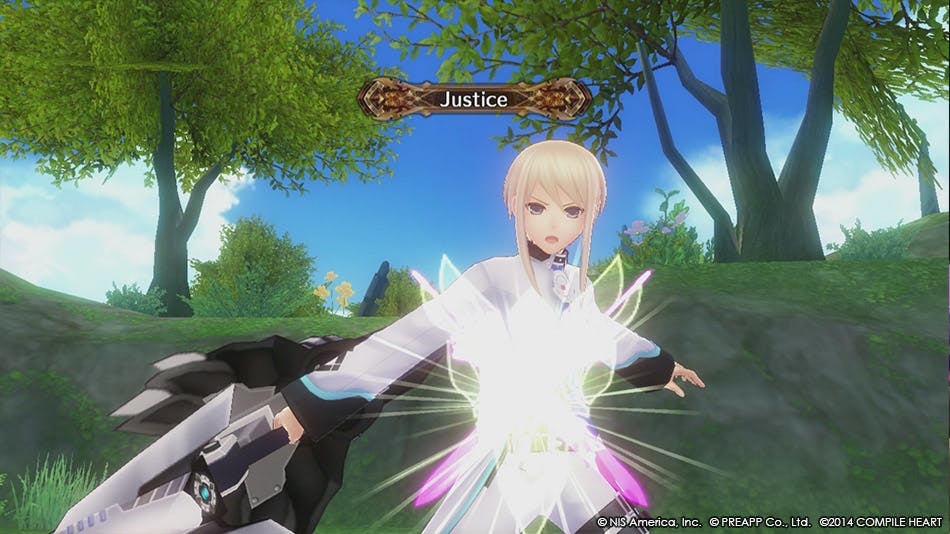 Sherman
Race: Human
Fury: Sword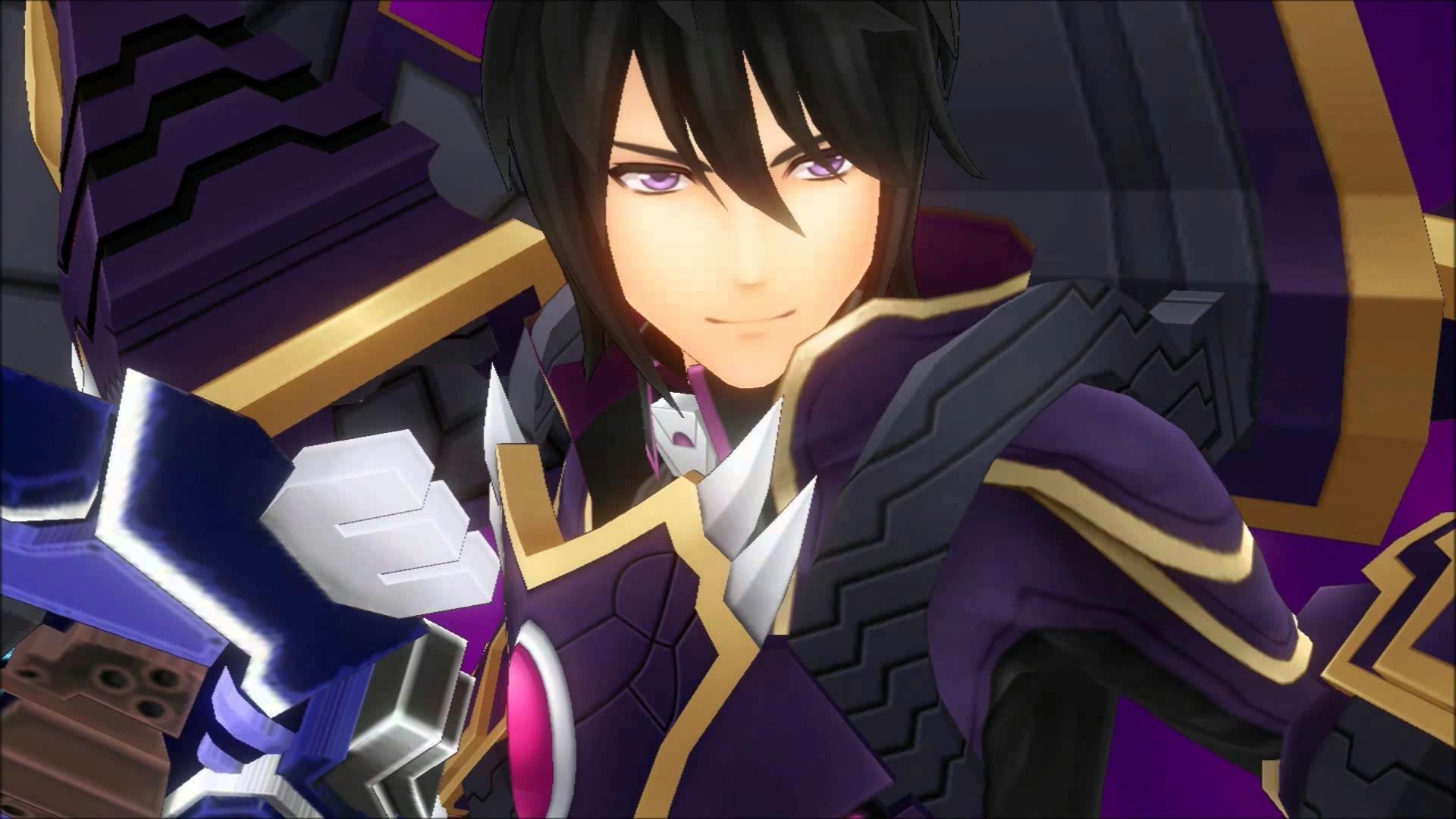 Apollonius
Race: Human
Fury: Greatsword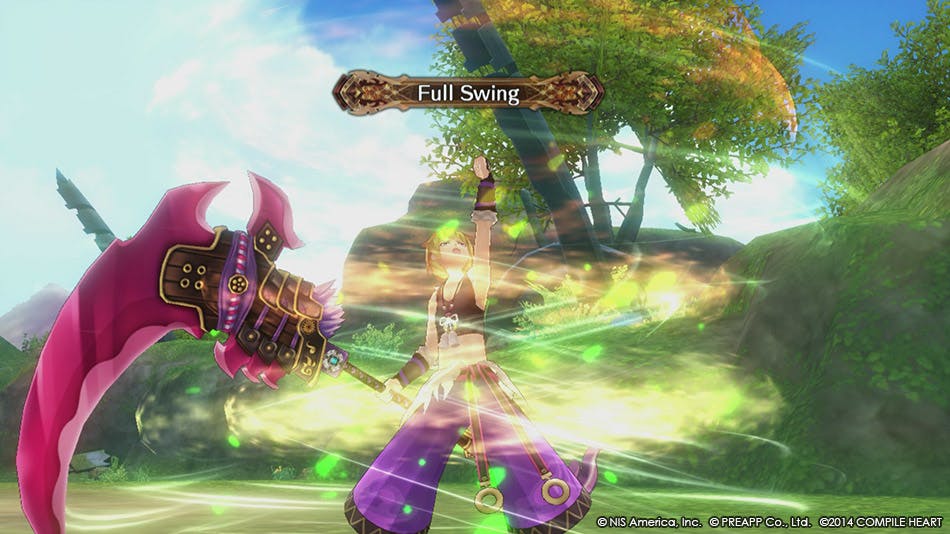 Galdo
Race: Human
Fury: Scythe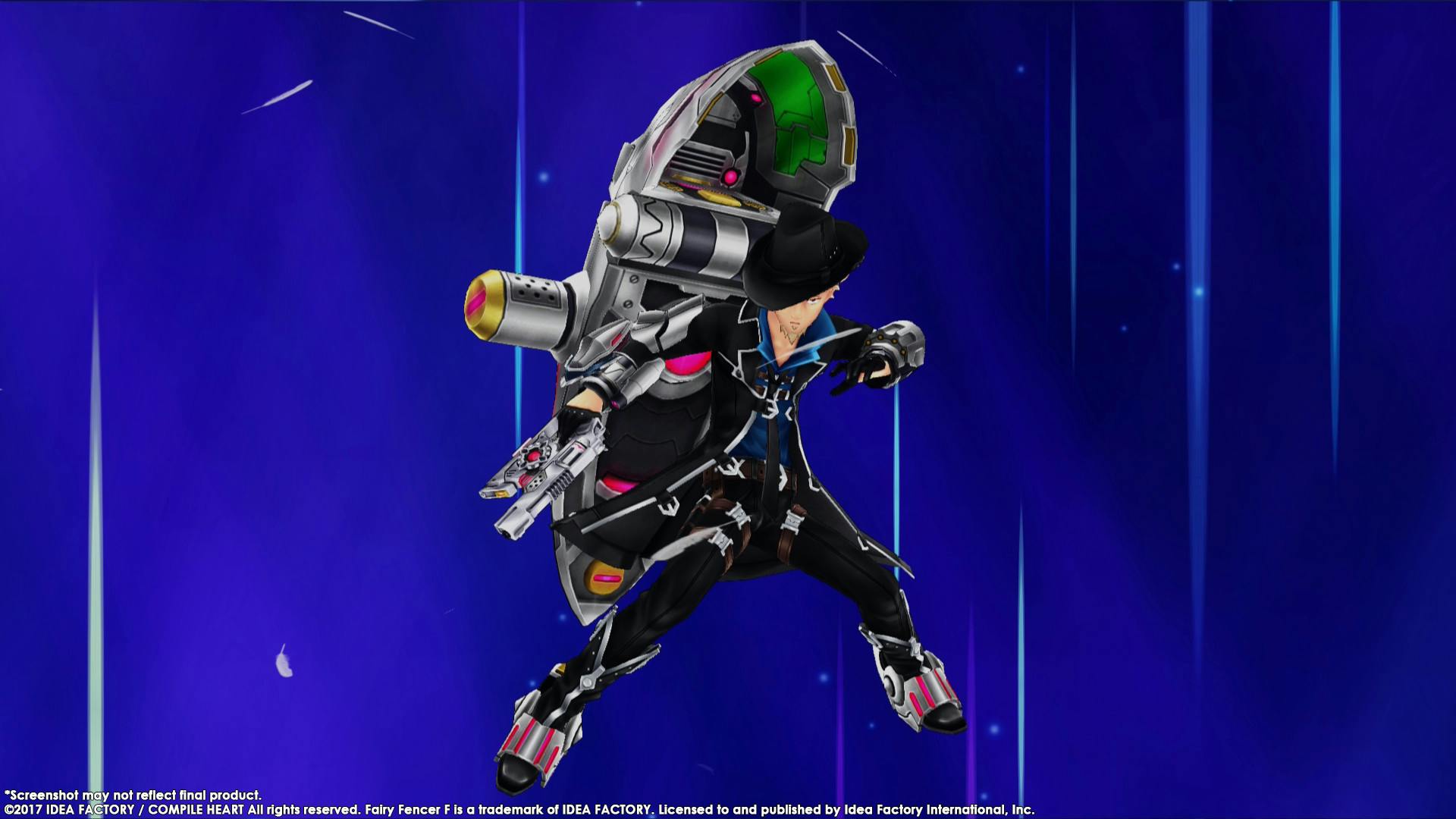 Noie
Race: Human
Fury: Gun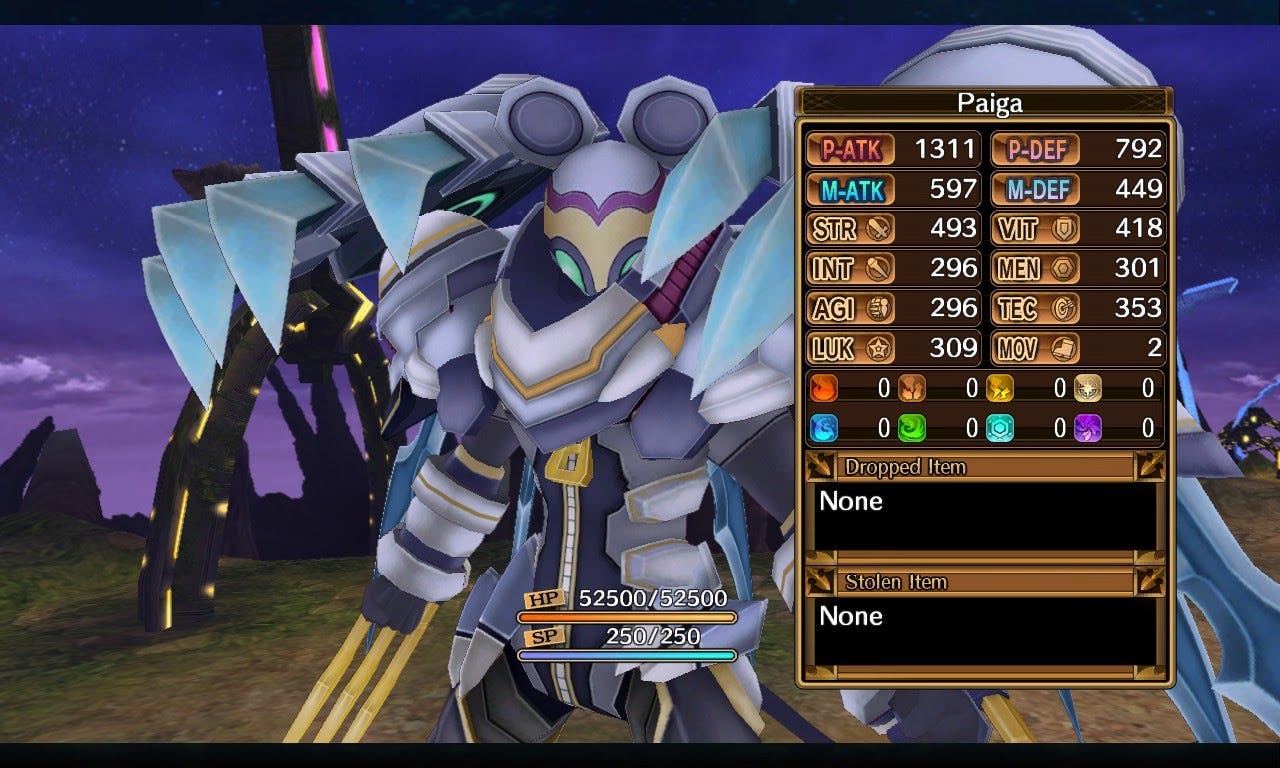 Paiga
Race: Human
Partner: Vivian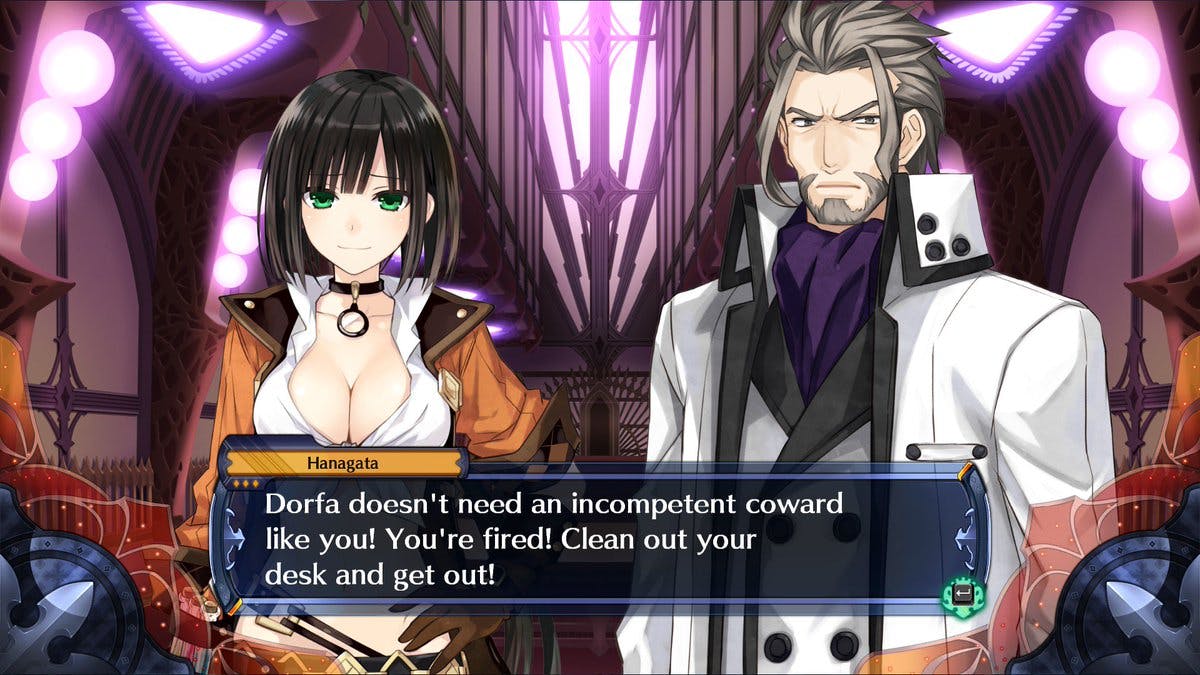 Hanagata
Race: Human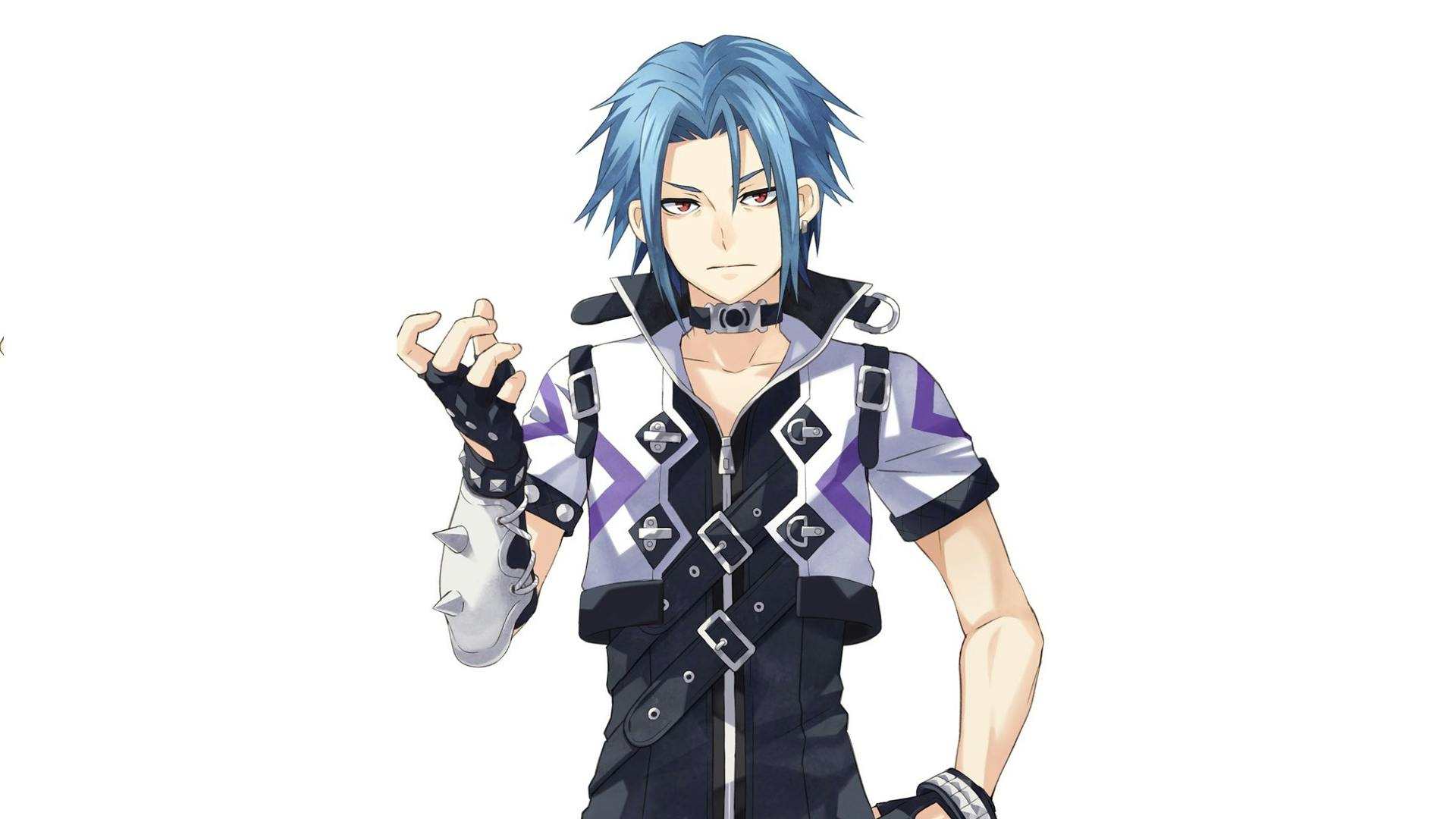 Zenke
Race: Human
Partner: Della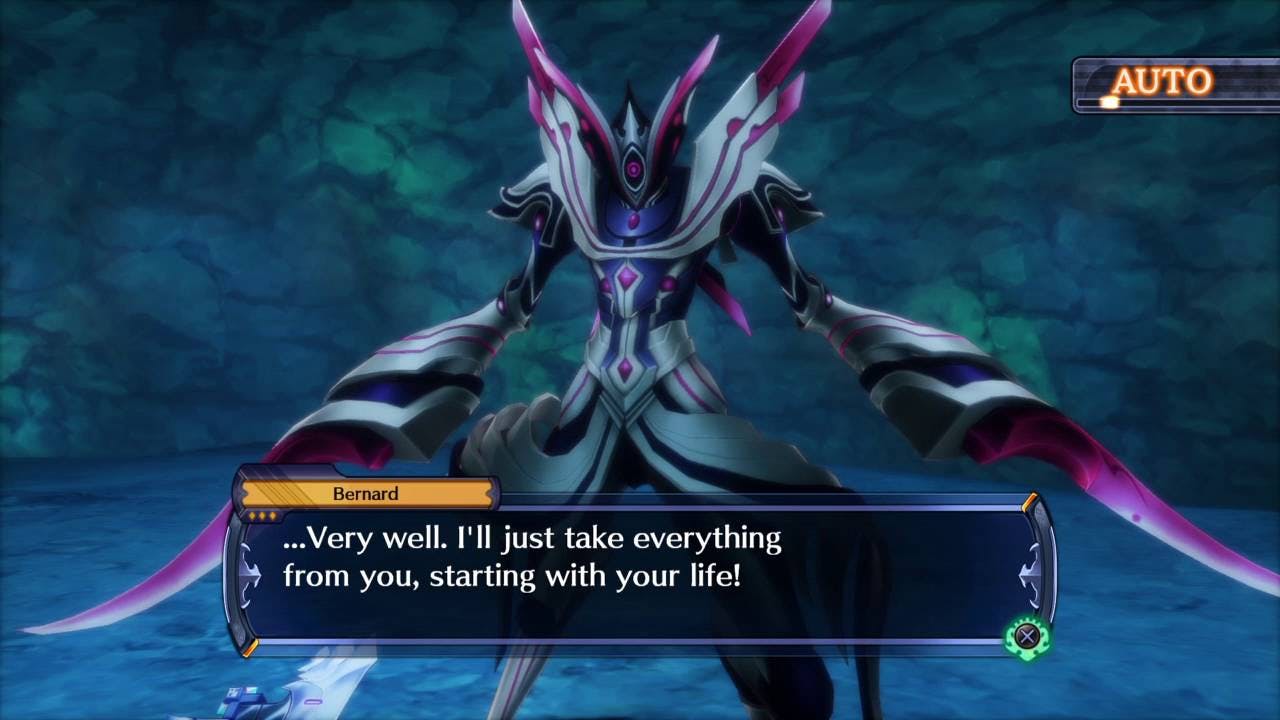 Bernard
Partner: Sanguina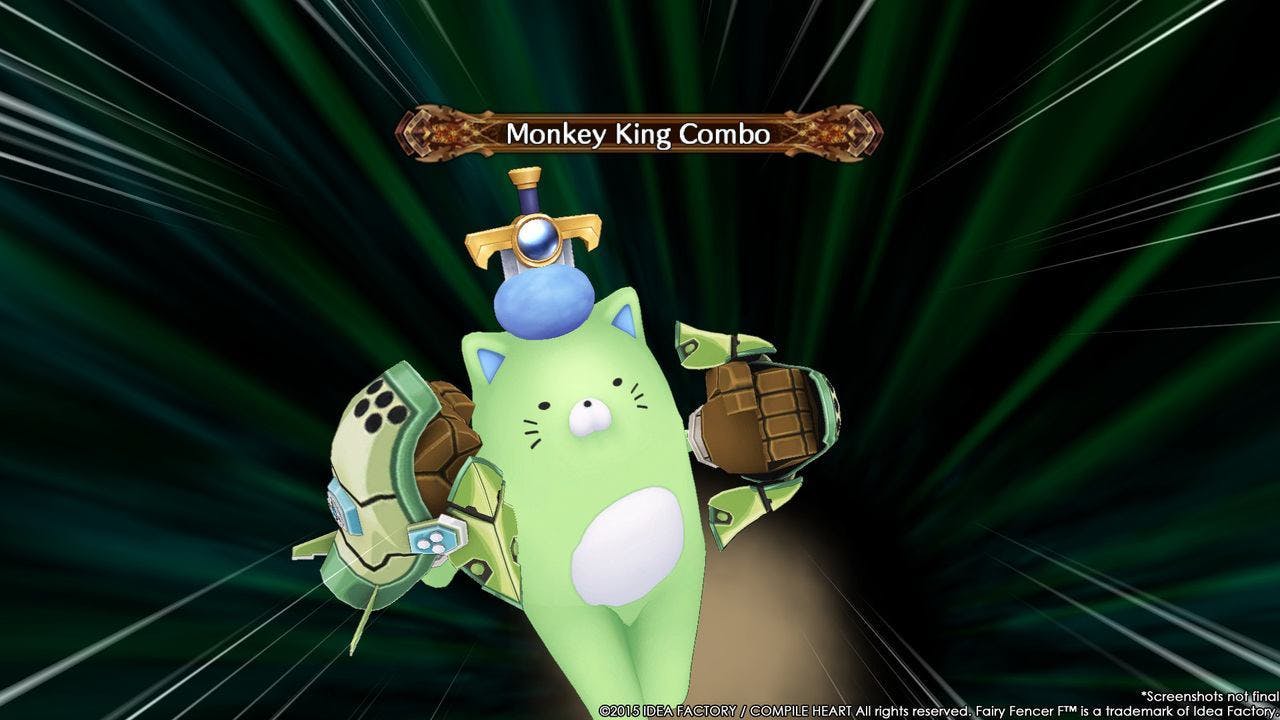 Pippin
Race: N/A
Fury: Gauntlets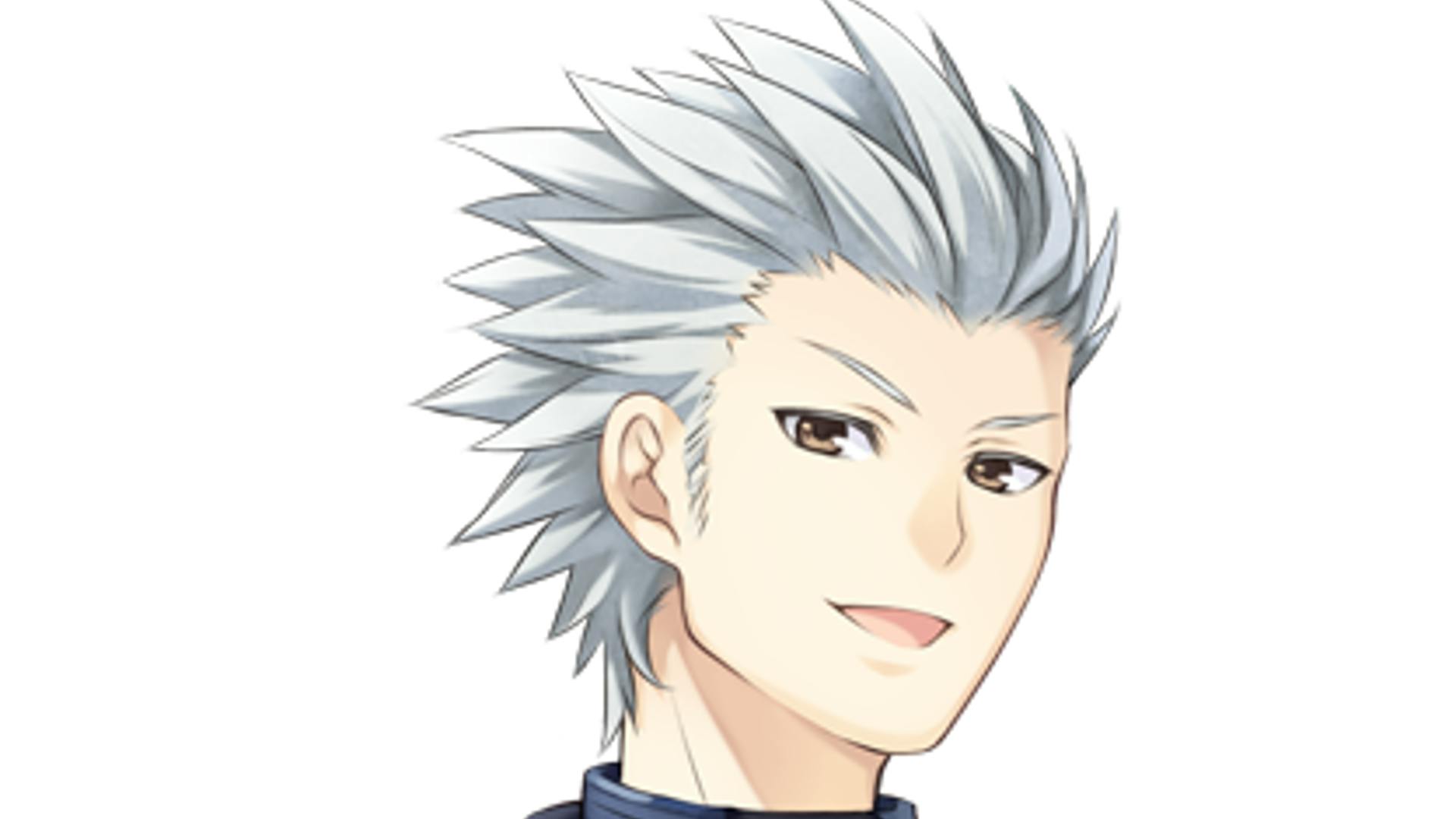 Zagi
Race: Human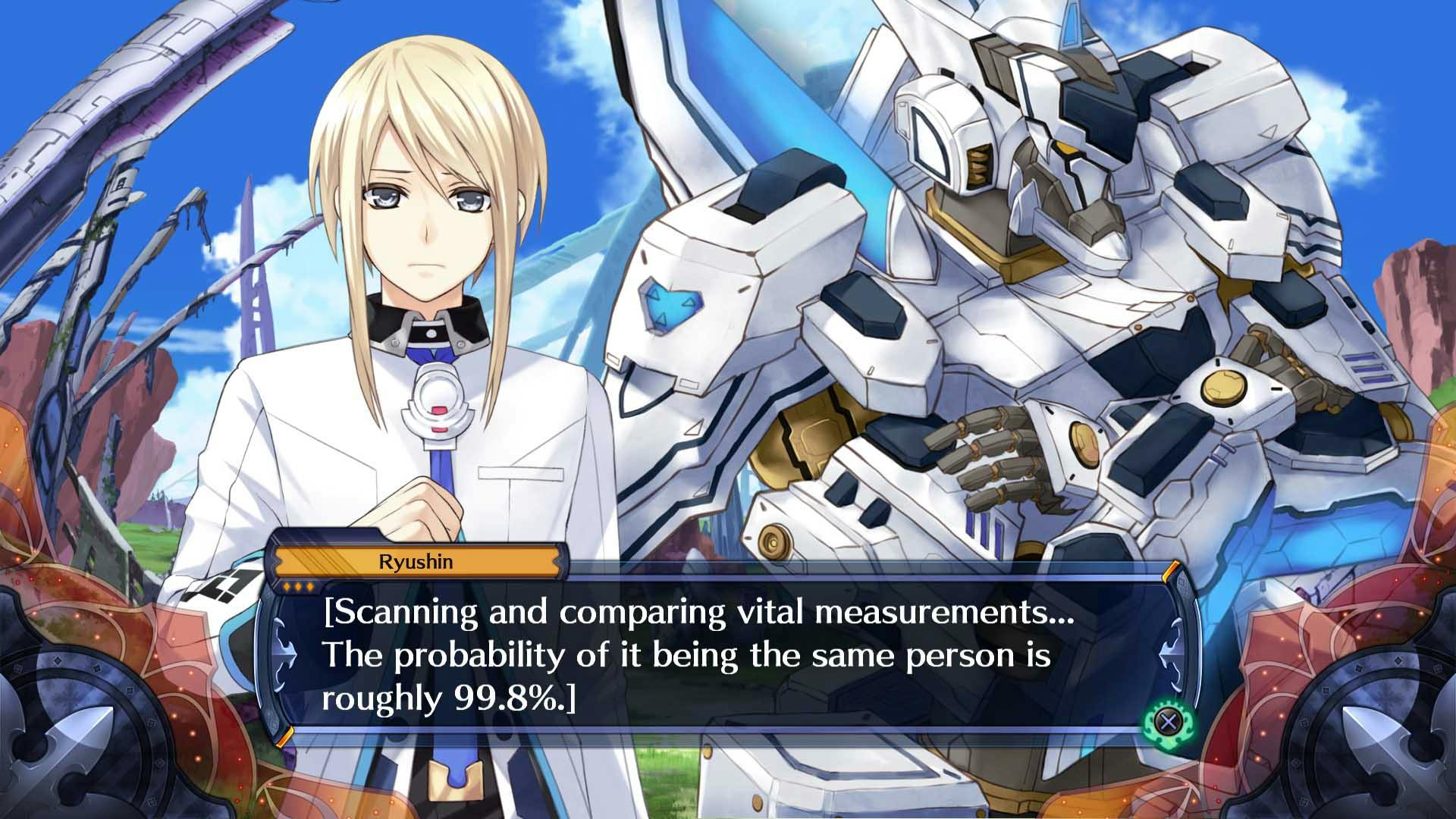 Ryushin
Race: Fairy
Partner: Sherman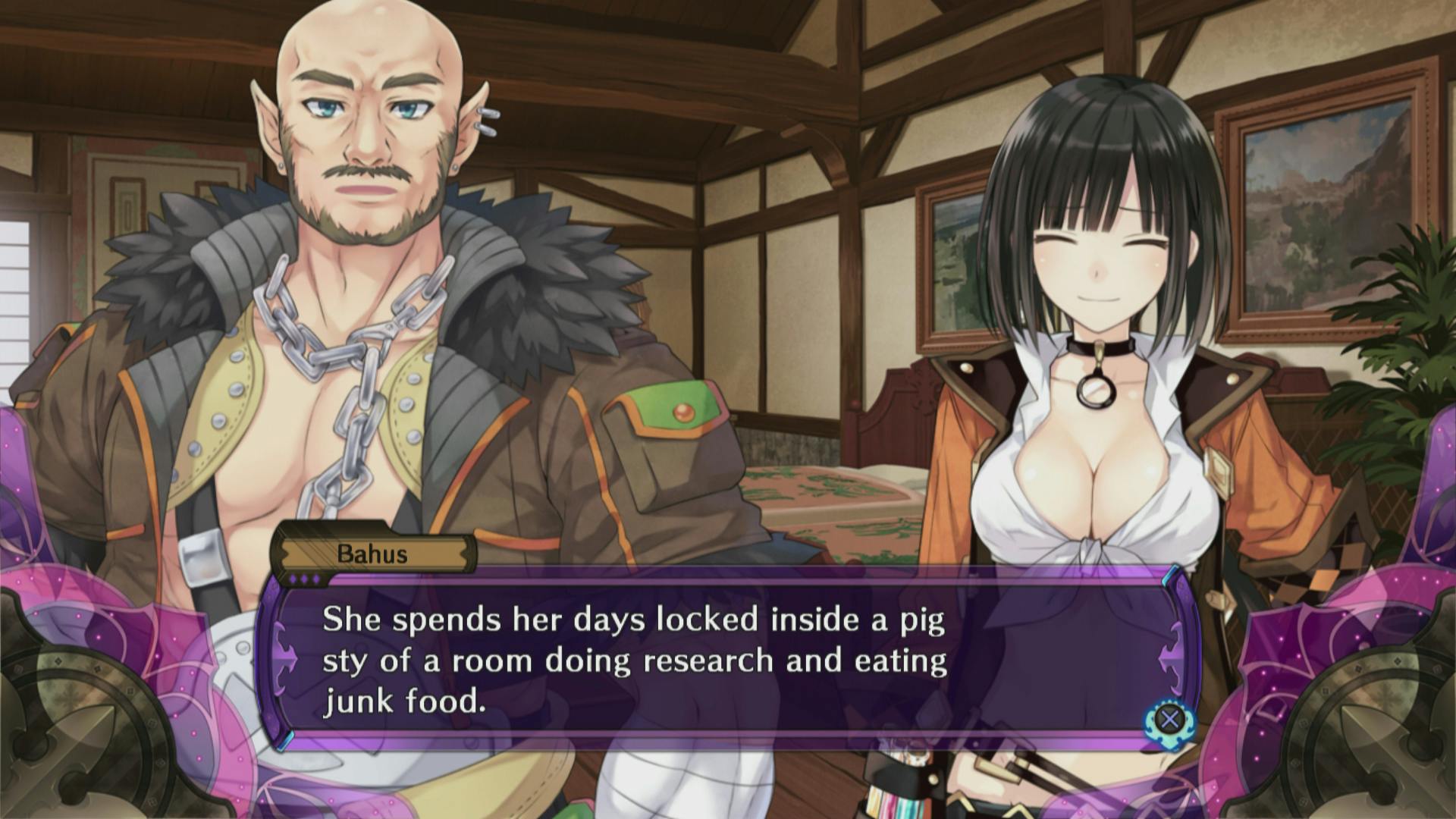 Bahus
Race: Fairy
Partner: Harley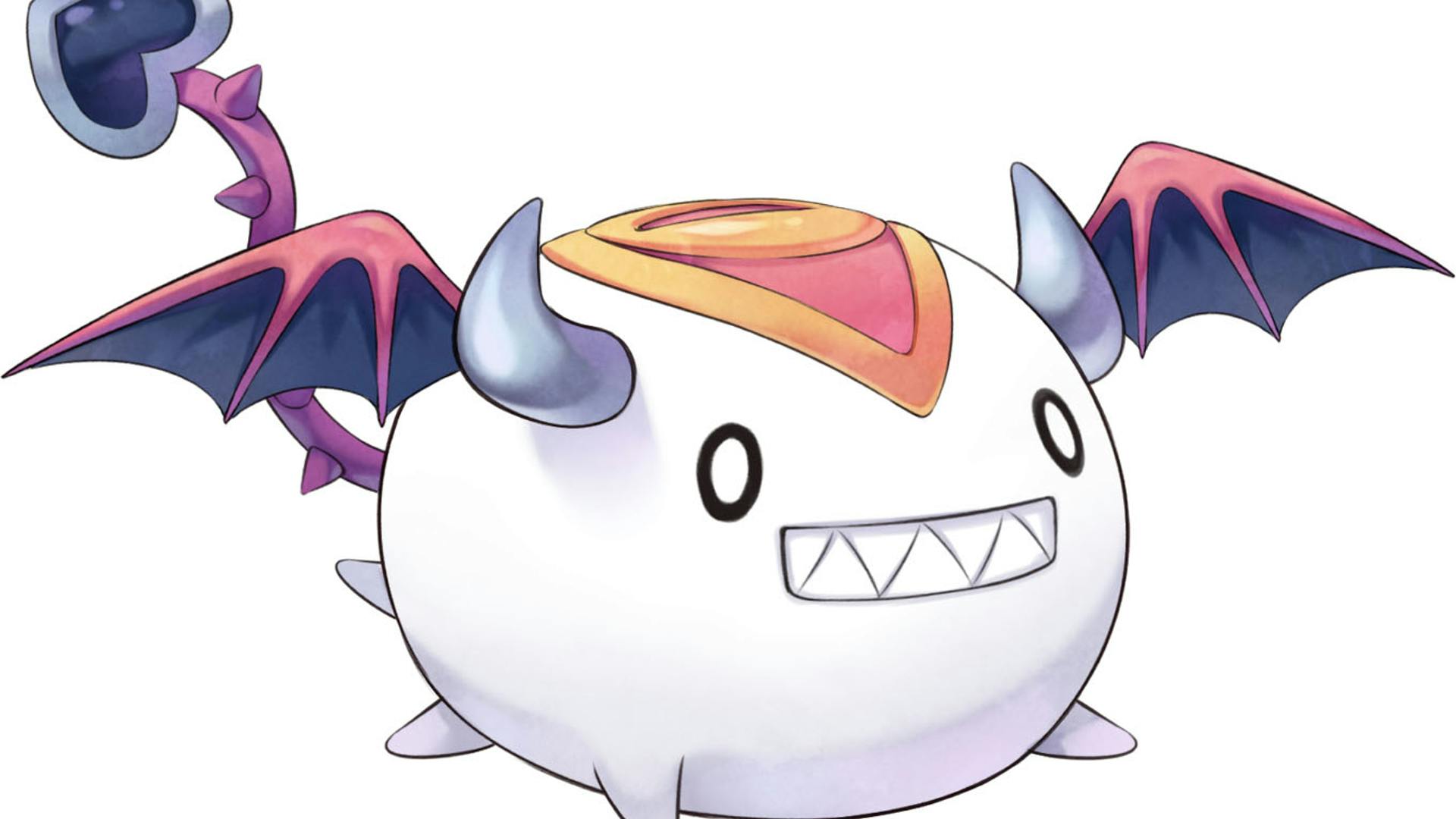 Khalara
Race: Fairy
Partner: Marianna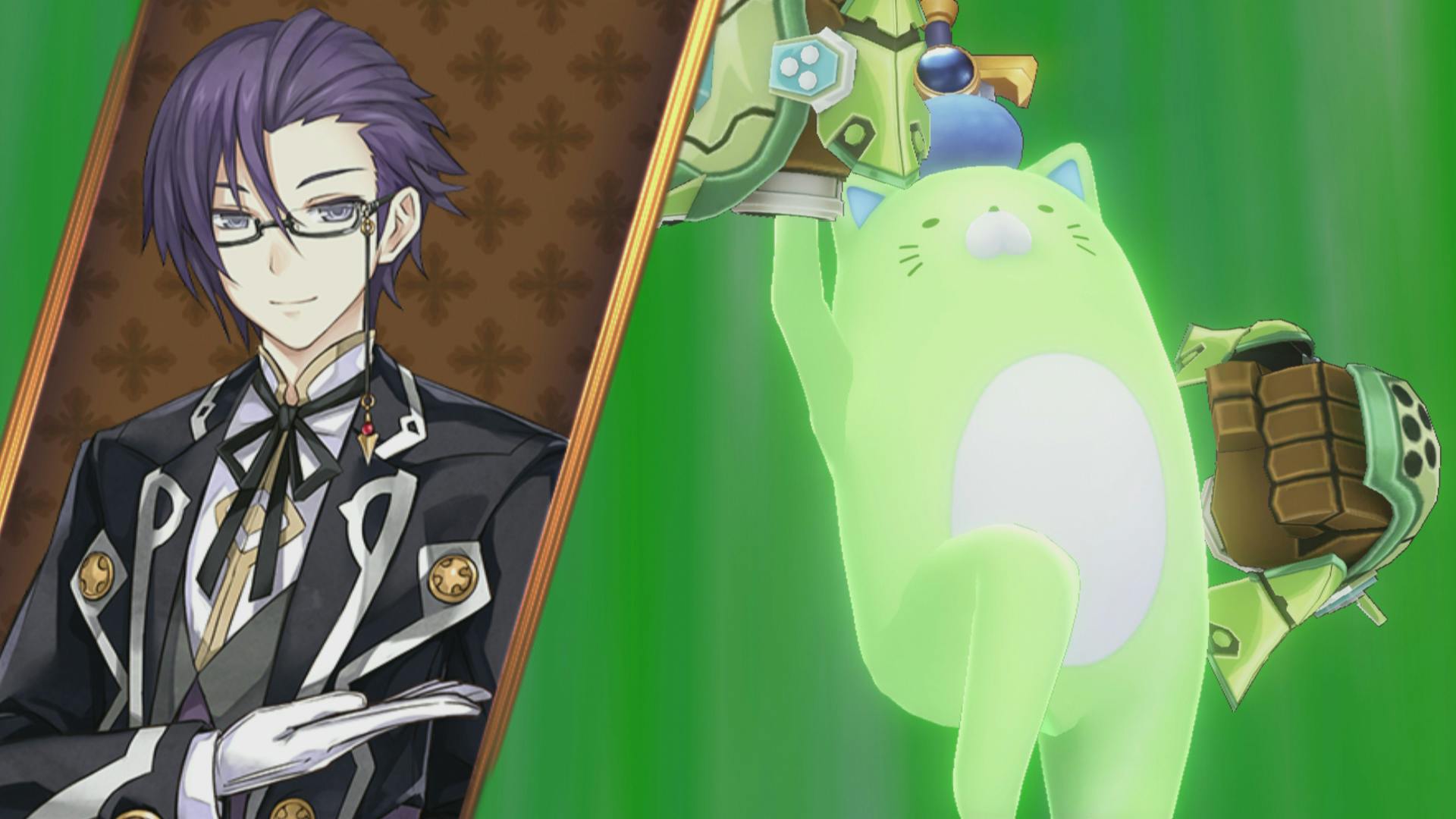 Soji
Race: Fairy
Partner: Pipin
---
---
Share this post