The Man in the High Castle creator on board for new Warhammer 40K show based on the novels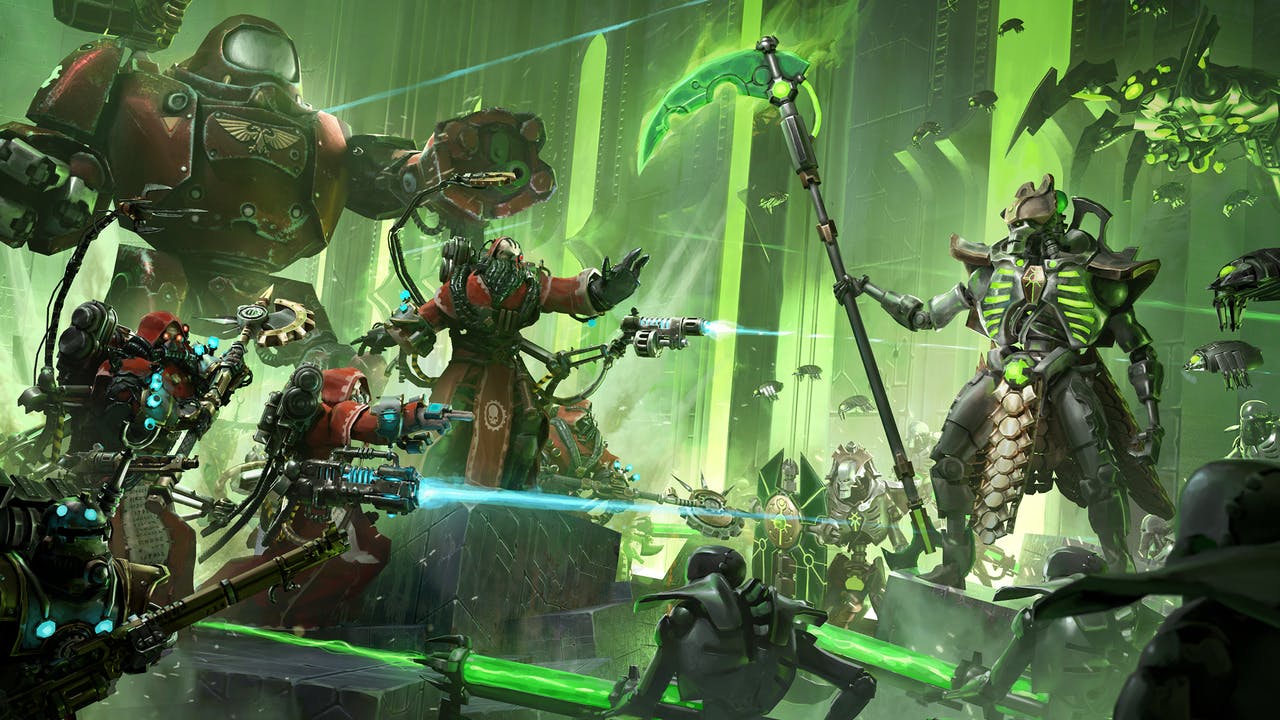 Take control of the most technologically advanced army in the Imperium in strategy Warhammer 40,000: Mechanicus. Decide your fate on planet Silva Tenebris.
The Warhammer 40,000 franchise has been brought to life in a variety of ways over the past 30 years or so - and it's showing no signs of stopping with the latest announcement.
As well as being a popular hobby for avid painters and tabletop players, alongside fans of the novels and video games, Games Workshop's 40K will be arriving on your TV screens after a deal has been struck with Big Light Productions, led by The Man in the High Castle creator Frank Spotnitz. Eisenhorn, a live-action show, will follow Inquisitor Gregor Eisenhorn and his warriors as fight fight demonic beasts from the 40K universe.
The show will be based on the novels written by New York Times best-selling author Dan Abnett, who has also written popular titles based on Marvel's Guardians of the Galaxy and X-Men franchises, as well as The Horus Heresy.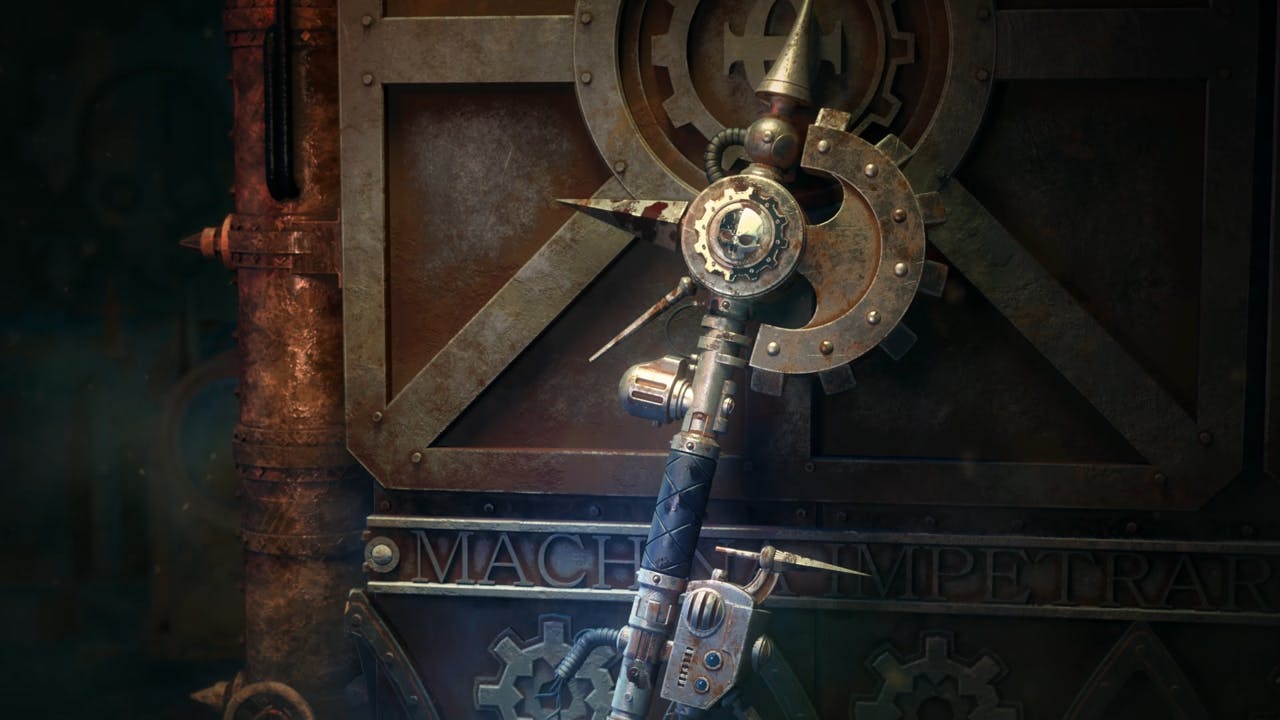 As reported by Hollywood Reporter, Spotnitz said "We are delighted to collaborate with Games Workshop to develop the beloved visionary world of Warhammer 40,000 into a TV series.
"Warhammer 40,000 is steeped in rich and complex lore, with a myriad of traditions and stories that have accumulated over time in this thrilling and complex world, making it one of the most exciting properties to adapt for television audiences and the franchise's loyal global fanbase. There is nothing else like it on television, and we are incredibly excited to tap into our own experience creating imaginative, complex and compelling worlds to bring this incredible saga to the screen."
Andy Smillie, global head of marketing and media for Games Workshop added "Warhammer 40,000 has a massive global fanbase — they are a passionate community of Warhammer hobbyists who love to engage with our characters, stories and games. I'm truly delighted we are able to develop a show that will reward their loyalty."
---
---
Share this post