Unannounced IP will come to console and Steam PC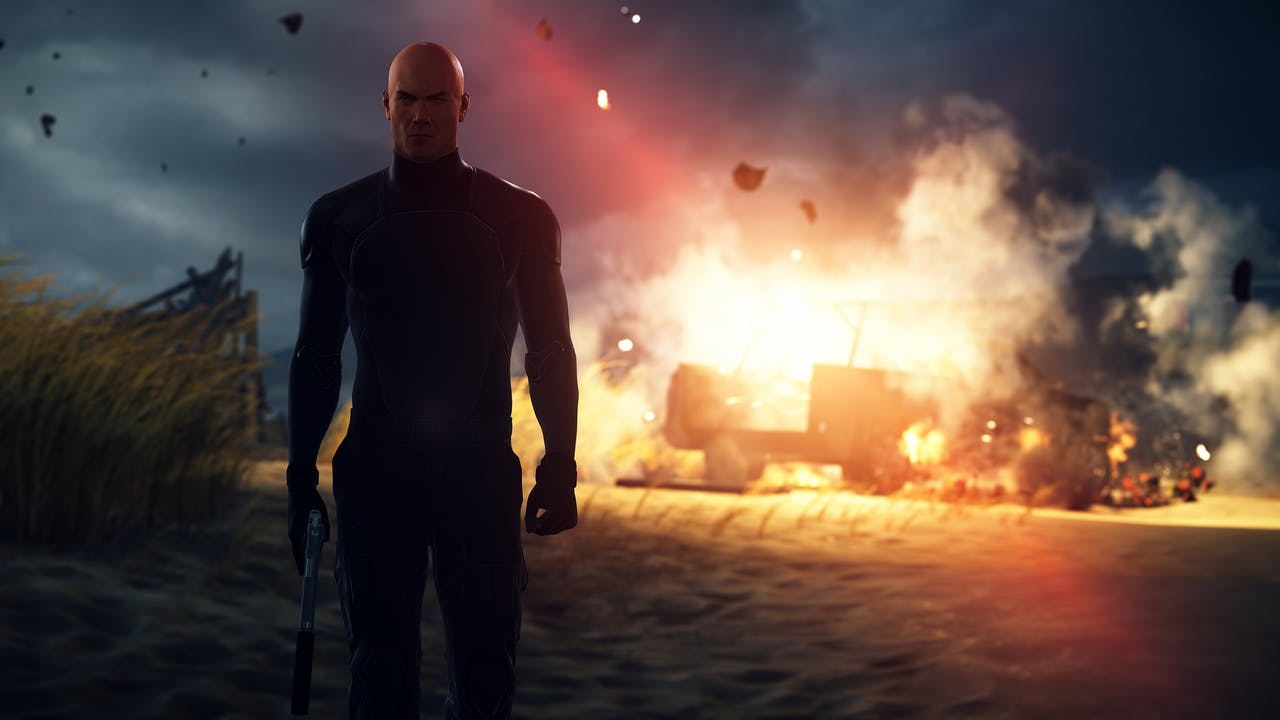 The developer and recent publisher of the popular HITMAN franchise have agreed a partnership to produce a brand new game.
Warner Bros and IO interactive officially unveiled the publishing and distribution agreement today (October 10th) that will see the unannounced title coming to console and Steam PC worldwide.
David Haddad, President of Warner Bros. Interactive Entertainment, said "We're very pleased to continue our relationship with the talented team at IO Interactive. IO Interactive has a longstanding legacy of creating iconic games, and we're looking forward to partnering on this next endeavour to bring a new console and PC gaming experience to players globally."
The majority of gamers are hopeful that this could see a third installment added to the latest HITMAN series, and given the comments made by IO Interactive CEO & Co-owner Hakan Abrak back in July, it looks very likely.
During the Rise and Fall of HITMAN documentary, Hakan stated that "HITMAN is a bright trilogy, there's a bright future" as well as saying that "the World of Assassination, when that's complete, it's gonna be one game with all the locations starting from Paris in HITMAN (1) to the last location in HITMAN 3, where it's 20-plus locations."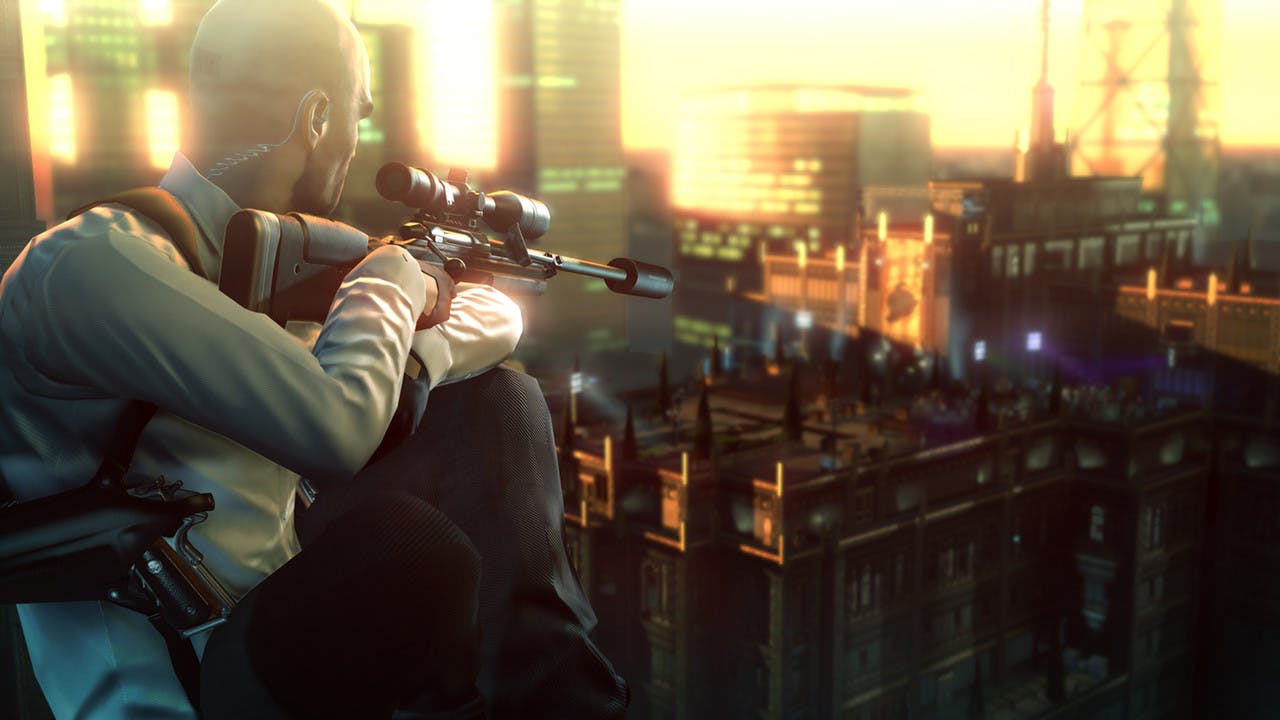 "Over the past few years, Warner Bros. has shown us first-hand that they understand and respect our creative vision, and we're looking forward to continuing this relationship," says Hakan in the recent press release. "IO Interactive has a proud history of creating compelling characters and universes for our players to enjoy - it's in our DNA.
"As we embark on this exciting project to create a new universe for IOI together with Warner Bros, we're currently looking for ambitious talent to join our team in our Copenhagen and Malmö studios for this extraordinary journey."
If potentially working on a new stealth action-adventure game in the infamous HITMAN series sounds like your cup of tea, be sure to keep an eye on IOI's website for vacant roles.
---
---
Share this post