Plenty of hack and slash action in Bandai's upcoming JRPG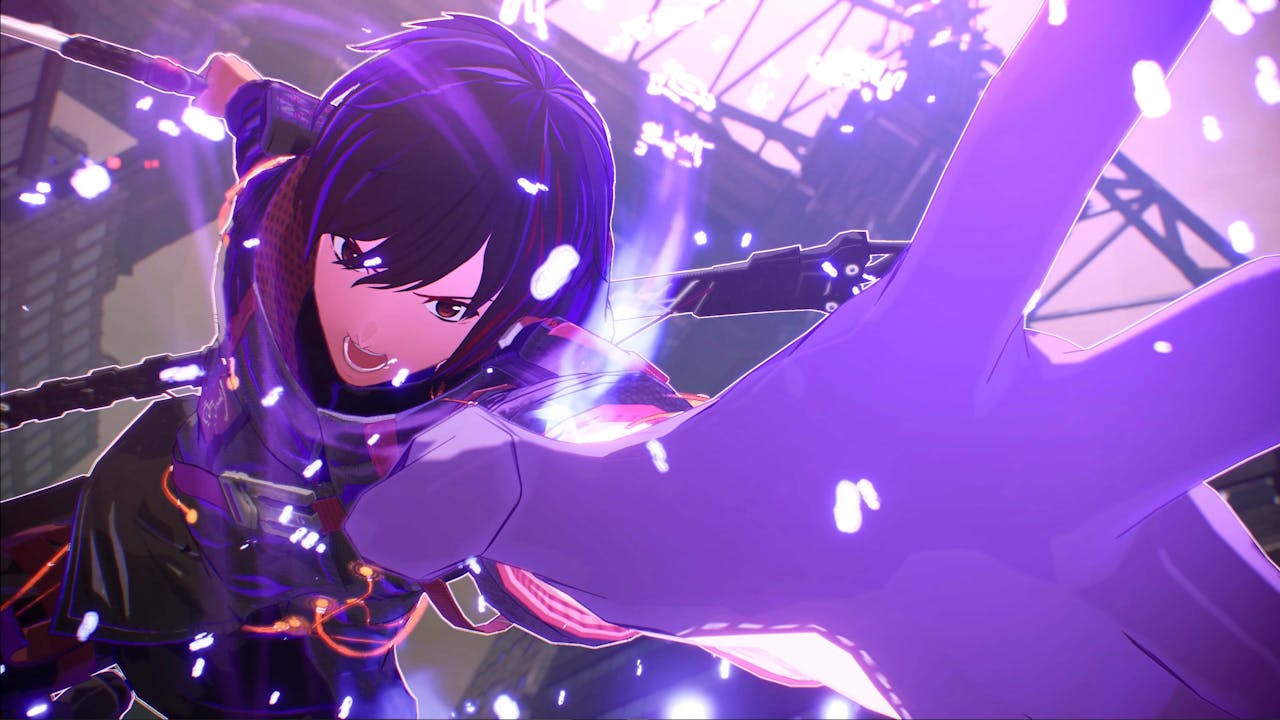 If your idea of fun is embracing your inner Samurai warrior and taking on demonic foes shaped like plants wearing high heels - then you might want to check out this action-packed title coming soon from Bandai Namco.
Announced during Xbox's showcase last month, Scarlet Nexus is a new JRPG that will see you take on the role of Yuito Sumeragi, a young fighter who has joined the Other Suppression Force (OSF) to become humanity's last line of defense against deranged mutants known as the 'Others'. The release window is some way off, but Bandai has this week unveiled a slick animation trailer, which features awesome Anime footage as well as some gameplay.
Yuito and other members of the OSF that you'll come across have unique extra-sensory abilities, known as psionics. These powers will allow you to turn the tide of battle against a variety of foes.
The release date hasn't been confirmed yet, but Scarlet Nexus is set to launch on PlayStation 4, PlayStation 5, Xbox One, Xbox Series X and PC, with rumors of a 2021 release.
In the meantime, check our our range of awesome range of officially licensed Bandai Namco Steam PC games on the Fanatical Store!
---
---
Share this post