Watch Dogs: Legion, Gods & Monsters and Rainbow Six Quarantine delayed
Triple whammy announcement by Ubisoft on upcoming releases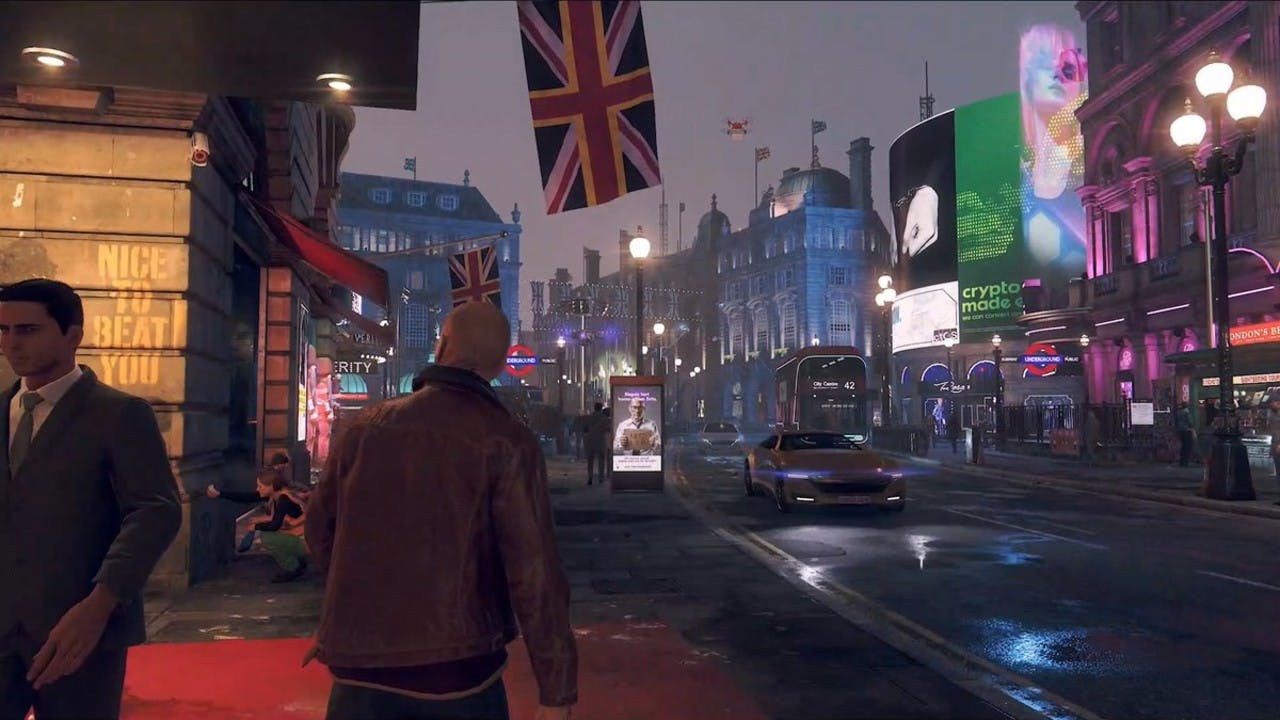 Ubisoft has announced that three of its upcoming games that were highlighted during E3 2019 have been delayed.
Open-world RPG sequel Watch Dogs: Legion, FPS Rainbow Six Quarantine and action-adventure Gods & Monsters were all due to be released in early 2020 - however, the publisher now says it will look to launch these titles in "fiscal 2020-21." according to the shareholder report. As reported by Techspot, Ubisoft CEO Yves Guillemot stated that the delays will allow "all three delayed games more time in the oven".
It will most likely be Fall 2020 when we see one if not all of this trio launching, so technically there's only around a 6-month difference from the majority's initial release window.
In Watch Dogs: Legion, the third instalment in the franchise, you must build a resistance and fight the opportunists who have seized power in near future London, with the city being overrun by drones and dangerous gangs with advanced tech at their disposal. A unique feature is that you can recruit and take control of any NPC in the game, from beefcake pub brawler to a sweet old granny.
The game also features a brand-new melee system or stealth abilities, and players will need to be cautious how they approach missions - if your characters dies, they won't be coming back!
Tactical 3-player shooter Rainbow Six Quarantine sees players go up against totally new breed of mutated alien parasite. Infecting human hosts and their surroundings, this new enemy is more lethal and challenging than ever before. The game is being developed by an entirely new team at Ubisoft Montreal, and will take heavy inspiration from Ubisoft's other popular tactical shooter and esports friendly Rainbow Six Siege.
Gods & Monsters is an open-world, storybook adventure in which the gods of Olympus have fallen to Typhon, the most fearsome monster in Greek mythology. The dev behind Assassin's Creed Odyssey are working on the upcoming title, in which you'll embark on a journey to the Isle of the Blessed, which has been taken over by dangerous mythological creatures.
You must prove your legendary heroism by taking on their leader, Typhon, the deadliest monster in Greek mythology, in a face-off for the ages. The game is said to have plenty of tricky trials and treacherous dungeons to explore.
---
---
Share this post