Watch Fortnite esports pro break down after being banned for cheating
The teenager was upset and apologetic after making the mistake while streaming on Twitch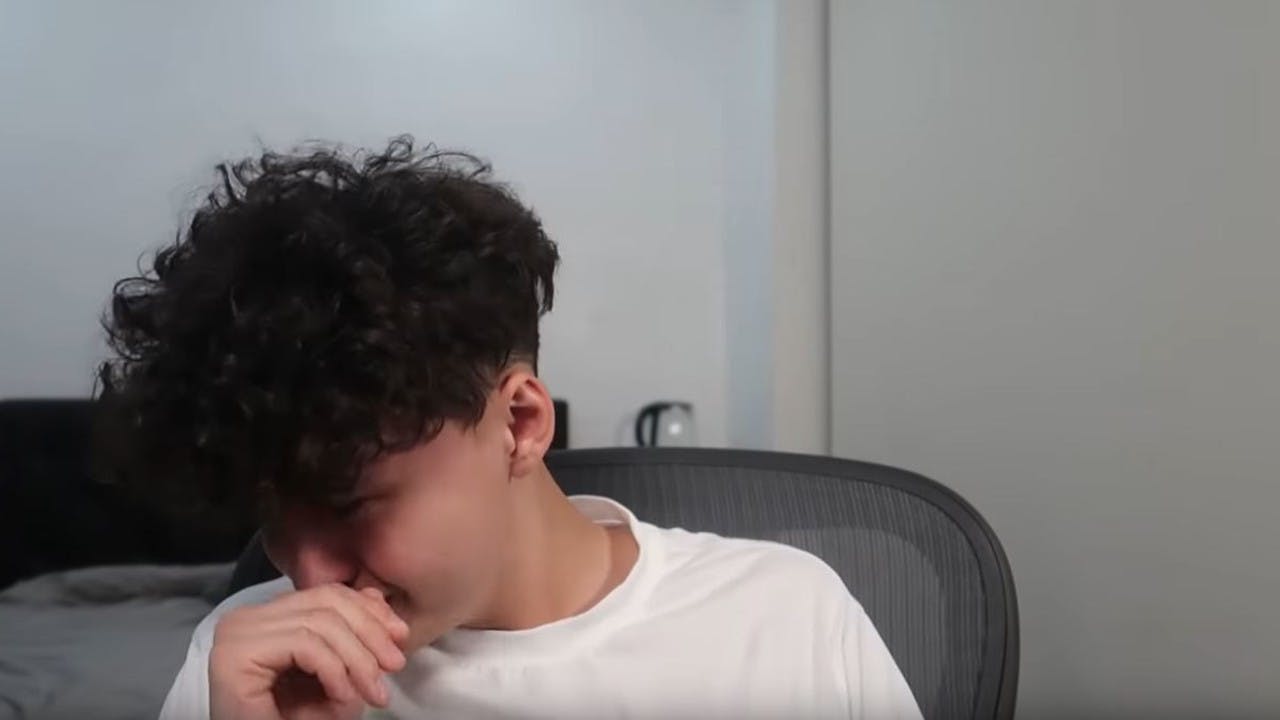 His career in esports and community following was on the rise, but one mistake has led to a teenage pro gamer's world being sucked into a black hole after being permanently banned from playing Fortnite by EPIC Games.
Seventeen-year-old Jarvis Kaye, from the UK, had been part of the FaZe Clan esports team for a while and is said to have amassed around over $2 million during his stint as a pro player. But the youngster took to his YouTube channel November 3rd, 2019 to confirm that he'd been banned by EPIC for using an 'aimbot' which allowed him to auto-focus weapons on select targets while playing Fortnite.
EPIC stated to IGN that it has a "zero tolerance policy for the usage of cheat software" despite Kaye only using the software during casual solos and playground mode and not in esports-related events.
In the 'I've been banned from Fortnite (I'm sorry)' video on his YouTube channel, which has over two million followers, Kaye said "Genuinely I don't even know what I was thinking. Cheating in anything is just terrible."
He added "Just knowing that I can never play Fortnite again or even like create content for you guys [gets upset] it's obvious that I made a massive mistake, and of course I would never think about doing anything like this again."
The teen can be seen getting quite upset and tearful throughout the video, struggling to keep himself composed, and urged other streamers across YouTube and Twitch to review terms and conditions regarding the use of software and mods.
It's not clear whether EPIC will lift the ban at some point for the popular battle royale game, and Kaye has vowed to continue to create content away from Fortnite.
---
---
Share this post