Watch Henry Cavill take a bath in latest Netflix trailer for The Witcher
Plus release date confirmed for the anticipated TV series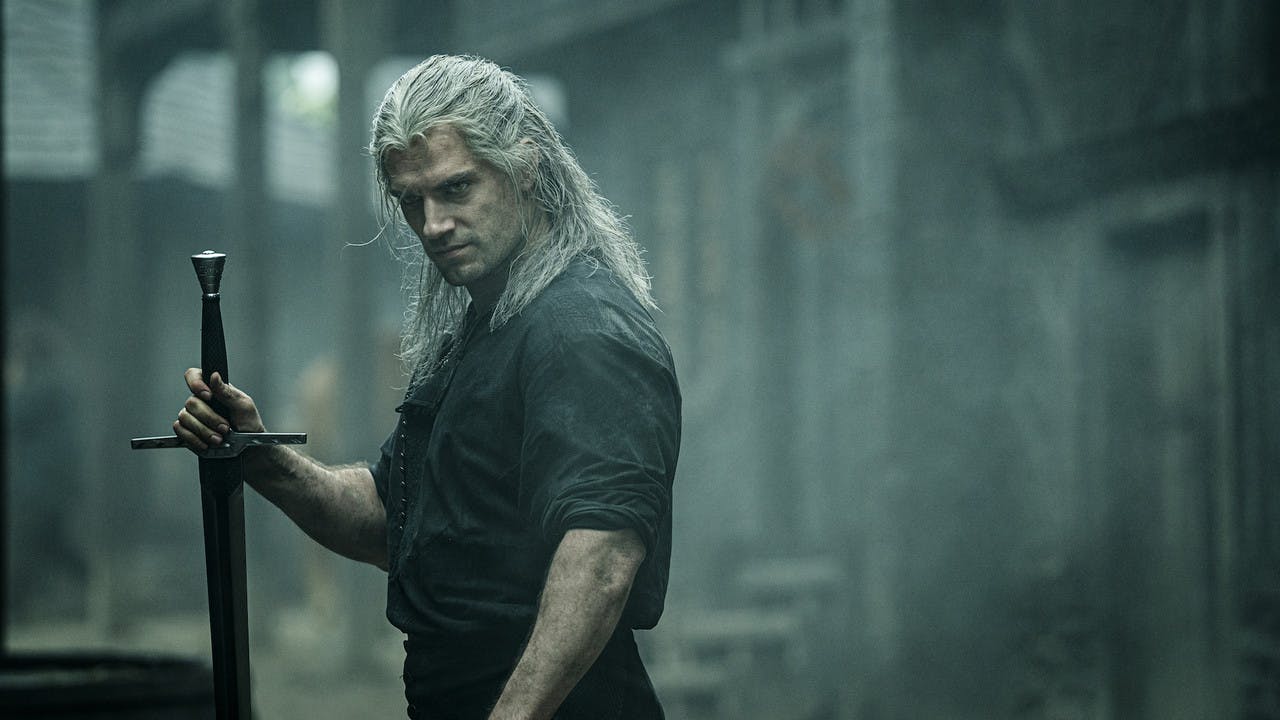 Sid Meier's Civilization® VI Platinum Edition includes the base game, 6 DLC's and 2 expansions for you to explore.
Rub-a-dub-dub, Geralt of Rivia's back in the steamy tub for the main trailer to promote Netflix's TV adaptation of The Witcher books.
The trailer, which arrived on October 31st and has already been viewed over 4.8 million times from Netflix's official YouTube channel, gave us an in-depth look into what we can expect from the highly anticipated series launching this winter, and more of leading actor Henry Cavill (Man of Steel, The Tudors) as the infamous 'White Wolf'.
Cavill, who is no stranger to playing a supernatural type characters with unique powers, bears striking resemblance to the Geralt we've grown fond of in the open-world RPG Witcher game series, and does a cracking job pulling off his tone of voice and personality too - sounding very similar to Geralt's game voice actor Doug Cockle.
The trailer also features more footage of Anya Chalotra, who plays sorceress Yennefer, and Freya Allan, who takes on the role of Princess Ciri. For those who might not have played any of the Witcher games or read the books (oh my god, why not?!) The Witcher follows the story of a paid-for-hire monster hunter (Geralt) who is highly trained in combat and possesses superhuman agility and unique magical powers that can cause damage, trick foes and shield him from enemy attacks.
You might have seen Geralt pop up in other popular games over the last year or so as part of special crossover events, including Monster Hunter: World and SOULCALIBUR VI. The Witcher TV series has also been officially confirmed for a December 20th release date, how about that for an early Christmas present!
---
---
Share this post